It's a story that has fascinated throughout the centuries, and drawn the readers of Genesis 6-9 into the drama and spectacle of Noah and his family, the ark and the flood. So, it's one of the coolest things ever that a group of visionaries put together a team of engineers, architects, craftsmen, construction workers, artists and community leaders in Williamstown, Kentucky, to build a full-scale ark from the exact specifications in Scripture, and invite visitors to come immerse themselves in what life was like during the 150 days onboard.
My experience started with purchasing a Combo Ticket online, which included the Ark Encounter and the Creation Museum (45 minutes away in Cincinnati), for around $75 (yes, I got the SENIOR discount!). Pulling into the parking lot, I paid $15 to park, and then stood in line (it was pouring down rain, but the ticket booths and waiting line were under an open-air portico) to catch the shuttle bus to the site.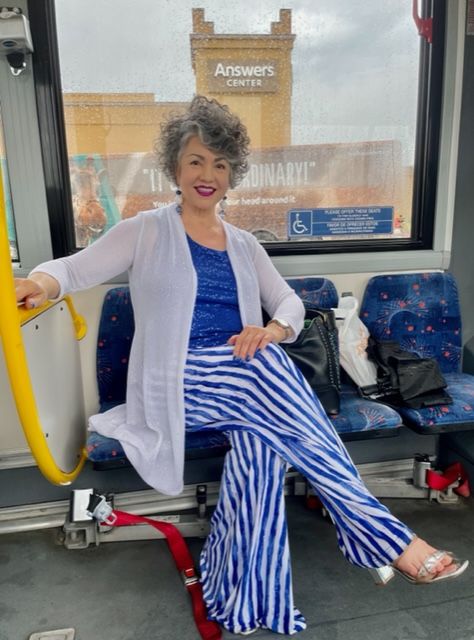 I arrived at the Answer Center just in time to see a film (in a large theater with plenty of seating) on the whole process of how the project came to life. I highly recommend seeing it before walking over to the ark! Understanding the challenges of such a monumental undertaking instilled an even deeper appreciation of what I was about to see.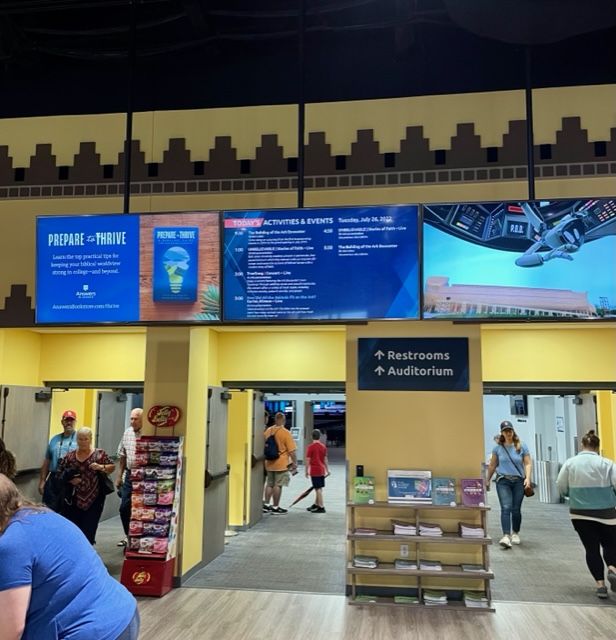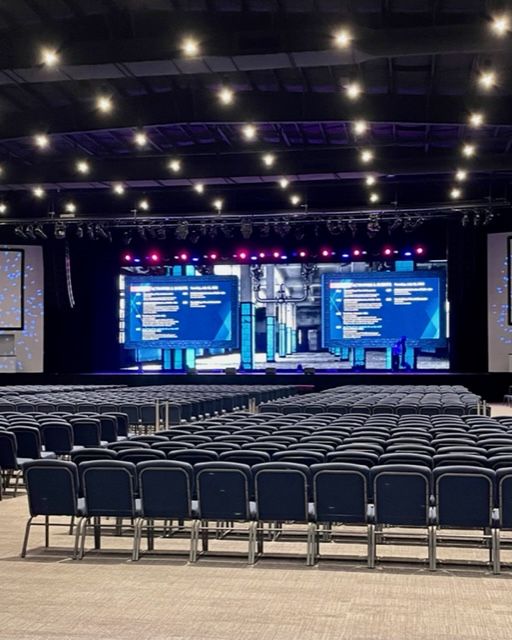 We're told in Genesis how the people made fun of Noah, scoffed at him and wondered if he'd lost his marbles. As I watched the building process unfold with our modern technology and hundreds of people involved, it is hard to imagine Noah and his sons doing it all by themselves, with primitive tools and no community support. What faith it must have taken to follow God's instructions with blind obedience!
Armed with my newfound knowledge of the scale of the project, I traipsed through the rain and puddles, where my shoes soaked through, and the hem of my pants were wet up about 4 inches and slapped against my ankles. But once I walked in and dried off, the discomfort of being wet disappeared instantly! I was enveloped with wonder and the aromatic scent of wood.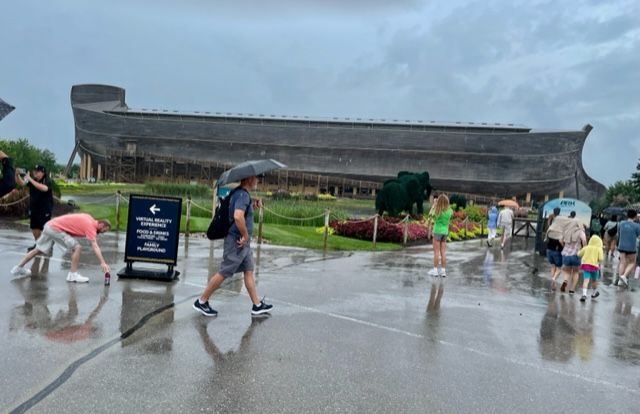 The Ark is actually the largest wooden structure in the world, and while I could see some of the metal piping, it didn't take away from the sense of stepping back in time to how things used to be built.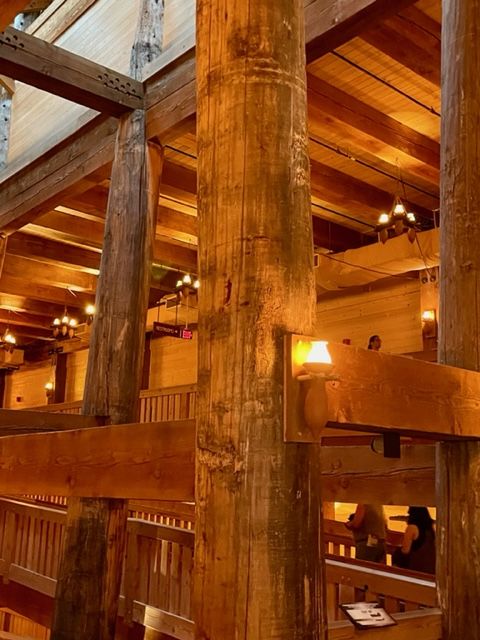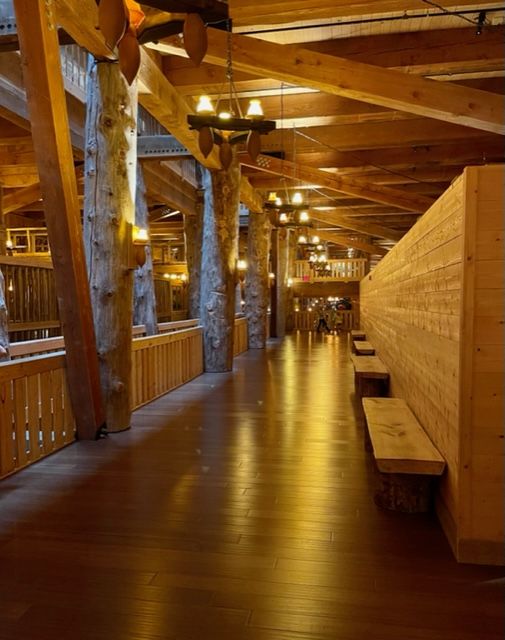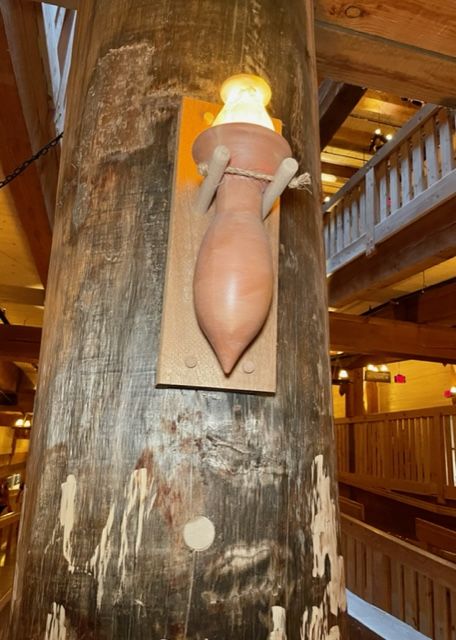 To enter, there is a switchback ramp and then you begin walking through the exhibits. One of the first things I noticed (besides it's enormity!), was the massive amount of food and water storage.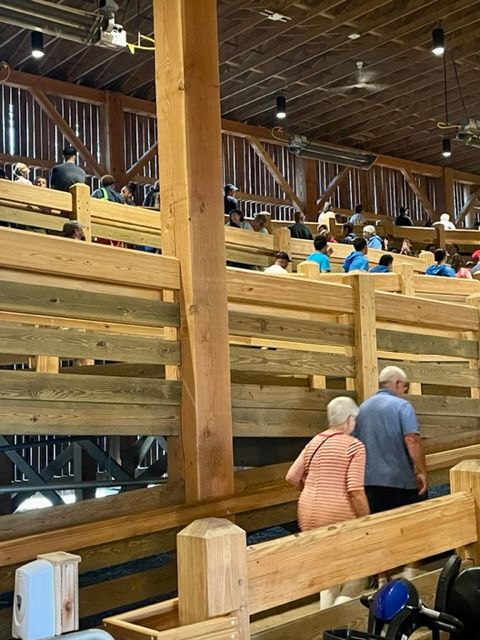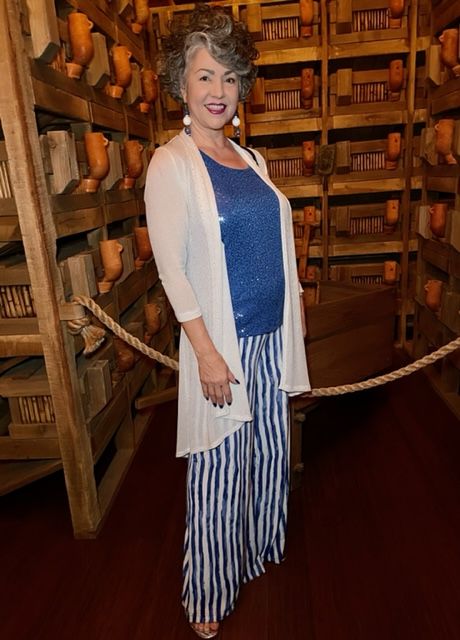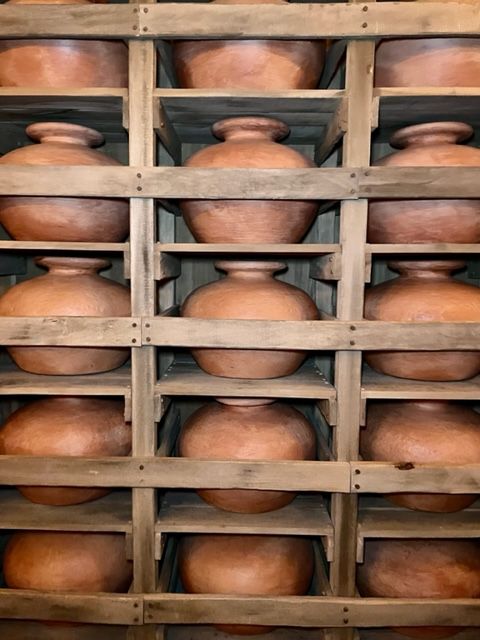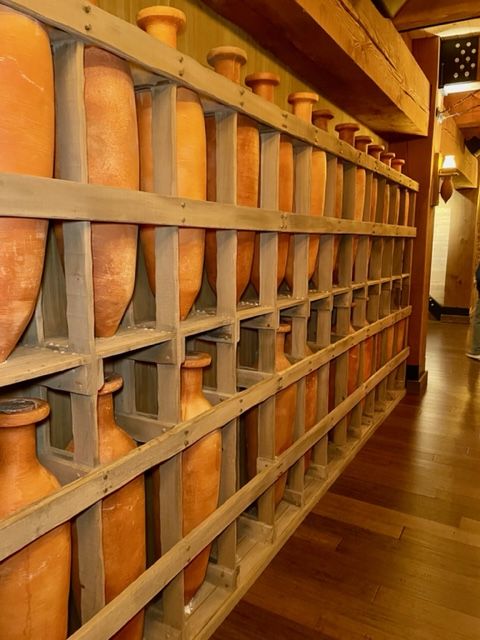 Researchers worked alongside artisans and craftsmen to create vignettes of what life might have looked like, and immediately, my imagination ran wild. I'm guessing this ark was much more comfortable (air-conditioned/heated, polished wood to prevent slivers, well lit, clean plentiful restrooms, etc.) than the original, but it was not hard to picture Noah's family going about their daily tasks.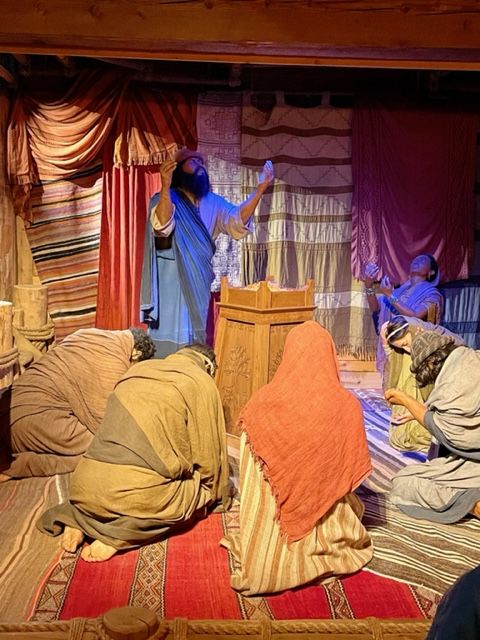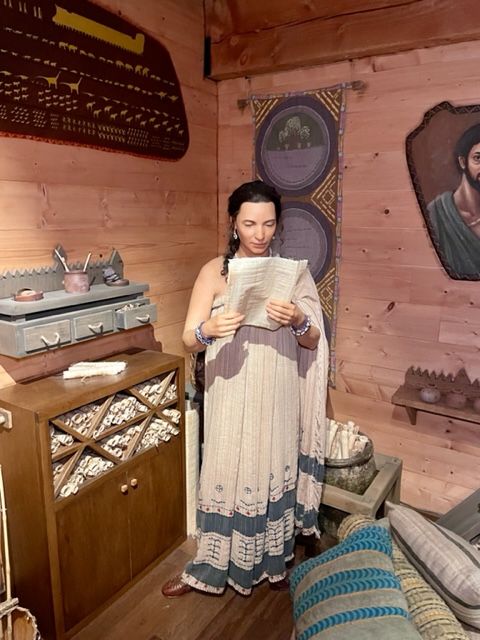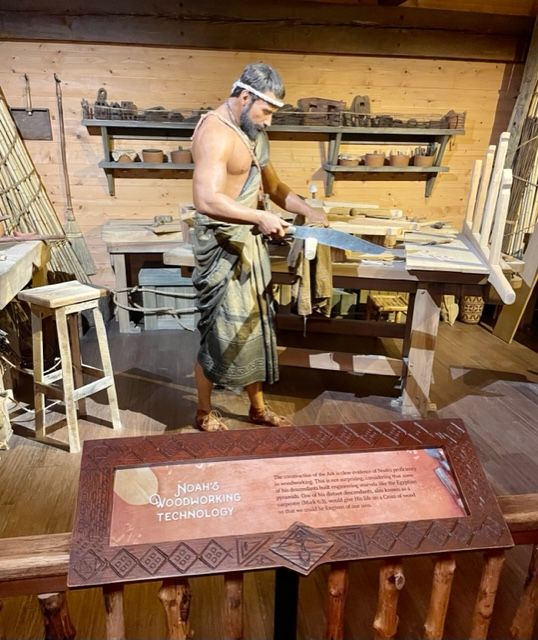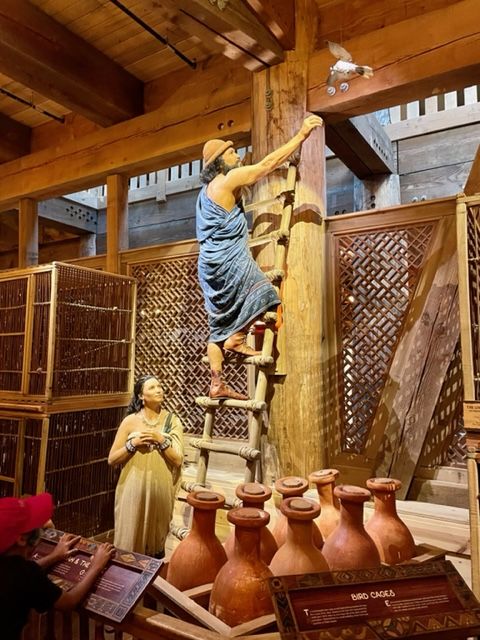 Separate areas for food preparation, blacksmithing, prayer, sleeping and so on are re-imagined and a reminder that normal life had to go on, even though they were shut inside for 5 months. They had to feed and attend the animals, but they also had to feed and tend to themselves, and be ready to start a new life after the land dried.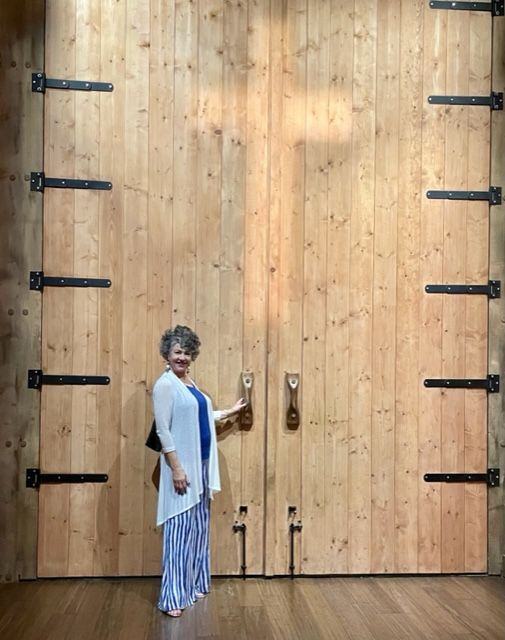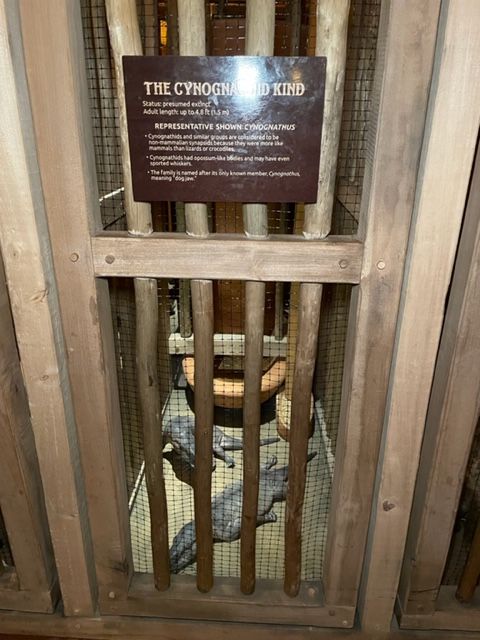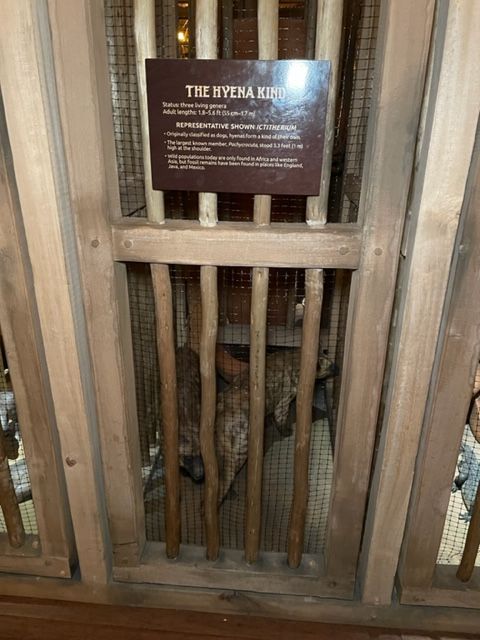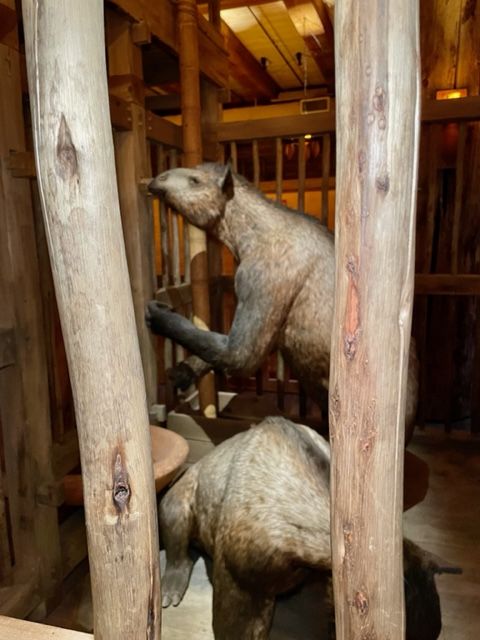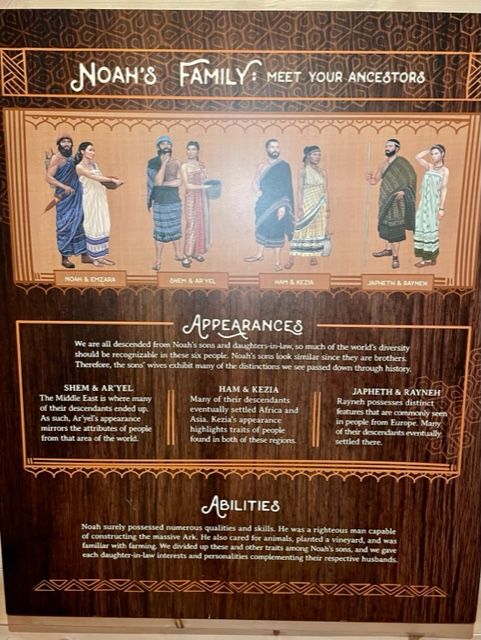 You could spend a full day here, reading every placard and enjoying the grounds, which are beautifully maintained.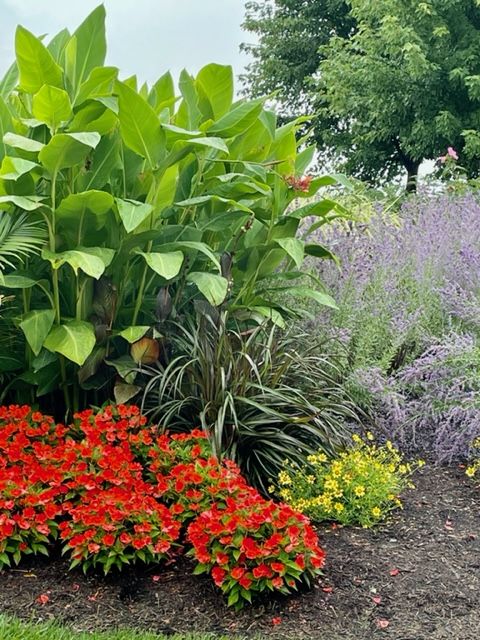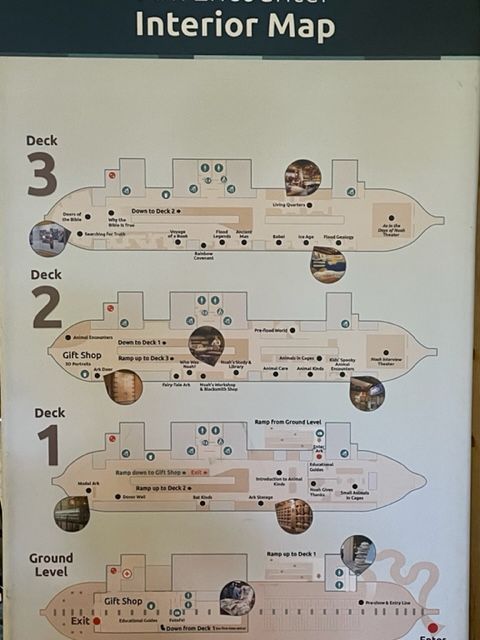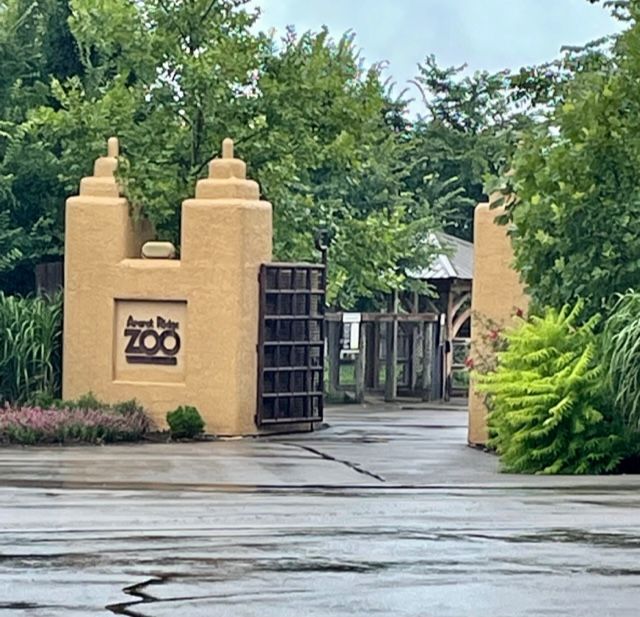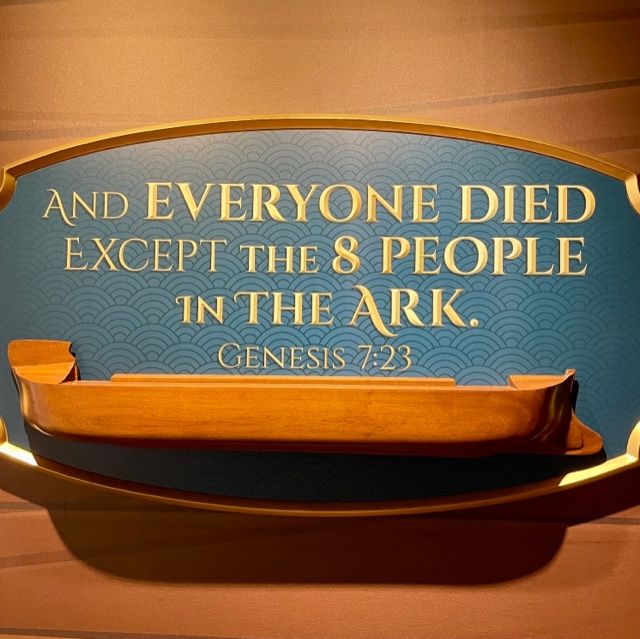 The second half of my day was spent at the Creation Museum in Cincinnati. It was another $15 to park, and from the parking lot, it is not clear where is the entrance (I walked in the rain to what looked like buildings and busyness, only to find the entrance was way down on the other end). They are building a new Welcome Center, so that confusion should be temporary. Upon entering, it is a good walk through beautifully landscaped gardens to get to the main building.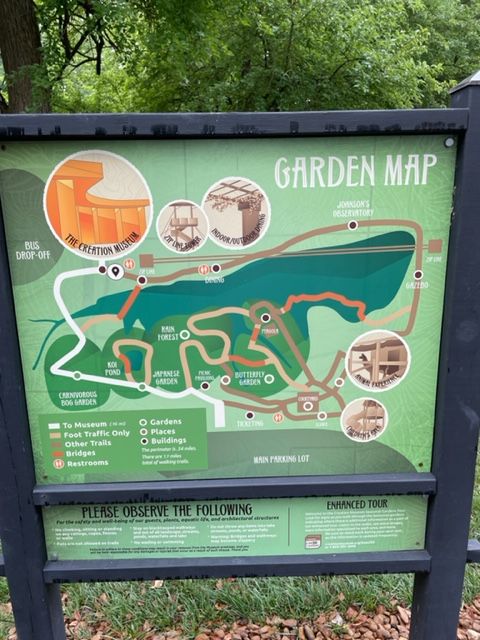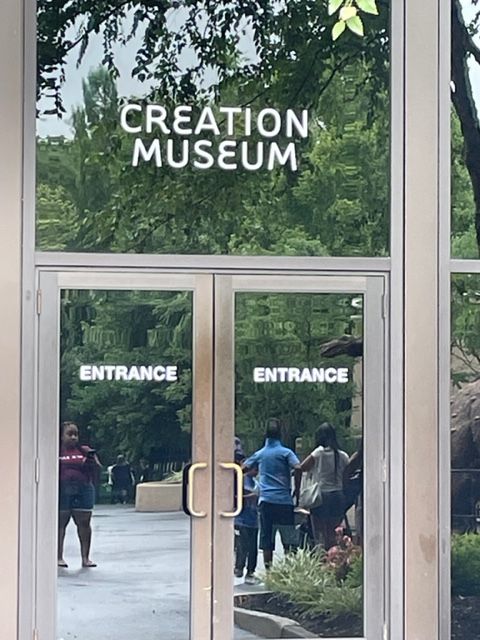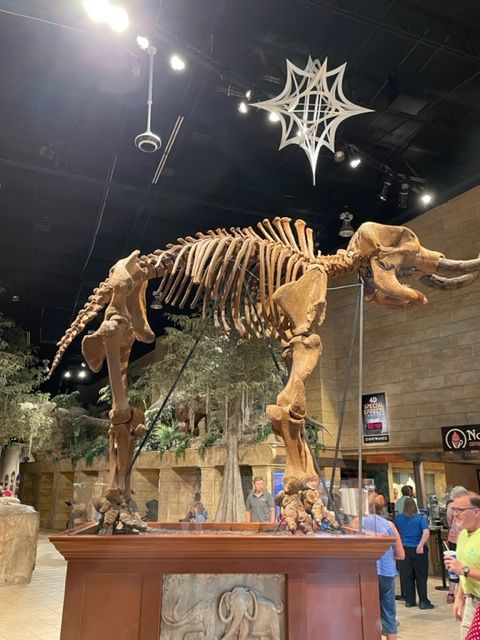 The same team that worked to bring the Ark Encounter to life in 2014 started the Creation Museum in 2007, and if you are a seeker (have lots of questions) or want to give your kids a Biblical foundation for how God created the world, this is the place to go. Spend a whole day, read every placard, and do every interactive activity.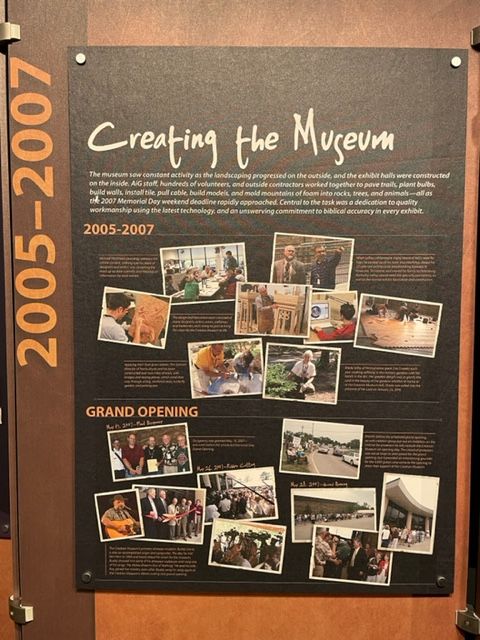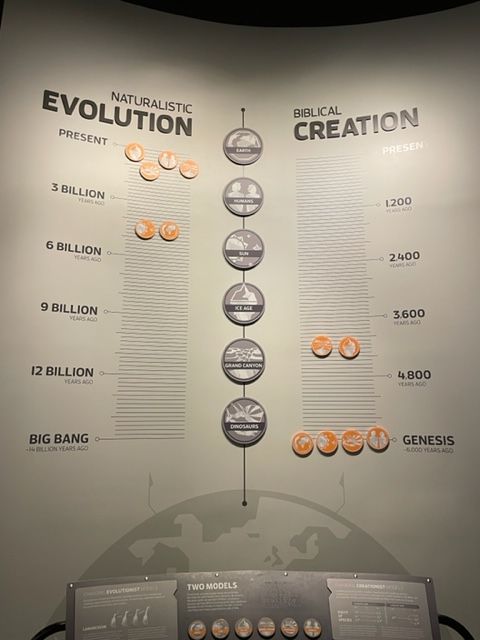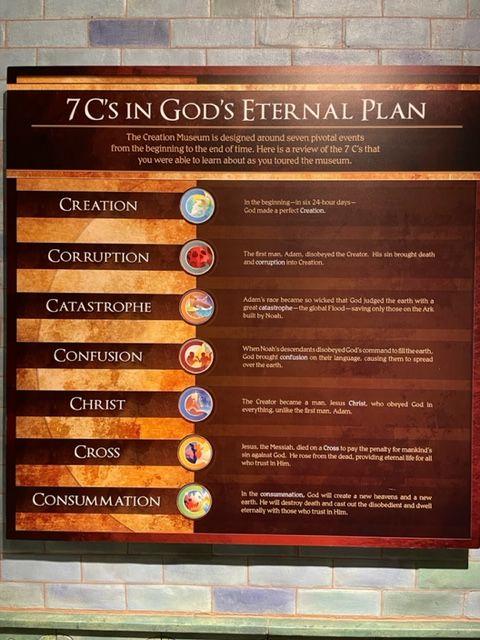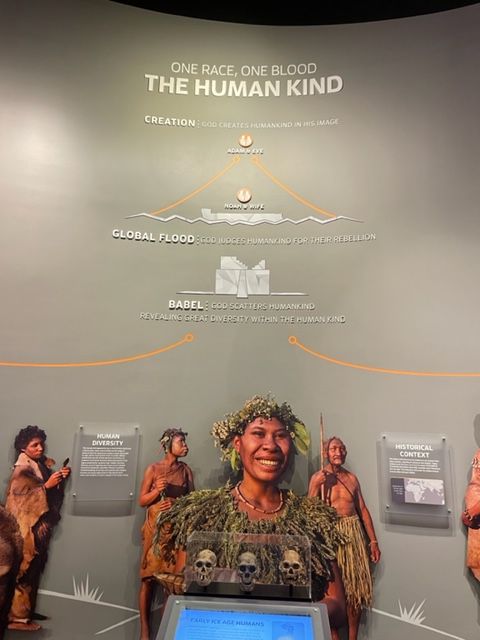 For me, because I am grounded in my faith and am satisfied with the answers provided in Scripture, I was able to speed through without studying every exhibit, which made the entire experience a little flat. If you could only pick one to go to (whether because of cost or time), I would recommend the Ark Encounter.
Ark Encounter: Life-size Noah's Ark
Creation Museum: Creation, Science, Bible History, & Dinosaurs