Located at the entrance to Manila Bay, Corregidor Island has had a long and storied history of Spanish, Dutch and American occupation, but is most known for the role it played in liberating the Philippines from Japanese invasion during WWII.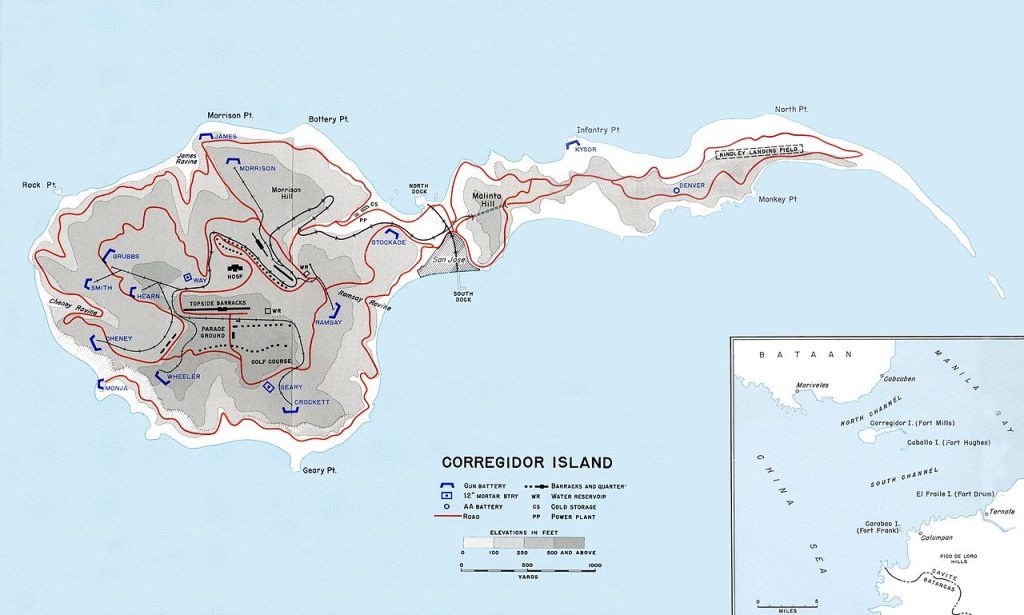 From a historical standpoint, it was one of the sites I was most excited to see during my trip to the Philippines. My full day tour started with pick up at my hotel in Manila, followed by a 1.25 hour ferry ride with Sun Tours (which, as of 2020, has gone out of business), and upon arrival on the island, boarding an open air trolley, the official island tour vehicle.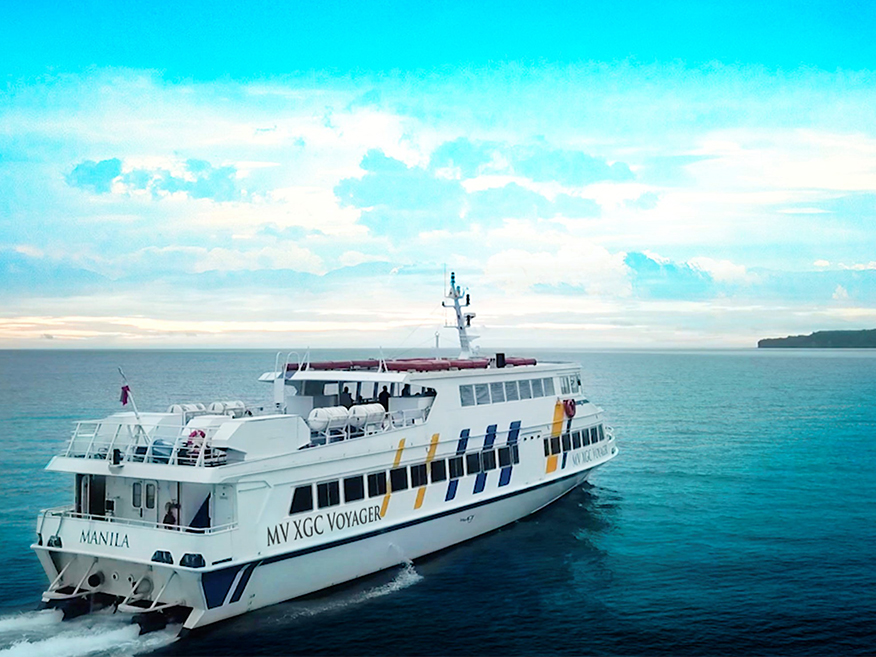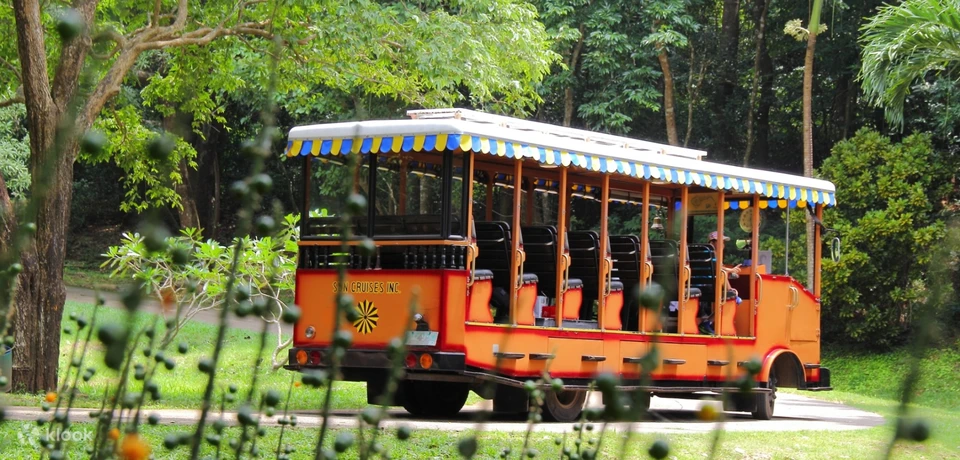 The island is small (4 miles long, 1.2 miles wide and covers about 2200 acres), but there are many interesting sites, including the gun batteries, the Mile Long Barracks, the Pacific War Memorial, the Japanese Garden of Peace, the Filipino Heroes Memorial, and the Malinta Tunnel.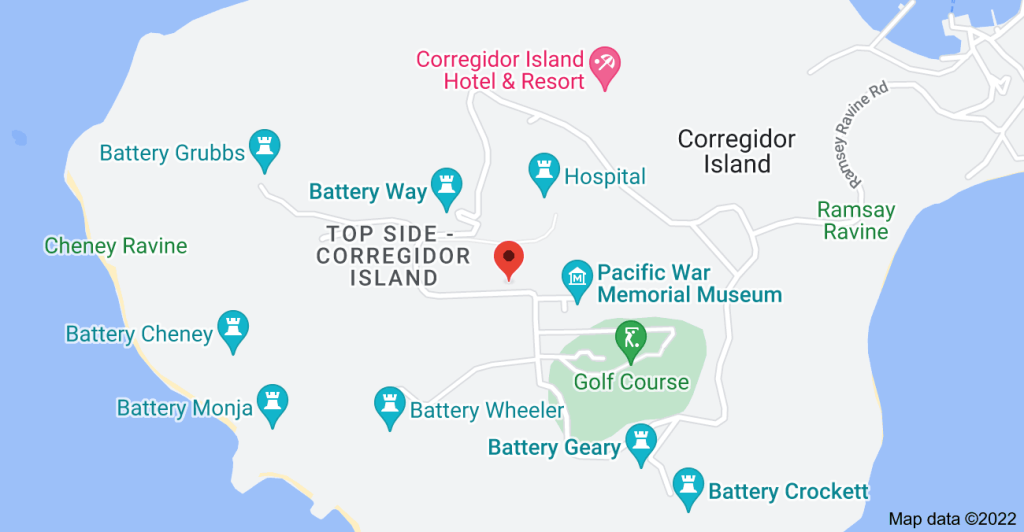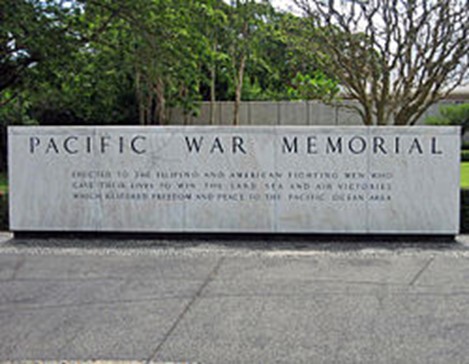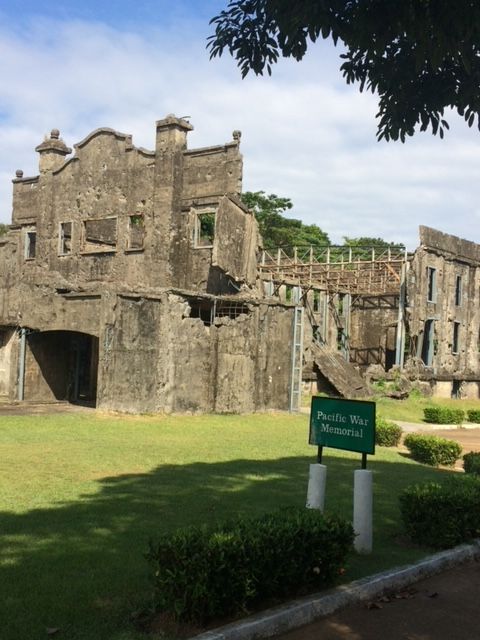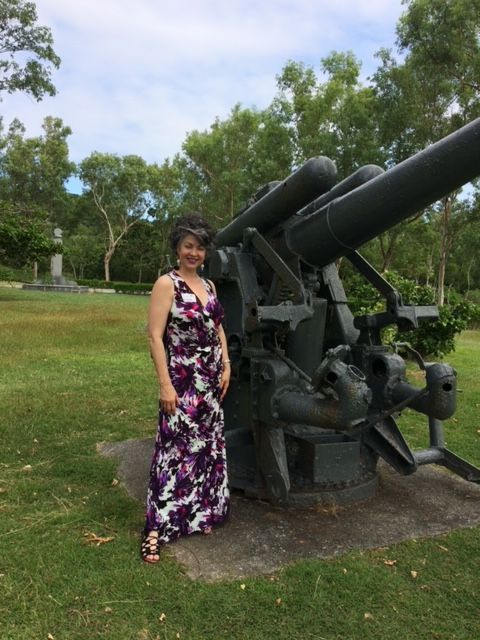 The ruins have been left untouched ("They stay as they lay," as uttered by Daniel Day Lewis in the movie Last of the Mohicans), with the surrounding jungle allowed to overtake many of the buildings, and to me, it looked like it was abandoned in the middle of the night, which in a way, I guess it was after the war. There is an eeriness that permeates everything, as if saying, "Terrible things happened here."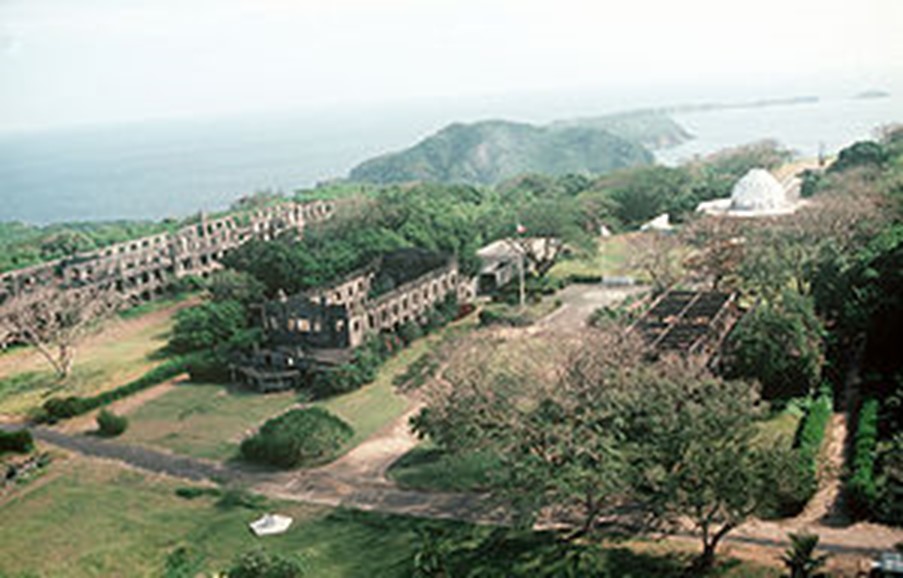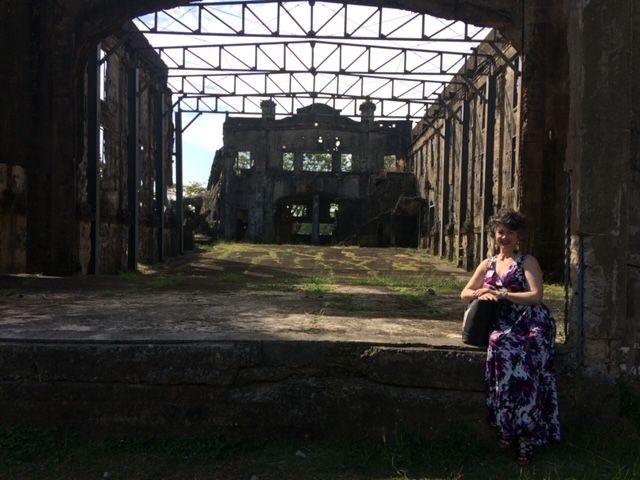 The culminating point on the tour was the Malinta Tunnel, a dark and solemn complex built by the US Army Corps of Engineers to serve as bomb proof storage, personnel quarters and eventually, a 1000-bed hospital. I enjoyed the light and sound show, but found the personal stories of how the soldiers lived there more moving. While the tunnel is large (831 feet long, 24ft wide, and 18ft high), it still felt claustrophobic due to the utter darkness (obviously for tourists, it is well lit, but just as an example of what it had been like, they turned off all the lights for a few moments, and it was the kind of darkness your eyes can never adjust to). And knowing what was going on right outside (canon fire, missile strikes, air raids, etc.) must have been pretty sobering.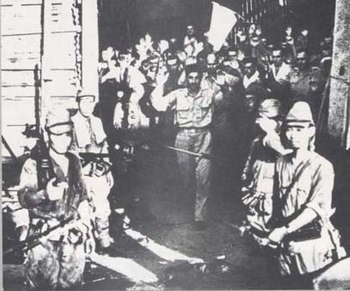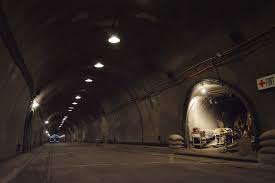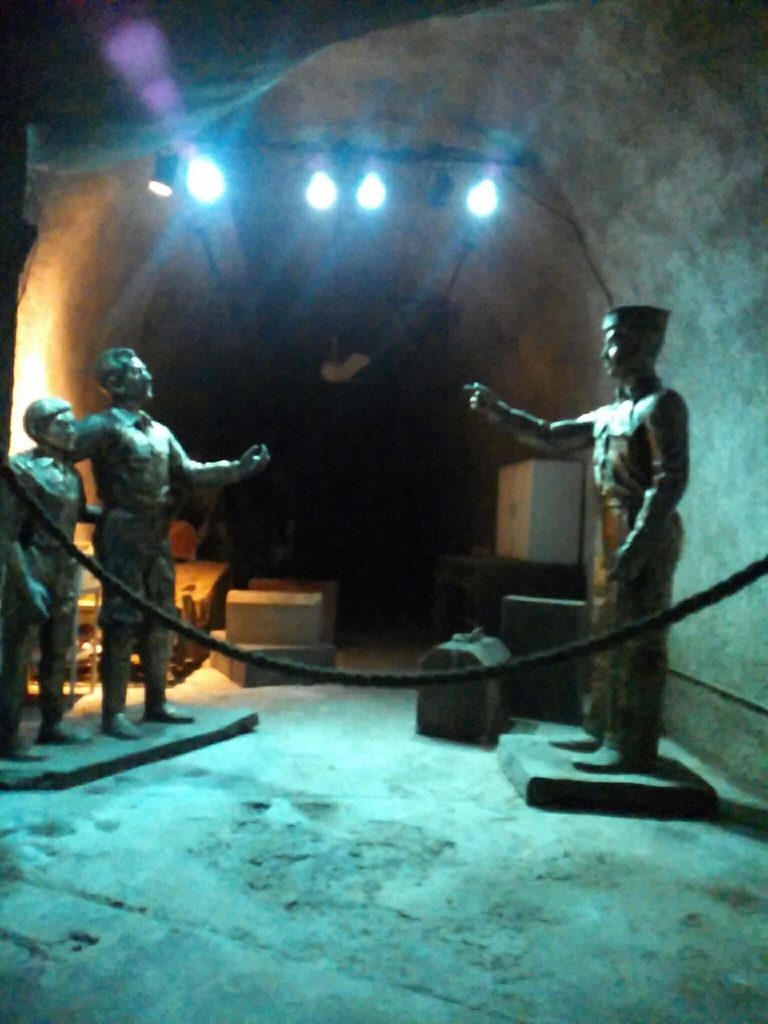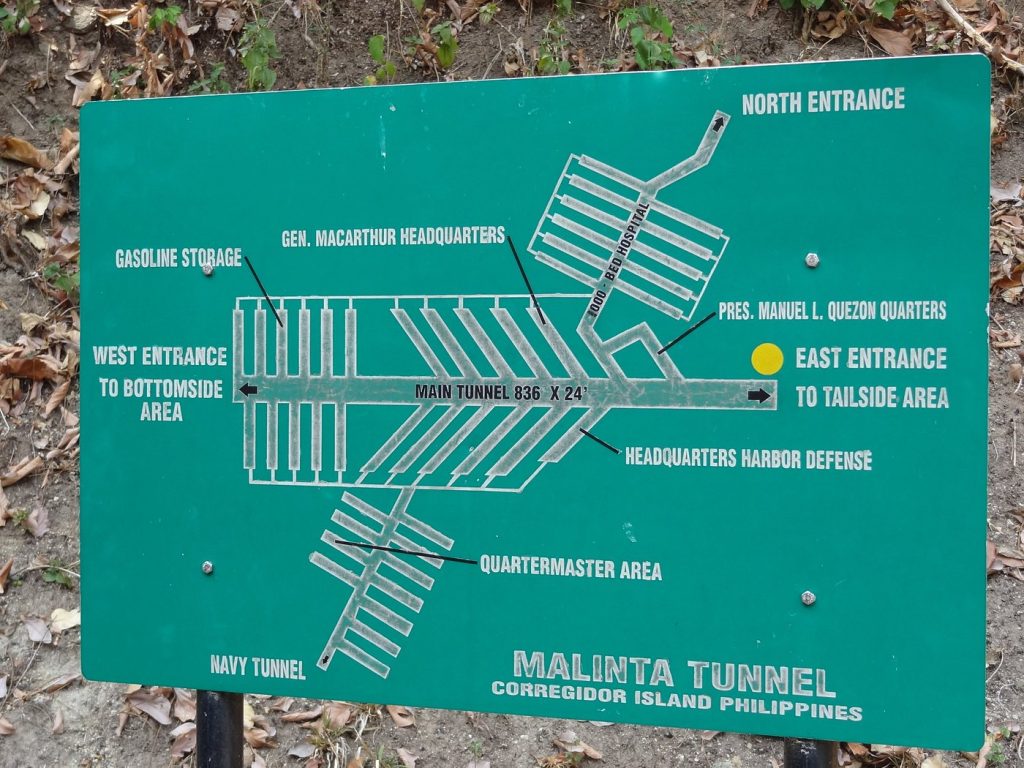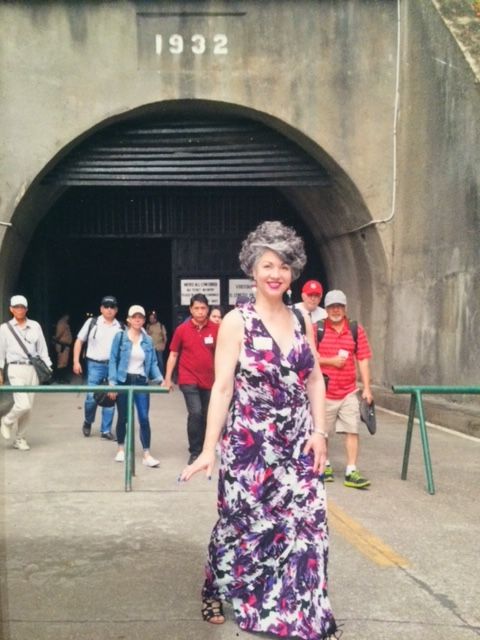 After a buffet lunch (decent but nothing to write home about) in a covered outdoor restaurant at the island's only hotel, it was back to the ferry for the return trip to Manila. The boat was air conditioned and the seats were hard, but I managed to grab a cat nap and awakened refreshed after a day of heavy emotions. Even though Corregidor has been spiffed up for tourism, there is a pervasive air of the atrocities of war that is hard to describe. Suffice to say, if you love history, it is a must see when visiting the Philippines.