Home to the Miss USA/Teen USA Pageants for the next 3 years (at the https://www.grandsierraresort.com/), Reno, Nevada is the Biggest Small Town in the World (according to their own proclamation), and a fun place to hang out. When I used to have a "real job," I called on a customer in Minden (about 30 minutes away), and I always planned an overnight so that I could eat the mushroom ravioli at La Strada (inside the El Dorado downtown). And while I don't eat pasta anymore (sacrilege for an Italian, right?), it still ranks as one of my most memorable gastronomic experiences!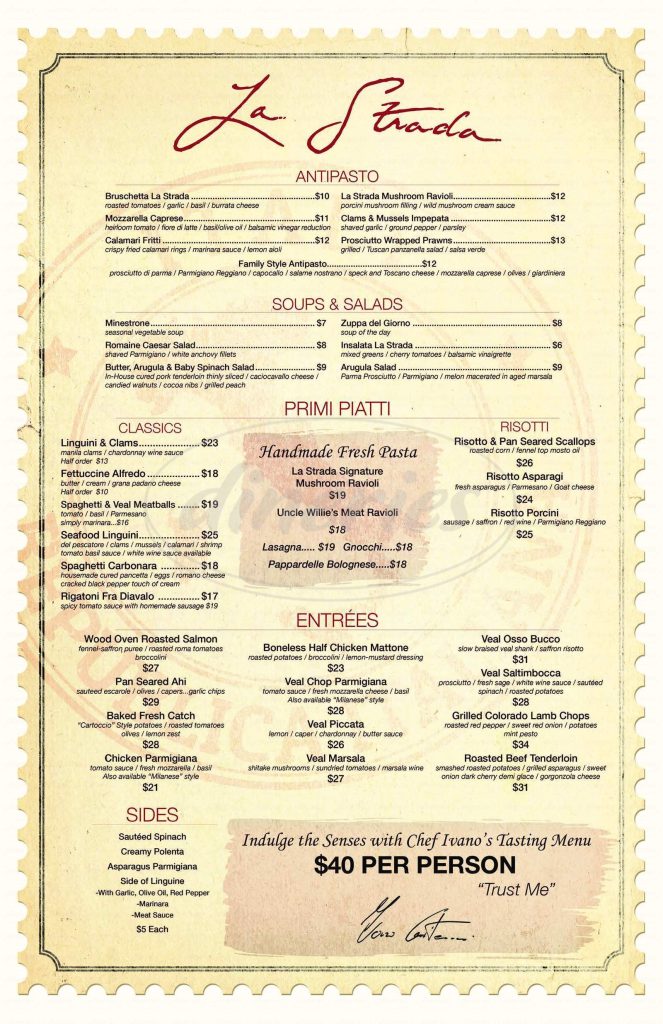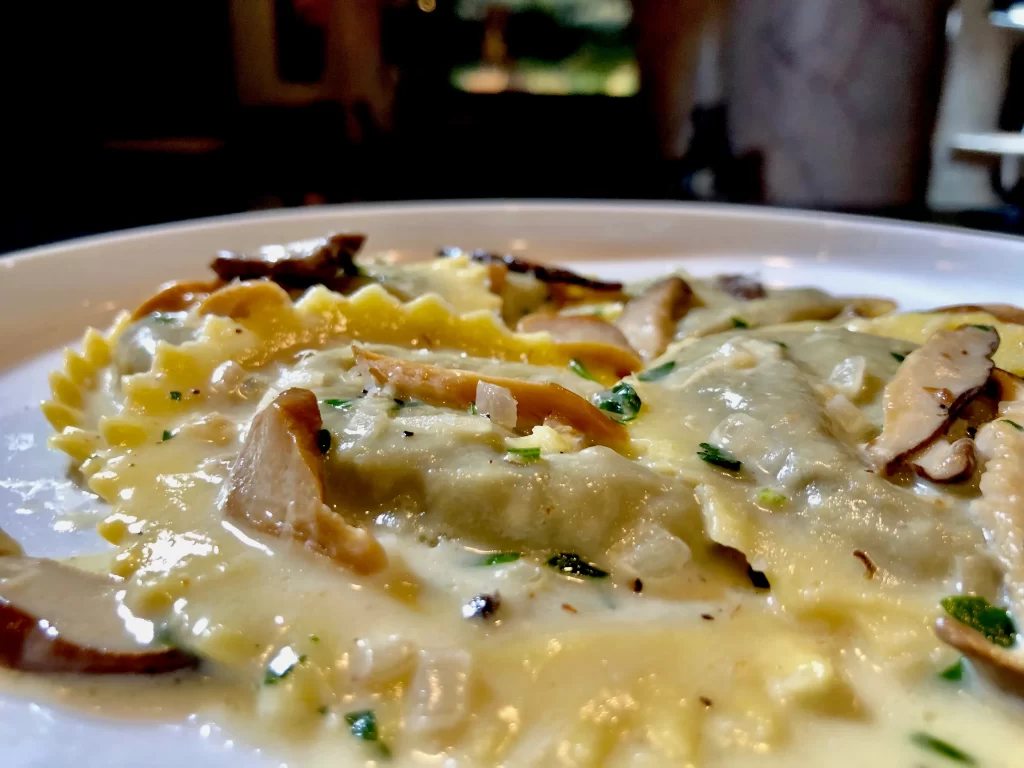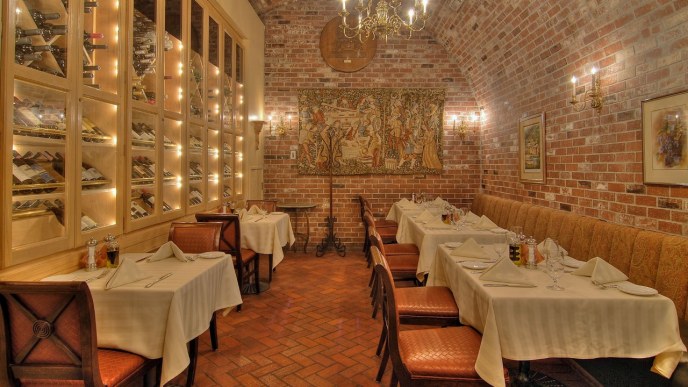 https://www.caesars.com/eldorado-reno/restaurants/la-strada
This particular trip, I spent my evenings at the Miss Teen USA Costume Competition, the preliminaries for both Teen and Miss, and the Miss Teen USA finals.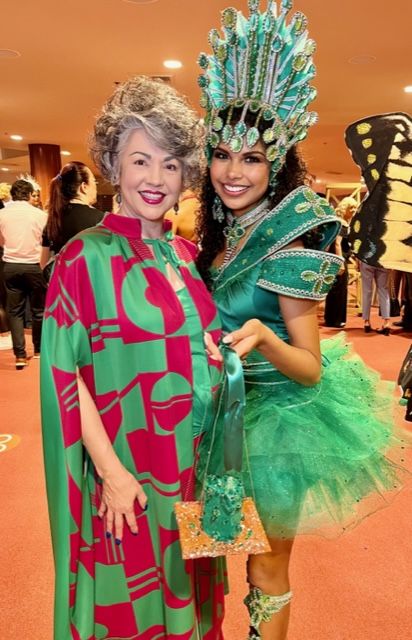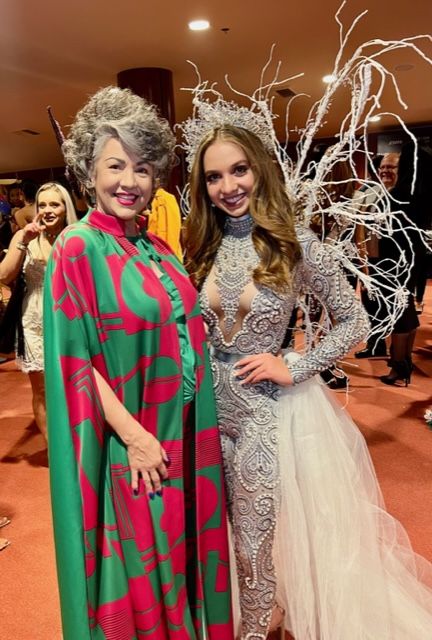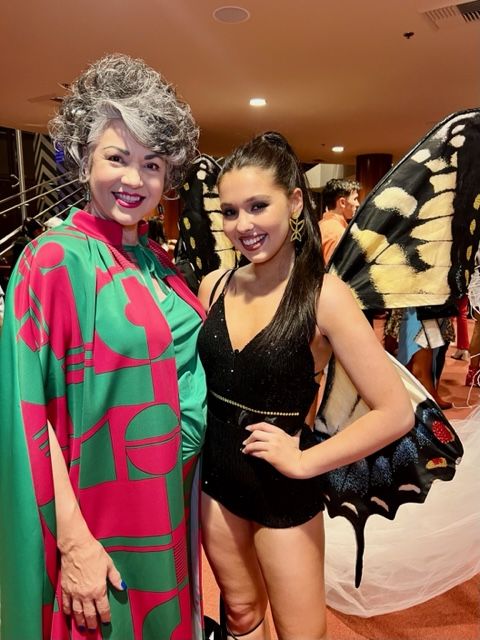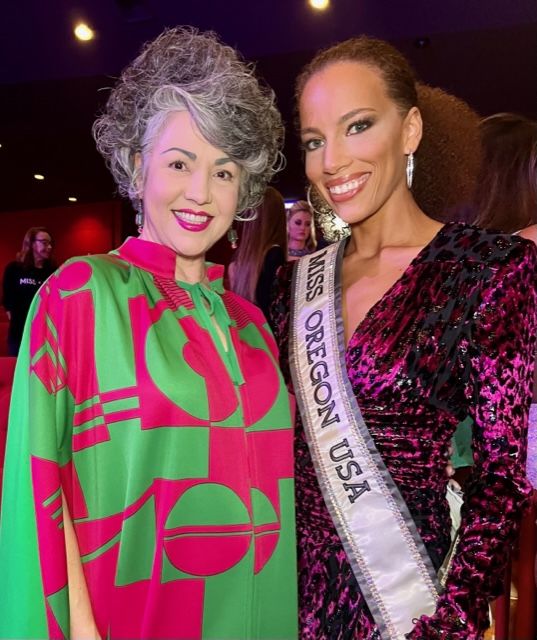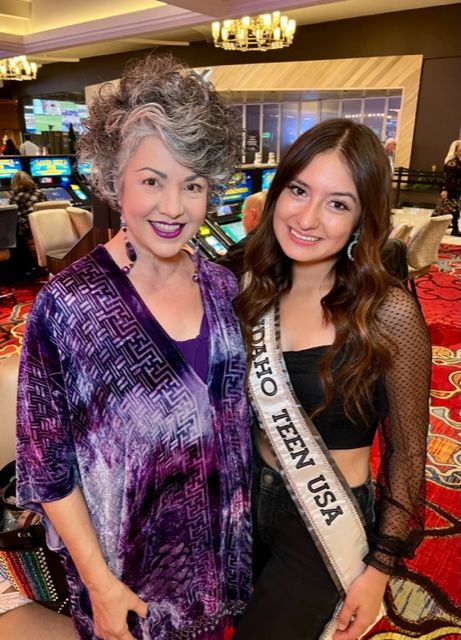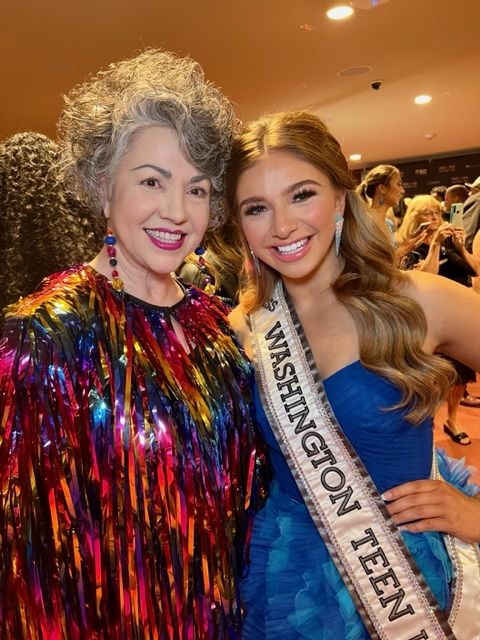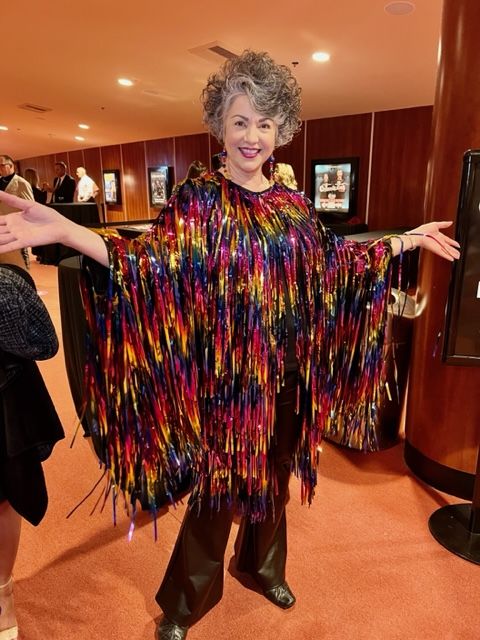 But my days were free to shop, and I took full advantage! Junkee Clothing Exchange & Antiques (http://www.junkeeclothingexchange.com/) checks several boxes for me: vintage costumes, one-of-a-kind pieces, old and new clothes/jewelry/accessories, and absurdly reasonable prices!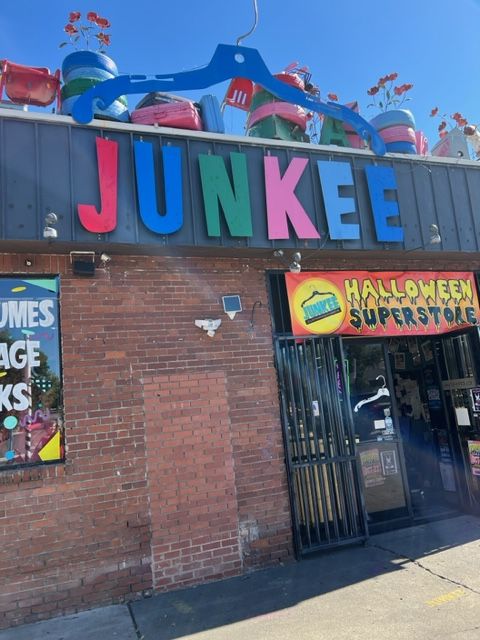 Just walking in is an experience: it's funky and eccentric and just plain cool! What a fun job it must have been to decorate (I would have done it for free!).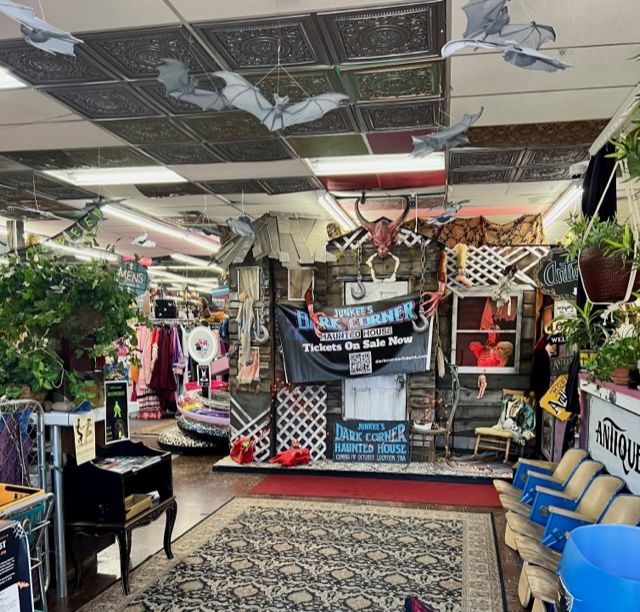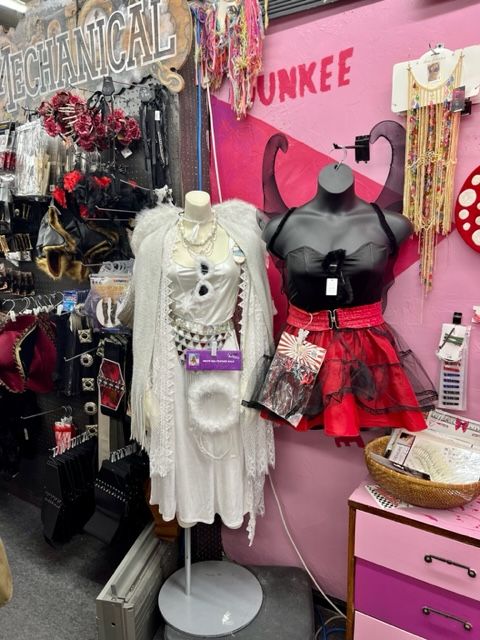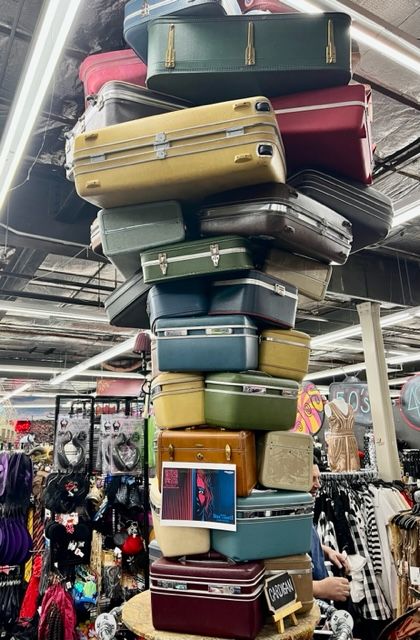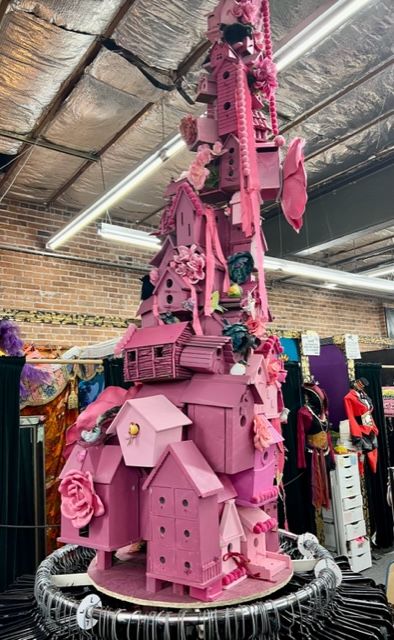 One side of the store is for clothing and accessories (women's, men's and some kids), and the other side is antiques, which work hand in hand with each other. I've taken a couple pageant girls there, and we've been able to shop both sides to complete an outfit (vintage brooches, handmade fascinaters, etc.).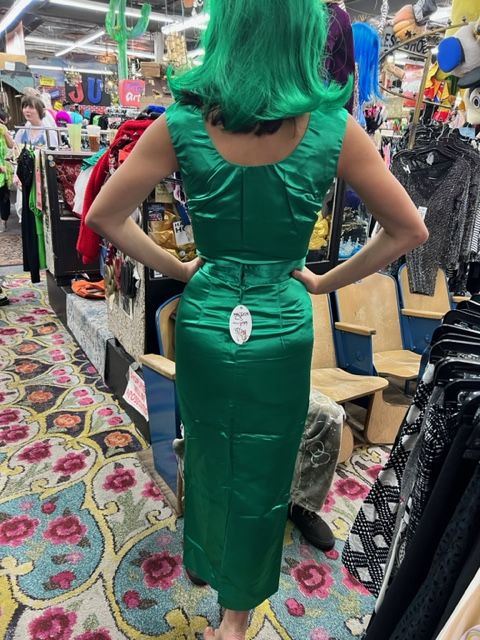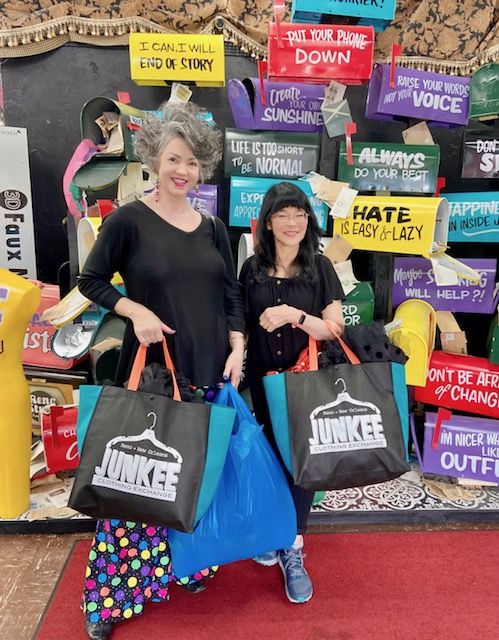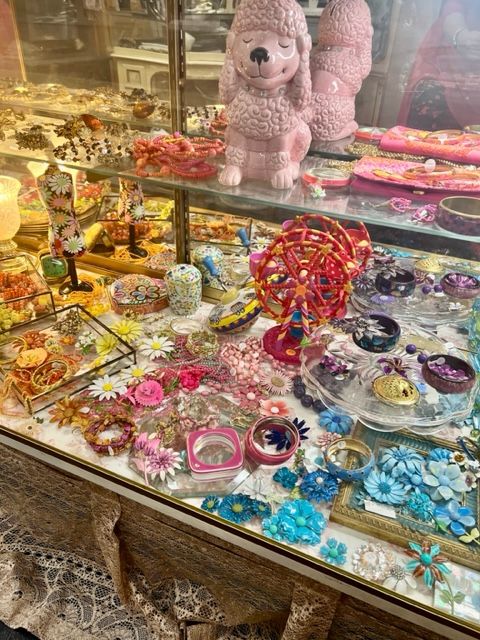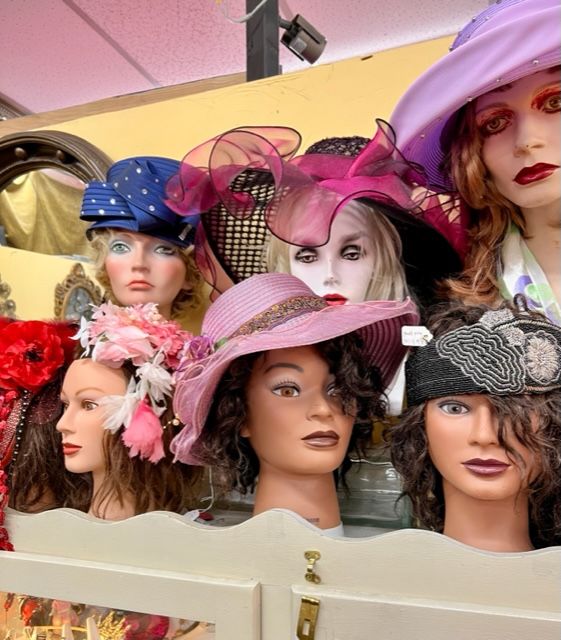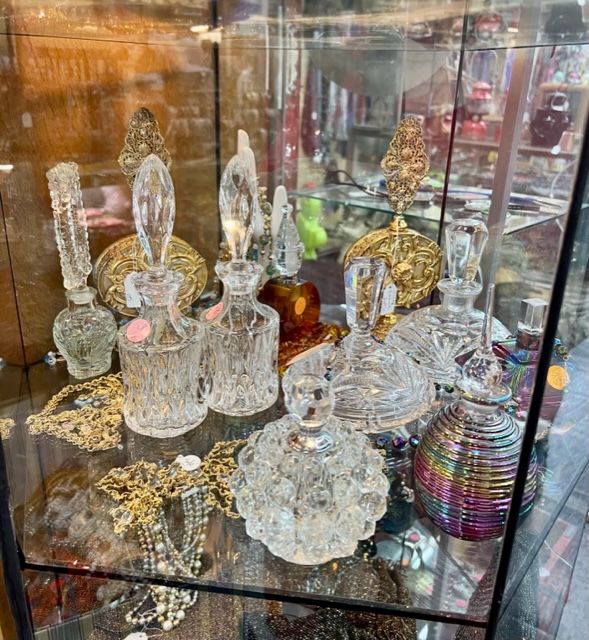 Every time I go I find a few treasures for myself, one of which I'm going to incorporate into my next Red Carpet gown for the Global Beauty Awards! Here are a couple of my finds on this trip: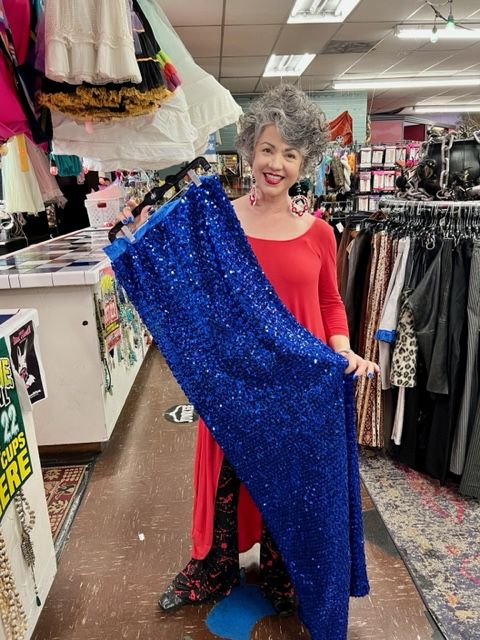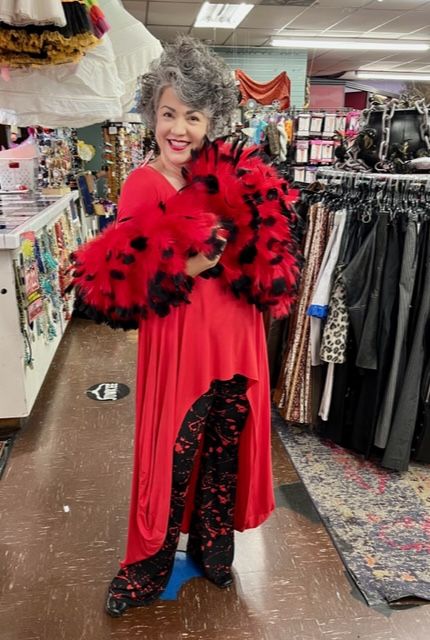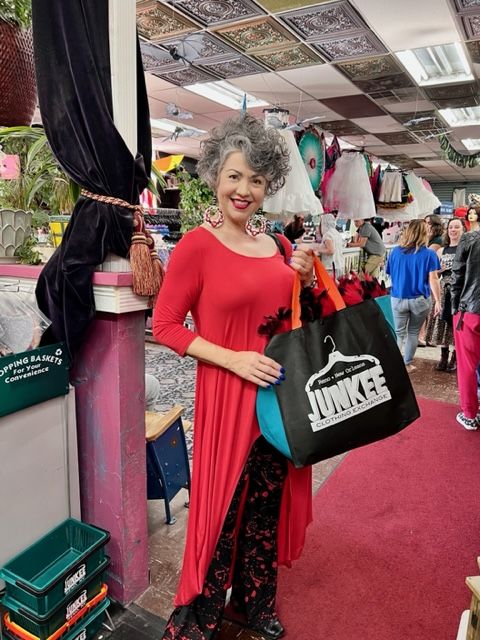 960 S. Virginia St.
Reno NV 89502
775-322-5865
Store Hours:
11am – 7pm Every day
We buy your clothes: 12pm – 4pm Every day