Many moons ago (1985-86), I attended graduate school at the American College of Fashion in London (now defunct) to study (what else??) fashion. I already had my BS in Business Administration and Management from Grand Canyon College (GCU now), but wasn't sure what I wanted to do, so I decided to move overseas (isn't that a good idea when you're in limbo???). The time I spent living in London is, to this day, one of the highlights of my life. I learned so much about being independent, as it was my first time living alone (I lived in the dorm in college and had a roommate). I learned to cook for myself, albeit on a 1 burner apartment stove top (I was a mediocre cook then and I am a mediocre cook now), grocery shop on a budget, get around without a car, entertain myself without a television, truly be by myself (setting the stage to live alone for the next 40+ years), and depend on myself since my parents were a world away.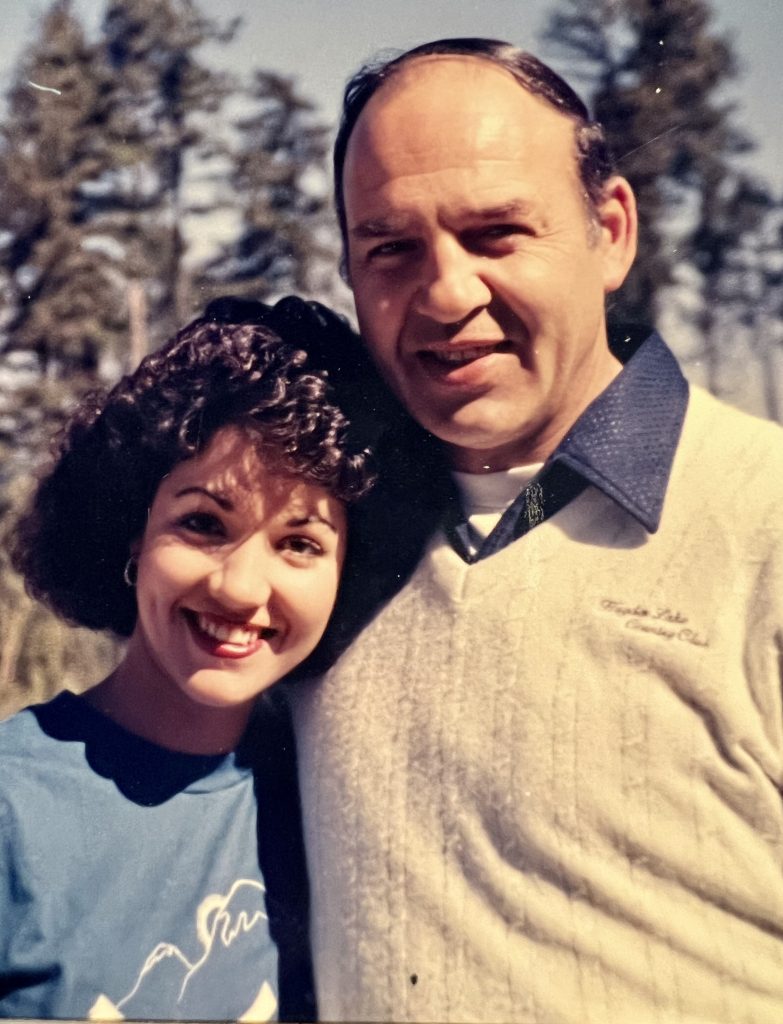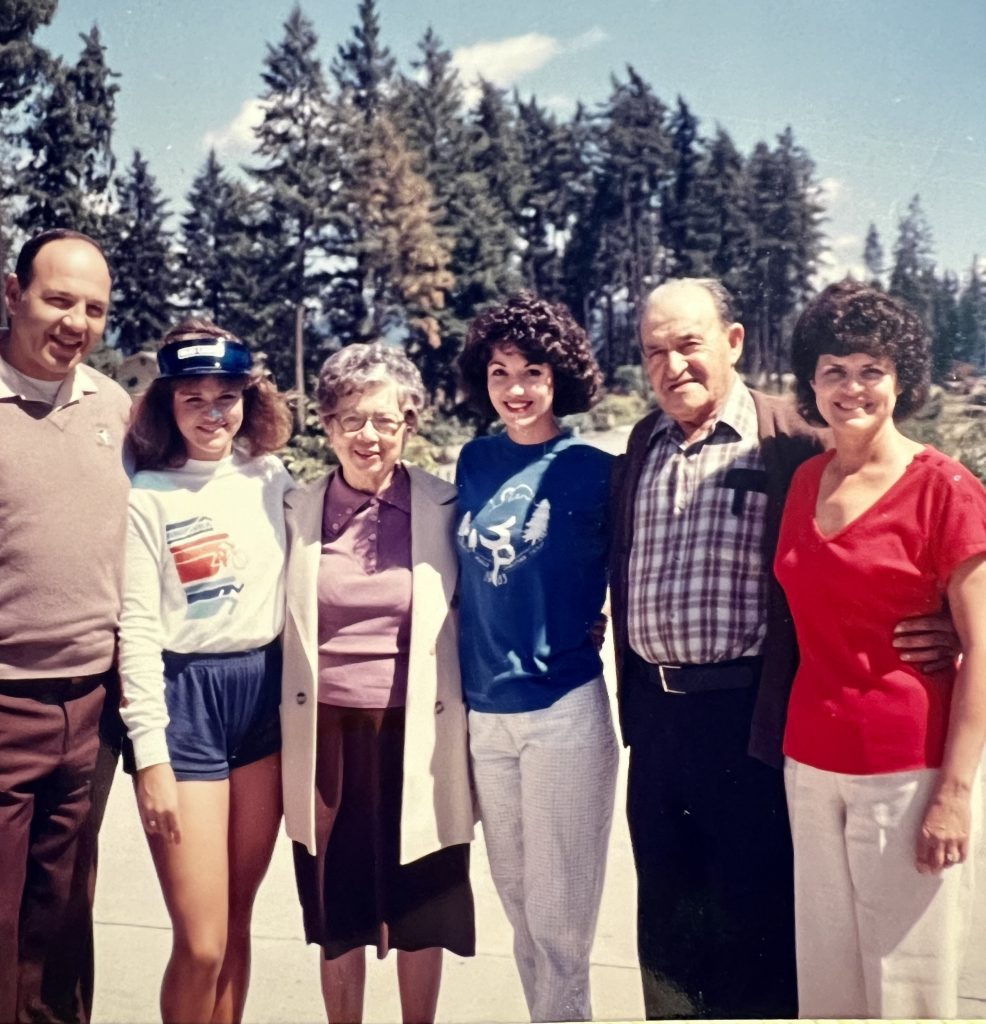 I lived in a good neighborhood (Swiss Cottage) just a couple blocks from a tube station (subway, for those who aren't familiar with the British colloquialism) in an old elegant row house. Before you get too excited that I was living in the lap of luxury, my twin bed room was on the top floor (ok, I will stipulate the penthouse), up 5 flights of stairs, and I shared a bathroom (with an actual bath and no shower) with the other 4 rooms on the floor. There was a pay phone one level down, where I would call home once a month (it was prohibitively expensive in those days). I had a prearranged regular time with my parents to call, and I would put in a 10 pence coin (like our dime) and say "Call me" as soon as they picked up, and then hang up lickety-split. They would call me back and we could talk without me having to feed the insatiable pay phone. Ah, the days before cell phones (and email, for that matter: I wrote (in cursive!) a letter home every week, which took a week to arrive).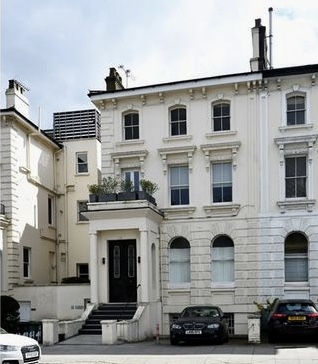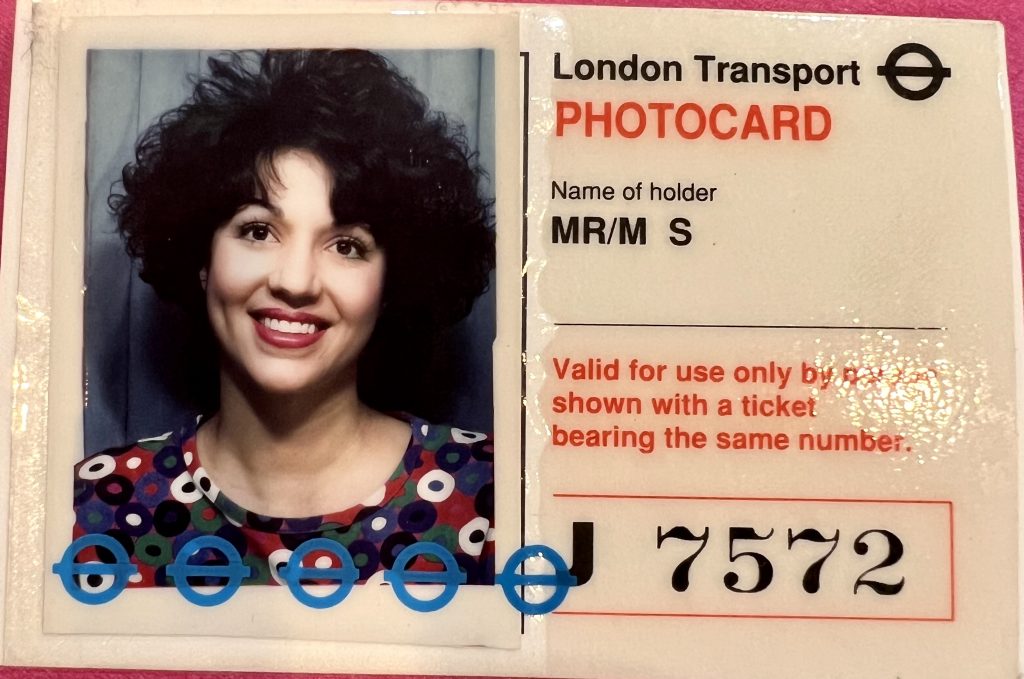 Unfortunately, I don't have any photos of my little flat, but I was comfortable there and never lost that feeling of elation that I was living in London.
As I mentioned, I attended the American College of Fashion (an off-shoot of the main campus in Atlanta), were I met students from countries I'd never heard of (which doesn't say much for my geography education….), and made friends with Tirjani from Israel, Simran from India and Taj from Turkey, to name a few. I also met Bitte Islander in my textile class (her mother was a Swedish textile designer, so she knew a lot about the subject, but needed help writing English language essays), and two seemingly opposite characters became life-long friends. The first few years after college, we wrote letters to stay in touch, but with the advent of email, we were able to communicate more regularly and start planning places around the world to meet up.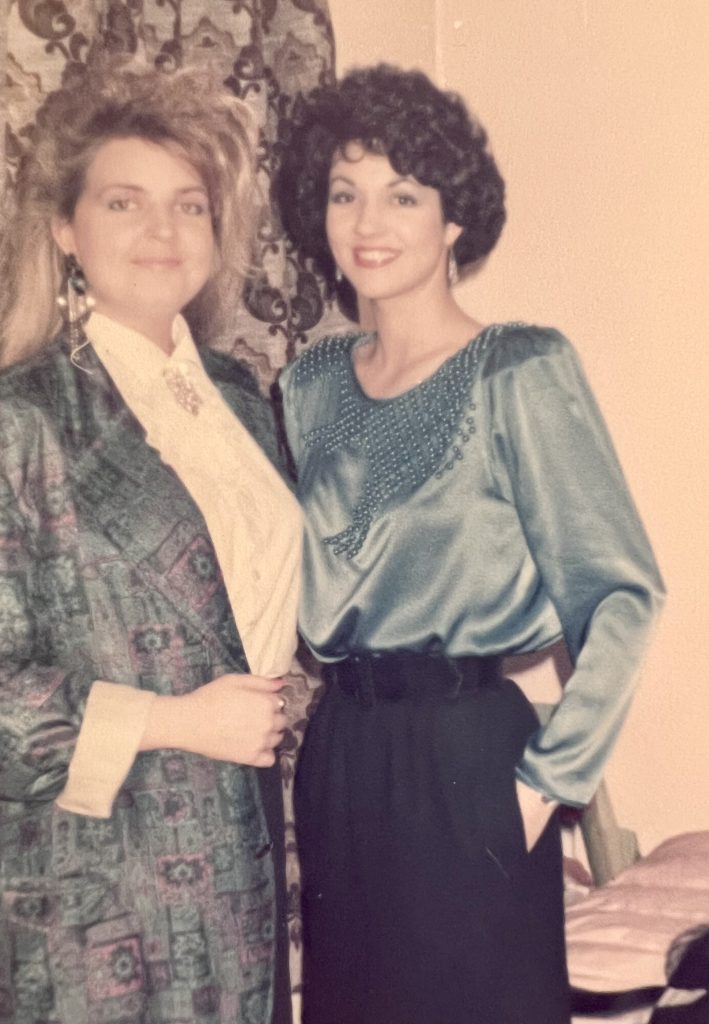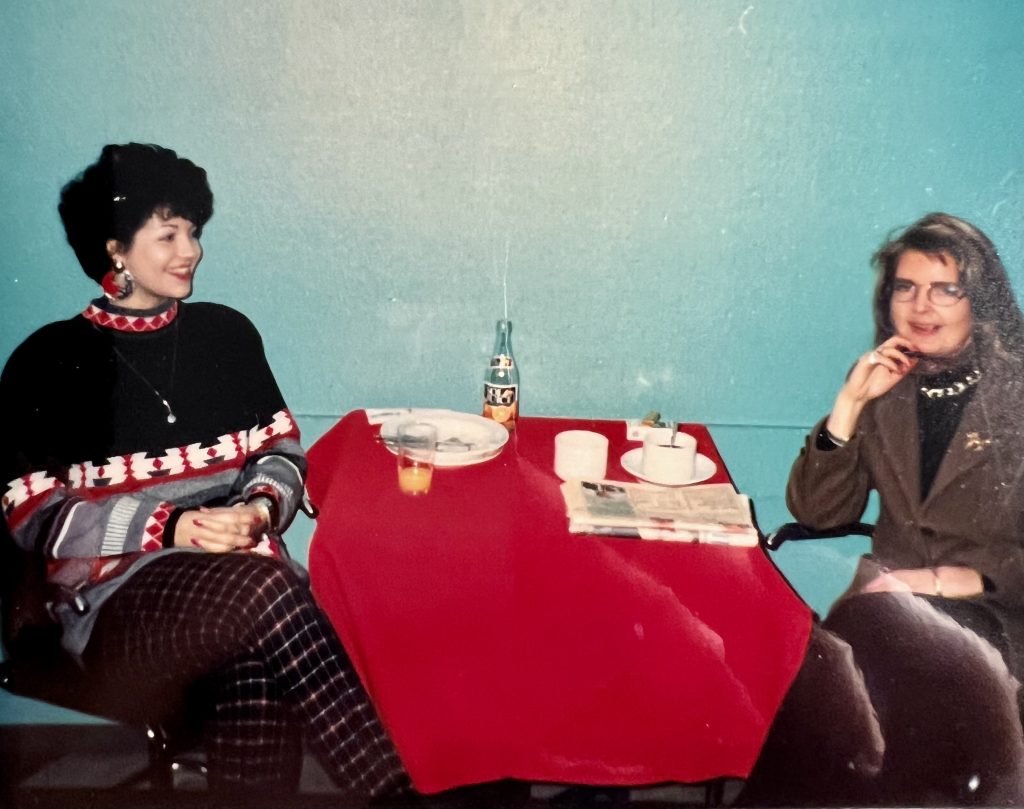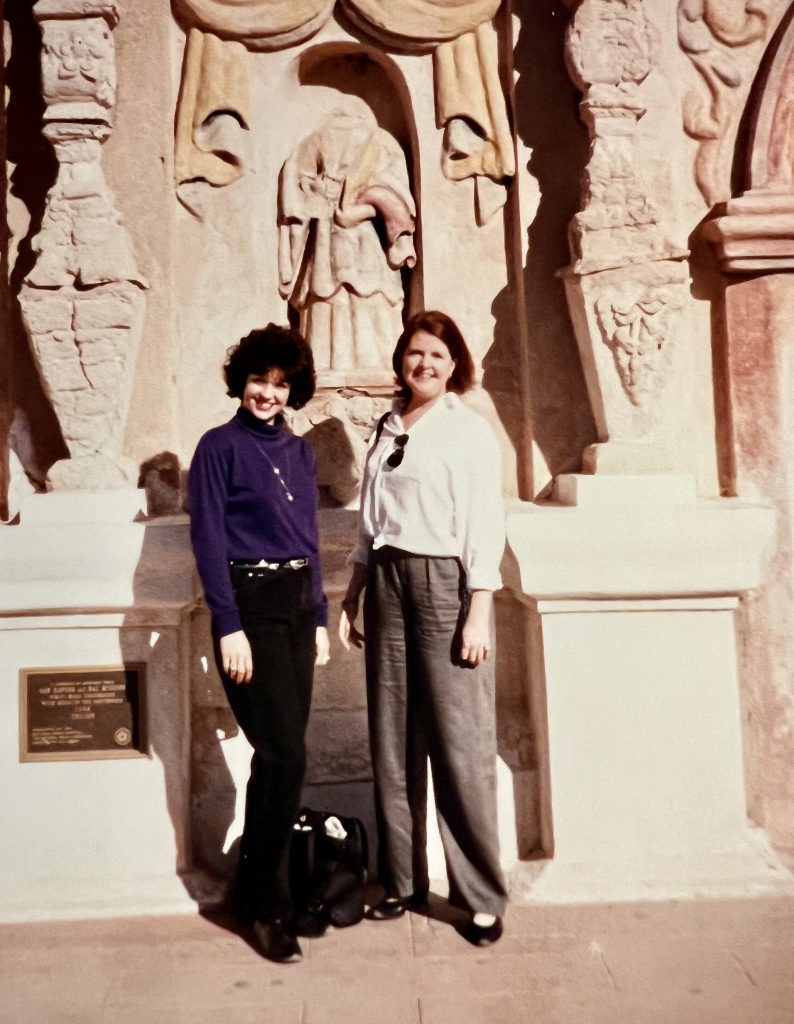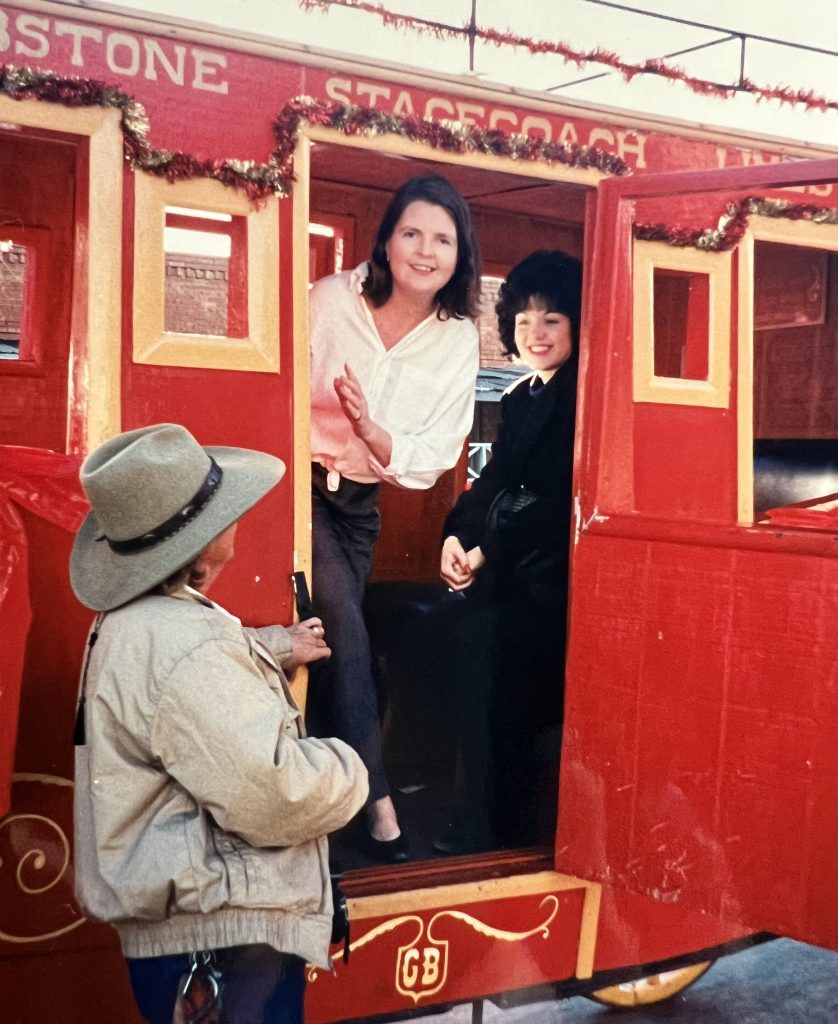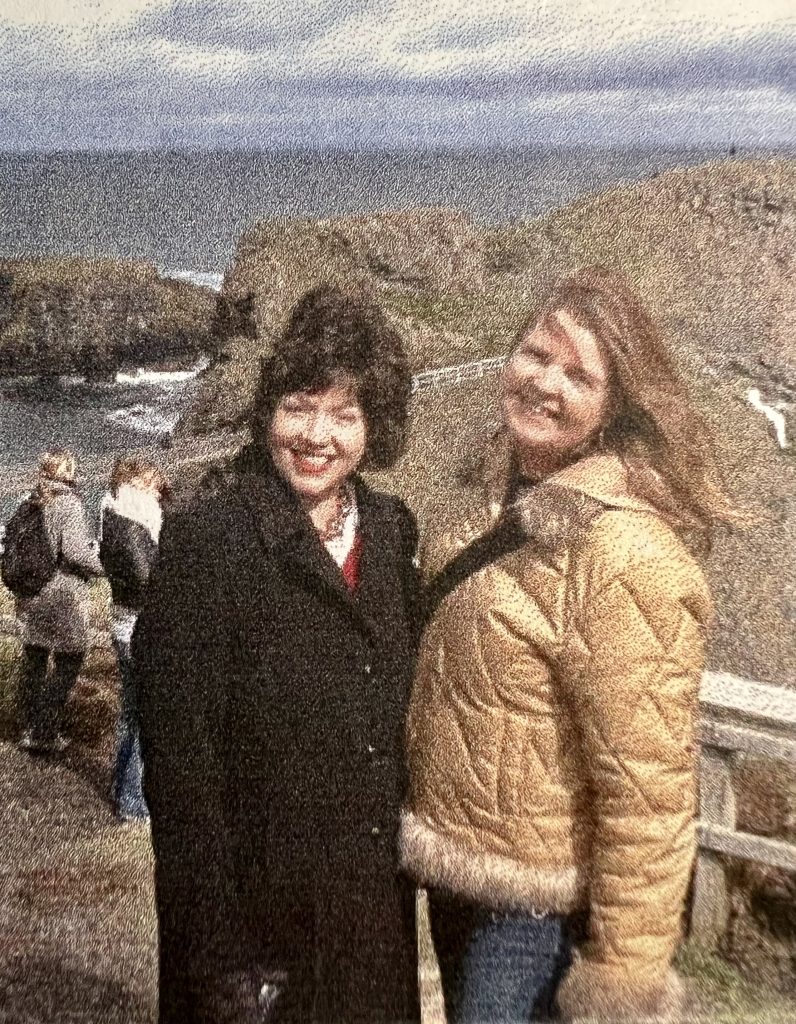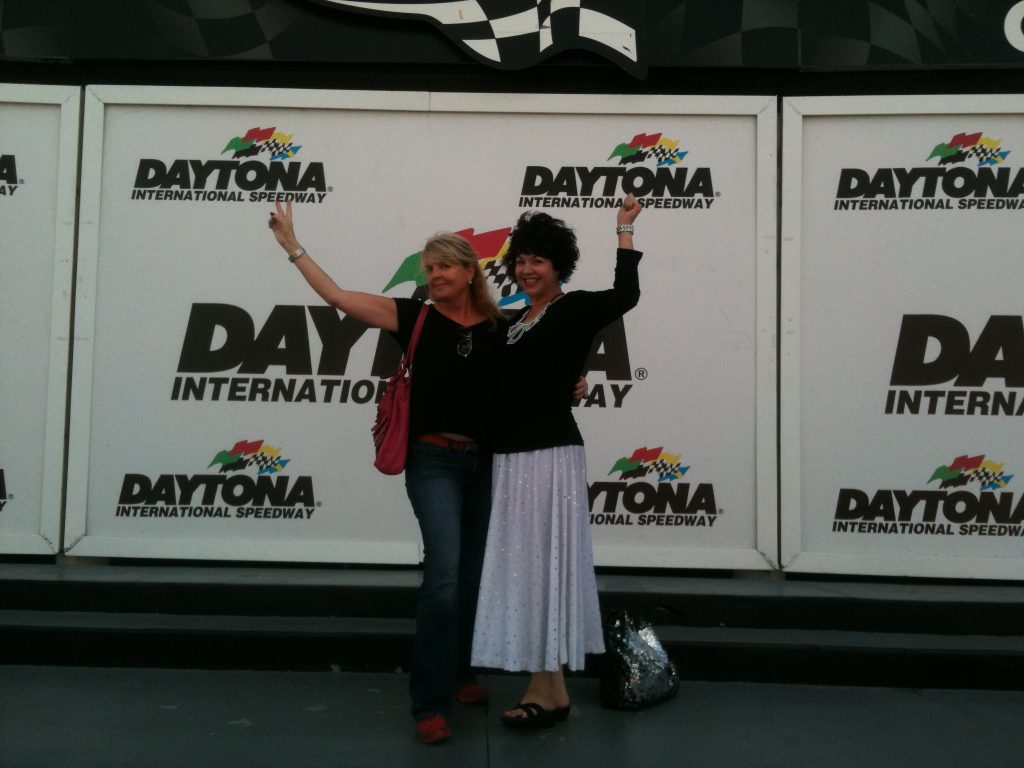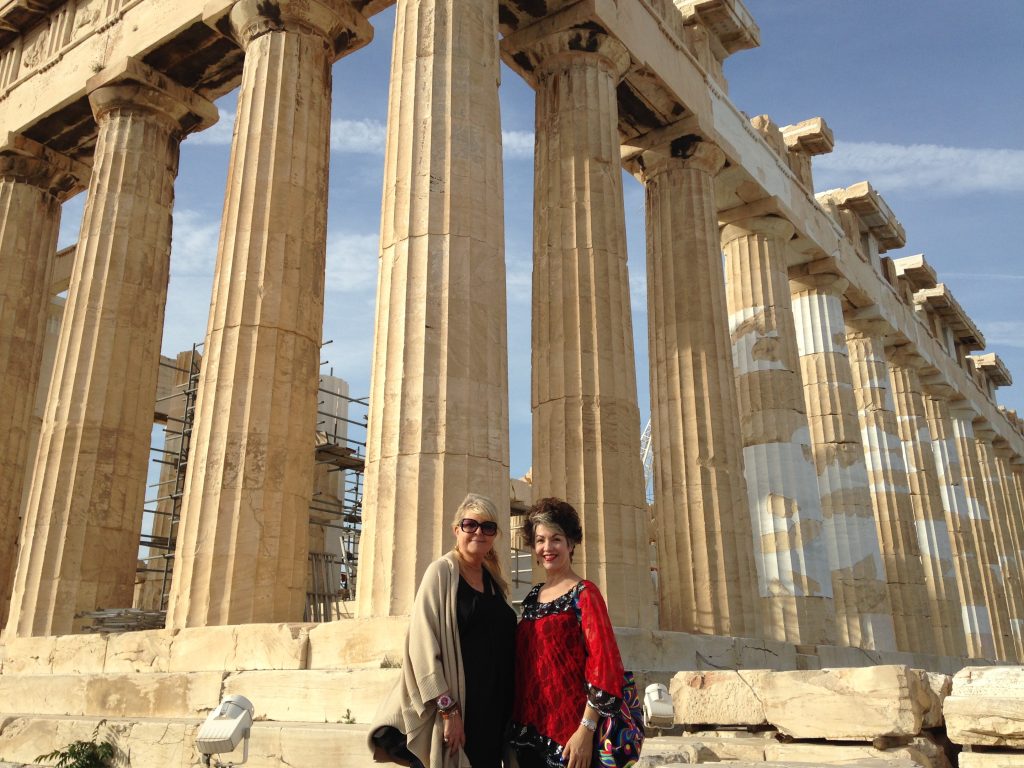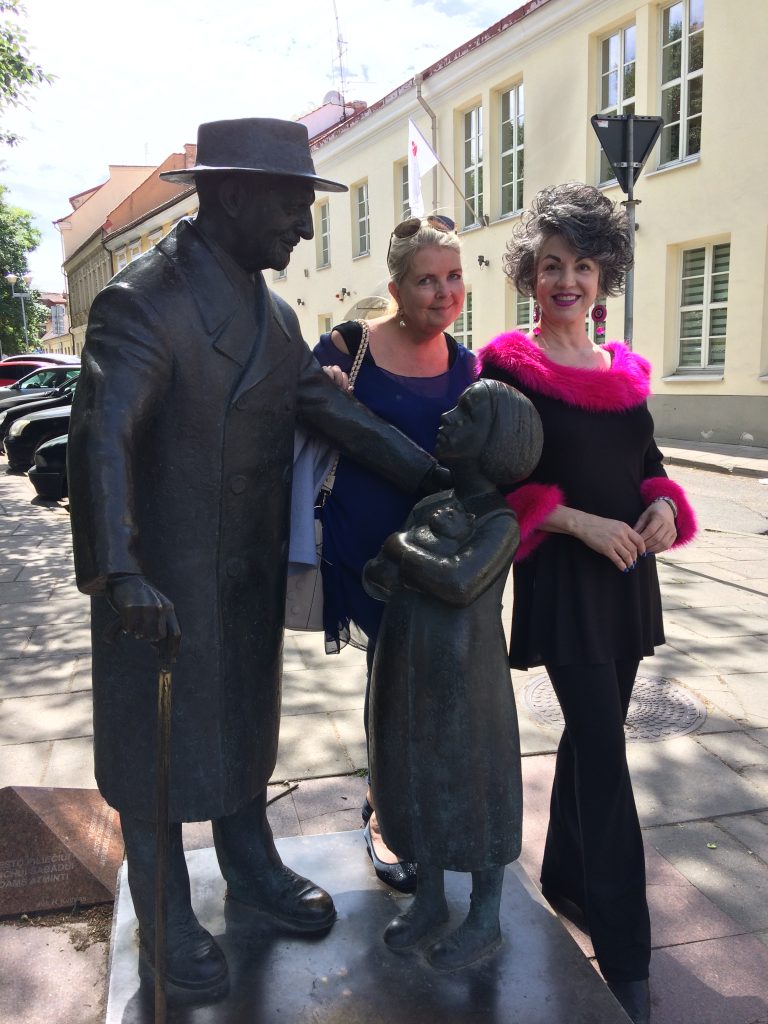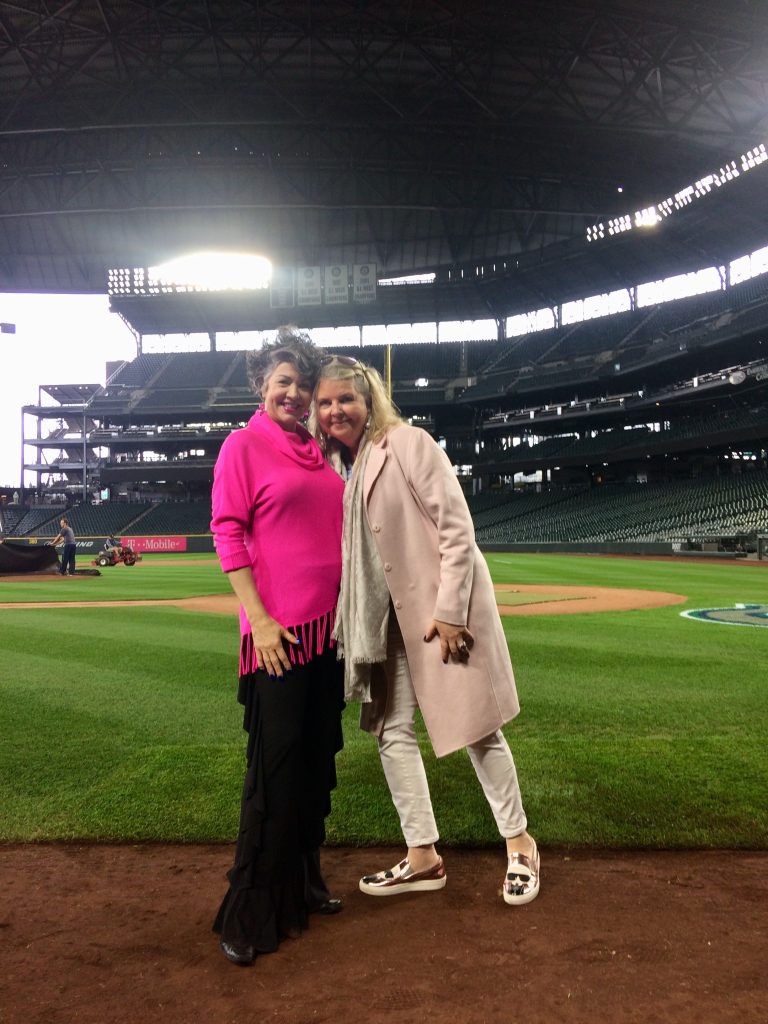 Our friendship is one of the great treasures to come of my time in London, and I'm so thankful that she took pity on me my first year there, when I didn't have anywhere to go over Christmas break, and invited me to go home with her to Kalmar, Sweden. Her mother, who spoke no English, learned the phrase "Welcome to our home" to greet me, and gave up her bedroom for me to stay. To even write this warms my heart and brings tears to my eyes in gratefulness for their kindness. And it reminds me that Bitte and I need to plan our next adventure!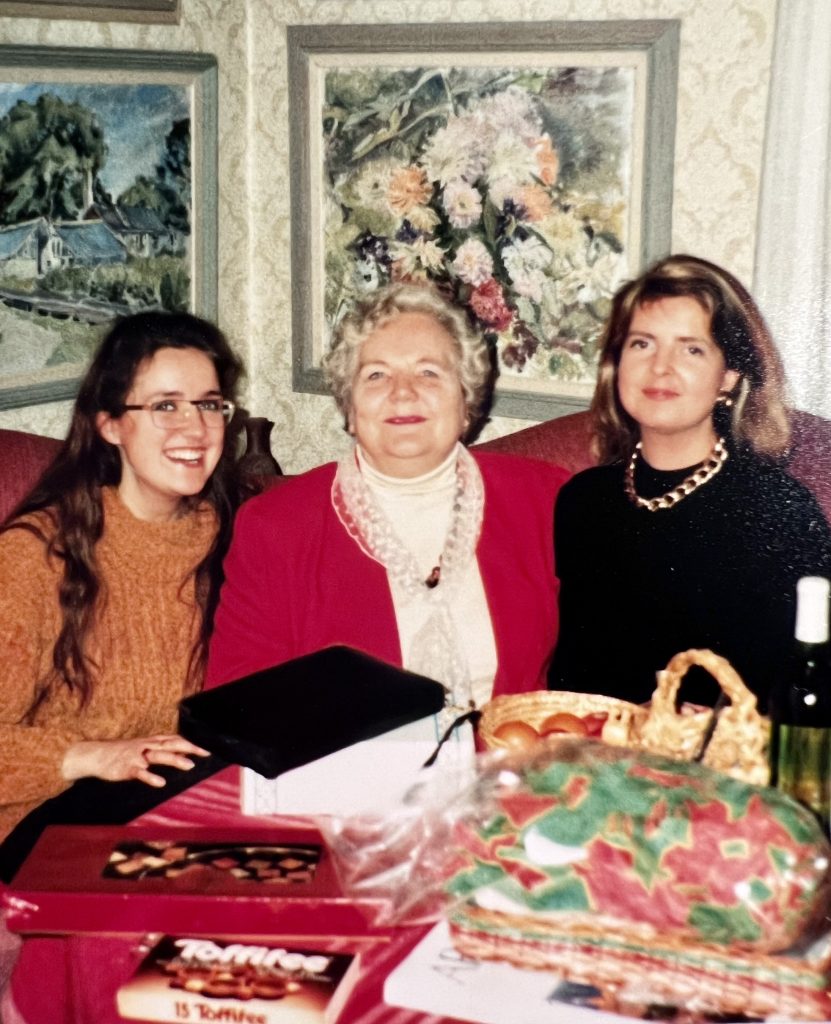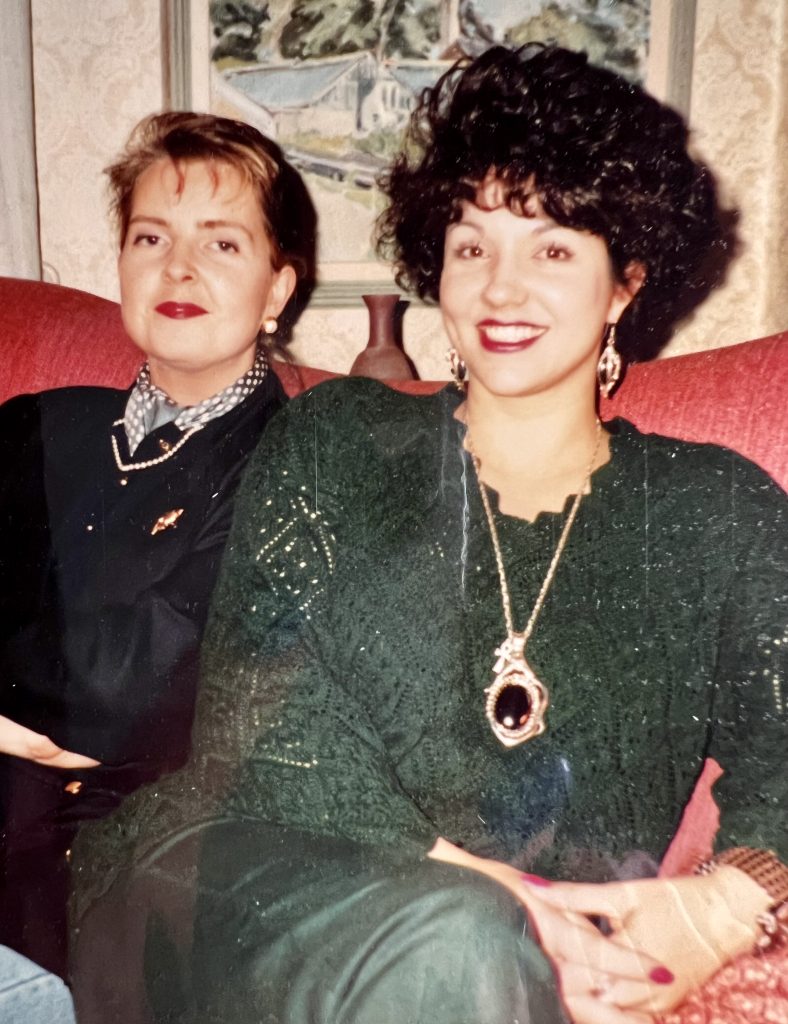 Ok, back to London! One of the 3 jobs I worked to save up for attending ACF was teaching modeling at Drezden Modeling and Charm School in Spokane, WA (30 miles from my hometown, Coeur d'Alene, Idaho). So, when my Fashion Show Production Professor found out, I was put in charge of prepping the models for all the school fashion shows, as well as modeling myself.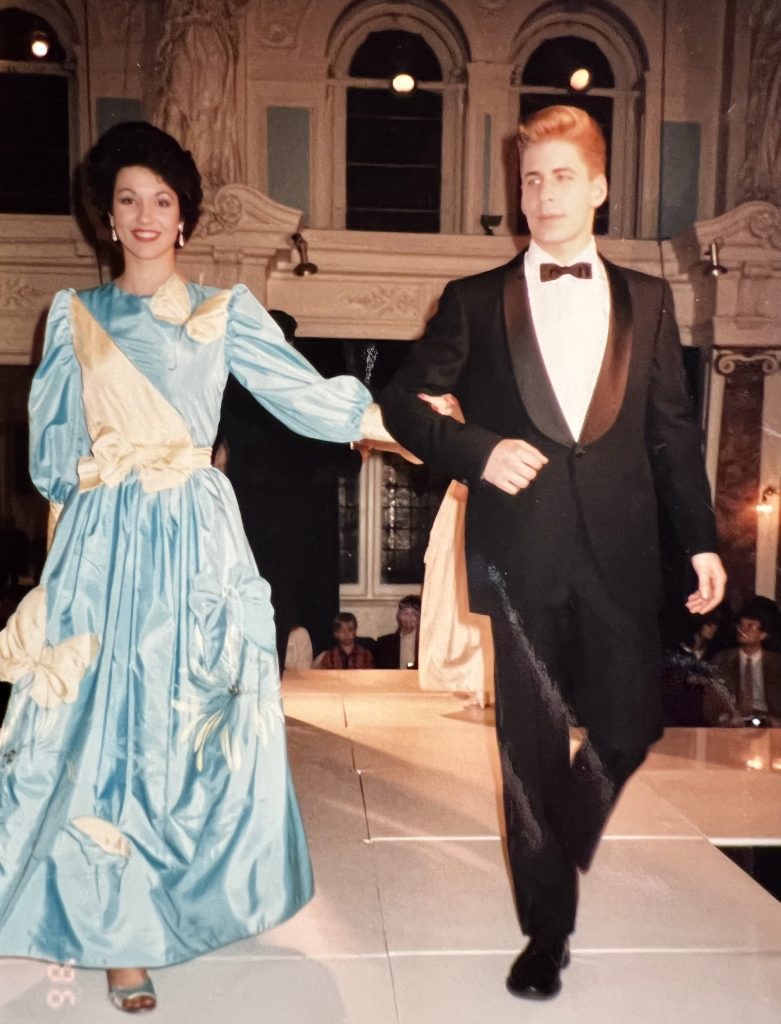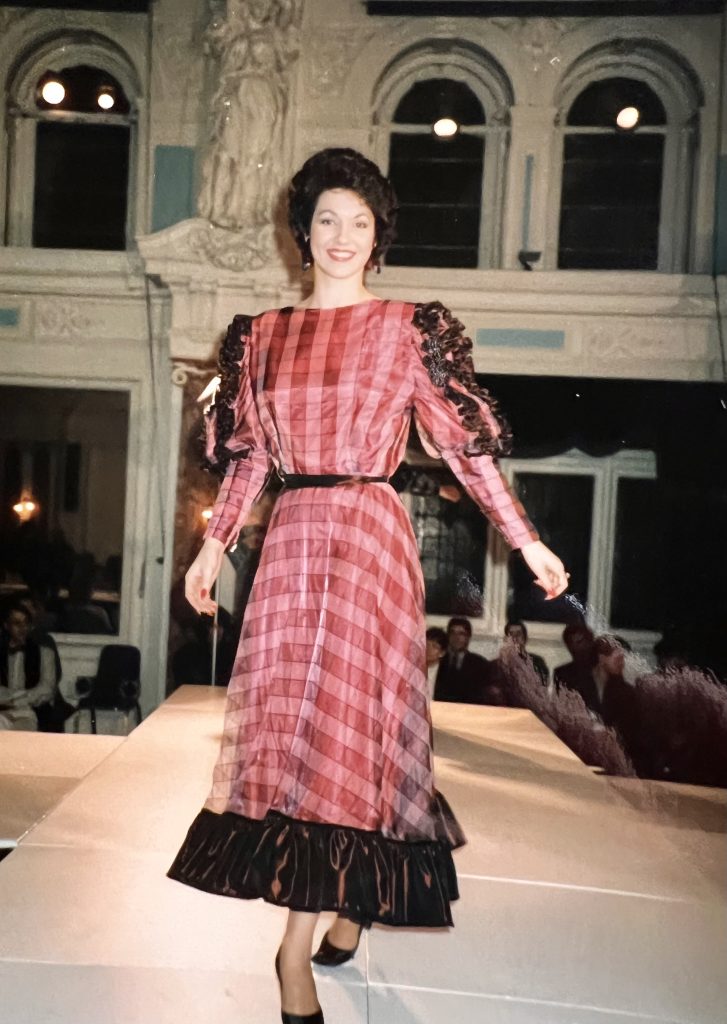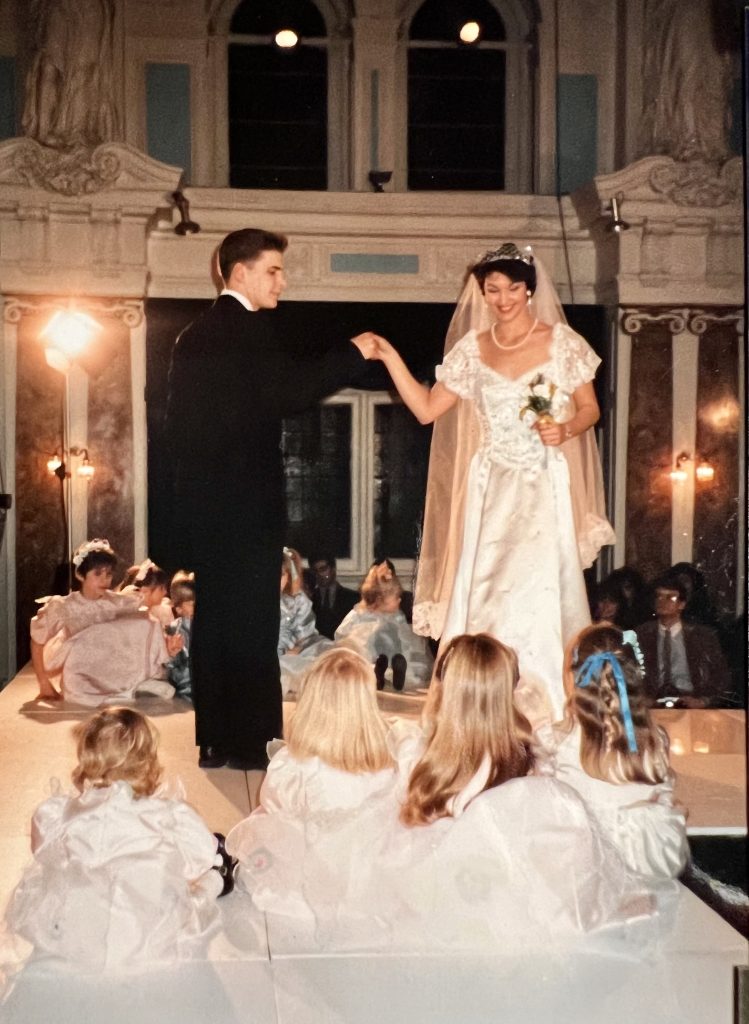 One of the really big projects we put on was a fundraiser fashion show for Help the Aged (which Princess Diana sponsored) that featured the clothes designed by Travilla from the American night time soap opera, "Dallas." Oscar and Emmy winner William Travilla (1920-1990) was famous for designing Marilyn Monroe's film costumes, including the pink satin gown from "Gentlemen Prefer Blondes" and the white halter dress from "Seven Year Itch," so it was a really big deal for him to partner with ACF. Incidentally, he brought a reproduction of the white dress to showcase during the show, which was consequently stolen afterwards. It was returned the next day (perhaps some kind of publicity stunt), but it was pretty exciting that our school fashion show made headline news!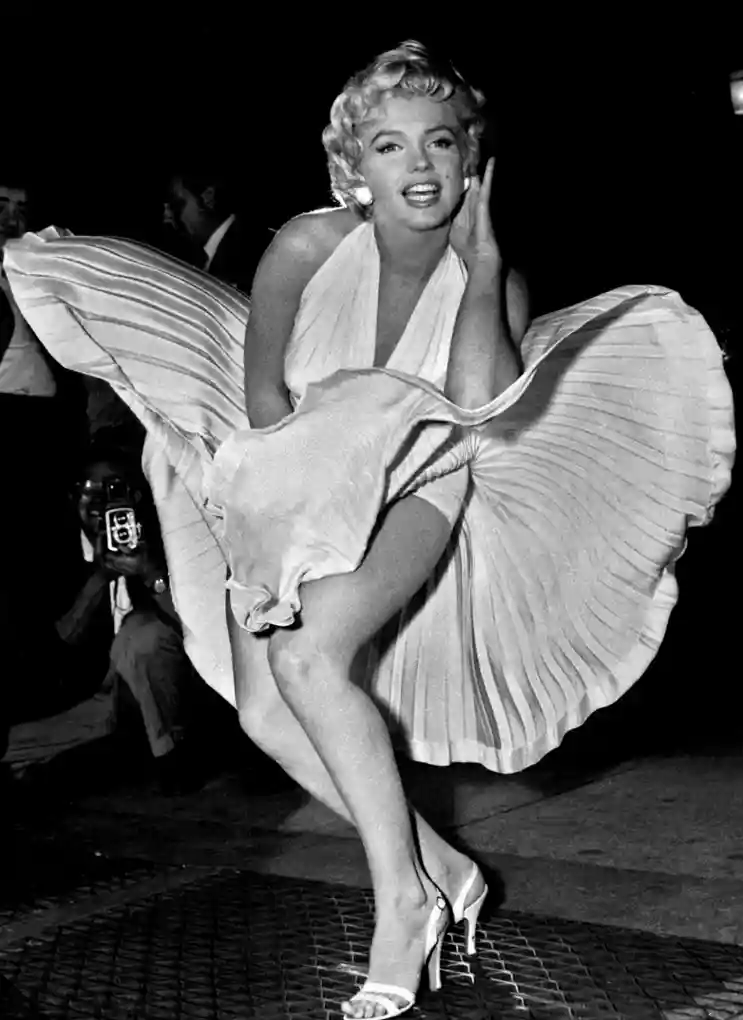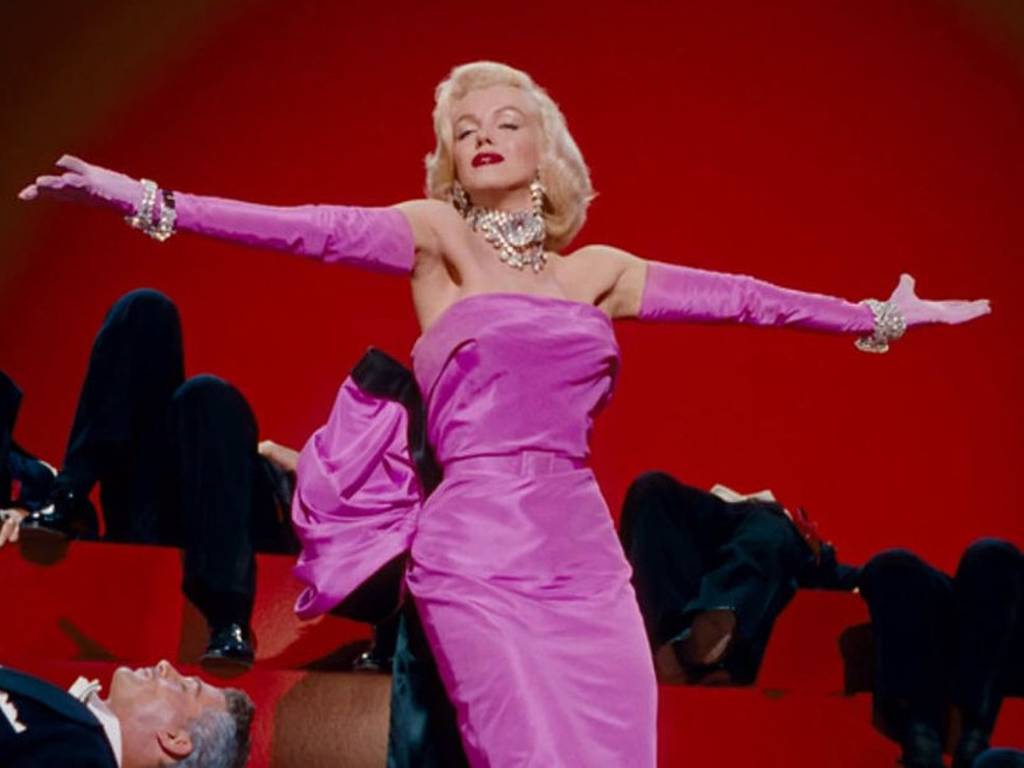 For some reason, Travilla and I just clicked, and he made me his assistant in charge of matching the models with the outfits.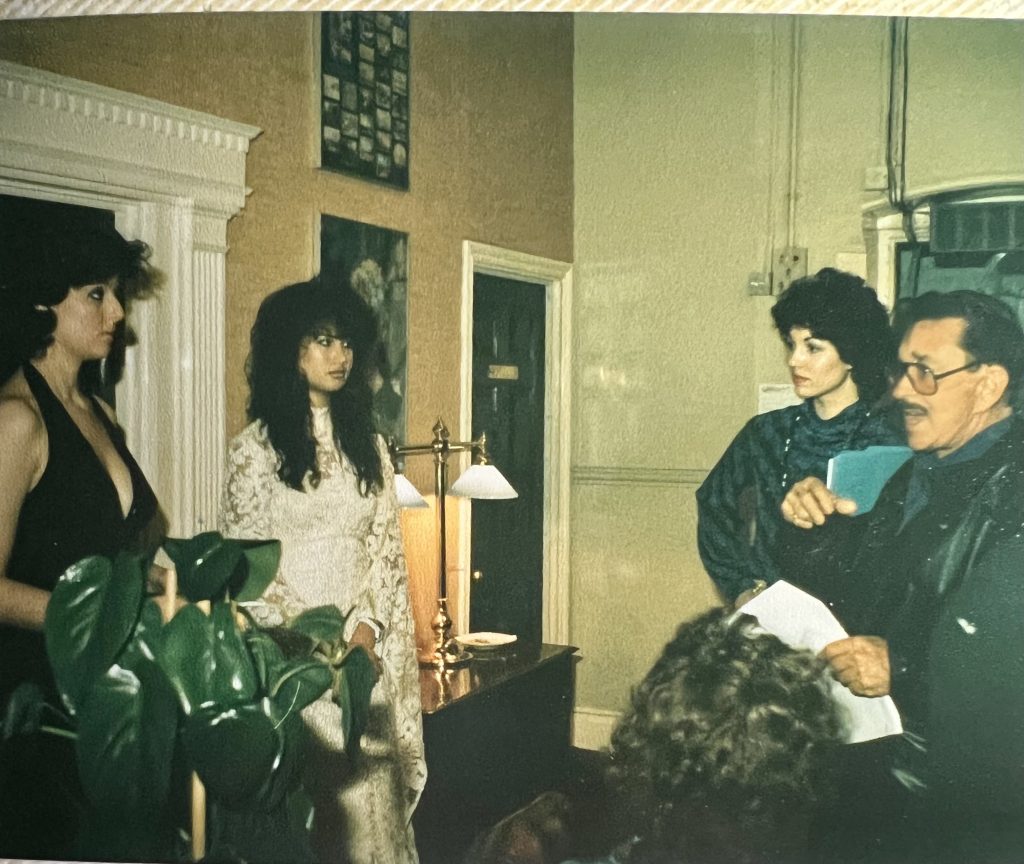 He also assigned me several of the top dresses to model: Pam Ewing's wedding suit and Barbara Carrera's Masquerade Ball Gown (the finale of the show!). It was incredible!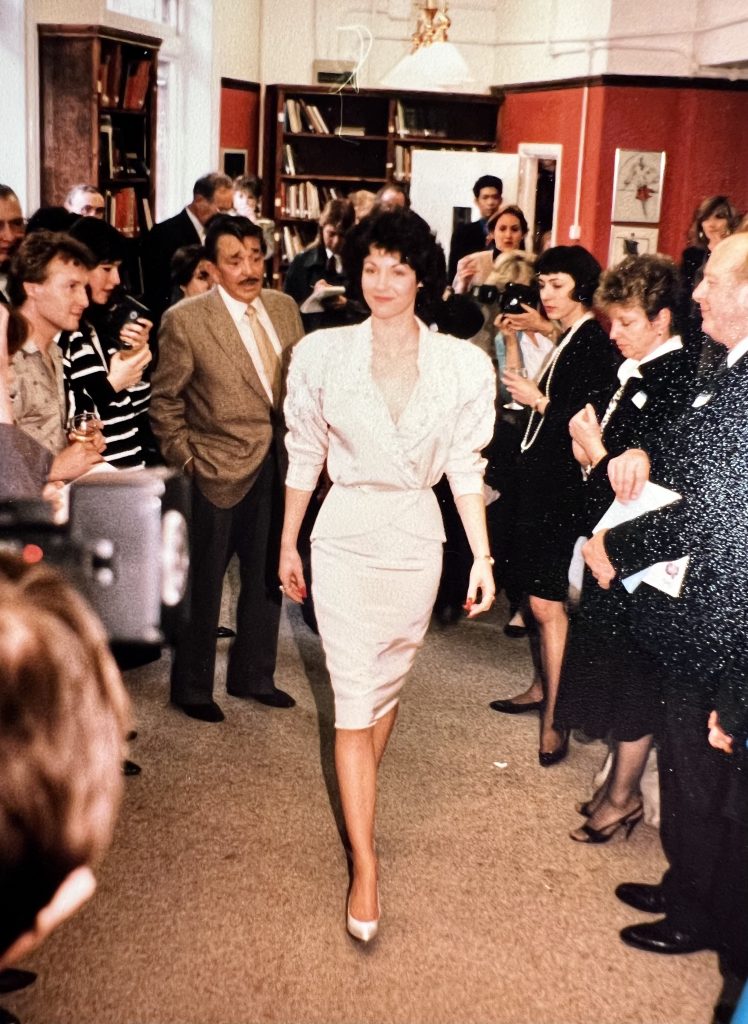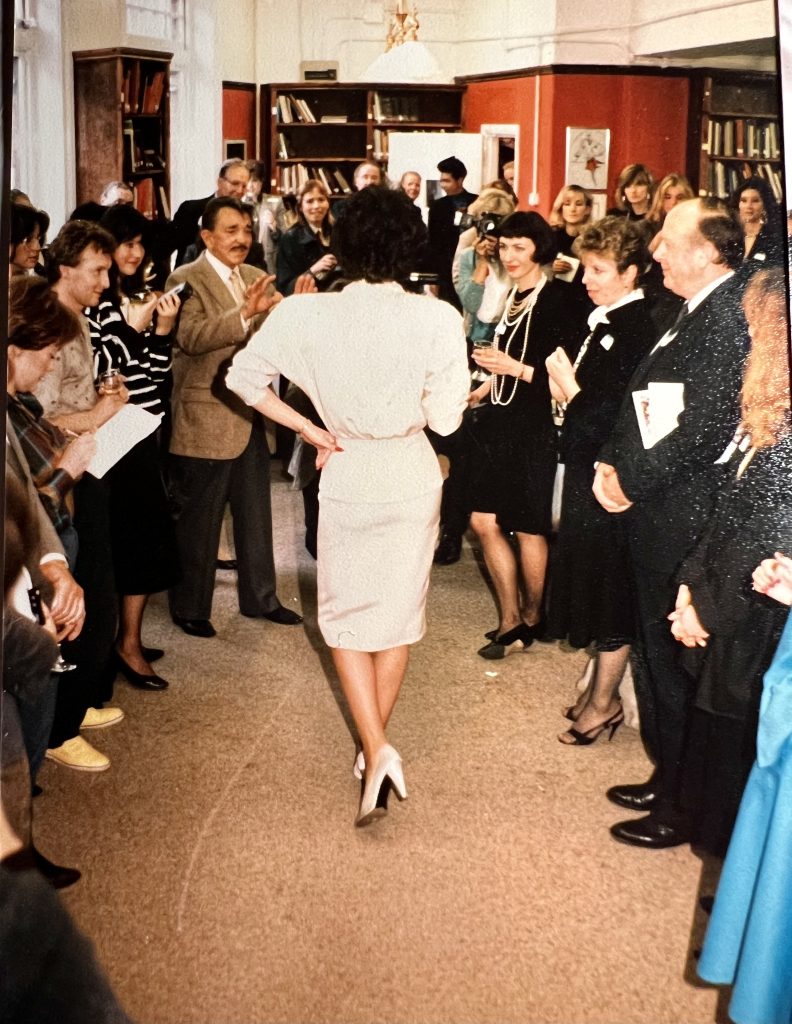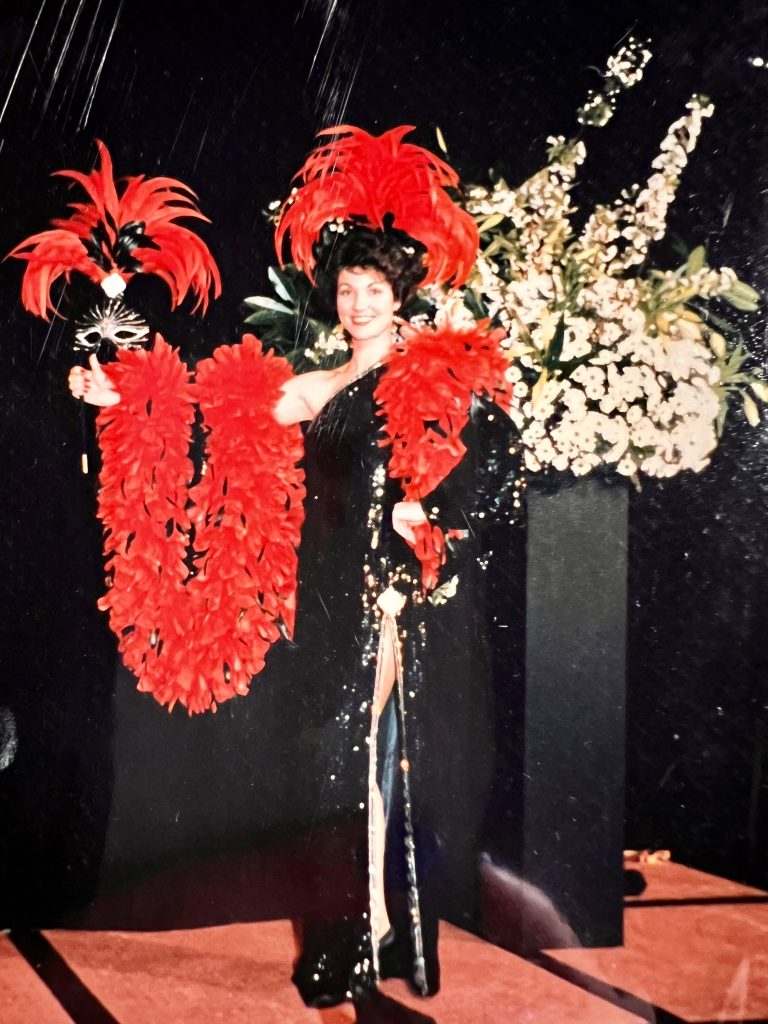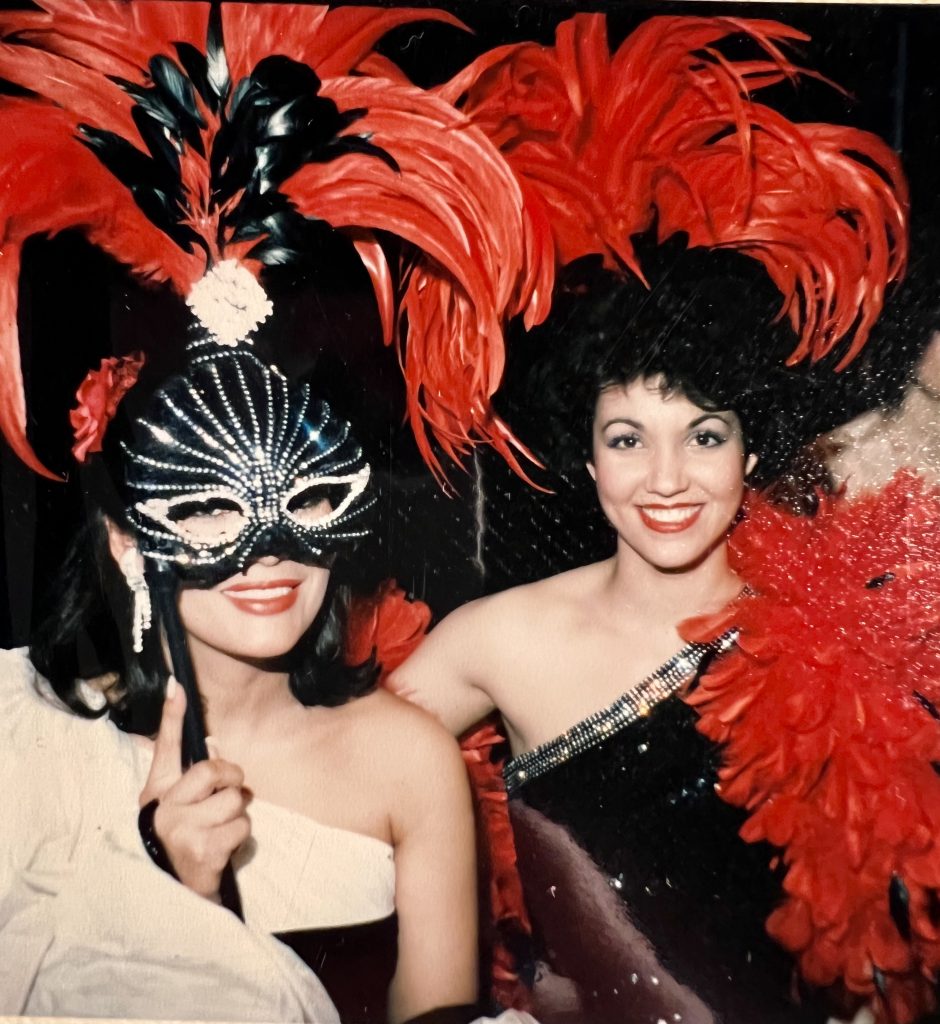 After I graduated with my certificate in Fashion (with an emphasis in Fashion Show Production), I wasn't quite ready to go back to the States, so I got a job at NEXT, the British retail chain store. It was good experience and helped me put my shiny new Fashion degree to use: I was invited to be part of a traveling team that went to NEXT stores all around England and put on fashion shows. Oh darn, I got paid to travel, wear beautiful clothes and KEEP the clothes!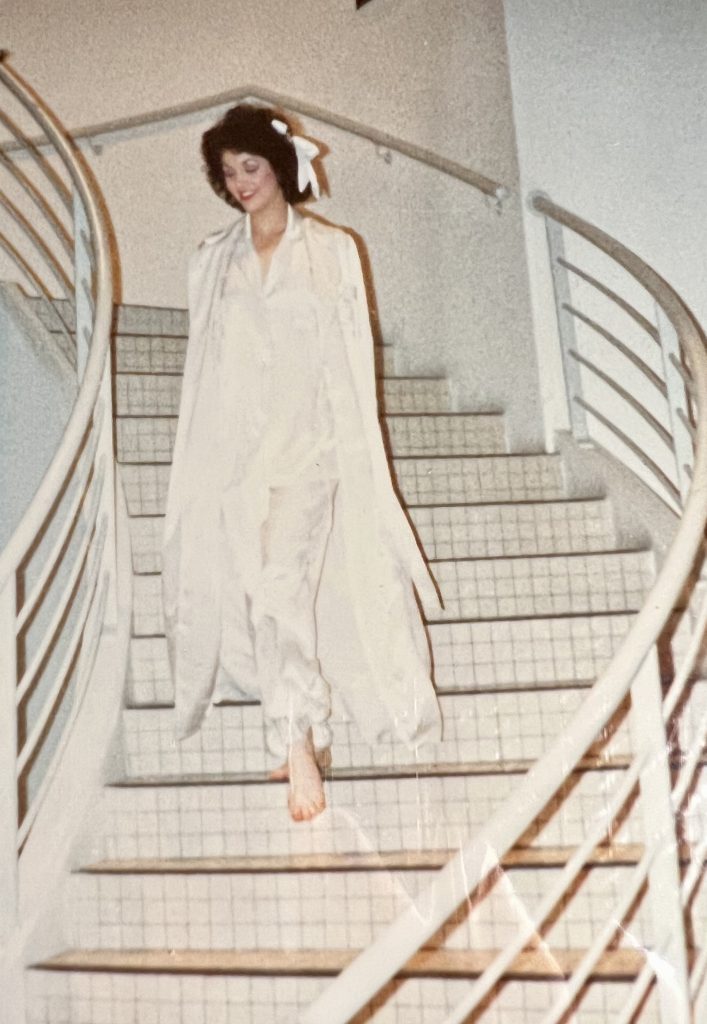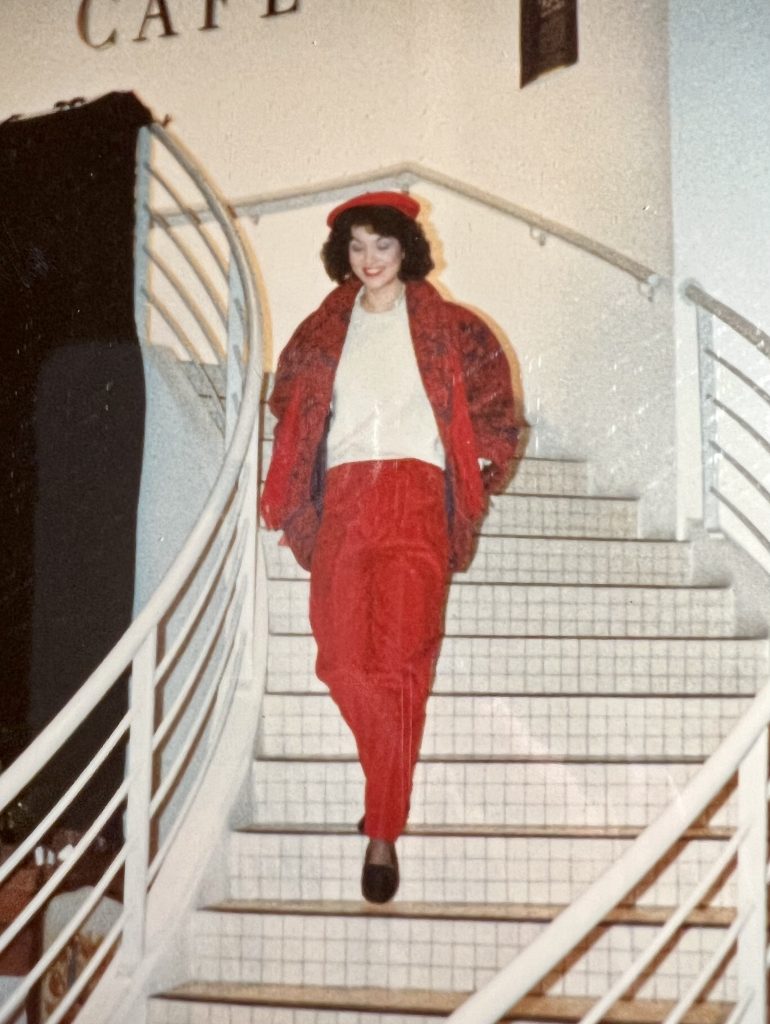 As the big finish to the 9 month tour, we put on a major fashion show (much larger and more complex than at the local stores) at Royal Albert Hall (a famous venue where people like Muhammad Ali, Sir Winston Churchill, Albert Einstein, Frank Sinatra, Pavarotti, and Adele have performed since opened by Queen Victoria in 1871) with Princess Anne in attendance. I look back at that experience and wonder how my heart didn't leap out of my chest with awe and excitement. In today's terms, it would be the equivalent of walking in New York or Paris Fashion Week!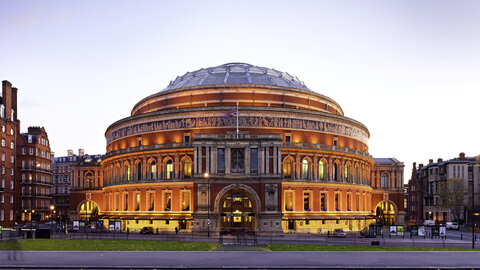 I would have stayed longer than 16 months if my student visa hadn't expired and I couldn't get a work permit (they only gave them to people who did a job no British person could do). I loved living in London, and have such a great appreciation for the time I did get to spend there. It was a turning point in my life. When it was time to move back, it was too late to return to the small town of Coeur d'Alene: I had become citified (meaning loving all the city has to offer, NOT too big for my britches!). Since I had already spent 4 years in Phoenix, AZ for my undergrad, and was familiar with the lifestyle, it made sense to move here. And I've never left….except, of course, to travel the world!