Back in the days when I had a "real" job (before I started my own business in 2000), I used to travel every year over Thanksgiving. My reasoning was: 1) I worked 4 x 10's, so for 3 days of PTO, I would have 11 days off; 2) My birthday is around that time (every 7th year it is on Black Friday), and I always wanted to be somewhere fabulous around the world; 3) I could knock out most of my Christmas shopping in a short time.
Even though my time is much more flexible now, I've kept up the tradition. That is how I ended up on a day trip ( a 1.25 hour flight in and out on the same day) from Manila to Puerto Princesa, Palawan on my birthday.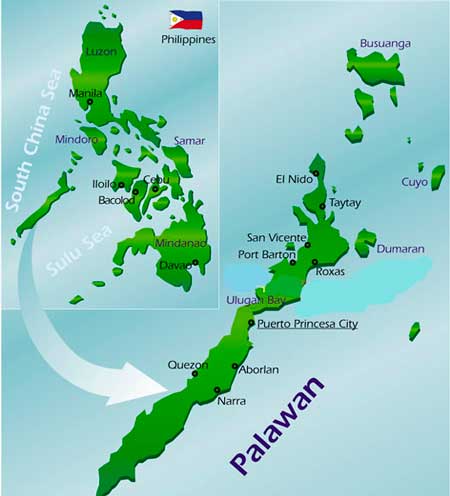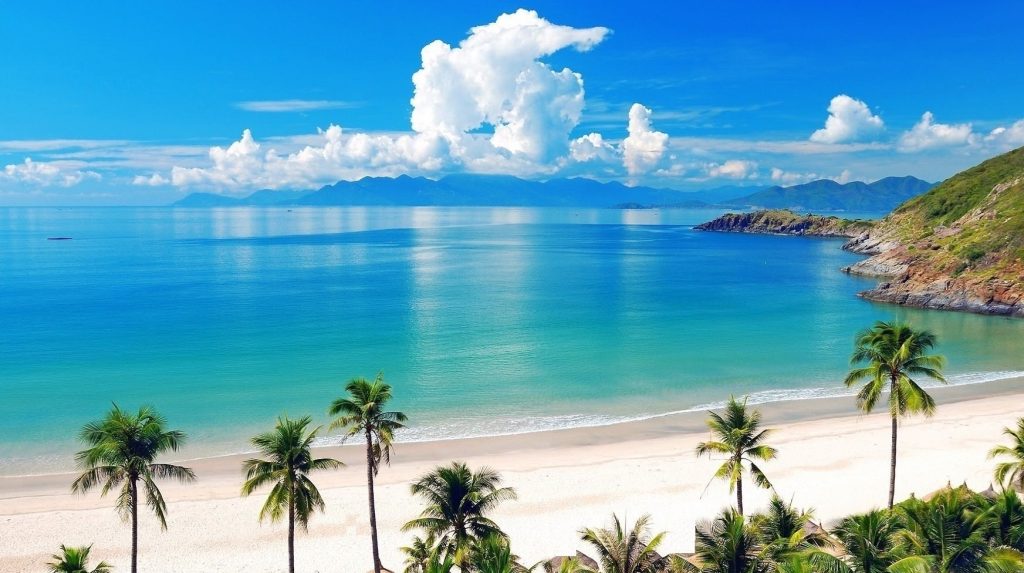 Both Conde Nast Traveller and Life + Leisure have rated Palawan "The Most Beautiful Island in the World," perhaps in part to the white sandy beaches (El Nido in particular), abundant wildlife, natural wonders (a subterranean river), and the fact that it is underdeveloped. Puerto Princesa (the administrative center) is also considered the "greenest city in the cleanest city in the Philippines."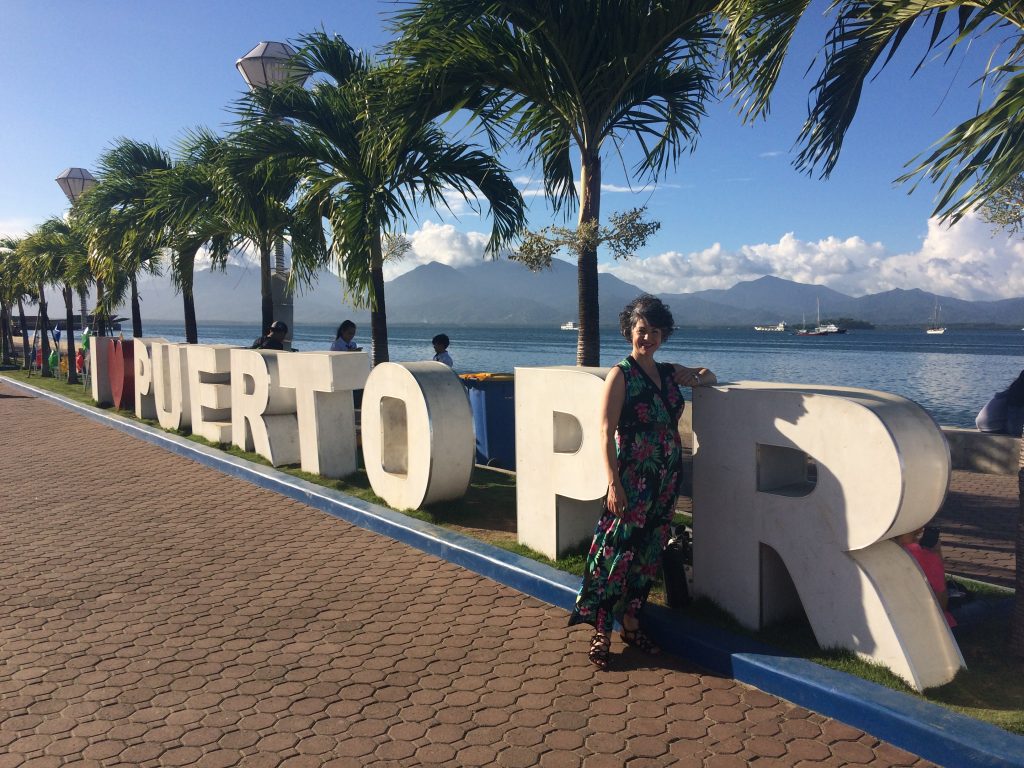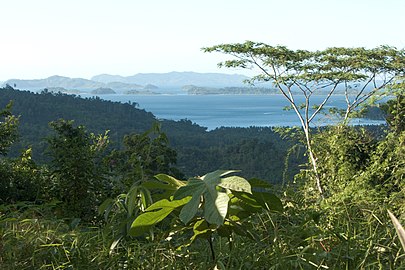 I had arranged a private tour in advance, so when I arrived, I stood outside the small airport in the humidity and waited. And waited and waited. This was a first for me: that my protracted guide did not show up. But all things work together for good, for lo and behold, there was a travel agency inside the airport (which was surprising given it's diminutive size), and the ladies there were super sympathetic to my plight and worked their magic lining up another guide. While we passed the time, they found out I coach pageant girls and they wanted a walking lesson! For the next 30 minutes we modeled and laughed, and all worries about the day being a bust vanished. What started out as a potential disaster turned into a fun-filled silly hen party!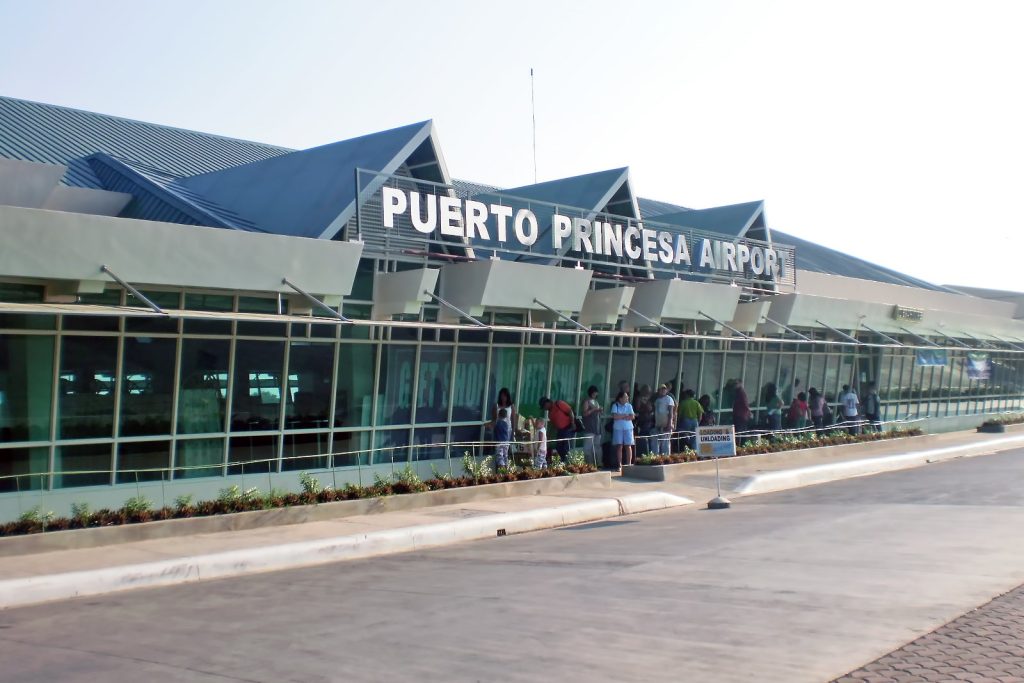 Despite the late start, the rest of the day was wonderful and appropriate for a birthday adventure! As with the rest of the Philippines, the shopping is plentiful, the prices excellent, and the handicrafts beautifully crafted in the long-established way by the Batak tribe.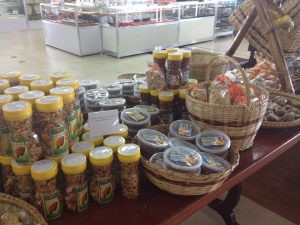 The Binuatan (a local word from a native Palawan dialect meaning creation) Weaving Creations Center uses the traditional manually operated wooden loom to create fabric by intertwining threads, yarns or fibers made from indigenous field grasses and trees. And I got a chance to practice my hand-eye-foot coordination with a little help from a master weaver. Let me tell you: it's not as easy as she made it look!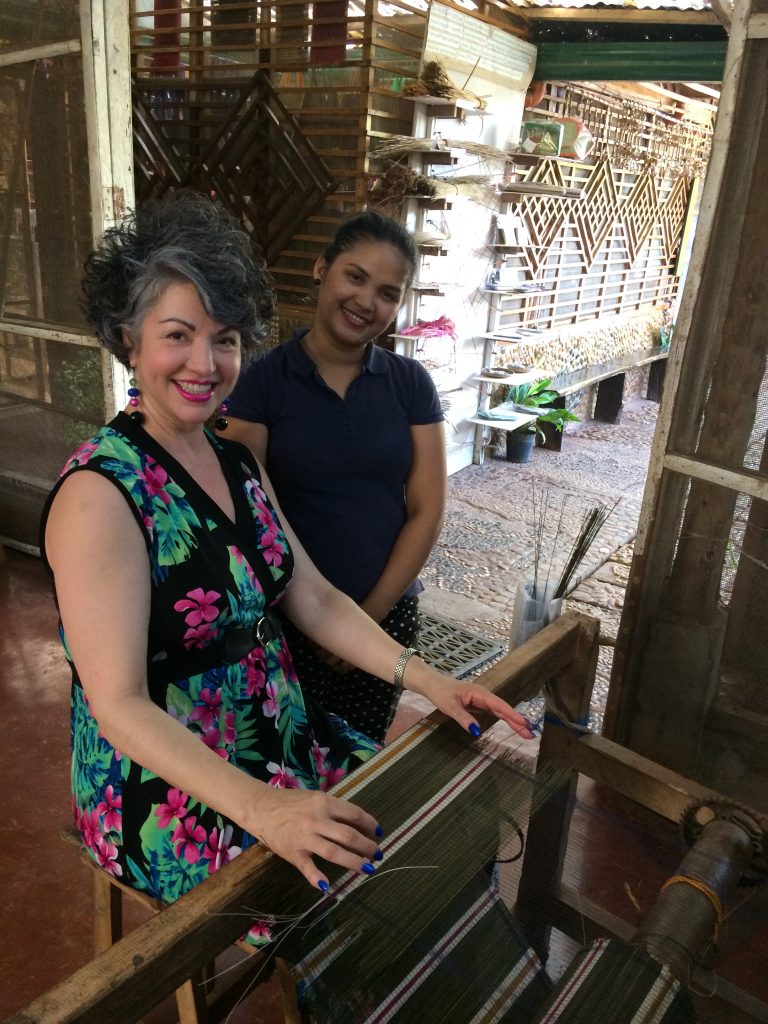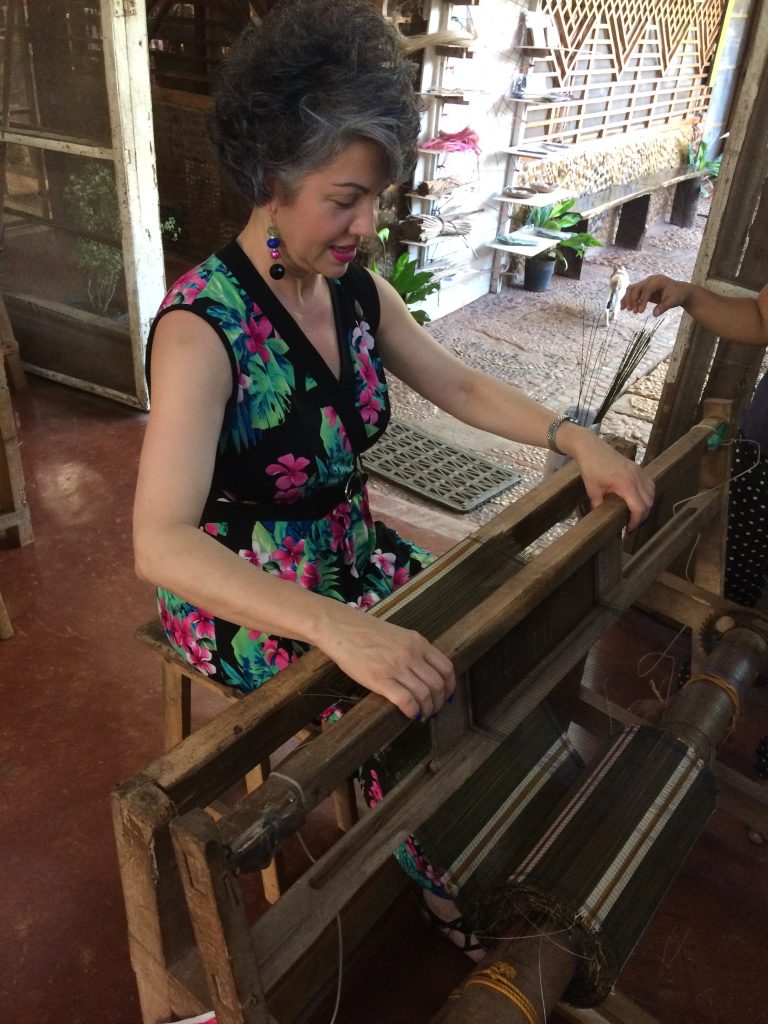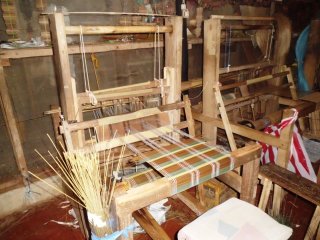 The Center includes the production facility, as well as a show room, where their products, such as handbags, hats, baskets, sleeping mats, table runners, slippers and more are displayed. As gifts, I bought place mats for my brother and sister-in-law, and a journal for my friend, Barb.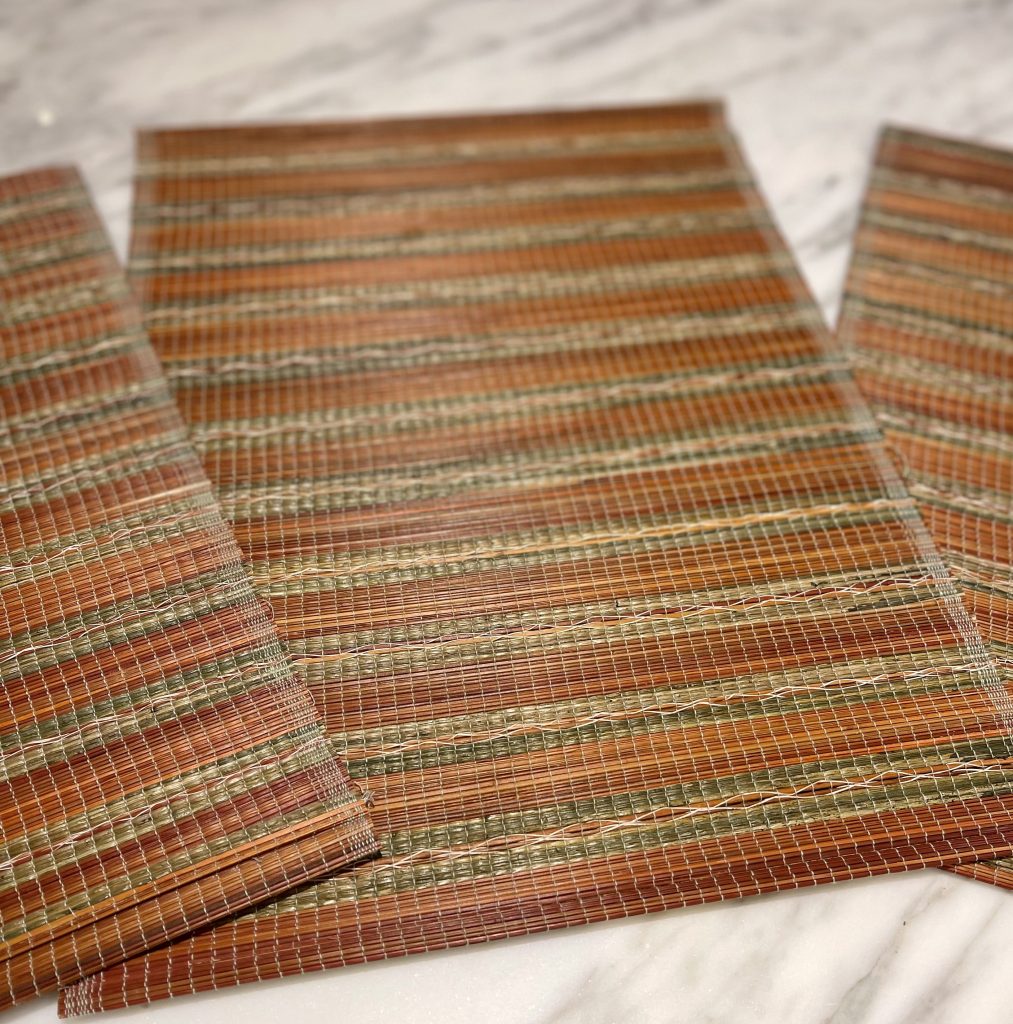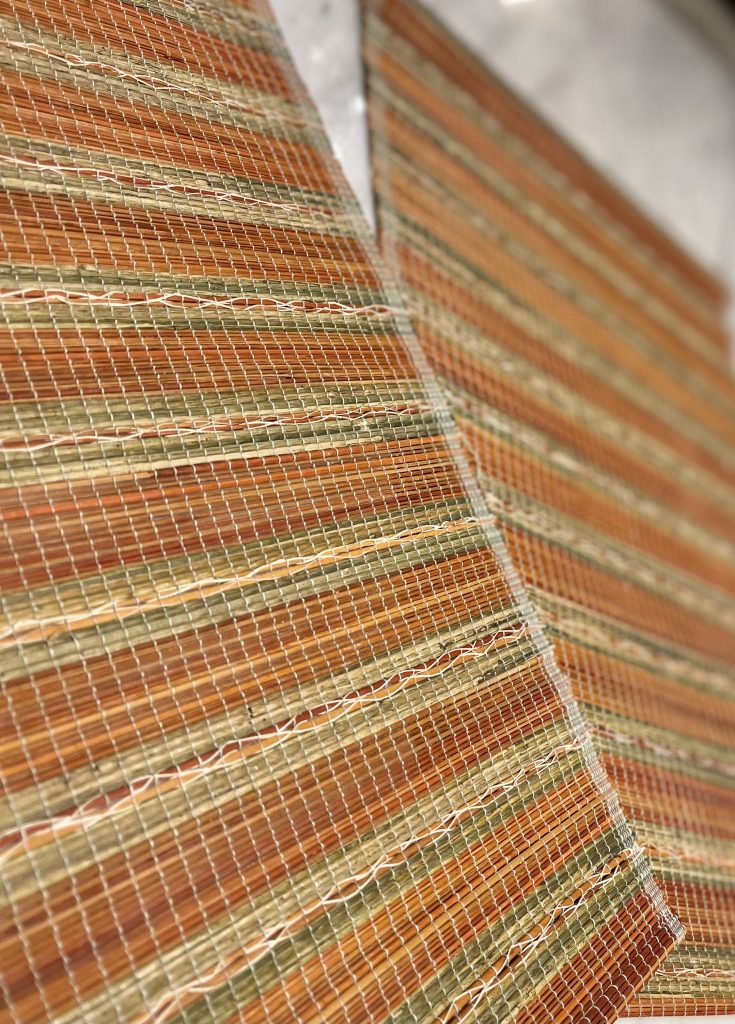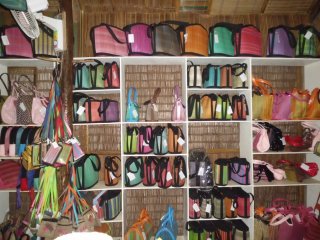 Next, my guide took me to the Palawan Wildlife Rescue and Conservation Center, which nurtures crocodiles from birth until they are ready to survive in their natural habitat. They take responsibility for researching and safeguarding various endangered species, including over 100 different species of crocodiles (who knew??).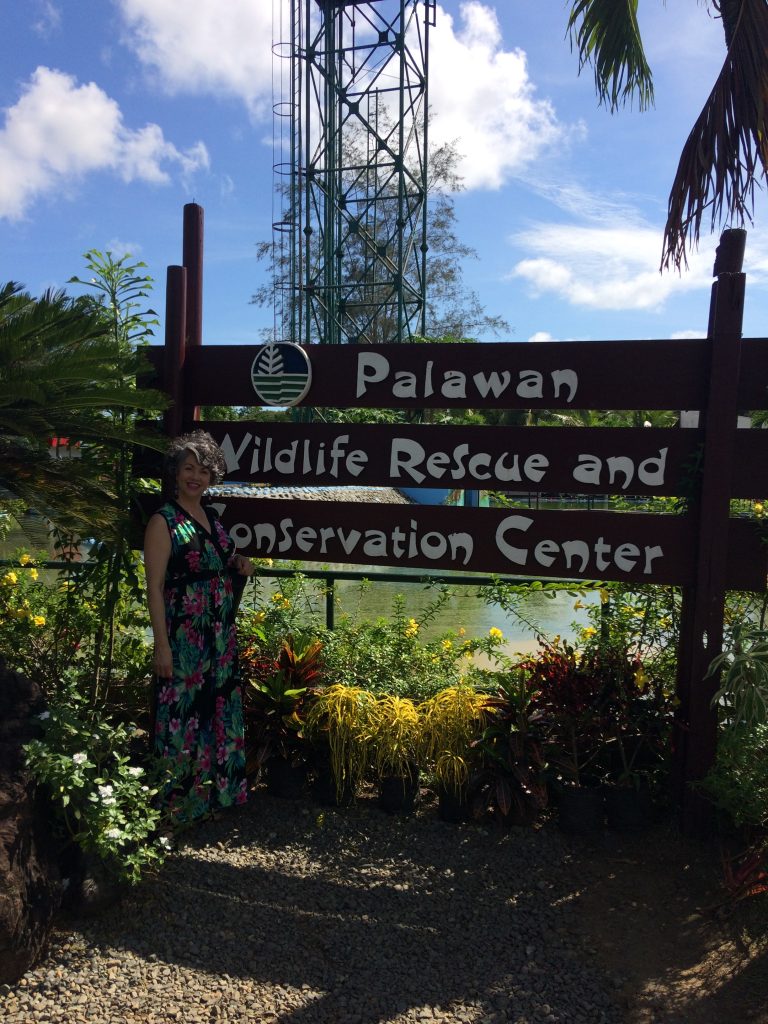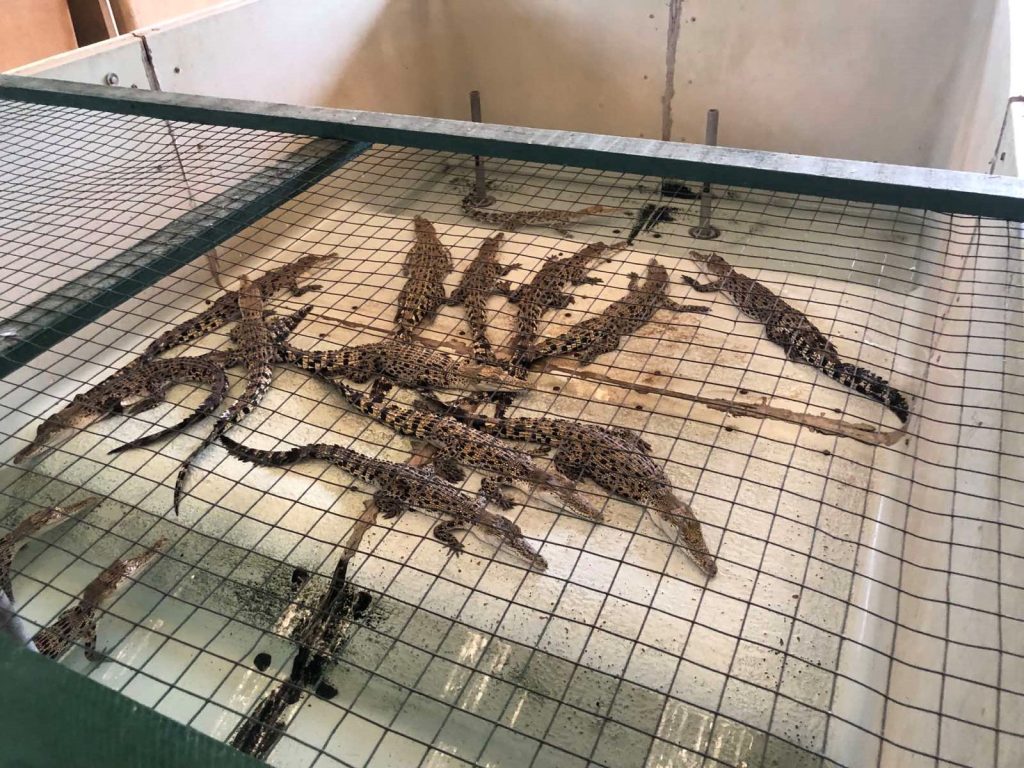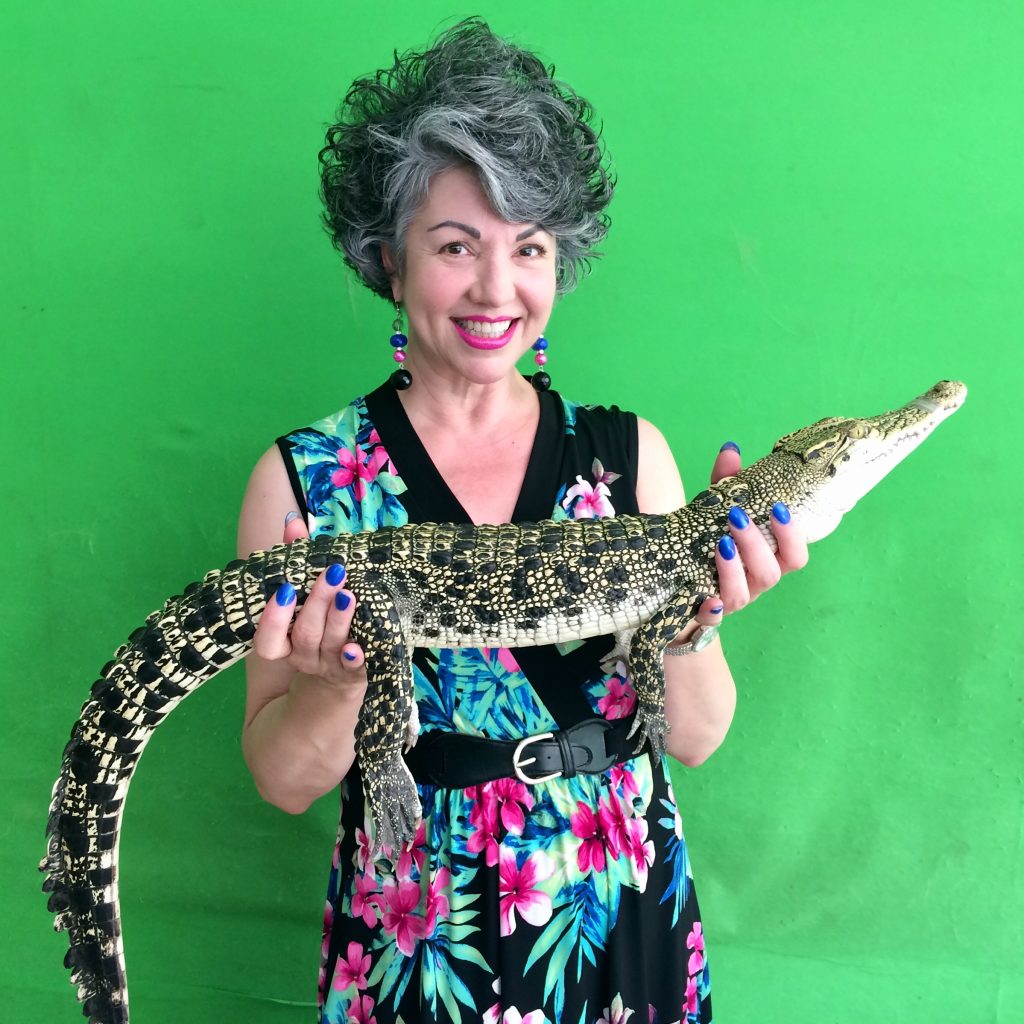 The island, because of it's strategic location in Asia, had a part in WWII and was liberated from the Japanese by Filipino and American forces in 1945. To see and appreciate some of the remnants and stories, we went to the Palawan Special Battalion WWII Museum, which is privately owned by an active officer in the Philippine Coast Guard Auxiliary. Opened in 2011, it was Higino "Buddy" Mendoza's way of honoring his late father, who served and lost his life just a few miles away during the war. It is open every day 8-12/1-5, and costs about 50 cents admission.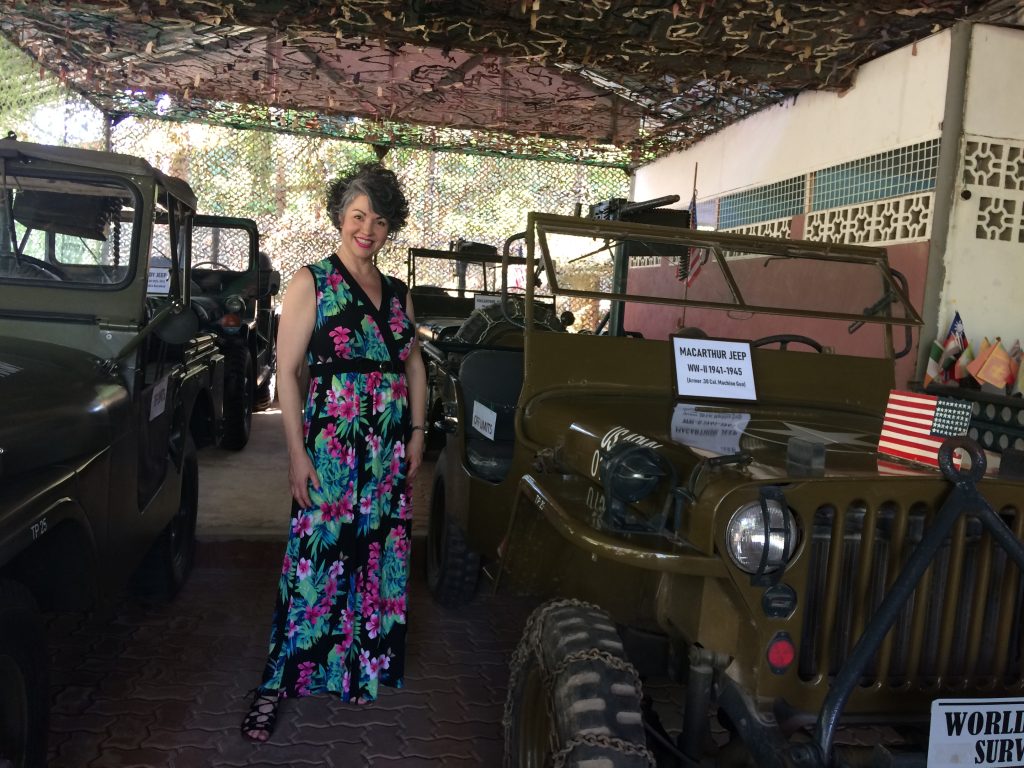 Now this might shock you: my favorite stop of the day was Iwahig Prison and Penal Farm, where inmates roam freely and there are no fences. I loved the idea that prisoners are treated with dignity and allowed to choose their own vocational activities from among farming, carpentry, fishing, forestry, office work, etc., where they find meaningful work and rehabilitate with a skill they can use when released. Everyone learns a trade.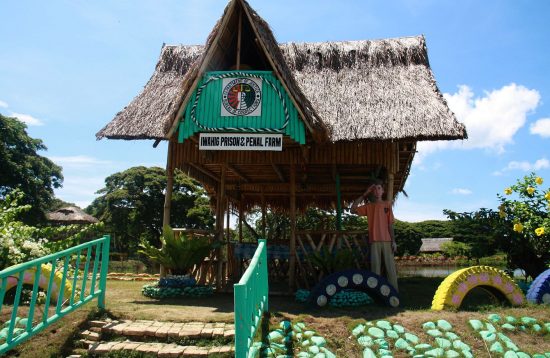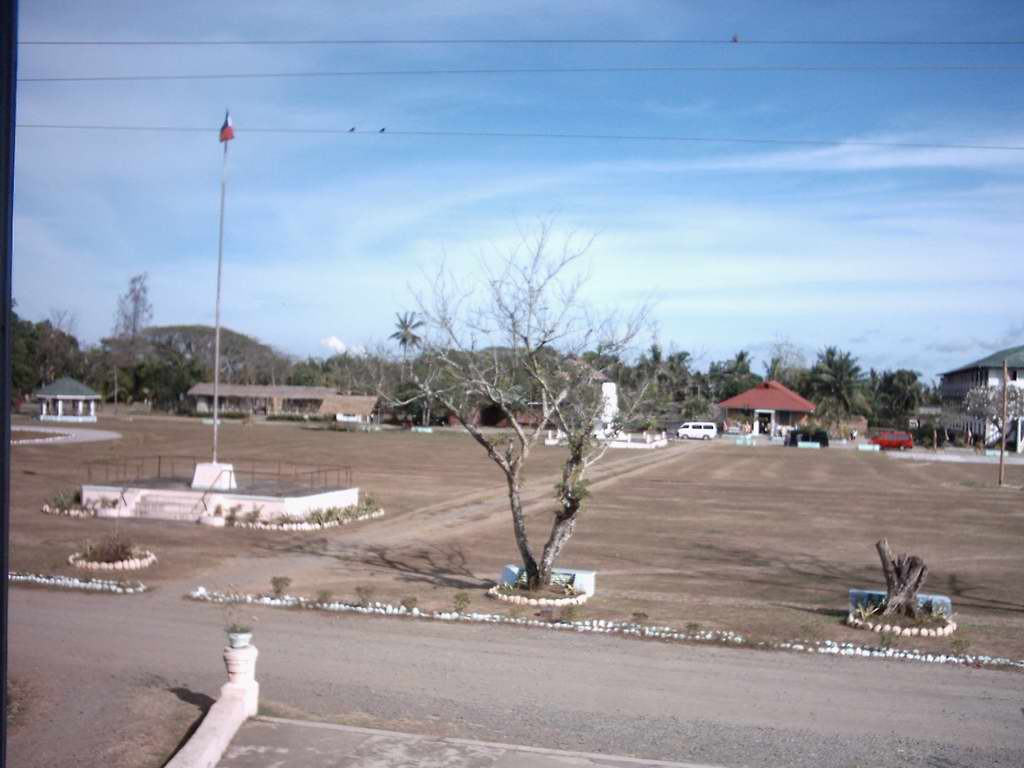 Much to my delight, when we went into the community hall, a group of young men in backwards caps and oversize t-shirts lined up to perform. And what a performance! They danced in precision like a well-oiled machine to energetic music, executing complicated moves that would impress a choreographer. And they did it with such joy! I couldn't help smiling and clapping along with the beat. Afterwards, they stuck around for conversation and to answer questions about the merchandise they made to sell.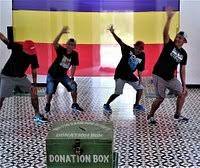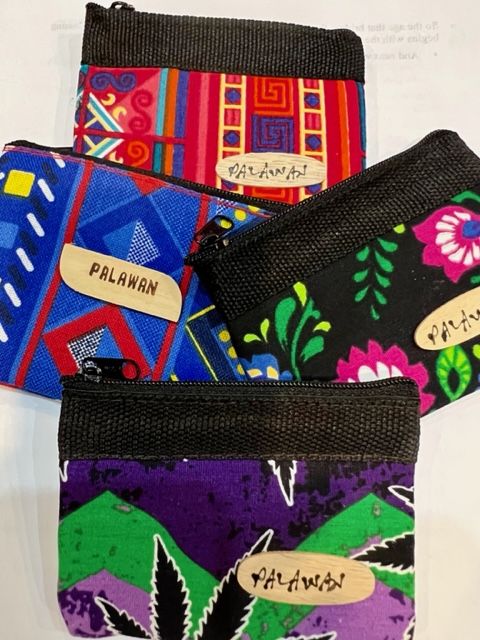 It ended up being an unforgettable birthday in Puerto Princesa, Palawan!