My parents, who both grew up in Idaho (my mom in Boise, and my dad in the small northern town of Kellogg), moved our family to Coeur d'Alene in 1966. That was when my dad bought his first business (of 28 he bought and sold) at age 29: Eddyville Lodge, which was a rustic restaurant and marina on Lake Coeur d'Alene, and about the coolest place ever for 3 young kids to romp around!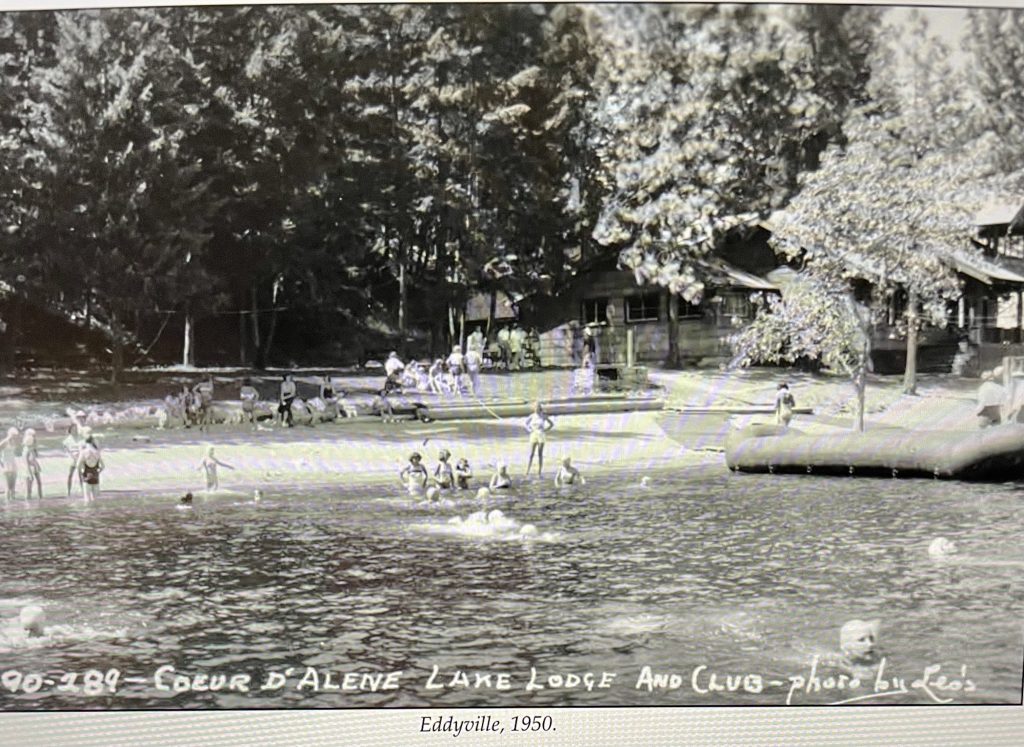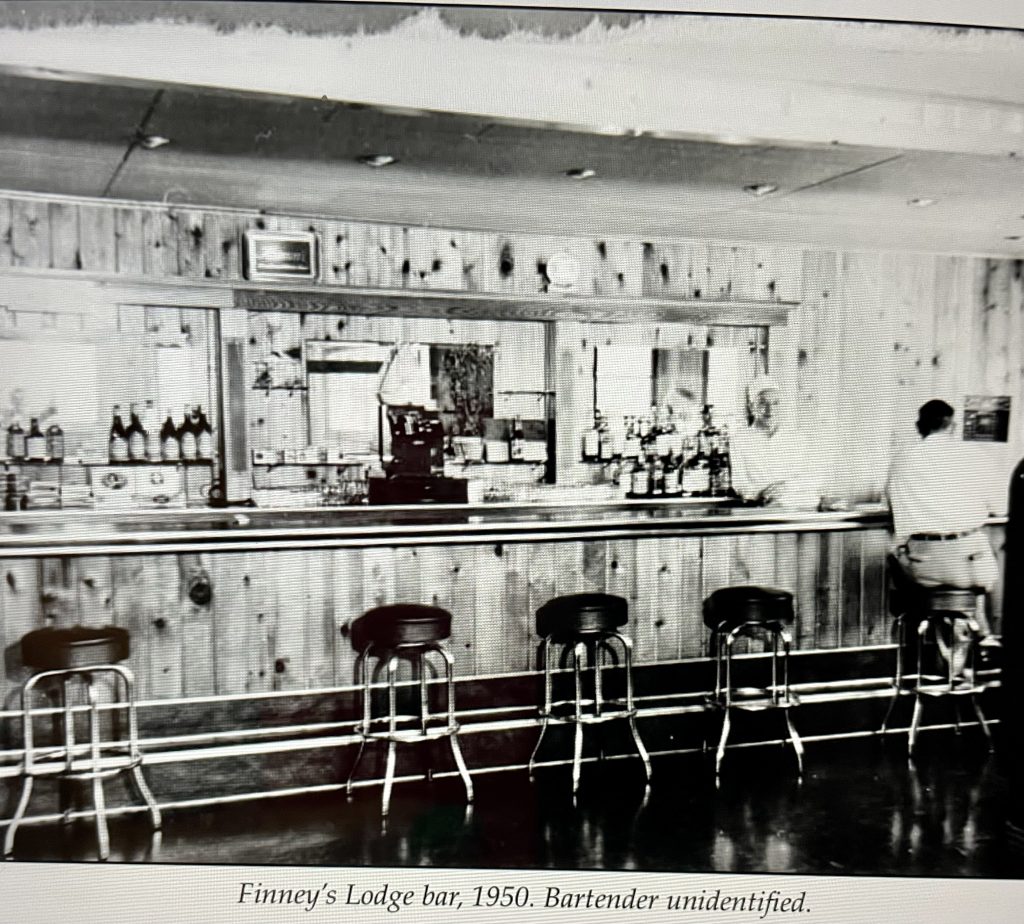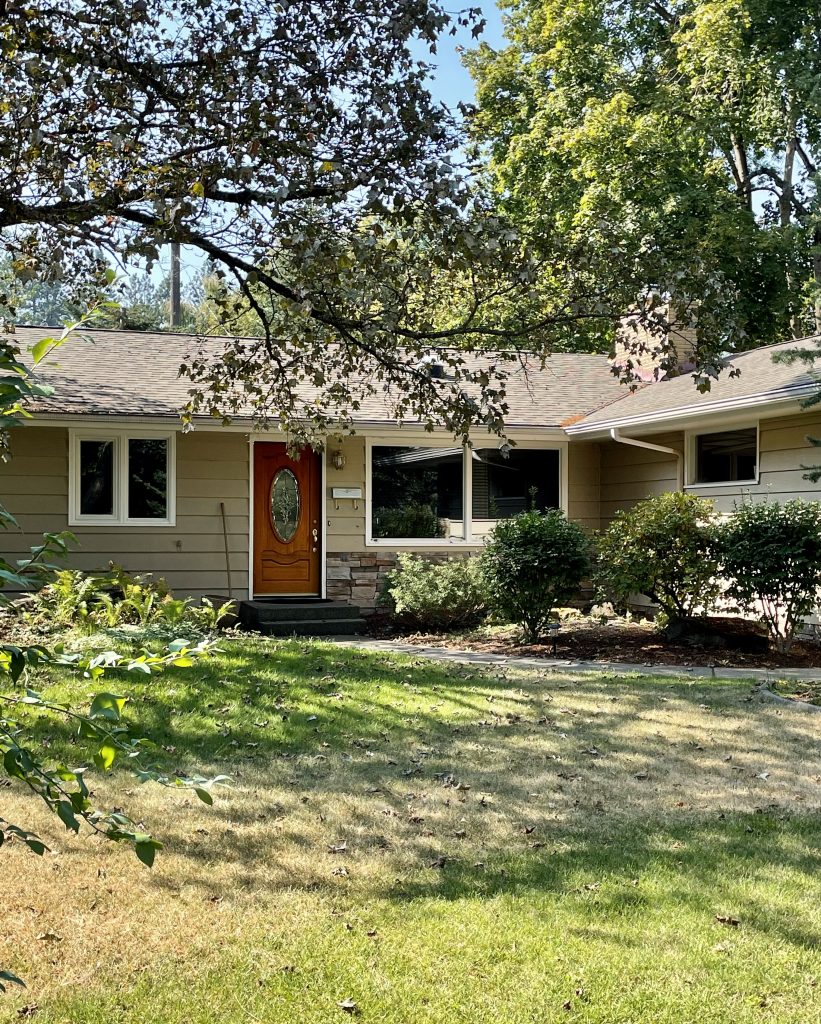 90 miles from British Columbia, 50 miles from Montana, and 15 miles from Washington, Coeur d'Alene was a great town to grow up in way back then (yes, I know "Way Back Then" is something only old people say): my sister and I walked 20 minutes to Harding Elementary School by ourselves without any worry about "stranger danger," we spent lots of time hiking Tubbs Hill, playing softball at McEuen and Memorial Fields, eating ice cream cones at the Dairy Delight, and swimming at Sanders Beach. It was idyllic!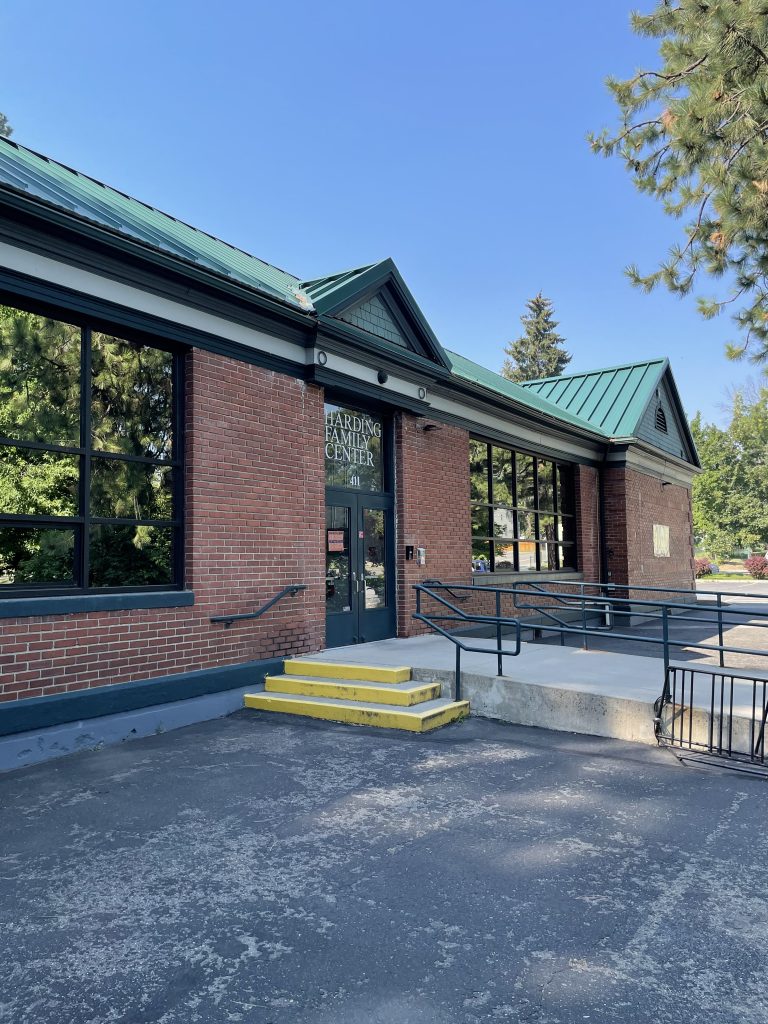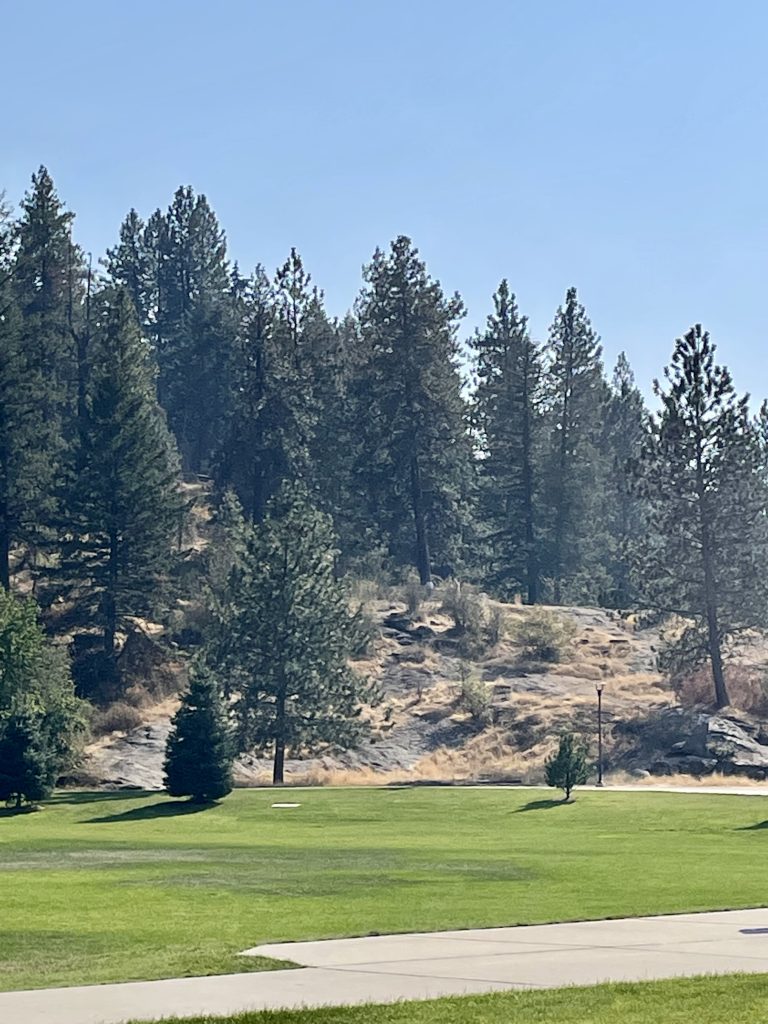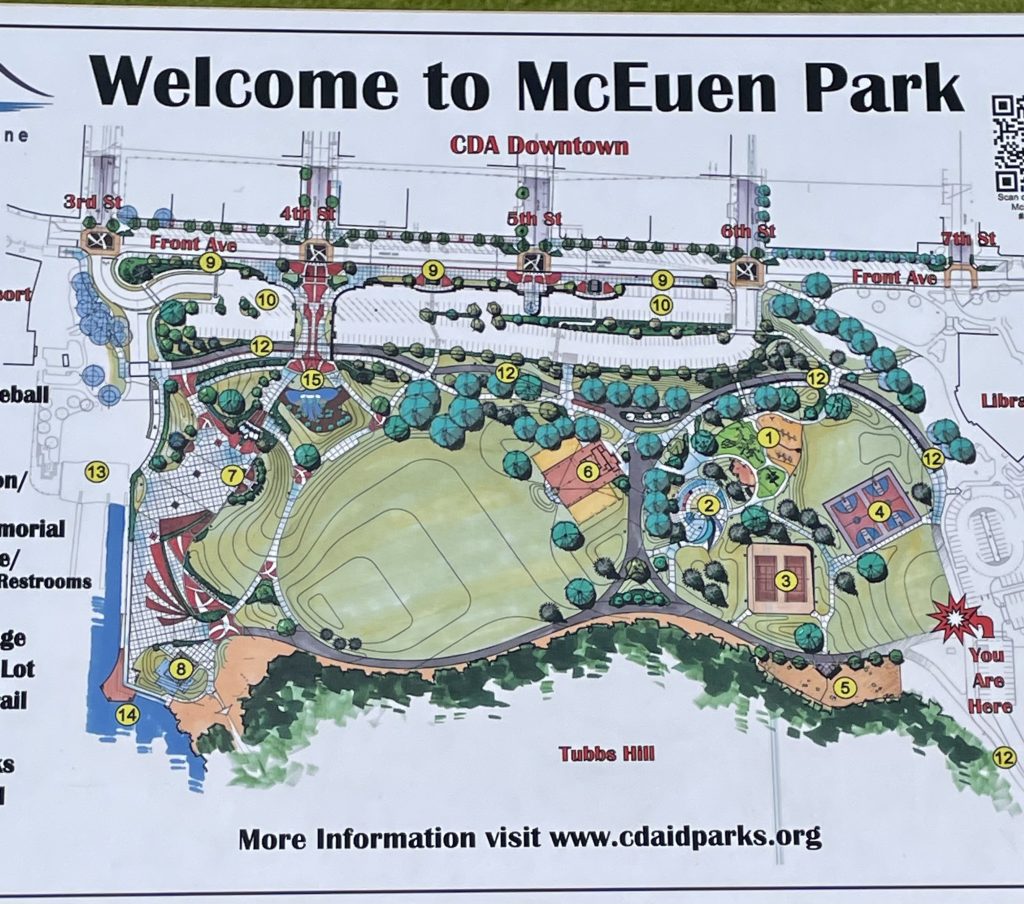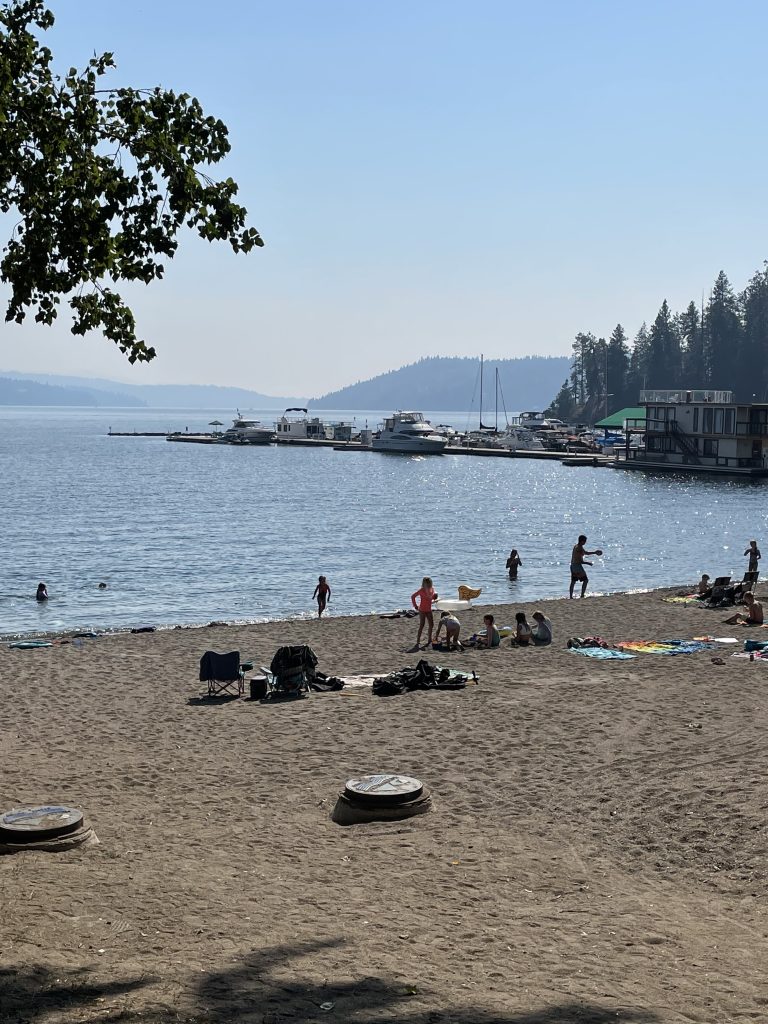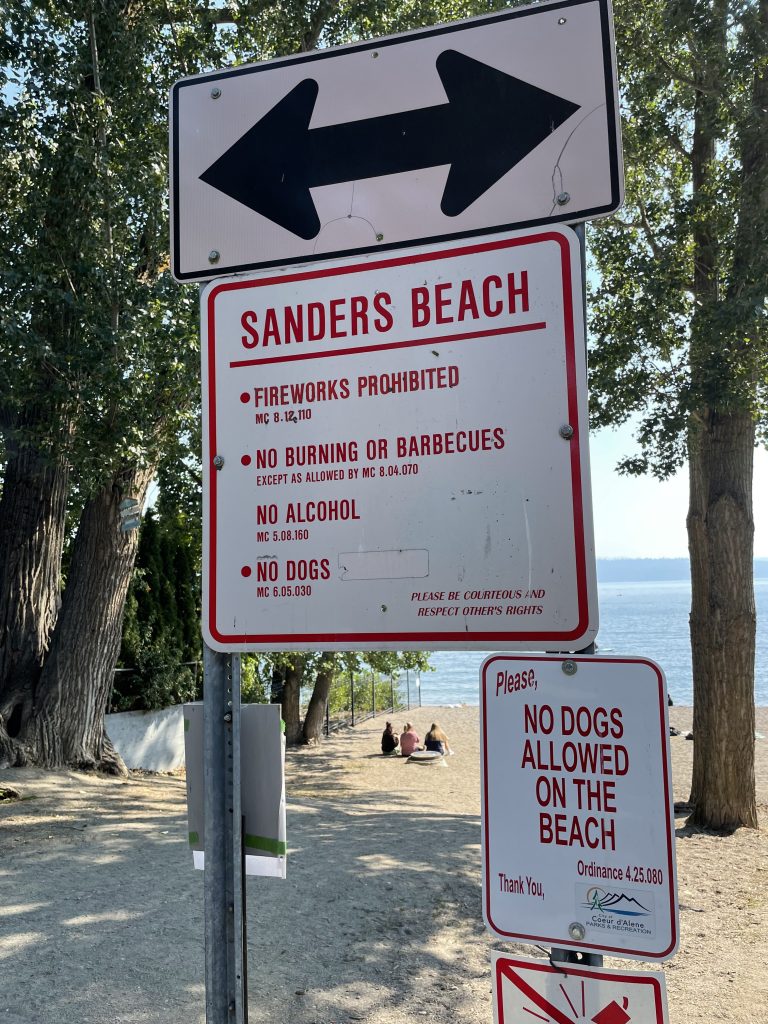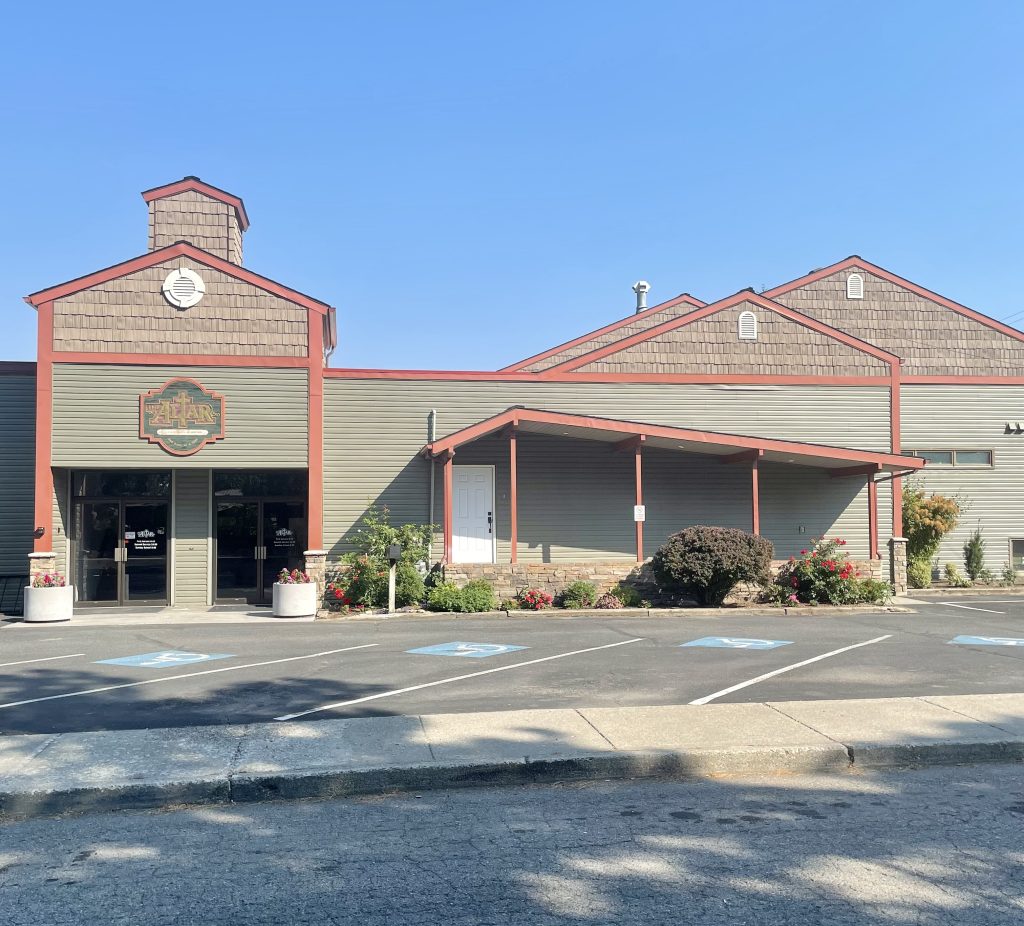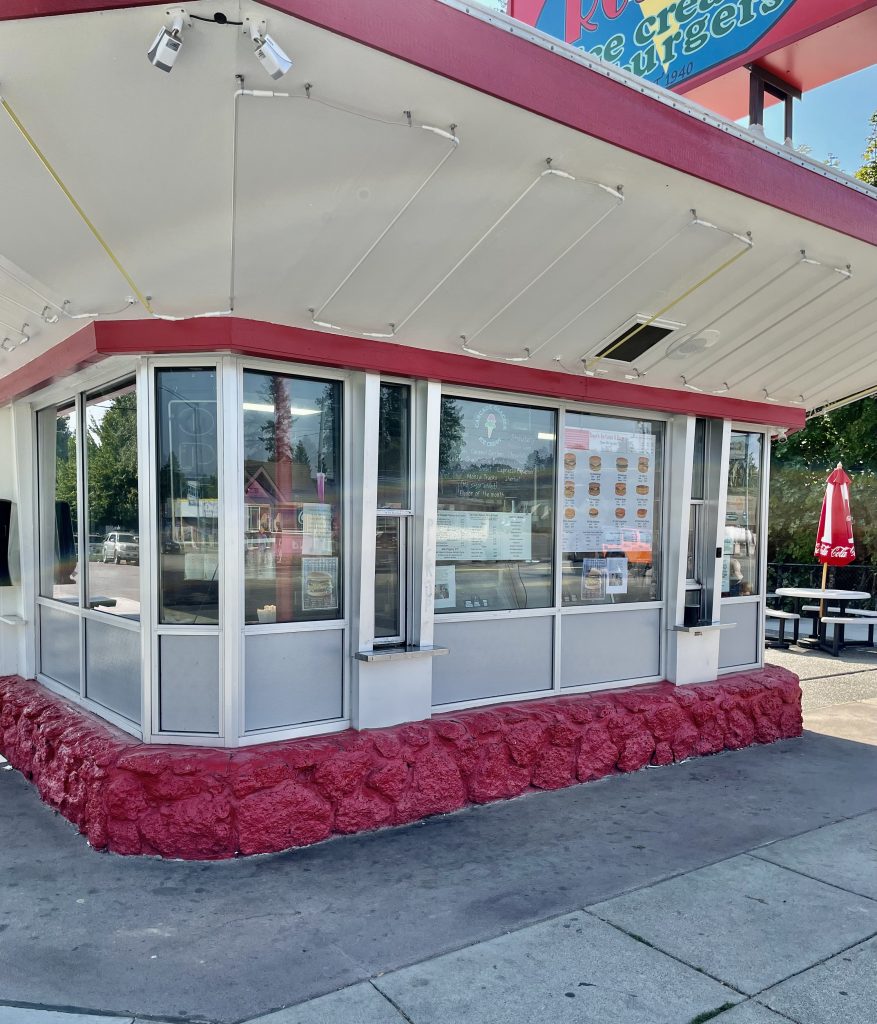 The town has grown and changed significantly since then, but it has lost none of its beauty and charm. The main drag, Sherman Avenue (which we used to "cruise" as teenagers) is even more quaint with long-standing institutions like Hudson's Hamburgers, The Iron Horse (where my dad used to treat me to a breakfast with just the 2 of us), Clark's Jewelry, and many historic buildings, such as the old City Hall, the Dingle building, and just a couple blocks north, the Roosevelt Inn.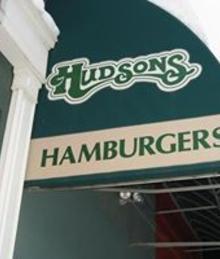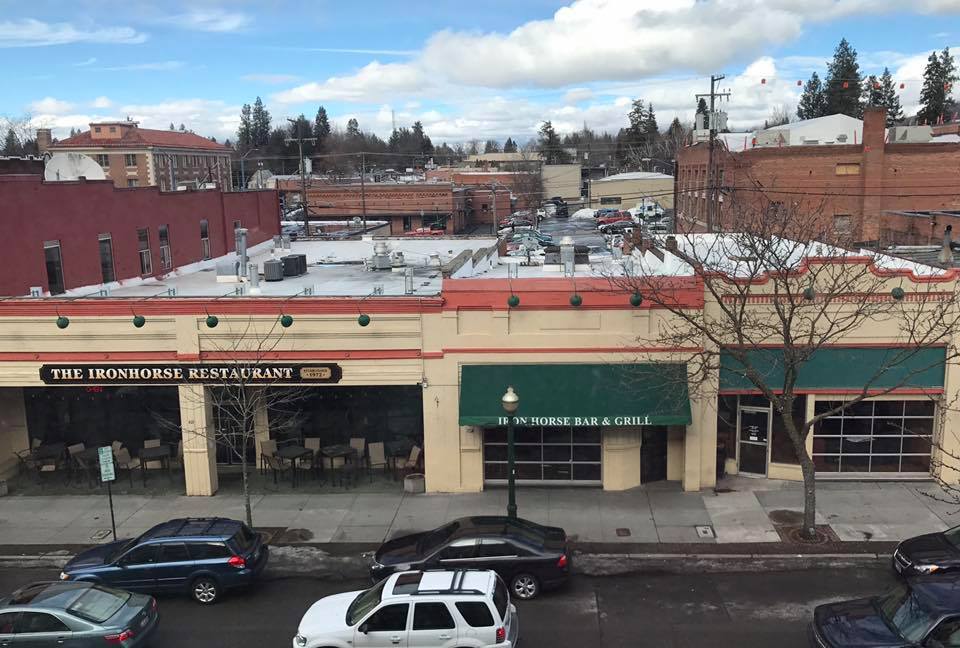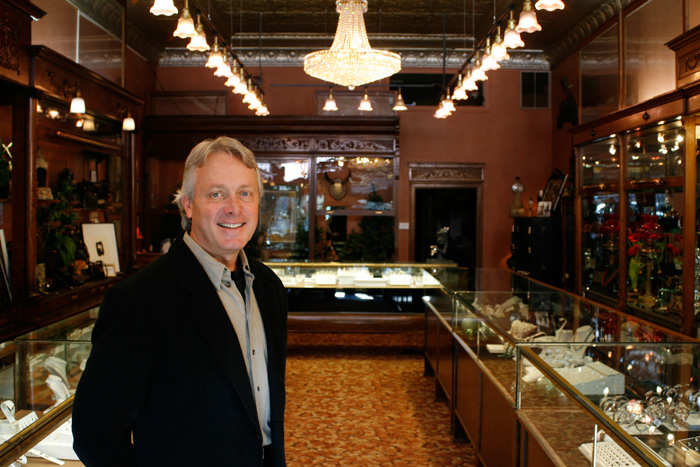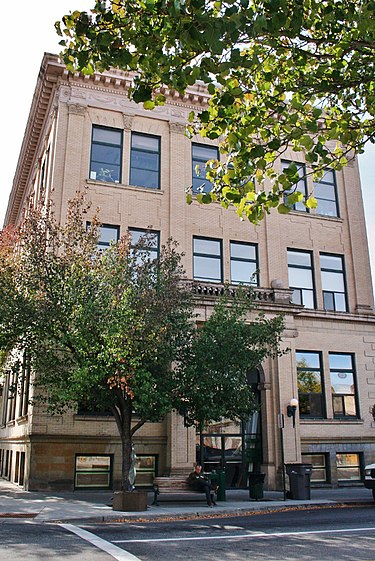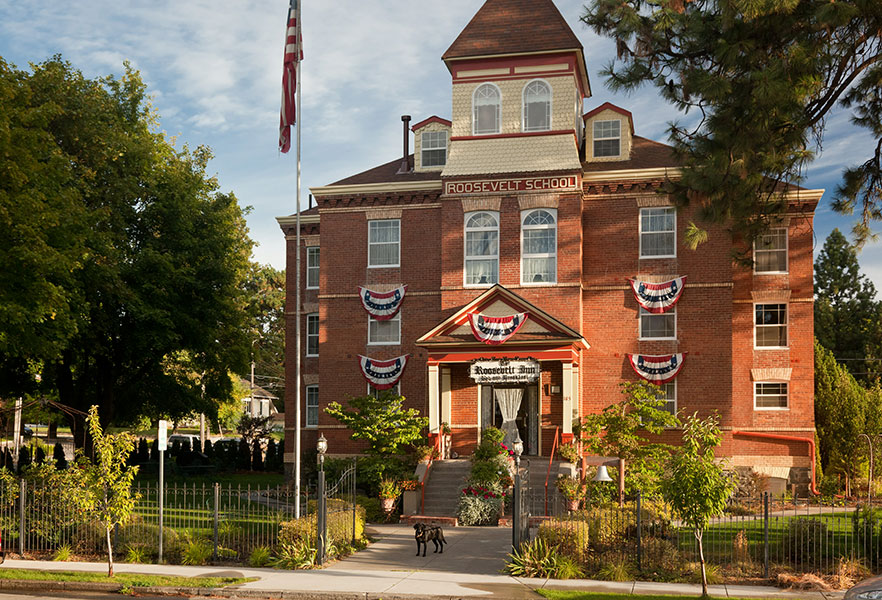 There is an iconic building in the heart of CDA that has become the symbol of the town (it's the one on all the postcards; kind of like how the Sydney Opera House is a symbol of that town and the Space Needle signifies Seattle): the Coeur d'Alene Resort! Set on the north shore of Lake Coeur d'Alene, it has 18 floors and is the tallest building (at 216 feet) in the Idaho Panhandle.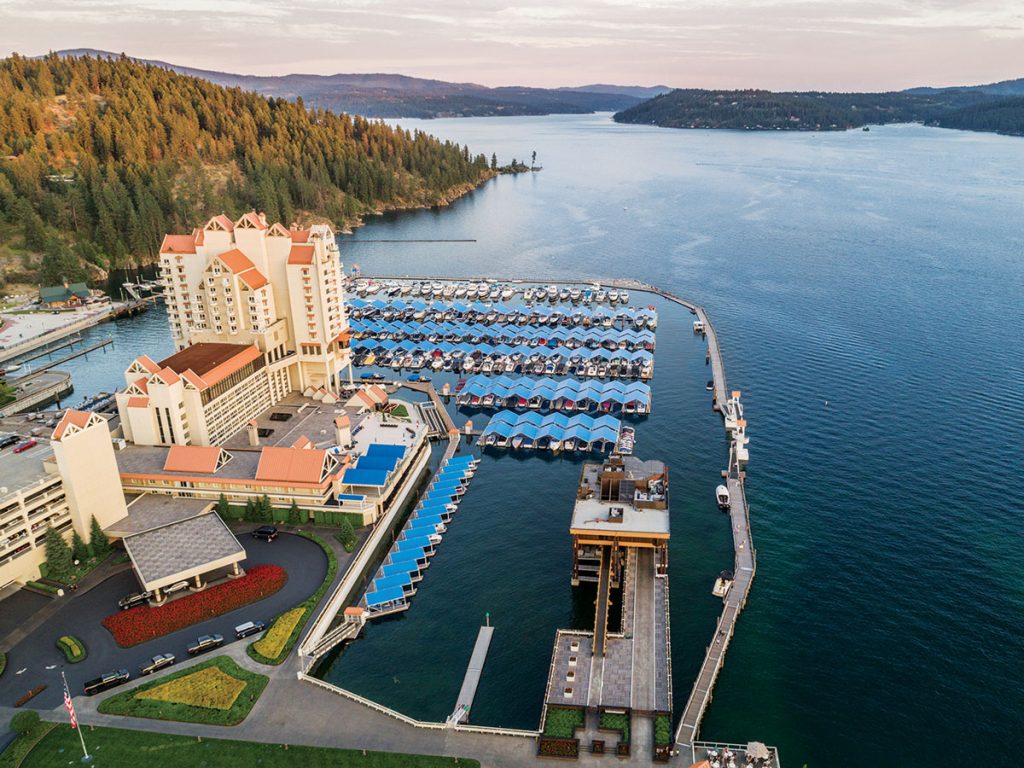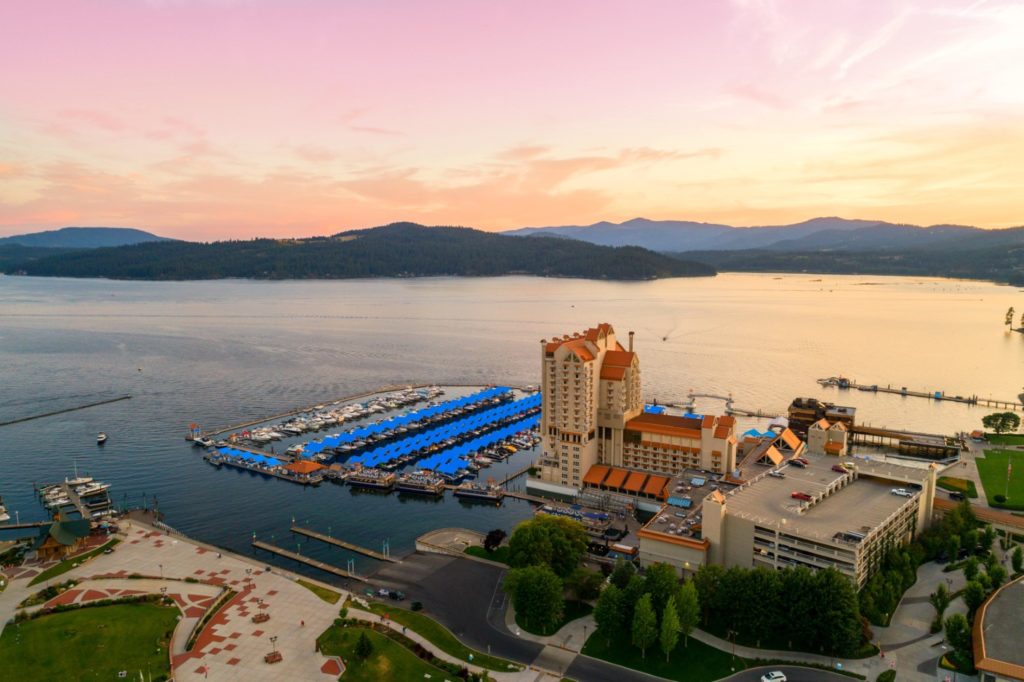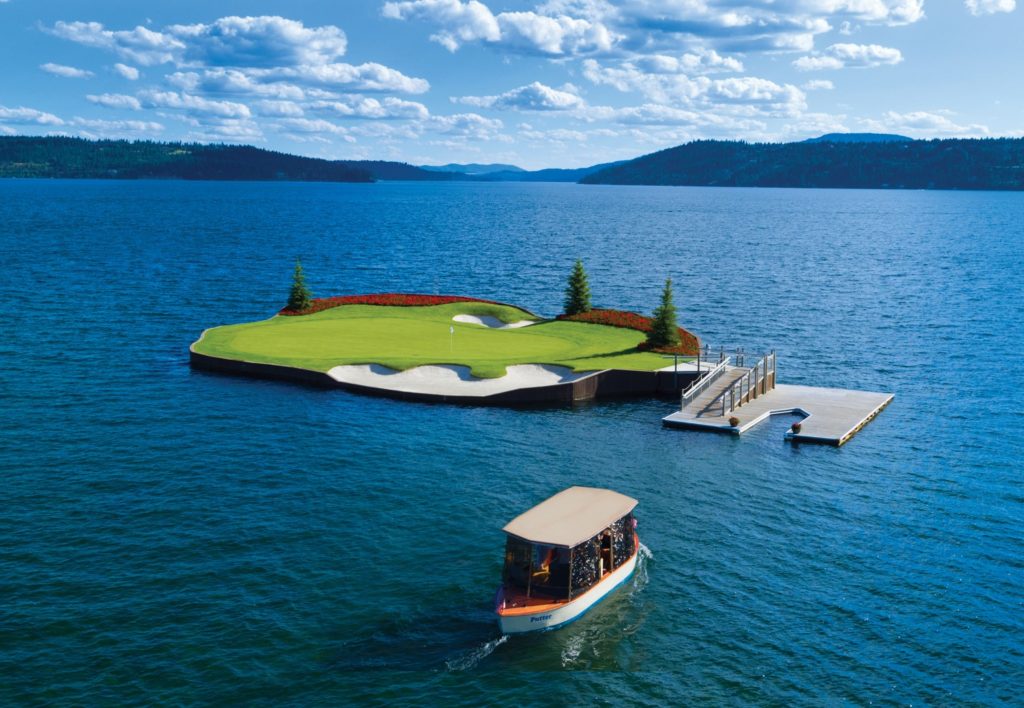 This is just an introduction to Coeur d'Alene! Watch my web series below, Ms. World Traveler, which will be released a segment at a time, so check back often!