As part of our Princess cruise of the Mexican Riviera, we had a full day in Mazatlan, which I'm going to dub "A Tale of Two Cities." Why, you ask? The Old Town or Historic Center was about a 10 minute, $7 taxi ride up a winding cliff from the industrial area where the port is located. It was bustling with locals going about their daily activities of running errands, grocery shopping, and so on, especially around the central market (El Centro Mercado).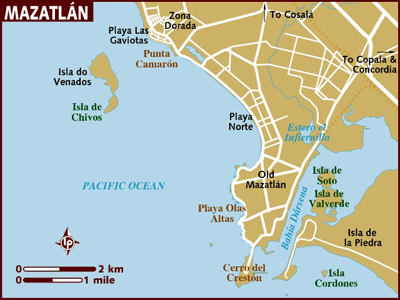 The market was a delight: typical in all the ways a market should be, with the noise of vendors calling out to entice customers and conduct business, the smell of raw fish in one aisle and fragrant coffee in the next, handmade goods right alongside mass-produced tchotchkes, tortillas and empanadas being pummeled and formed around every corner, and layers of fruits and vegetables piled high (some of which I didn't recognize!). There were booths dedicated to sauces, dry goods, souvenirs, clothing (from infant to adult), kitchen utensils, toys, prepared hot and cold foods, spices, and more, and it seemed to stretch on forever. We spent an hour there (taking time only for photos, not shopping) and didn't come close to covering the whole thing!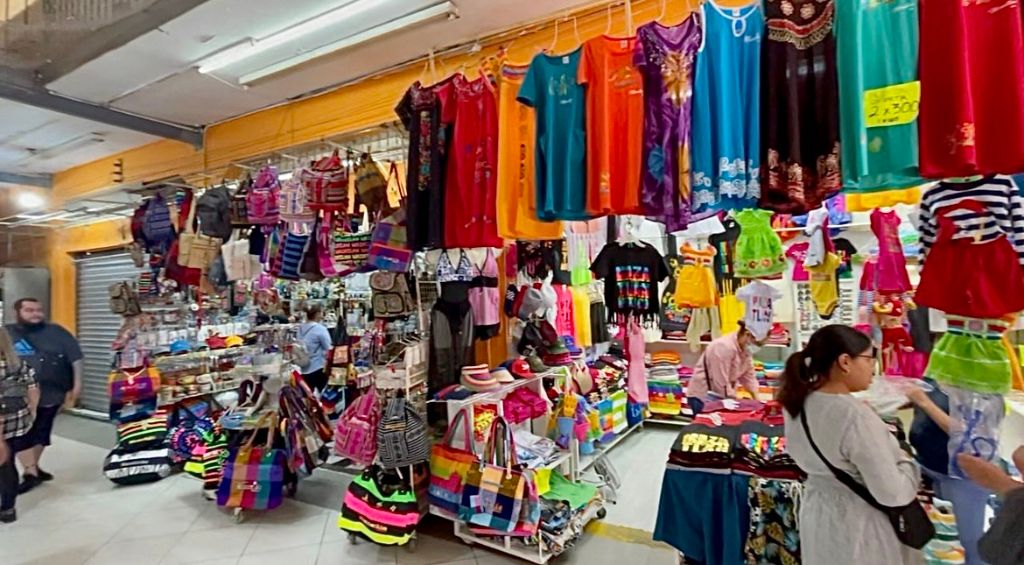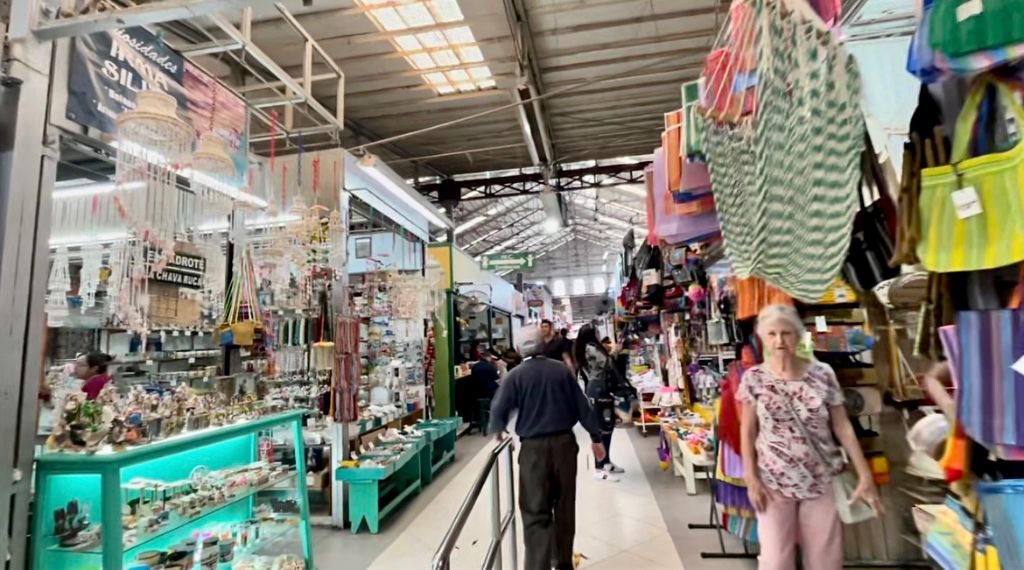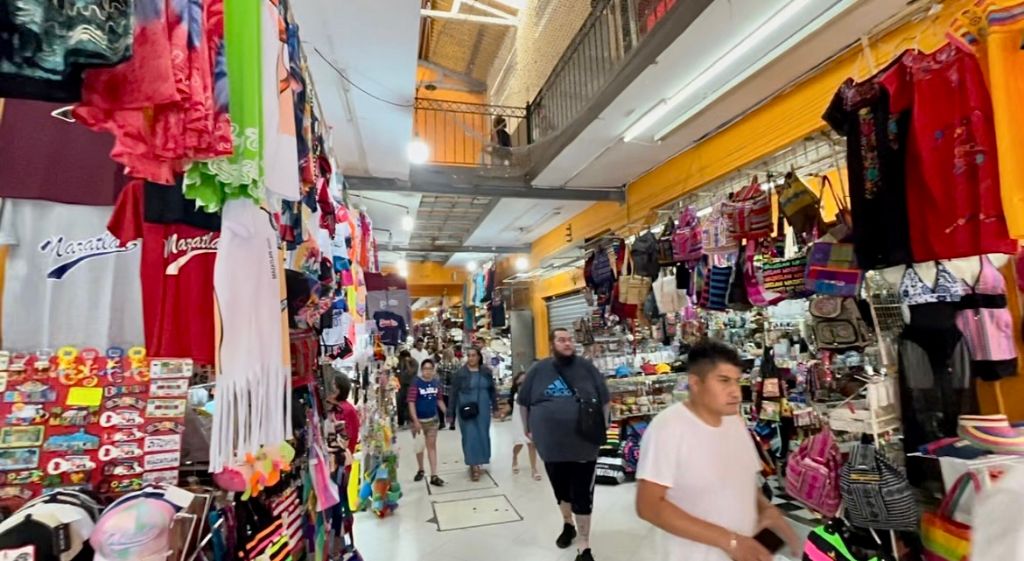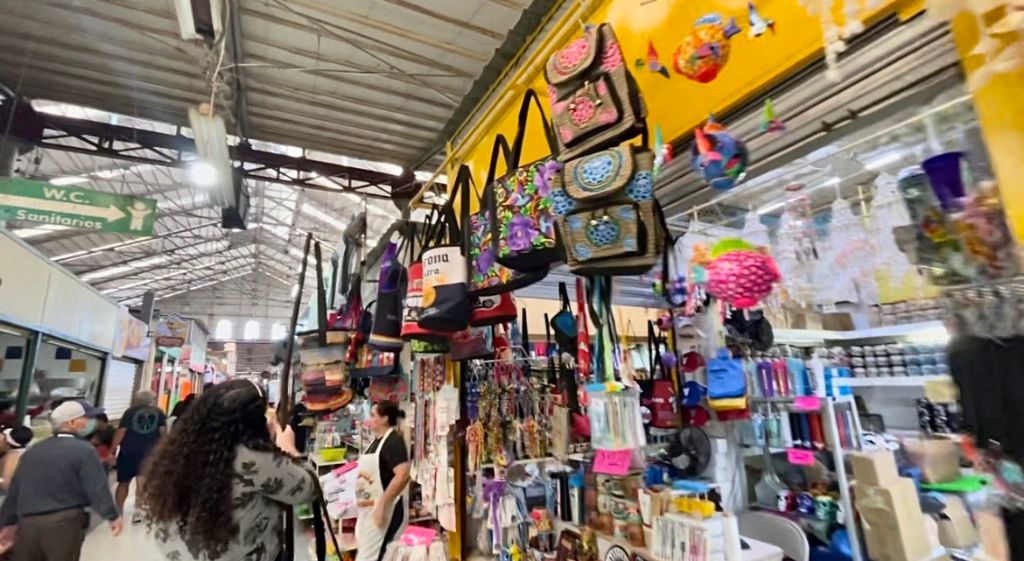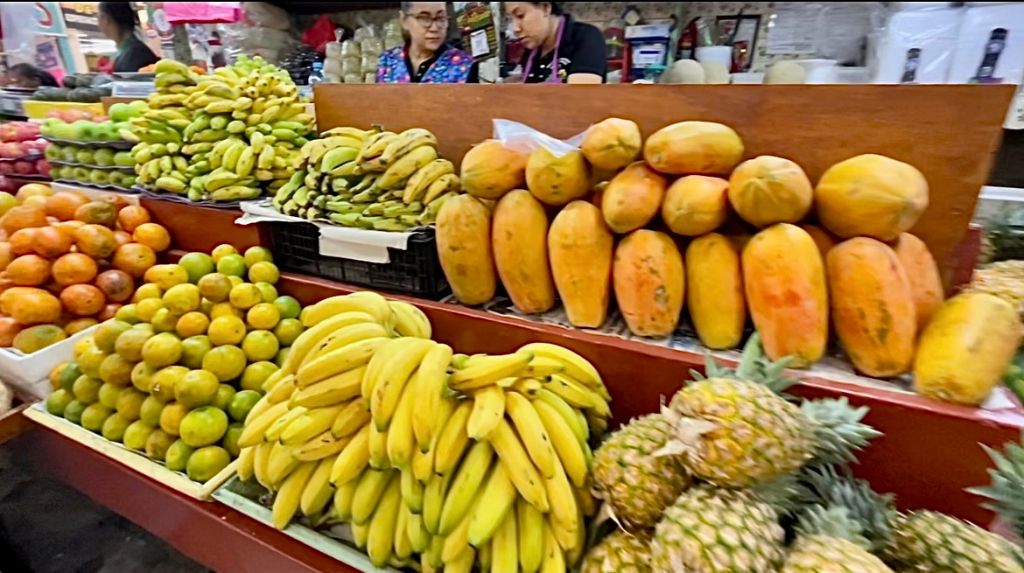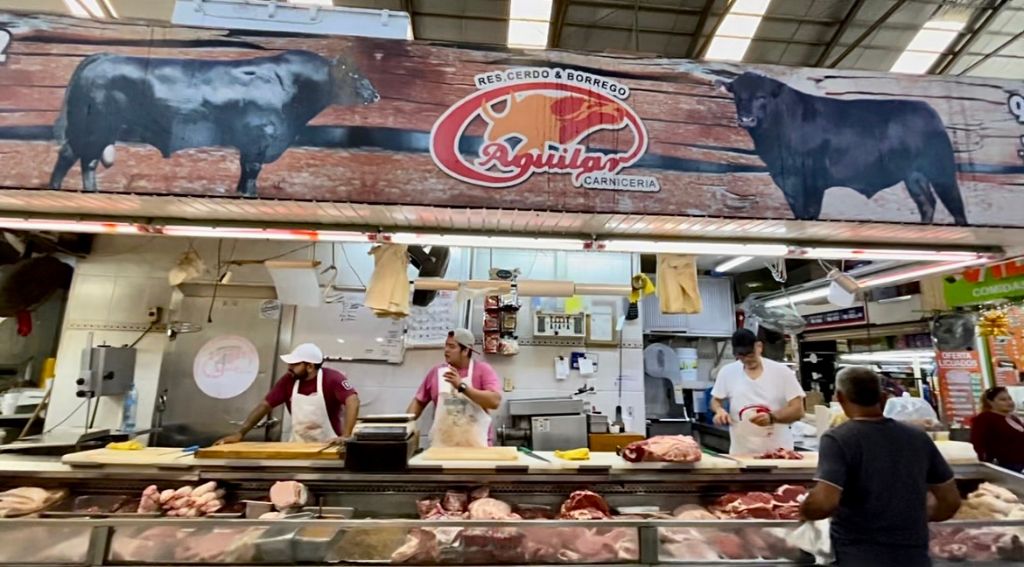 Couple of things to be prepared for in the market: haggle on souvenirs (not on food or set price items), and the restroom situation is sketchy at best (long lines, no sink or soap, stall walls that only come up chest high, marginal cleanliness, intermittent flushing, no seat on the toilet……need I go on?). If at all possible, go somewhere else!
The cathedral in the main square is a quiet, cool place to sit for a moment and just take it all in. As in most historical houses of worship, people maintained a contemplative and reverent attitude, even as tour groups moved through. Another place to rest from the heat is the park just across the street, where towering leafy trees provide shade and a haven for chirping birds.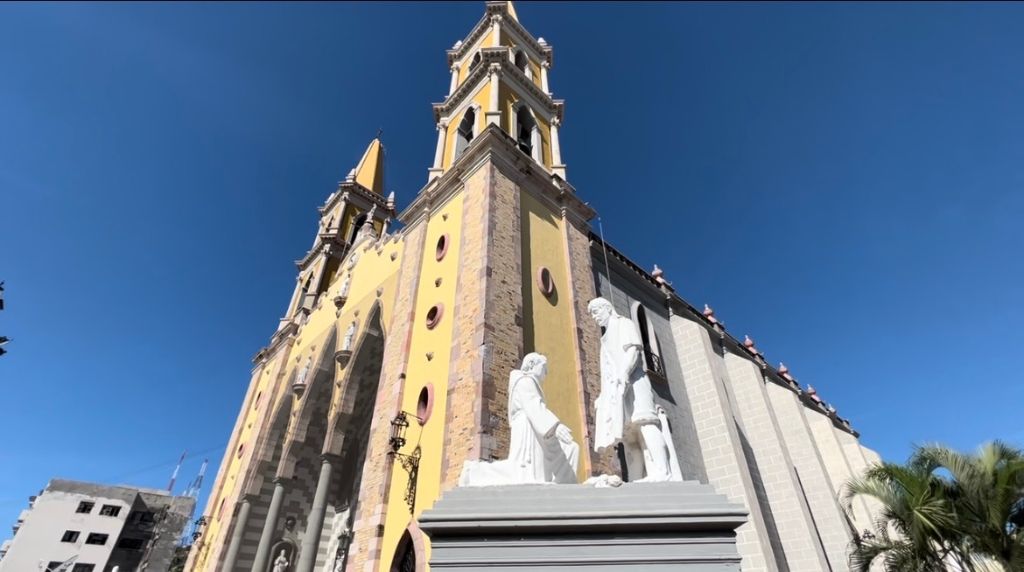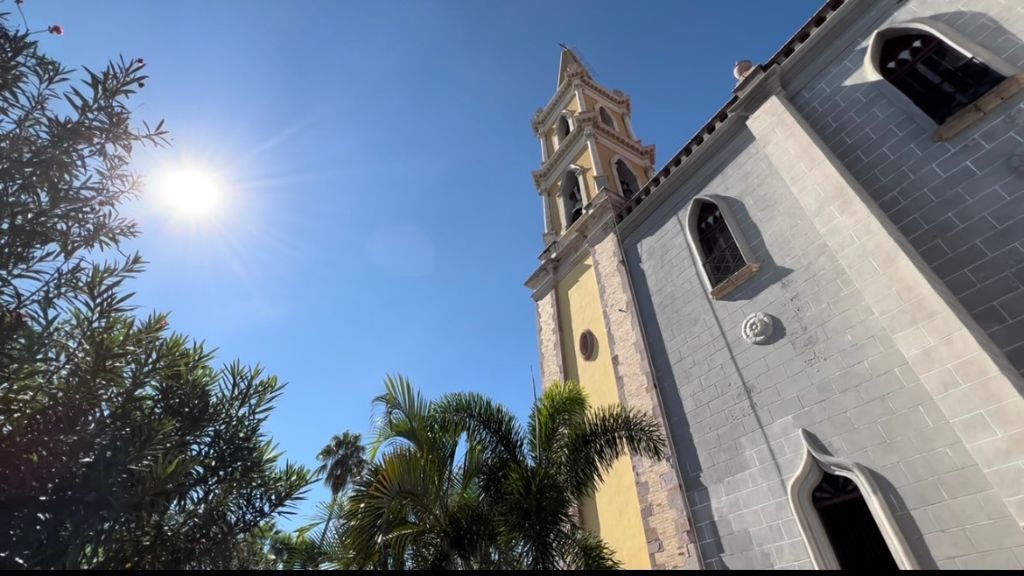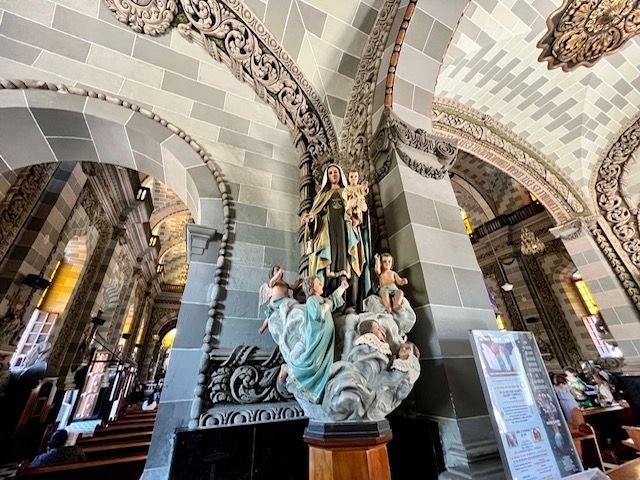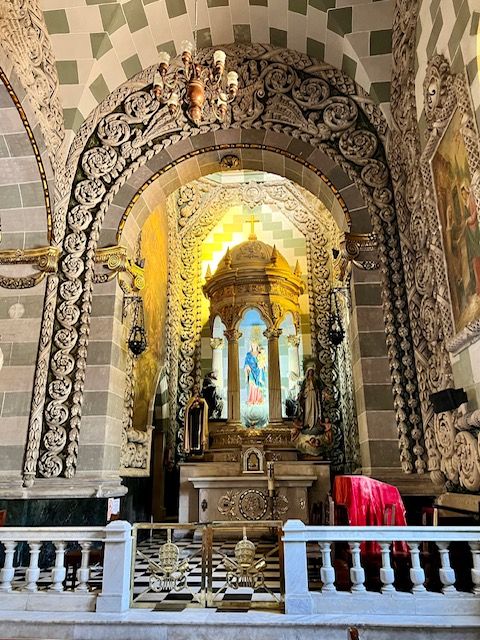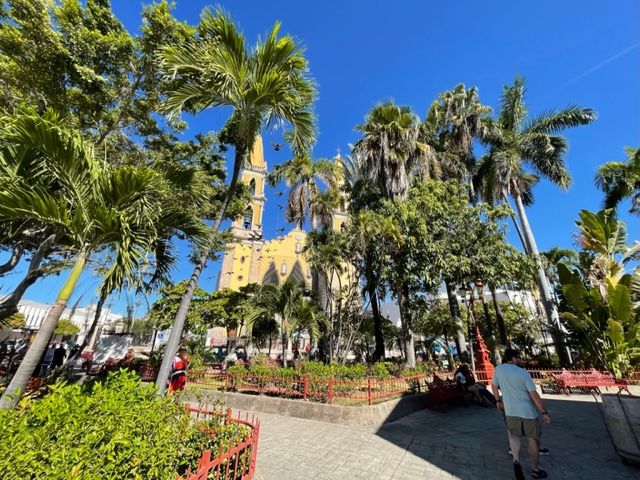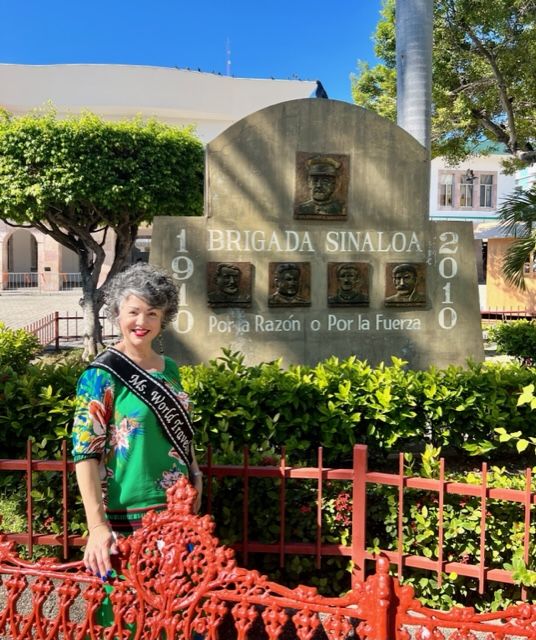 From the square, we continued our search to find note-worthy shops, and along the way, were offered treats to try. My niece, Gia, said these coconut stacks were delicious!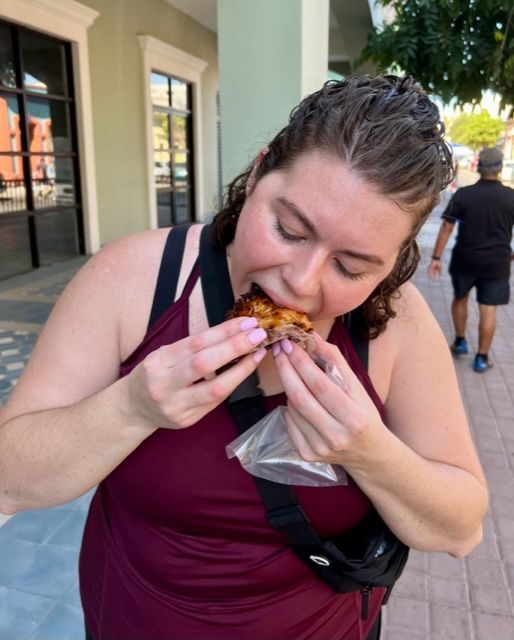 Sometimes, the best discoveries are made by accident. We stumbled upon a beautiful, tranquil square (the antithesis of the main square) near the famous Angela Peralta Theater, lined with shaded sidewalk cafes and historic buildings. But still, no shops to feature on the web series, so we looked around a bit, visited with a few people, and then continued on.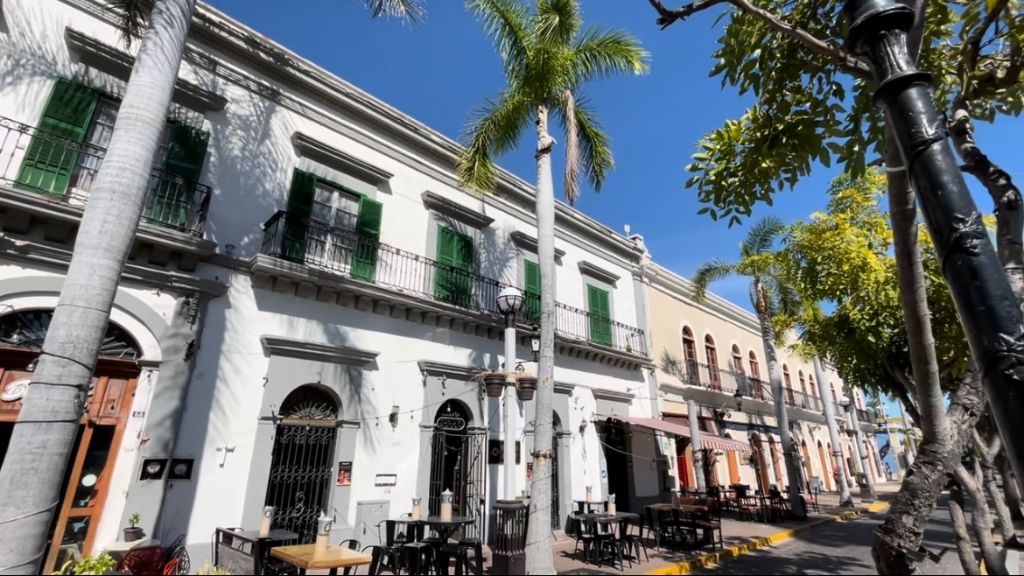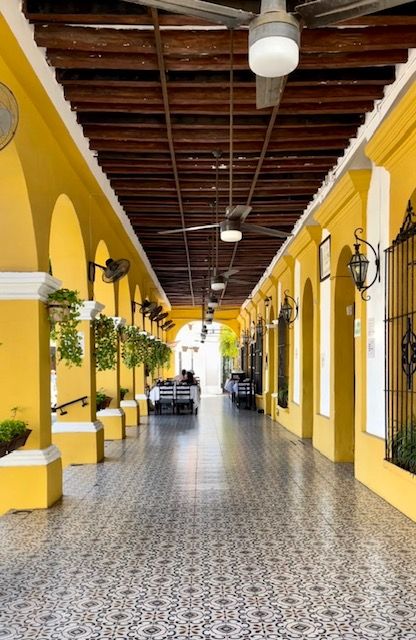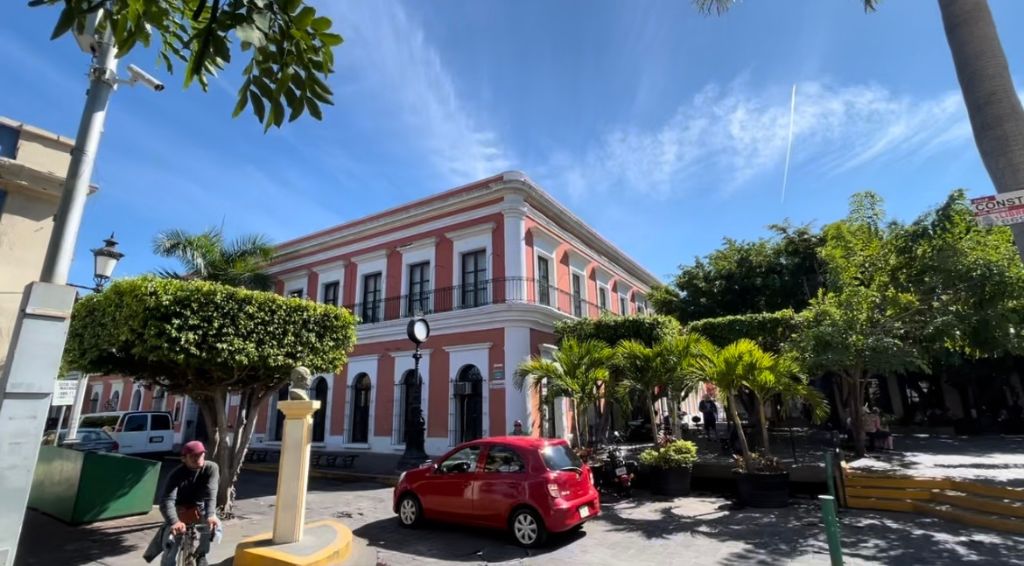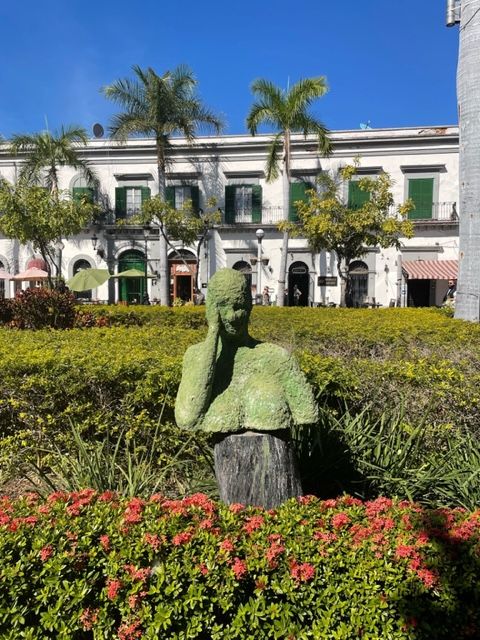 We continued to wander around, taking some fun photos along the way, until we stopped in at Studio 925. Luis was kind enough to give us a lesson on Mexican fire opals, which come in an astounding 28 colors!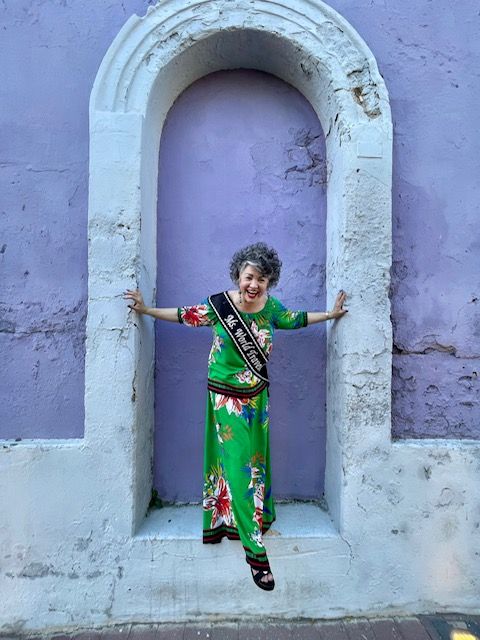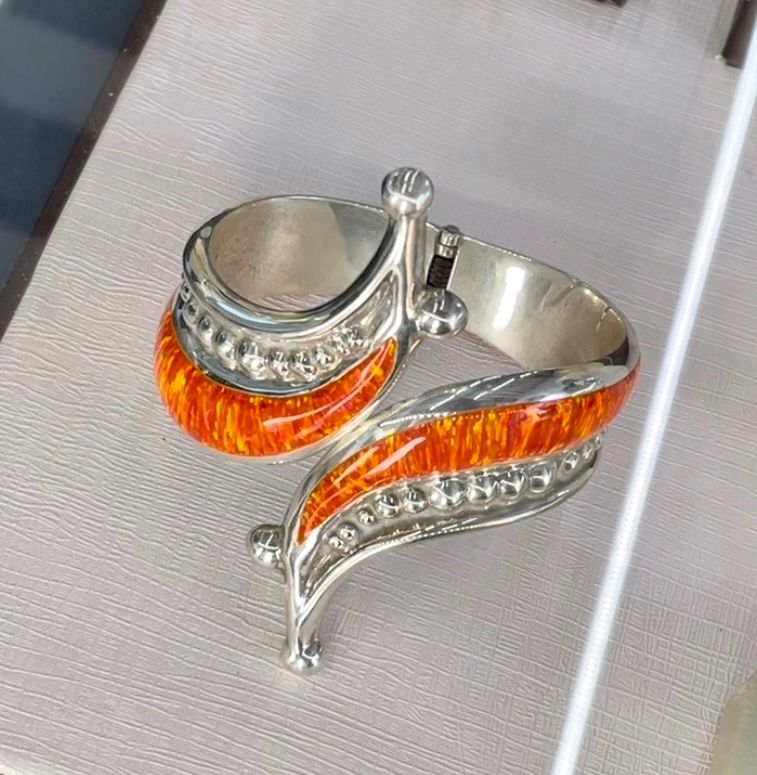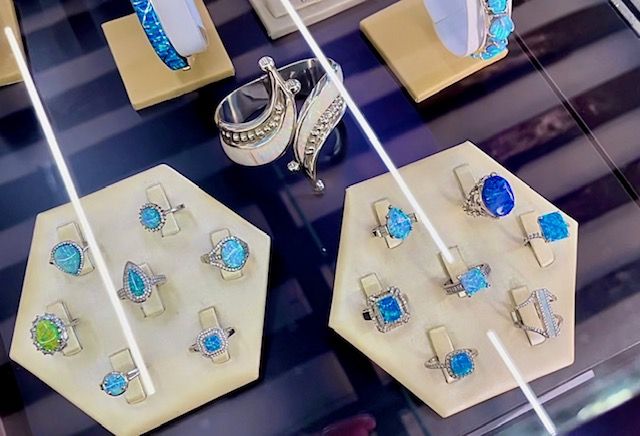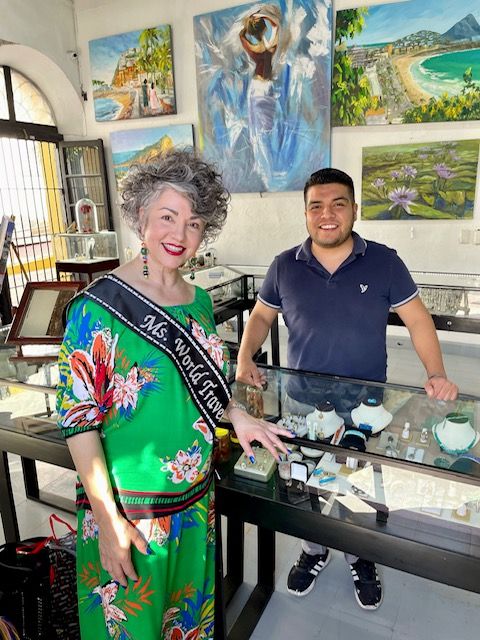 After that, it was time to head to the Golden Zone. From the city center, it took about a 20 minute ride on a pulmaria (the typical open air vehicle of choice – similar to a golf cart, but with more vroom – that cost about $25), along a long promenade to the newer end of town, which sprung up in the 1970's. Called the Golden Zone, it was full of hotels, restaurants, silver jewelry, galleries and beautiful beaches. And still I didn't find quite the right thing to feature on the show.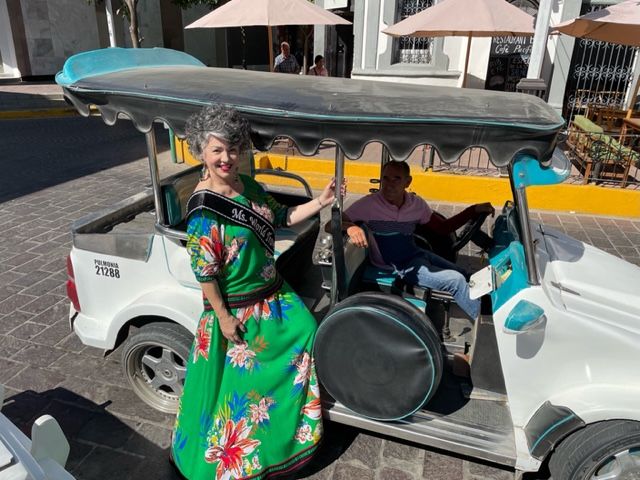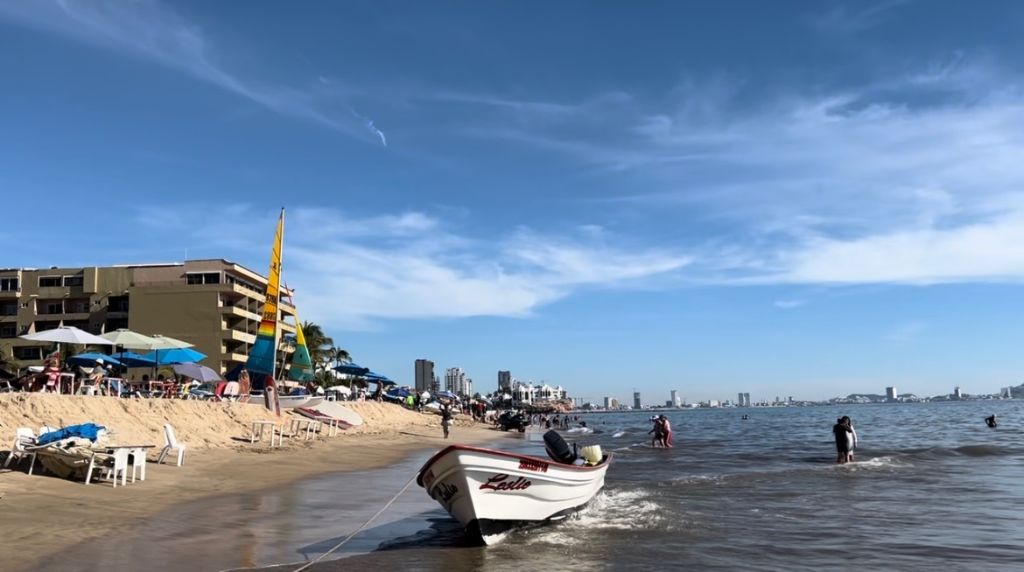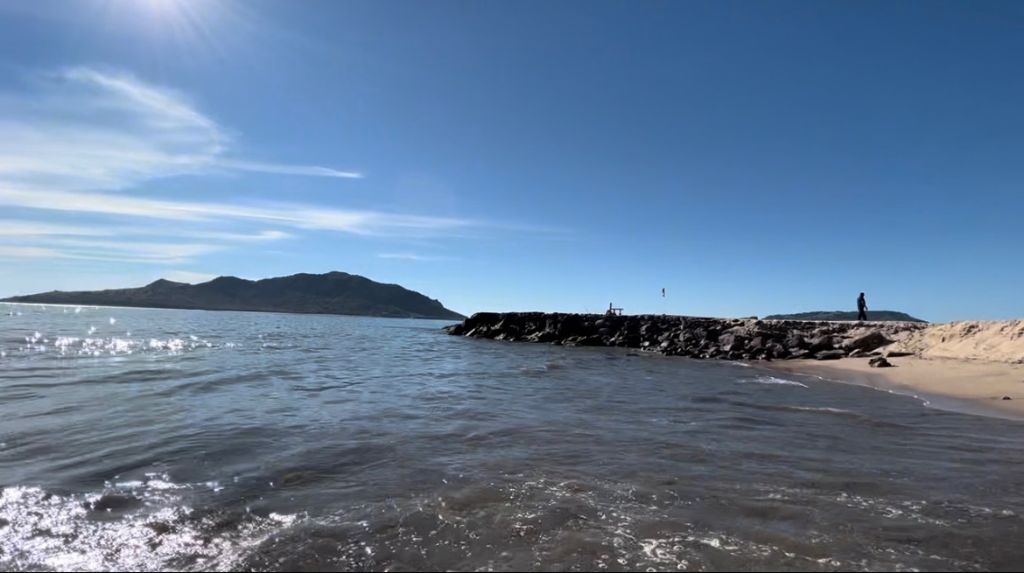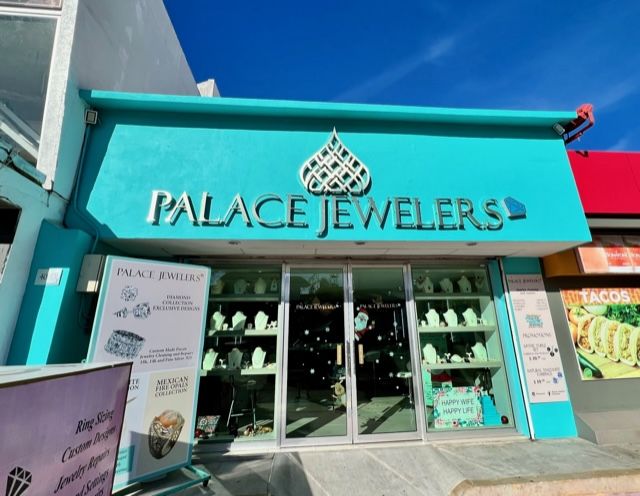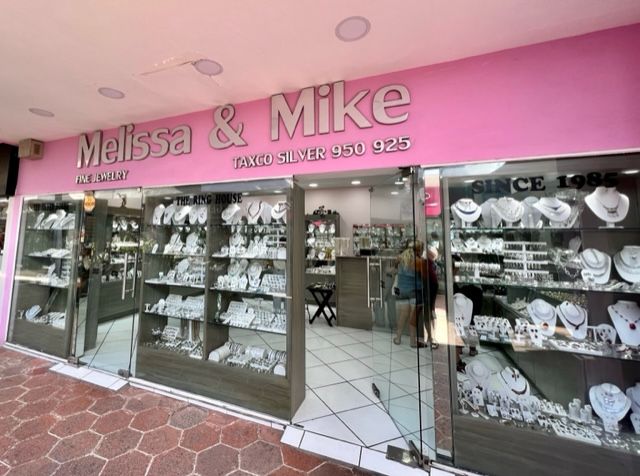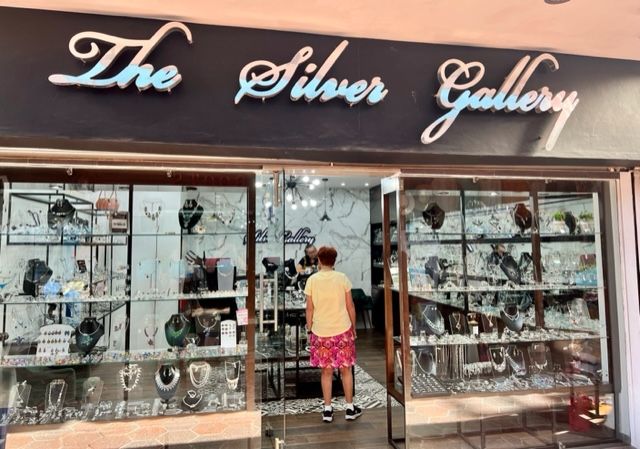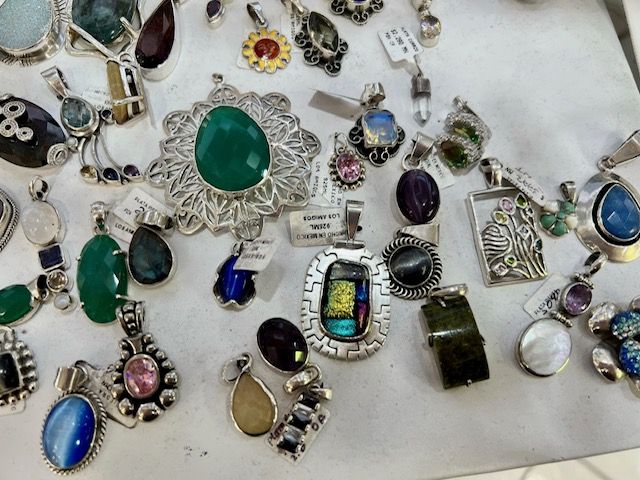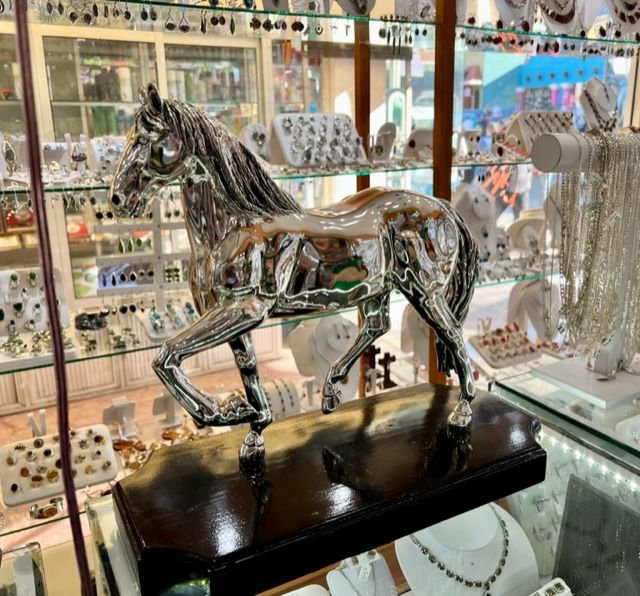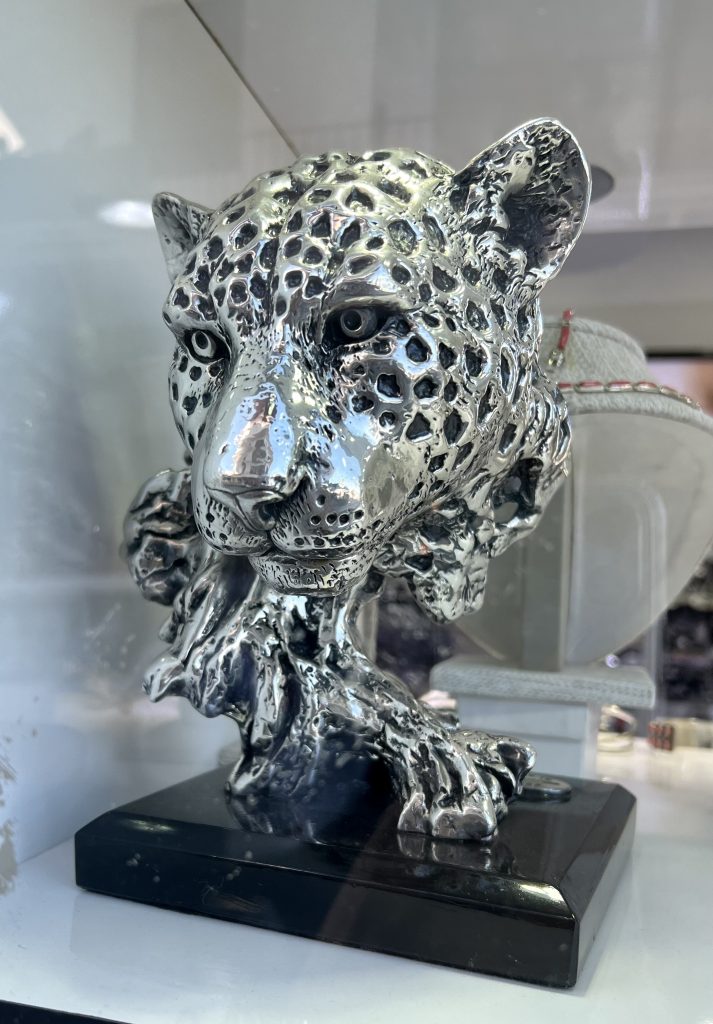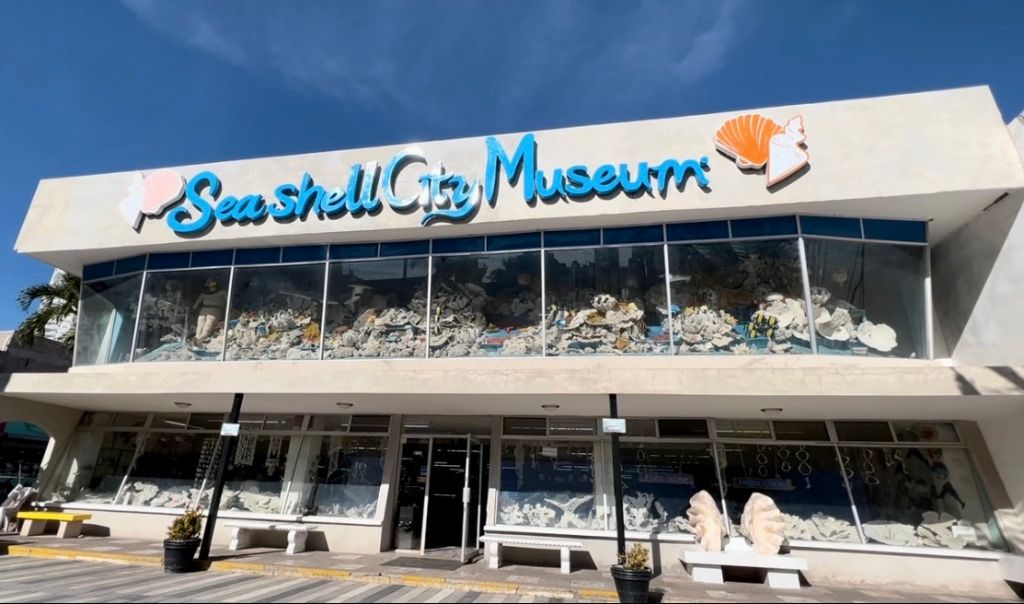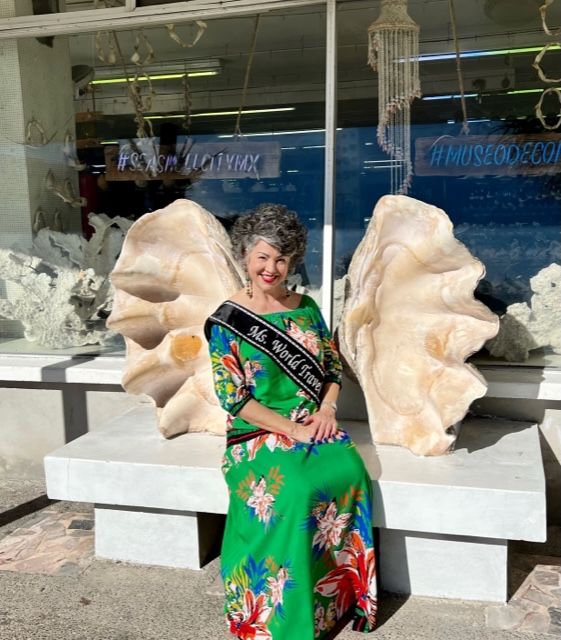 Everywhere we went, we met people who wanted to know more about Ms. World Traveler (the sash, the blog and the web series), and of course, I was delighted to share!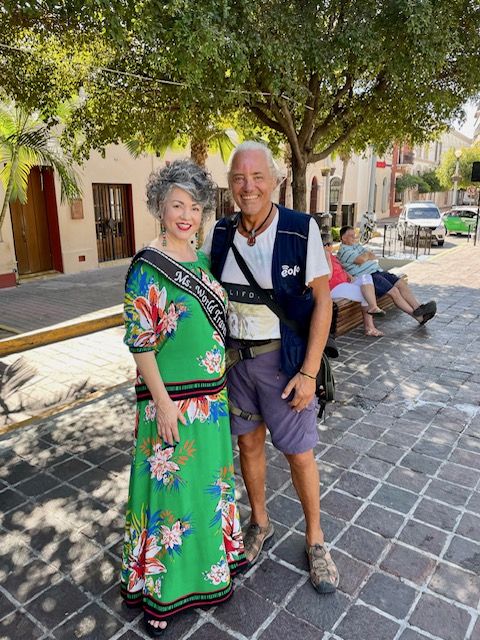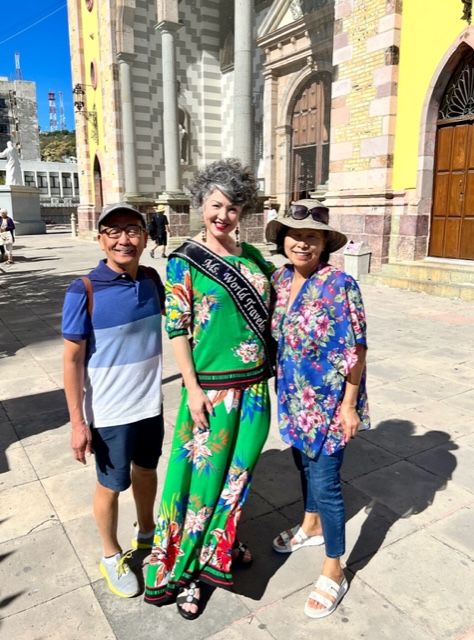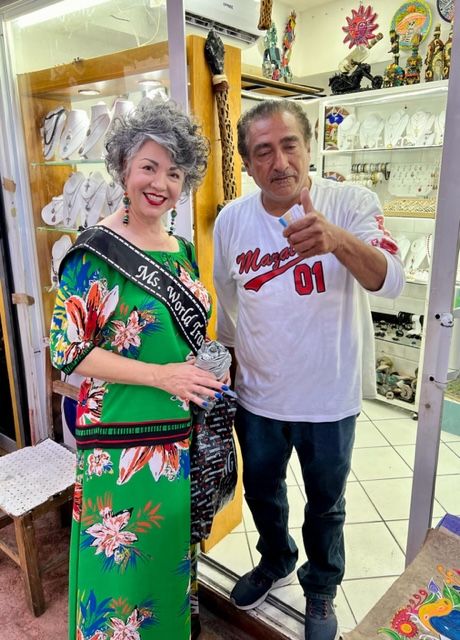 It was warm, but no overly so. Though after a lot of meandering about, it was time to head back to the ship. It was easy-peasy to catch another pulmaria ride (as the drivers hang out in the Golden Zone waiting to assist) and all too quickly, we were at the port. That is where I fell in love!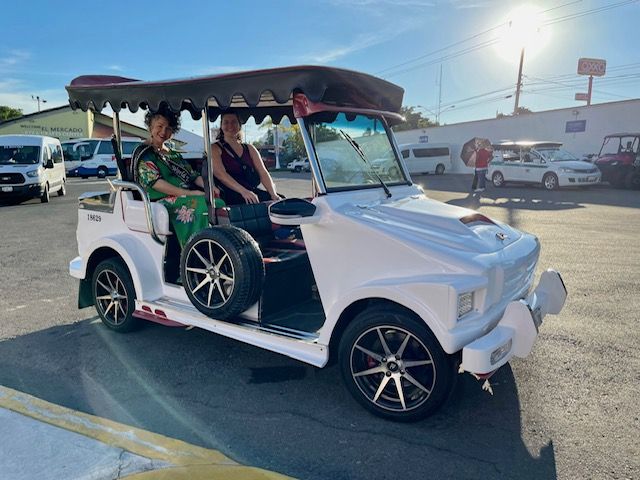 As I stepped off the cart, I spied some bright colored paintings just down the way, and I was off and running before Gia could ask where I was going! The colors drew me like a moth to a flame, and I wasn't disappointed! Candy Bonilla had been showing her work for several hours under her collapsible tent and was just packing up to leave, so it must have been a divine appointment for us to meet, because if I had arrived 5 minutes later, she would have been gone! We hit it off right away, and all her pieces were so incredible, I had a hard time picking a favorite. We did an interview for the show, and then (after hemming and hawing) I finally decided to purchase 2 horse paintings as gifts for my sister and sister-in-law (both are horse fanatics). It was the cherry on top of a lovely day in Mazatlan!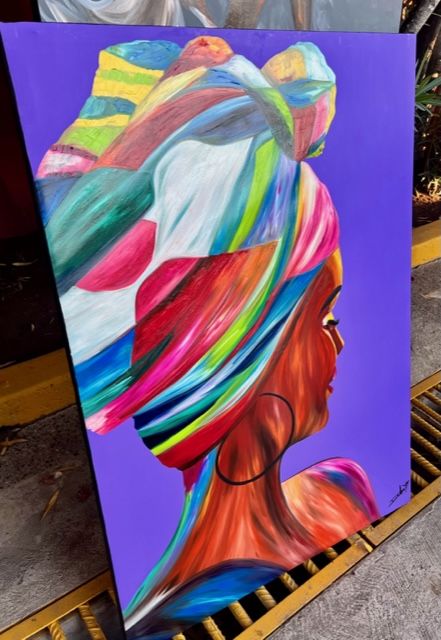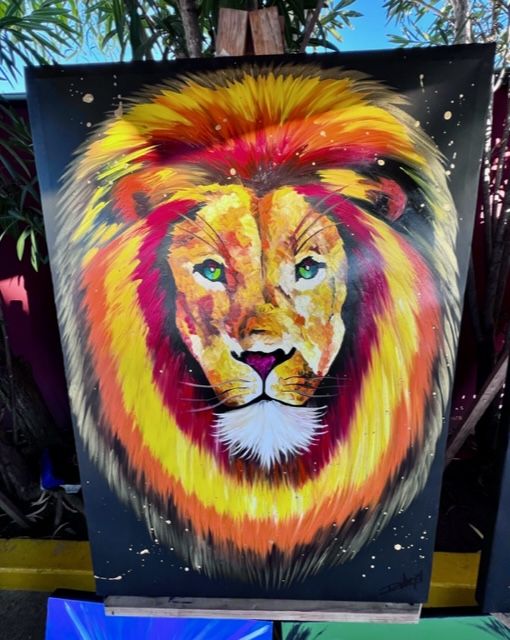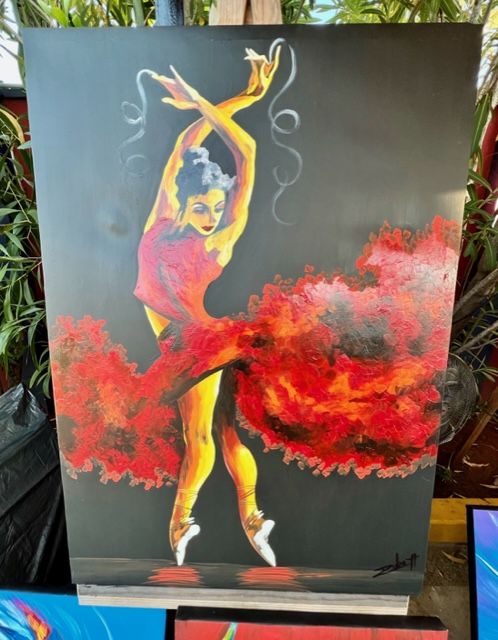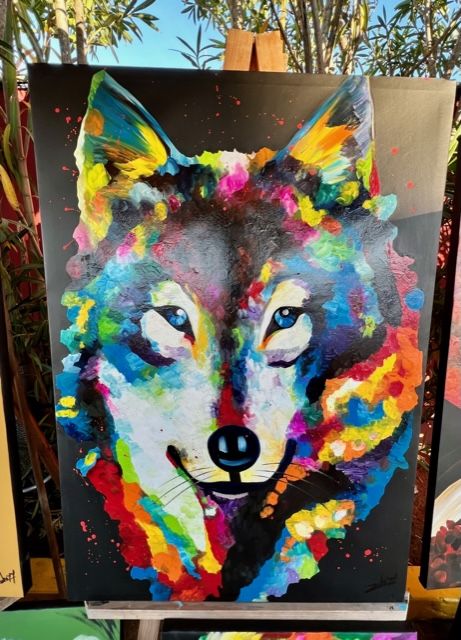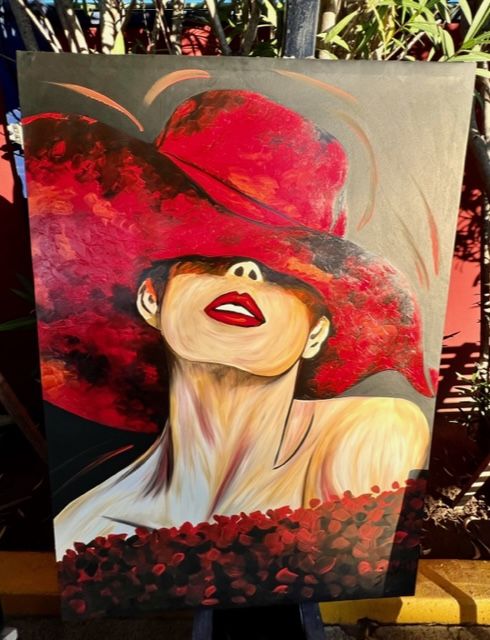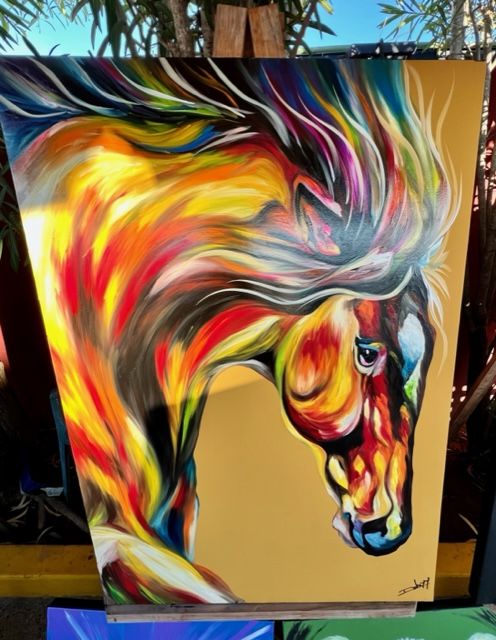 Back on the ship, we had one more special activity before we called it a day: my birthday dinner at the Crown Grill (one of Discovery Princess's specialty restaurants). Exploring a new place, good food, shopping, meeting new friends, and hanging out with my niece: I couldn't ask for a better way to celebrate!