The warmest of the 3 Mexican Riviera cruise destinations, Puerto Vallarta was my favorite, in terms of shopping, cleanliness and public art. As the southern most port, it had a different feel from Cabo and Mazatlan, and somehow seemed to have a brighter atmosphere. Now, don't go asking me to clarify what I mean, because I'm not sure I can articulate why: it was just something I felt.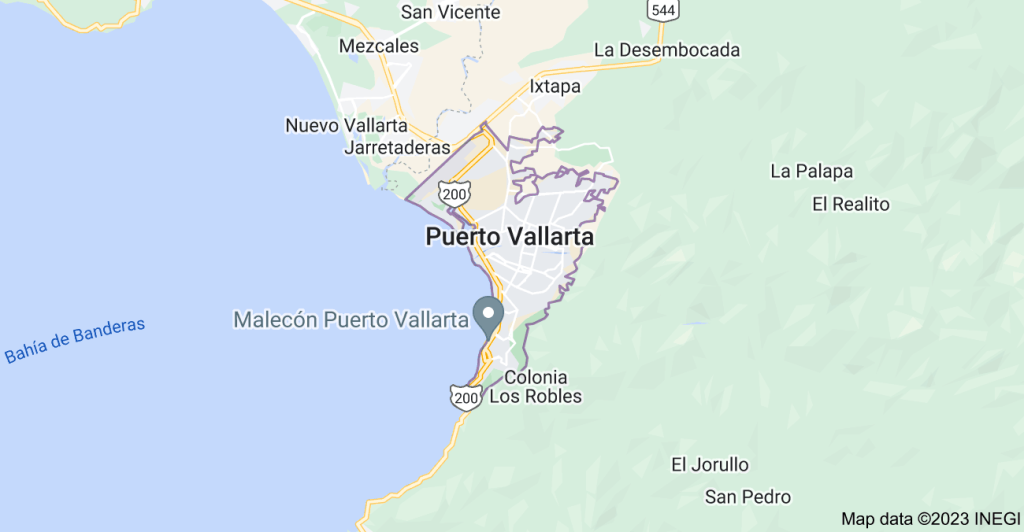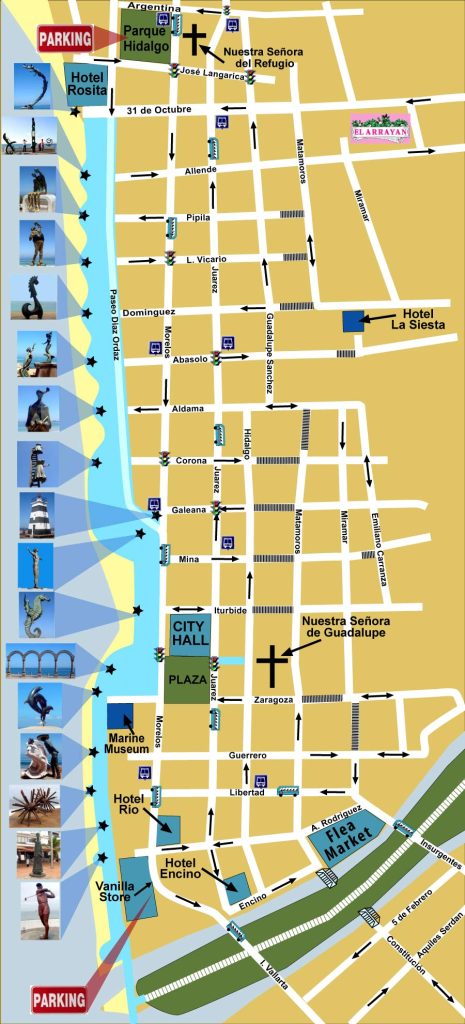 Right off the bat, I was impressed with the artwork along the Malecon (boardwalk), which was remodeled in 2011 to a pedestrian only outdoor gallery with larger than life sculptures. Not only do they make great photo ops, but they elevate the area from being just a tourist draw.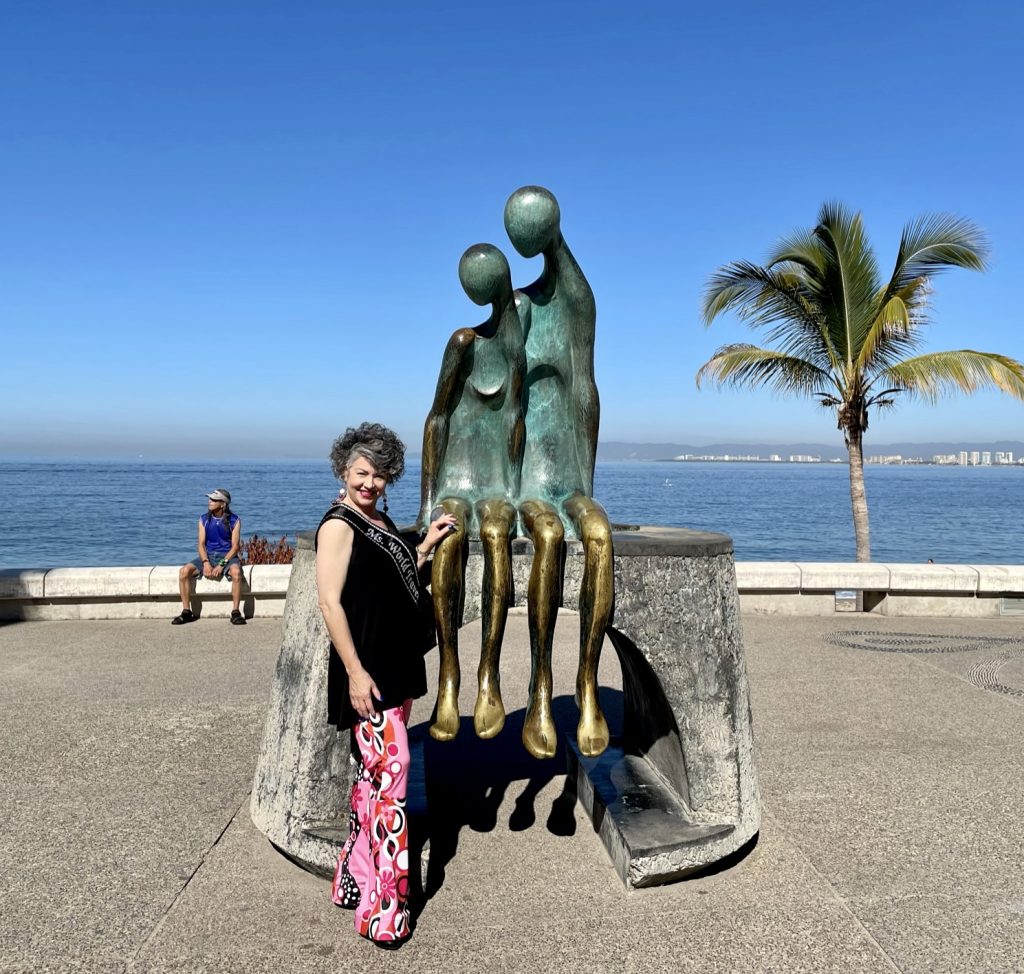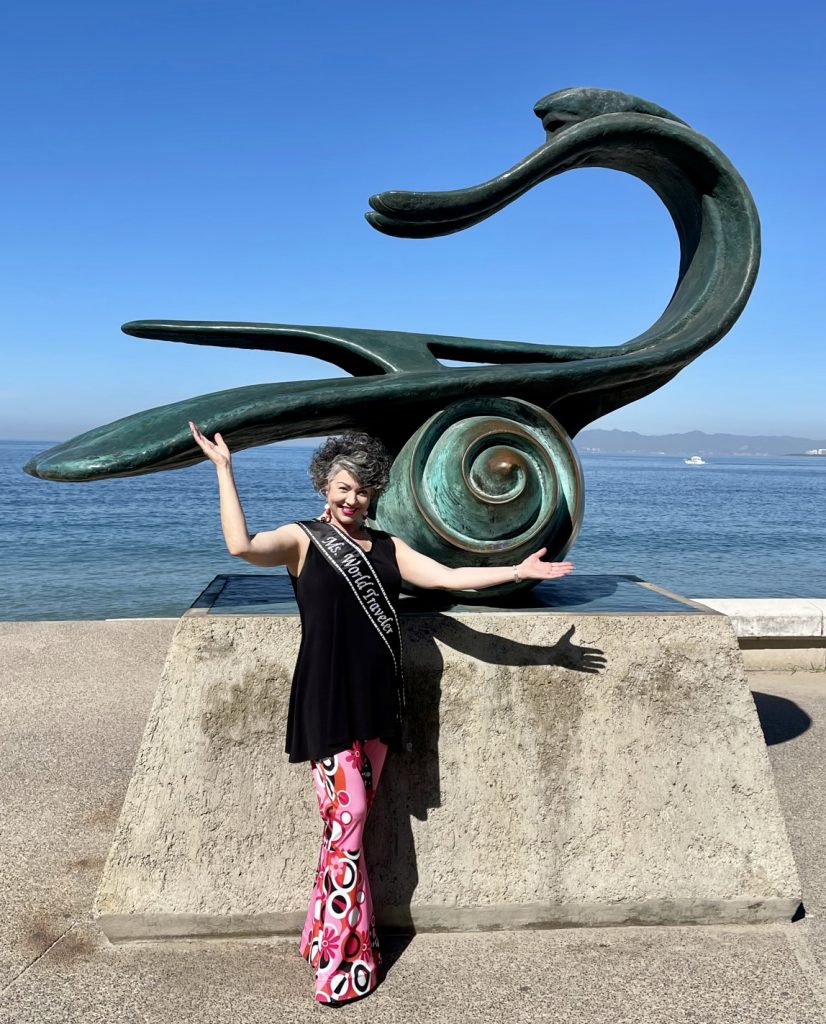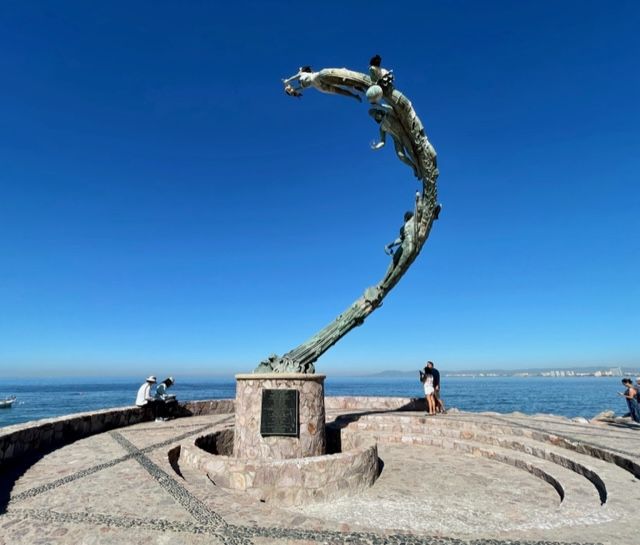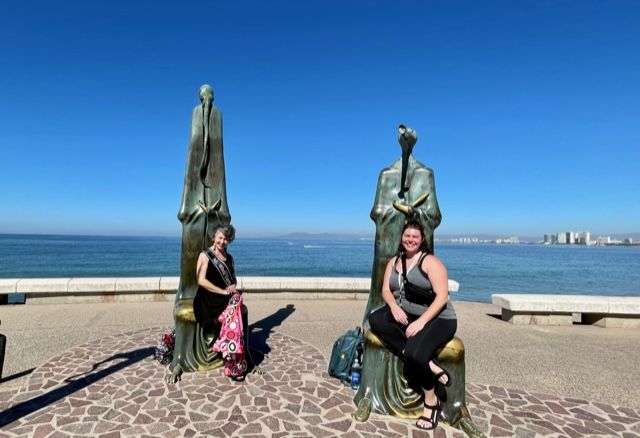 One of the first stores we stopped in was Tierra Huichol, which as you probably surmised, had an incredible selection of Huichol art, as well as many other traditional art forms.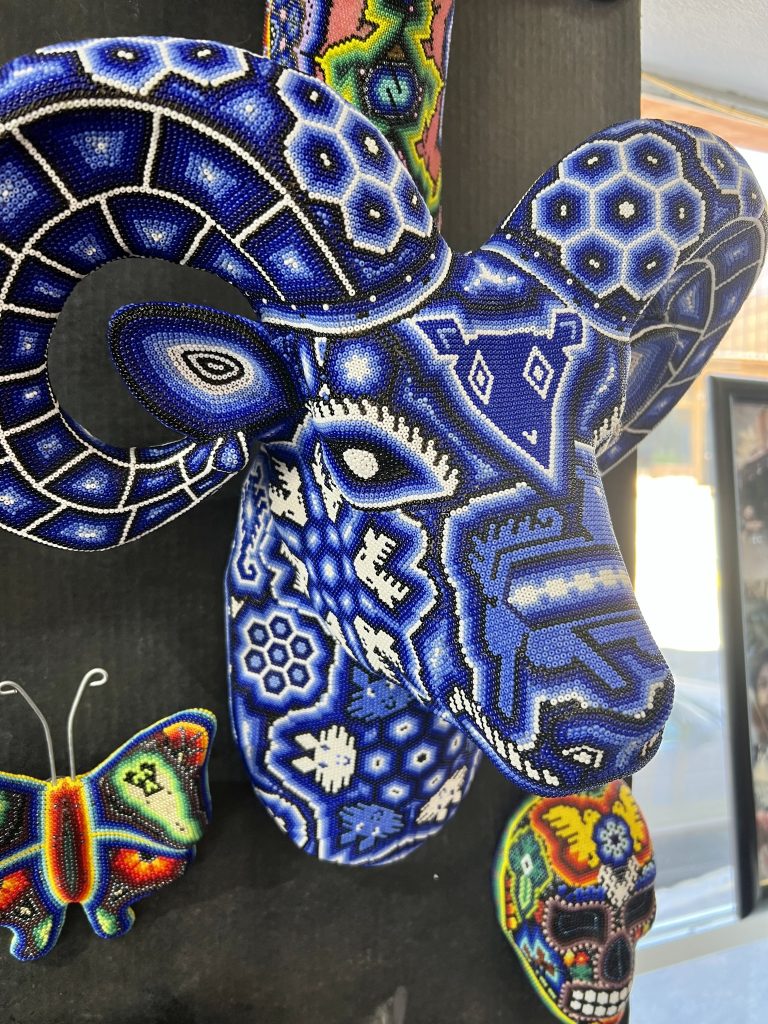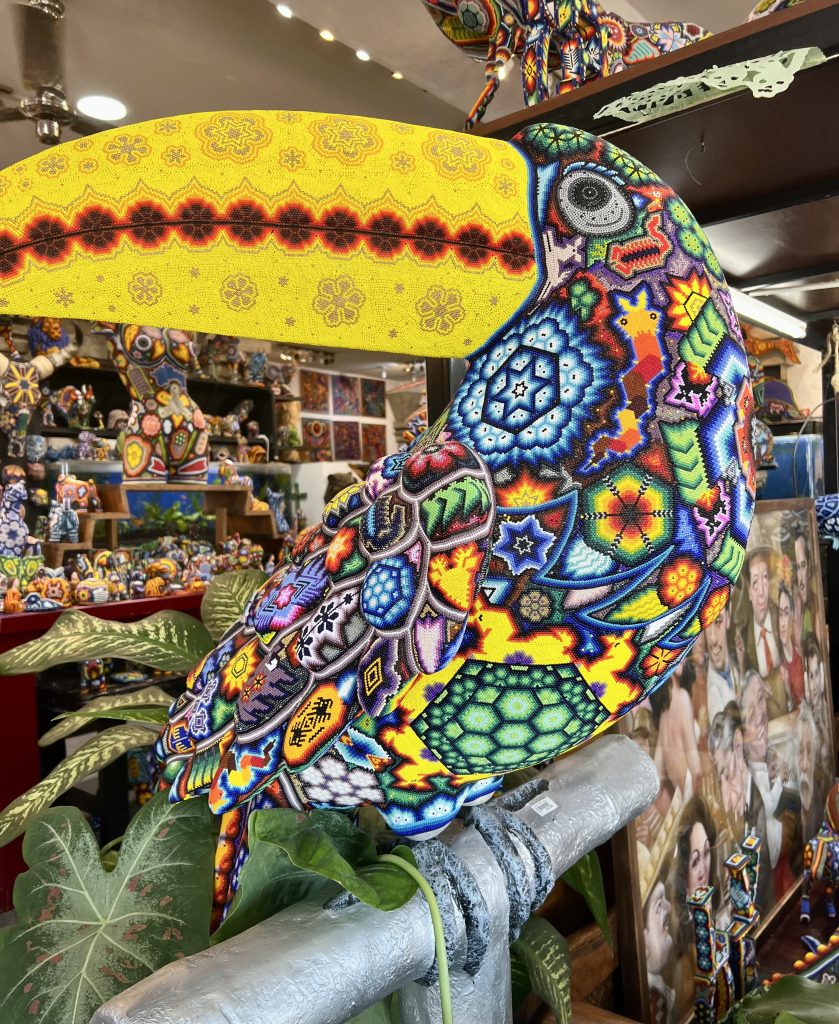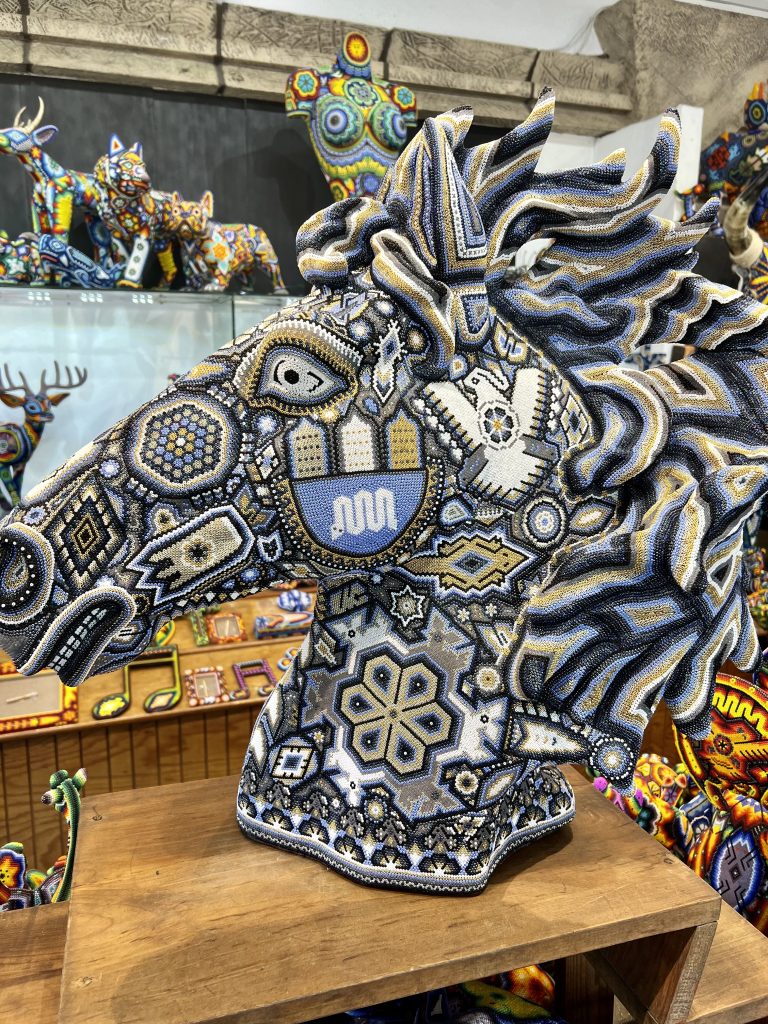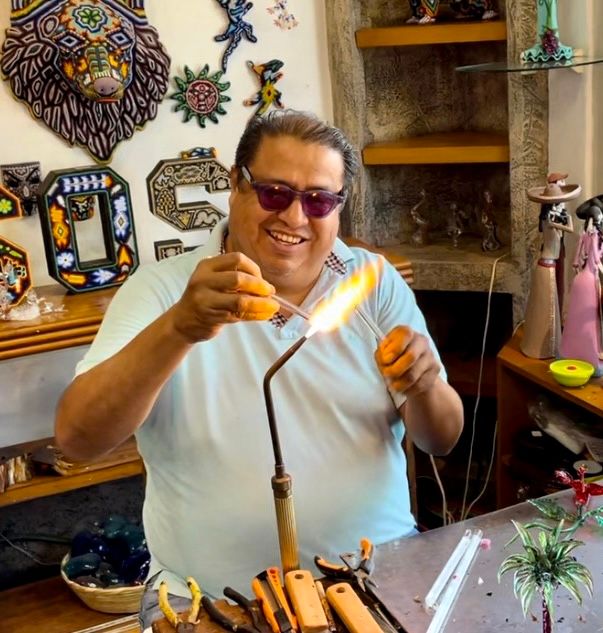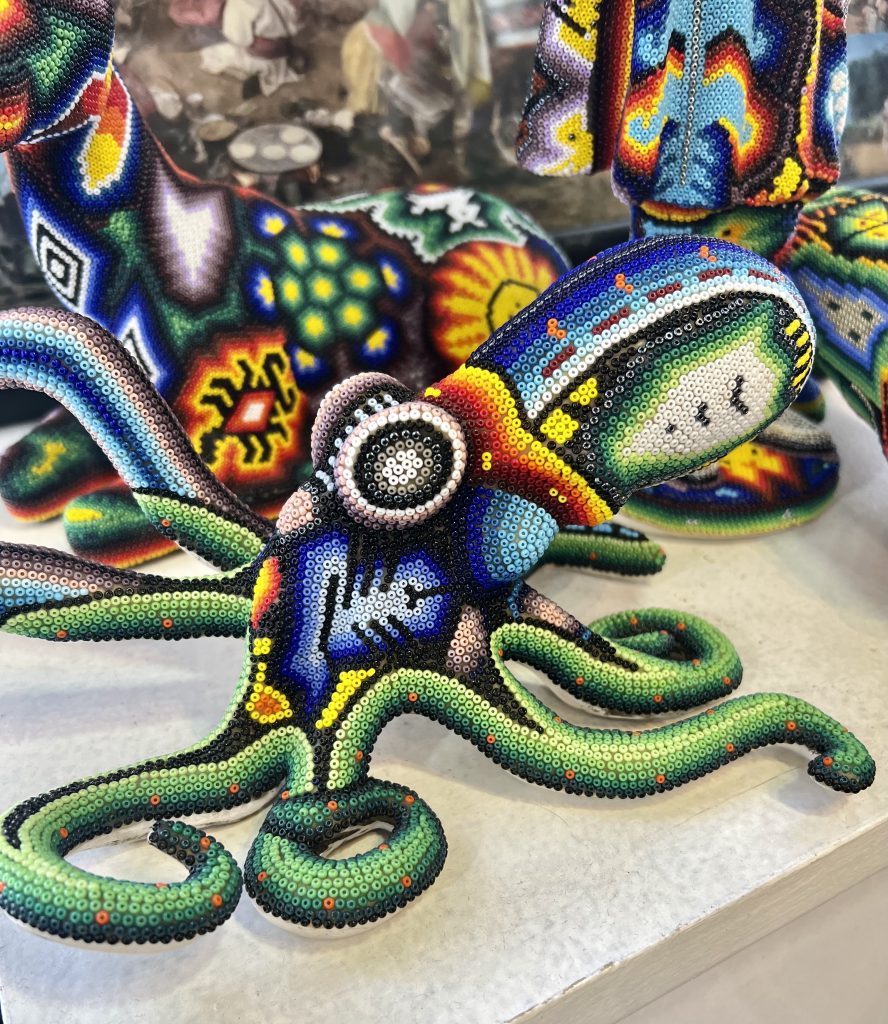 I've always wondered how they do the beaded figures, and had a blast trying it! Even though I have been beading and making jewelry for years (starting from my days on the swim team with a permanent ankle bracelet that garnered a lot of attention from the right people, i.e. cute boys), this was completely different. In my mind (meaning "in my dreams"), I could be good at it with a lot of practice, but for now it is best left to the experts.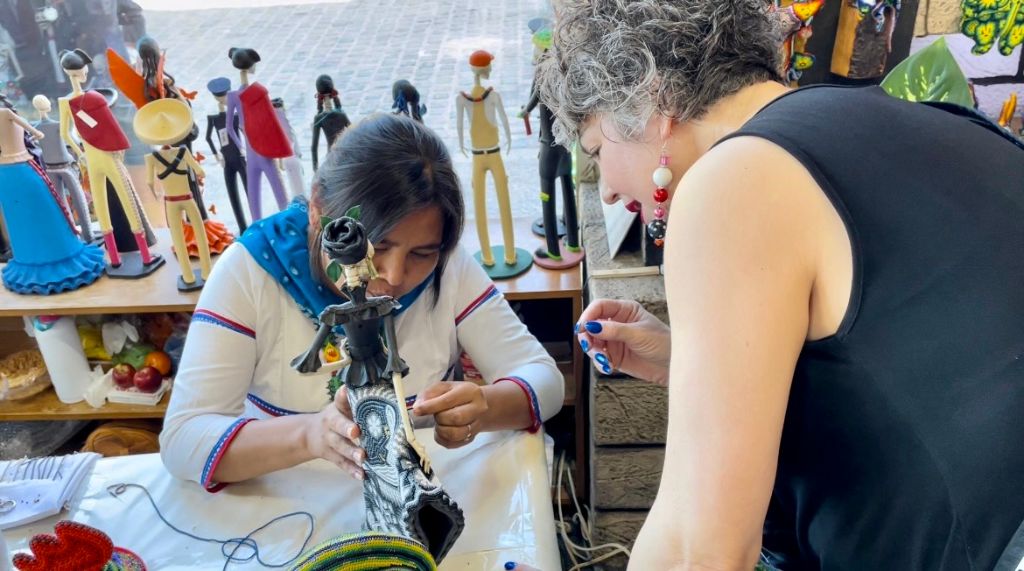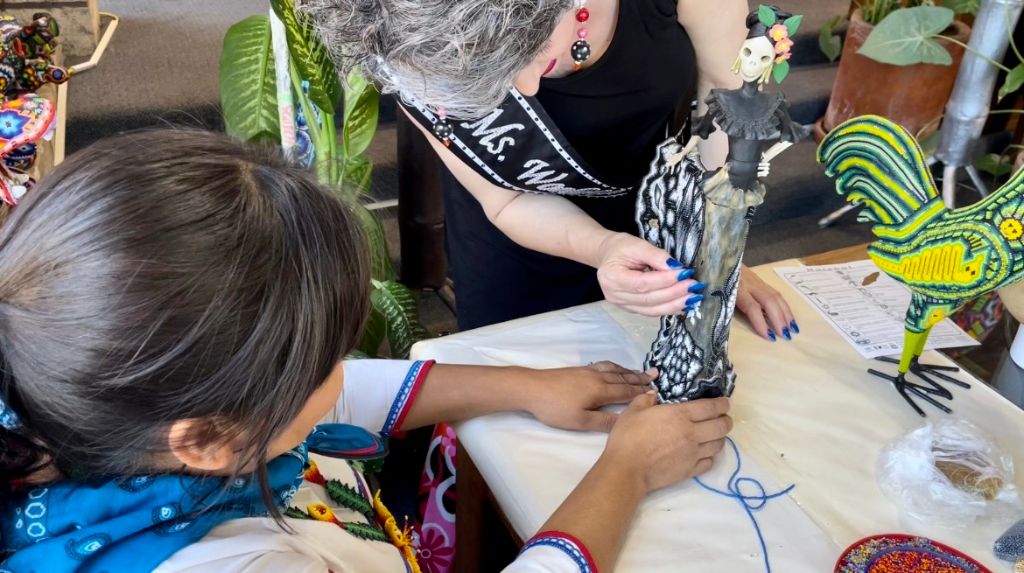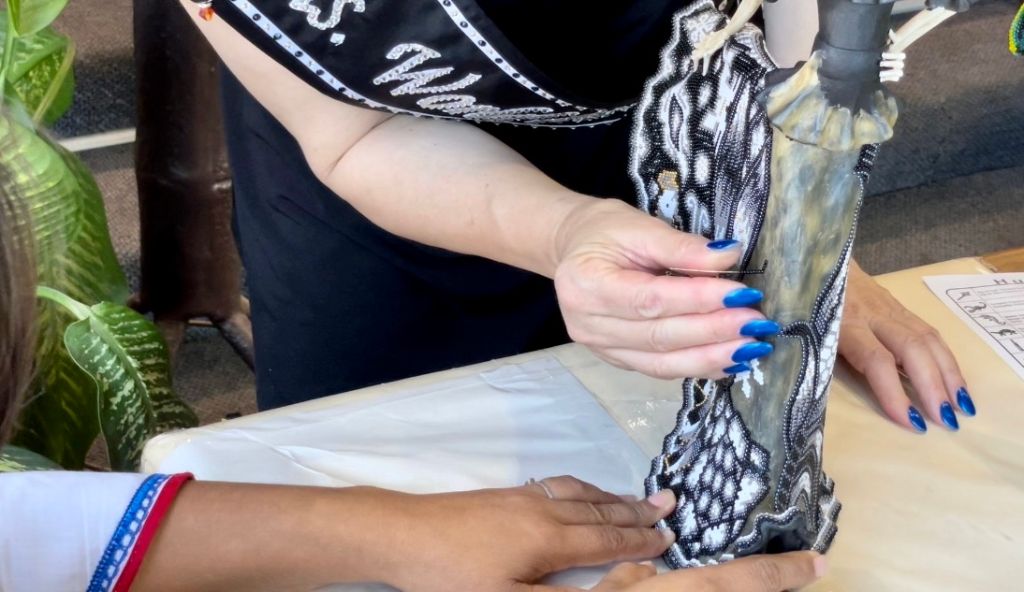 Wandering around Puerto Vallarta was a joy! Pretty murals, colorful signs/flags/umbrellas/stairs, and stunning views of the ocean are everywhere.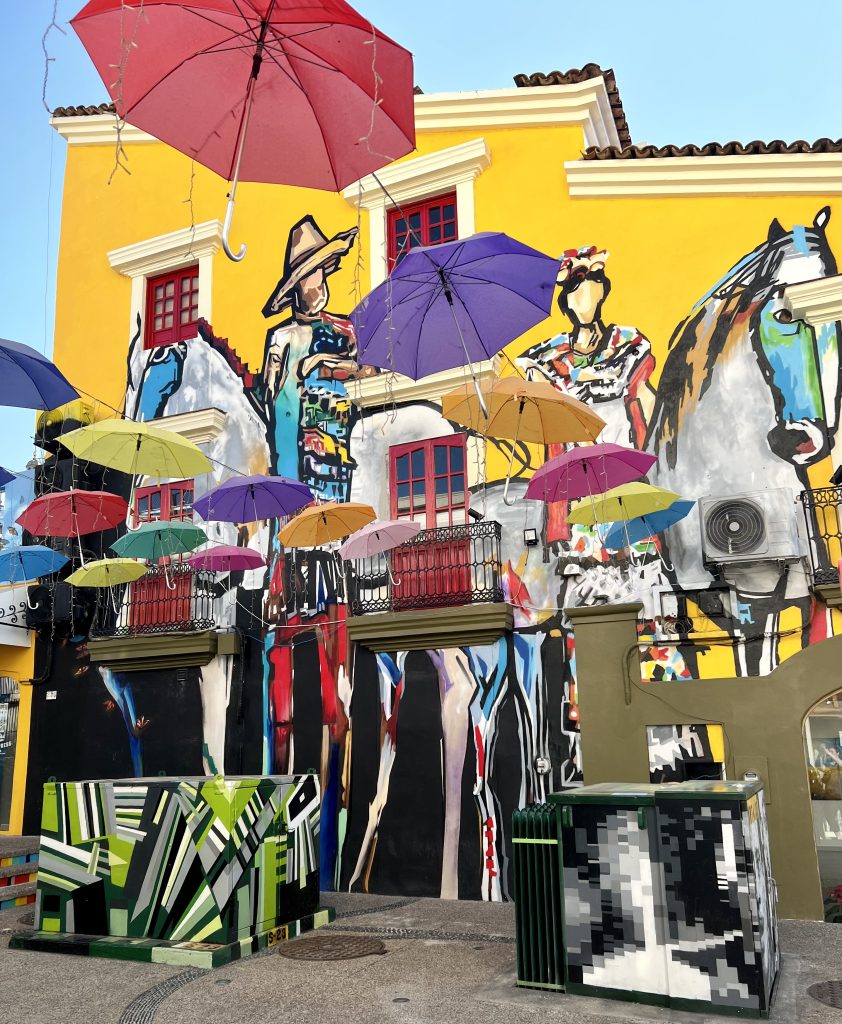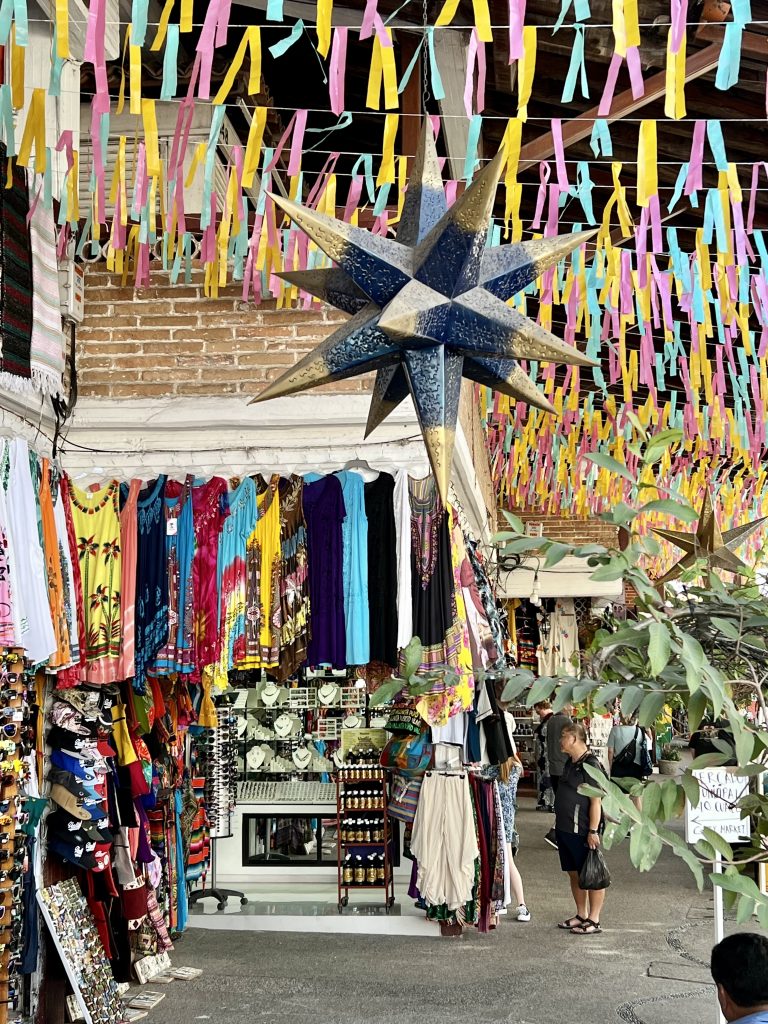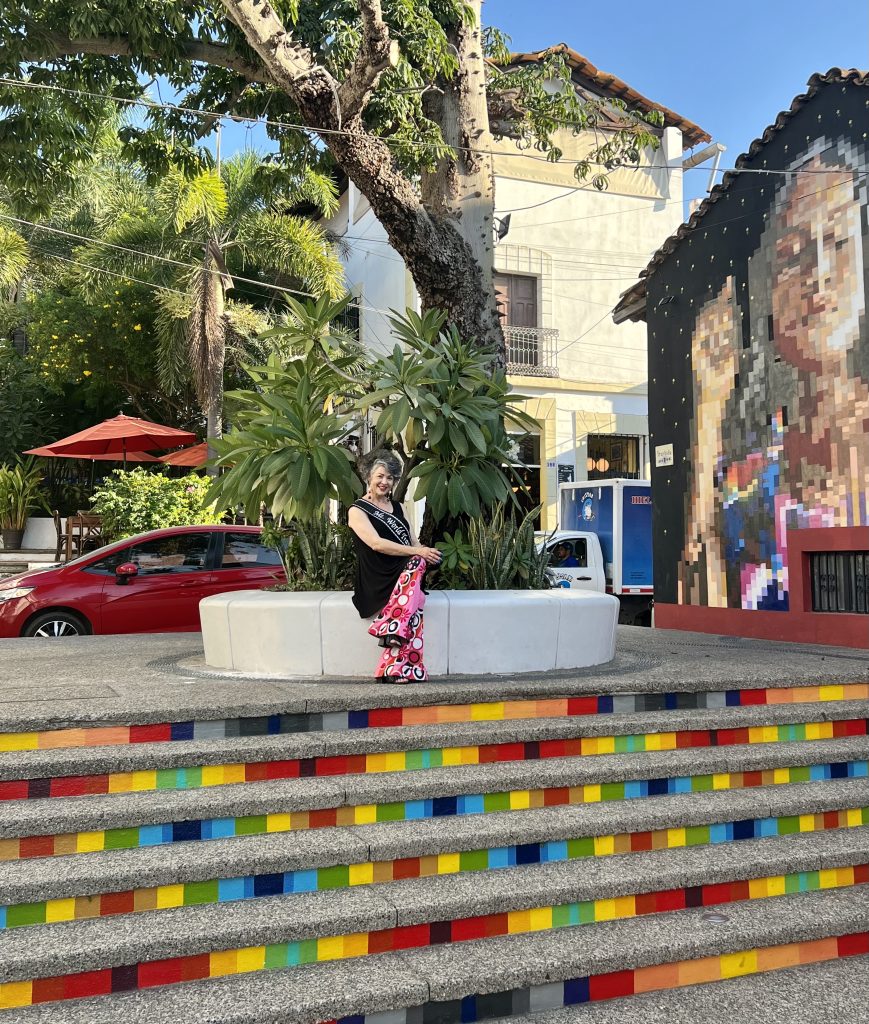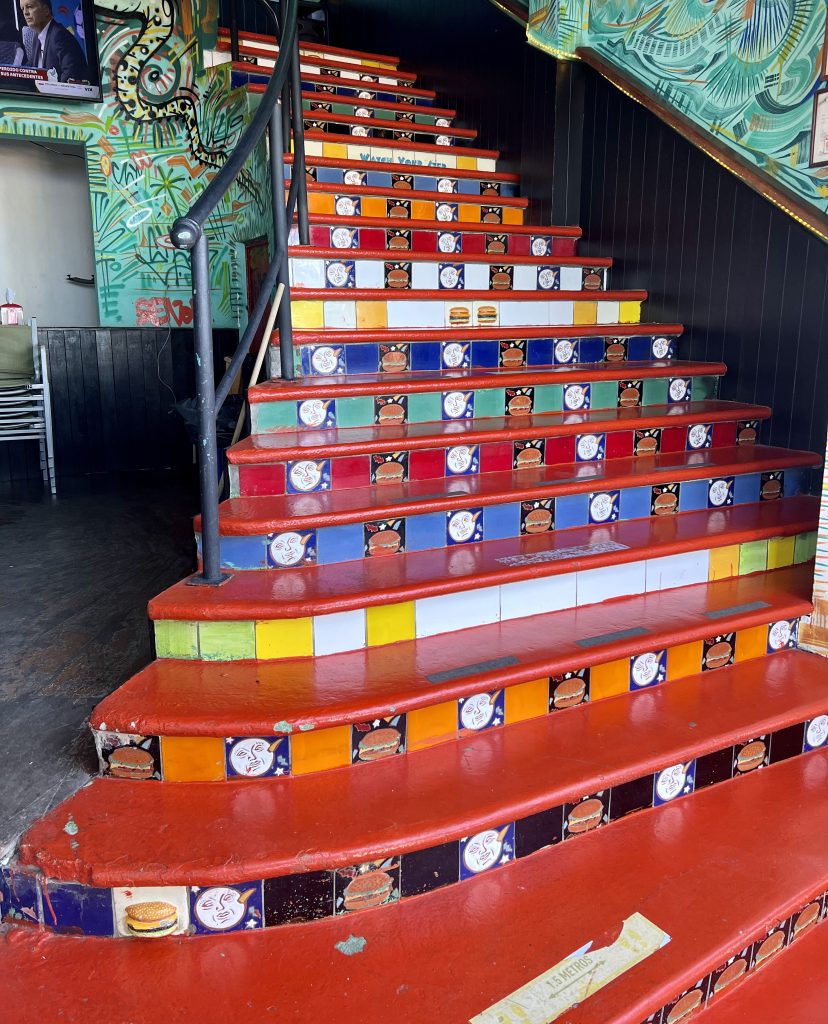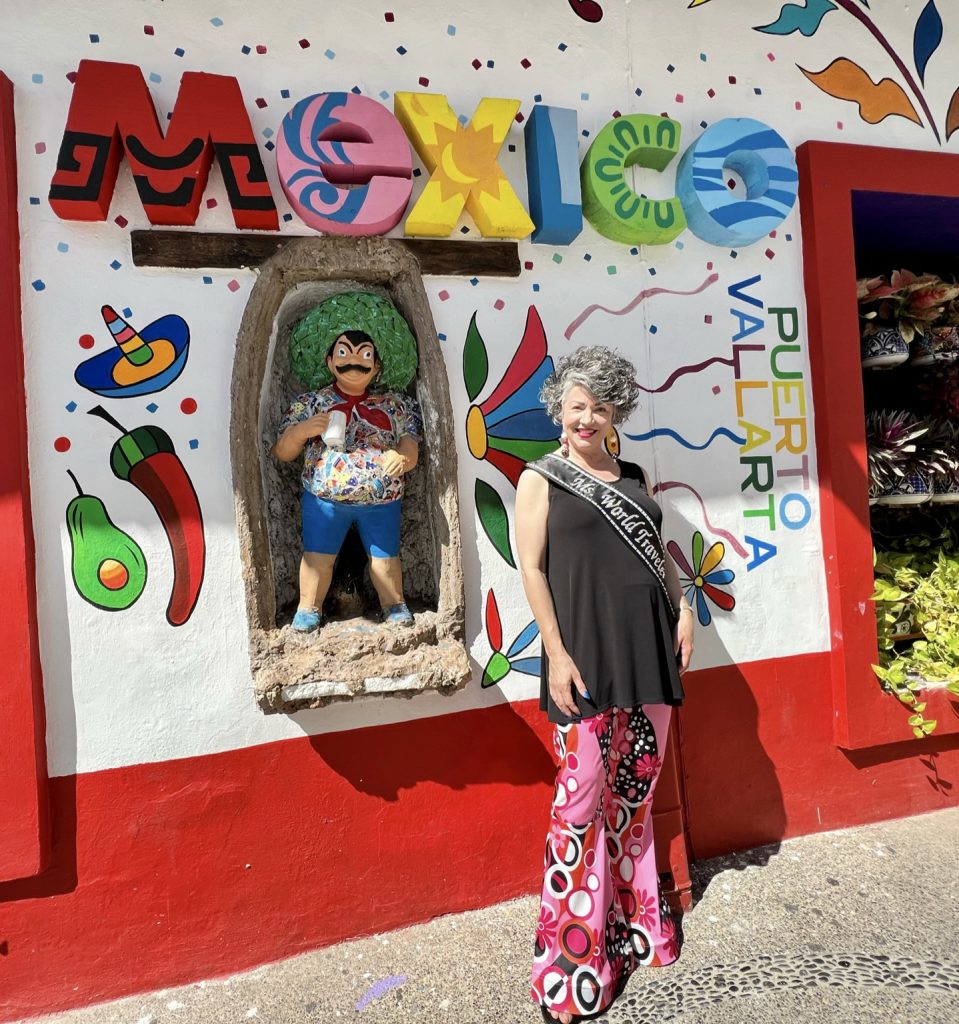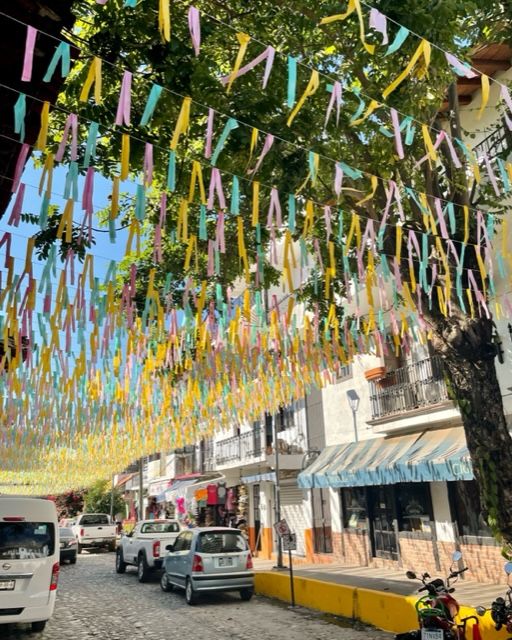 The Cuale Island Market was also a cool place to wander around – and when I say cool, I mean there were mature shade trees with graceful branches arching over the stalls and walkways, procuring a few extra degrees of comfort on a warm day. The stalls were mostly what you would expect, but it is a unique concept that a small island, formed by the river that runs through town, had been turned into an outdoor market.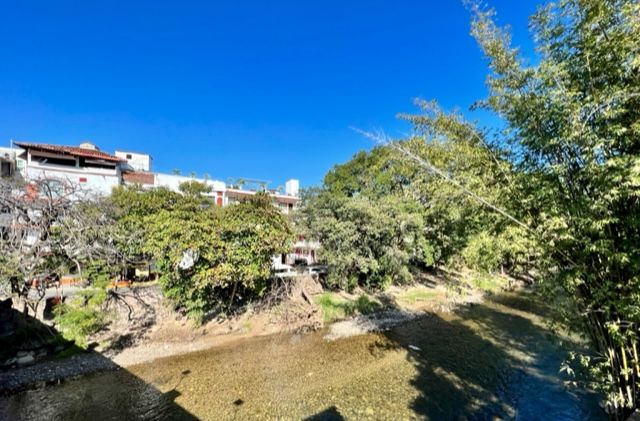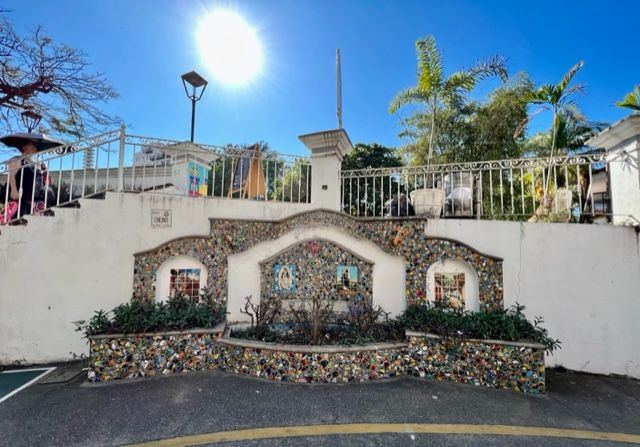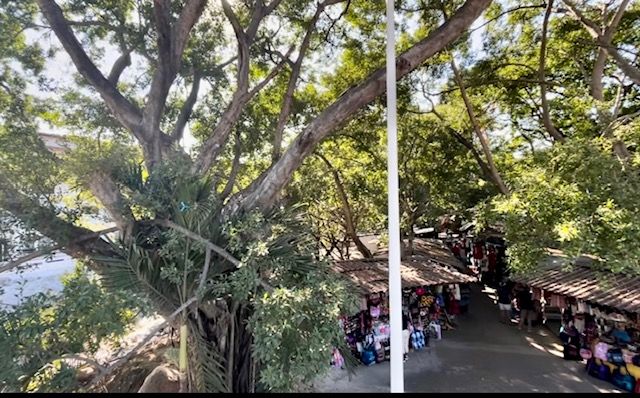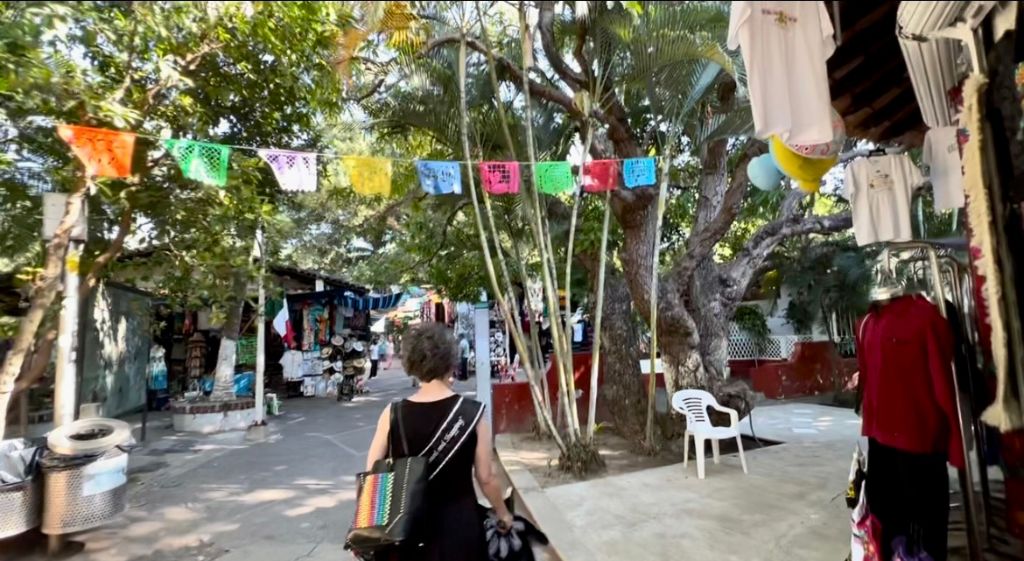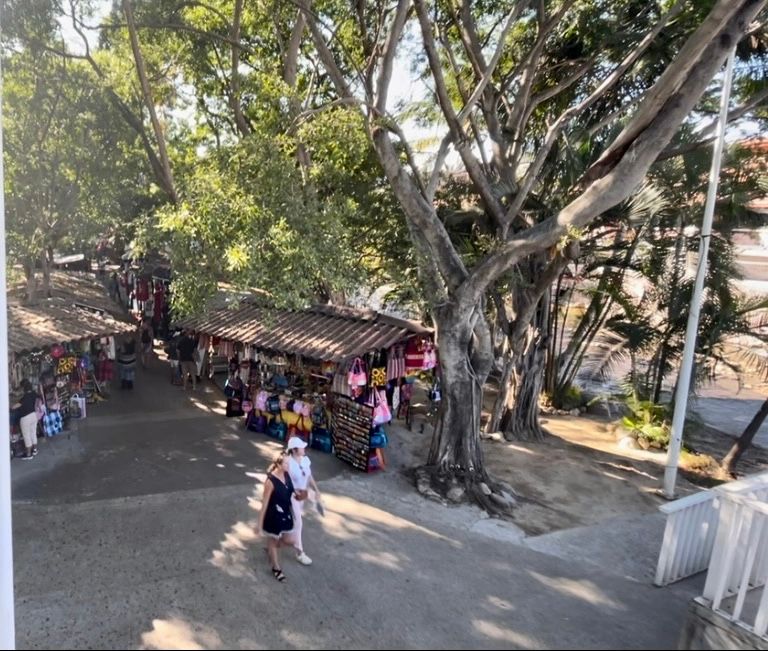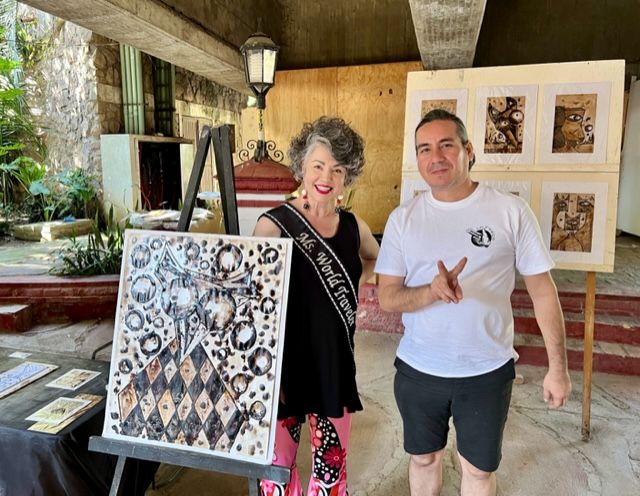 If you are wondering about the beaches, I cannot speak to that, because we only had 1 day in town and spent it working on the Ms. World Traveler web series. But I can direct you where to go for fabulous swim wear: Aqua Adore! You can choose from what they have on display, or you can customize your own from the terrific selection of fabrics, and then add rhinestones and sequins (I'd be all over that!).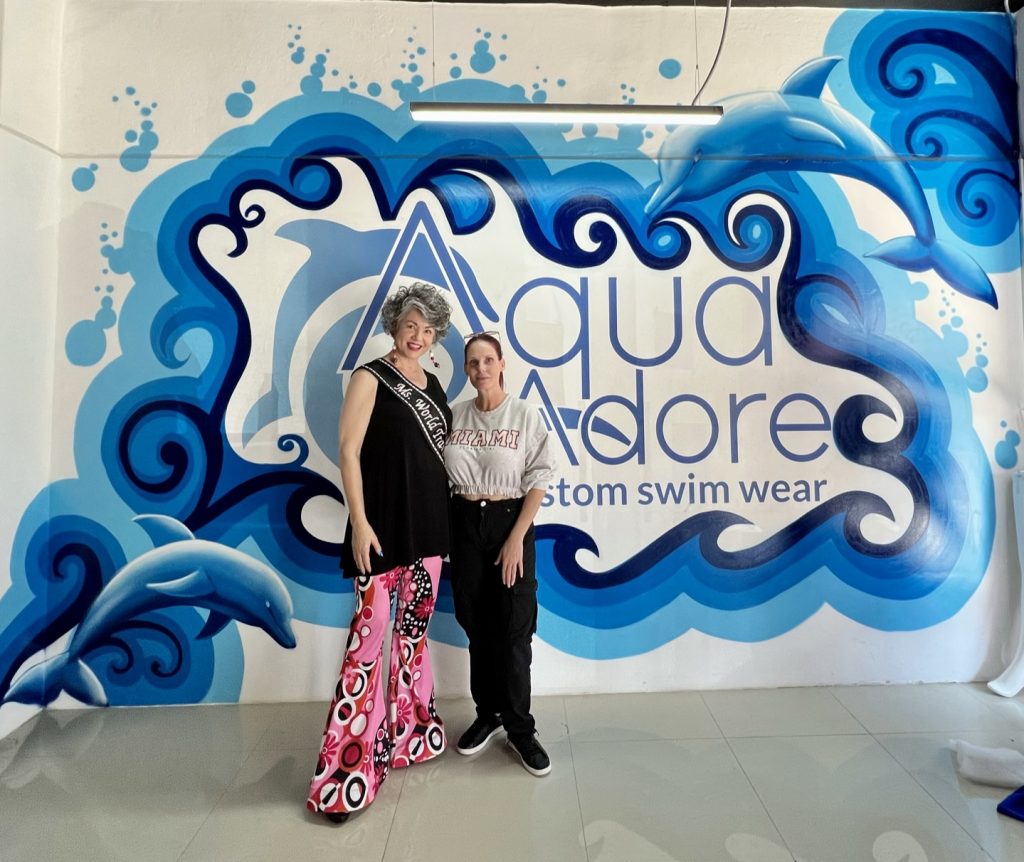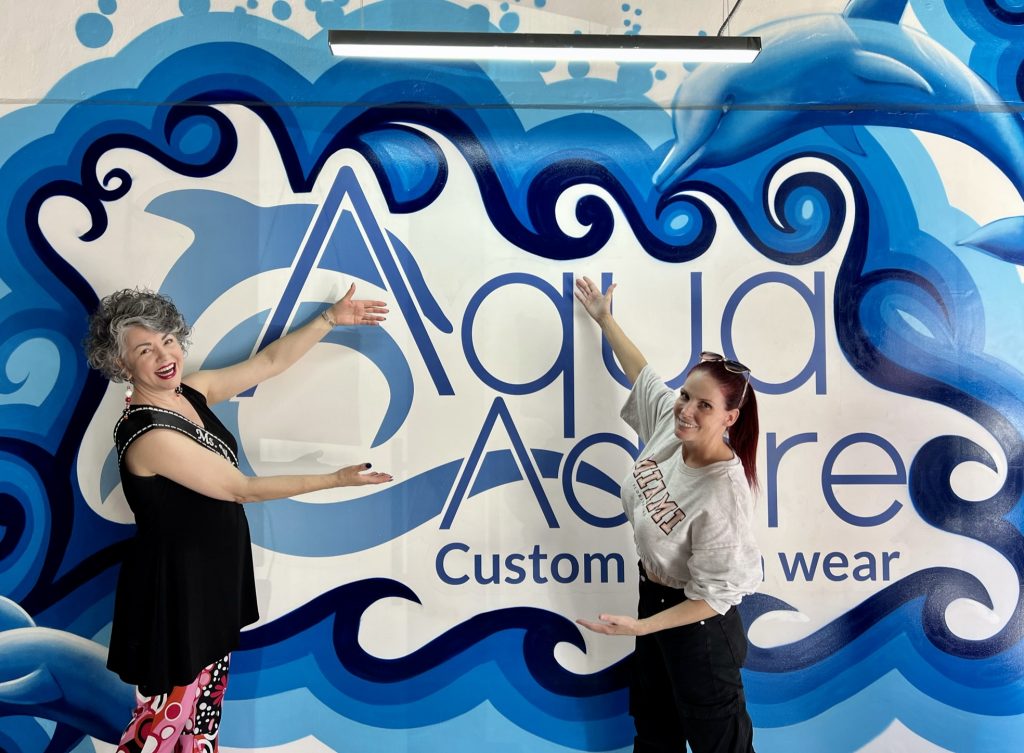 Needing a little break from the heat, we decided to try homemade corn quesadillas, and I can attest that my niece, Gia, enjoyed every bite!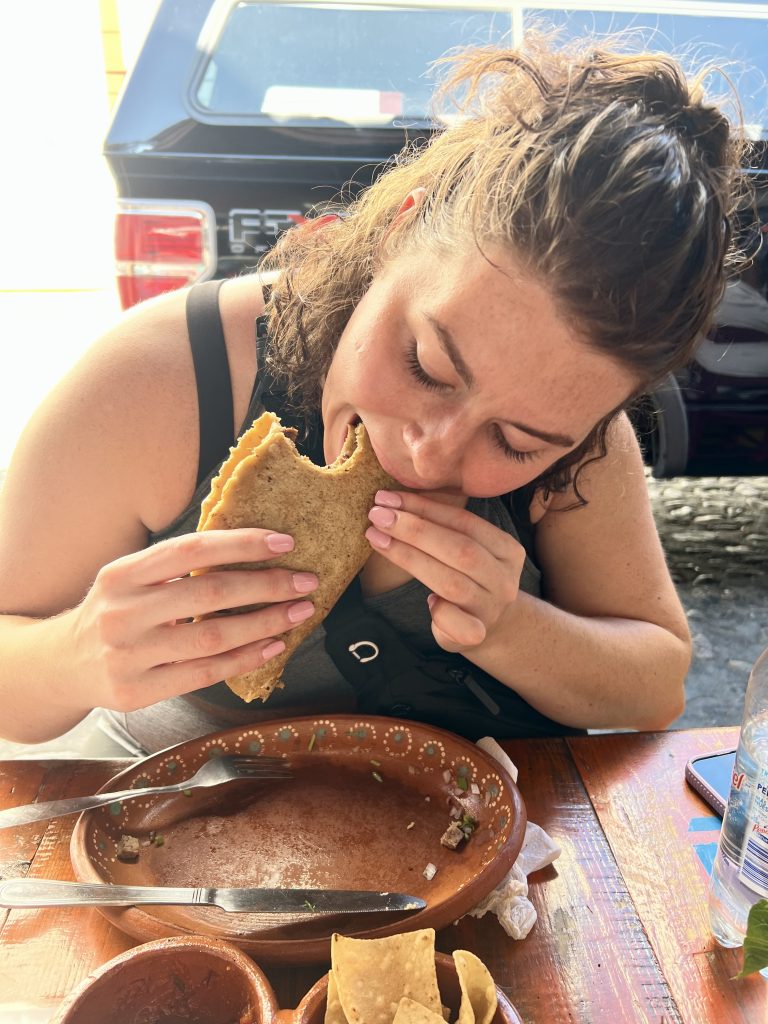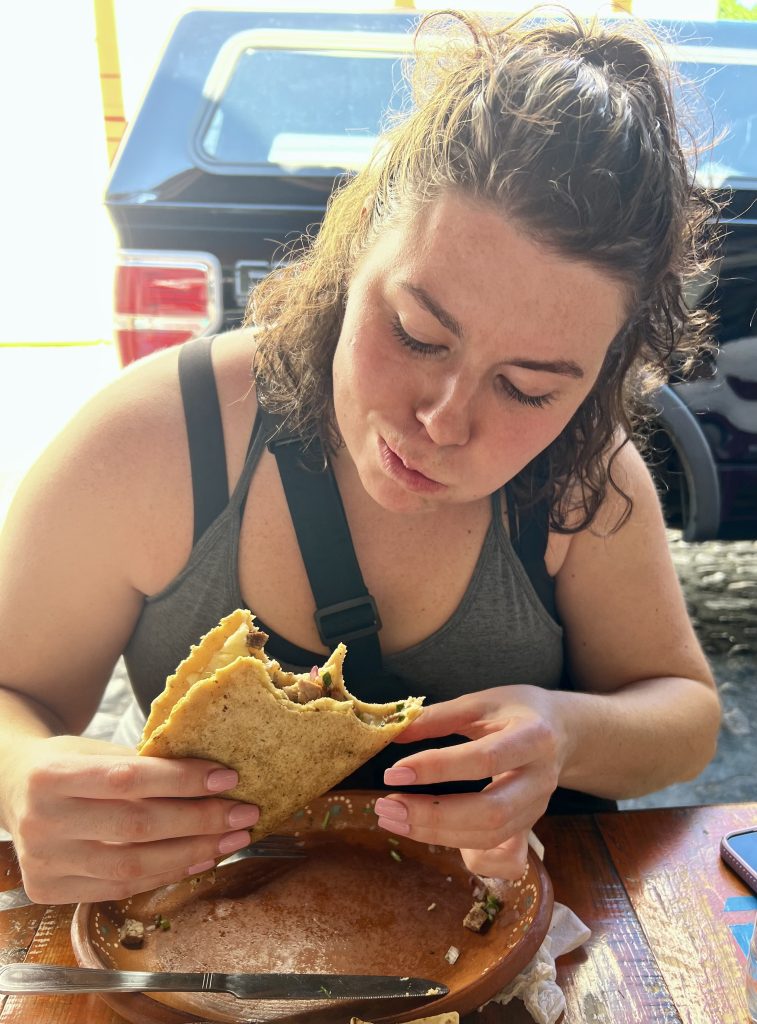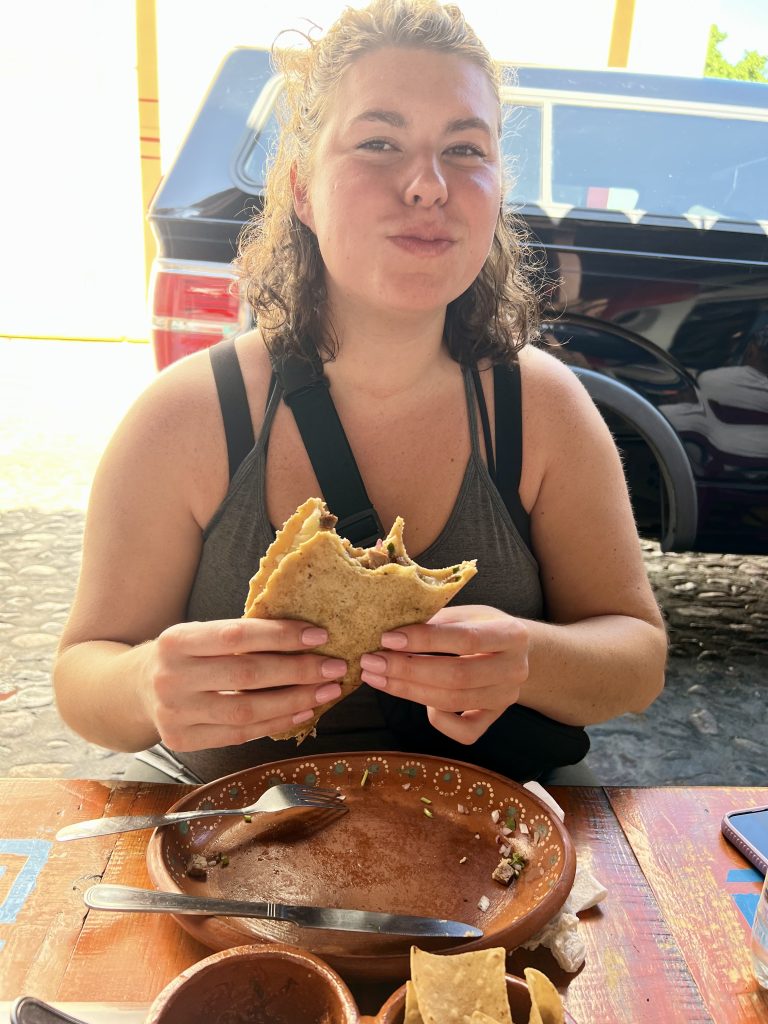 It was hard to beat the quesadilla's, but we gave it the ole' college try, and succeeded when we met Miguel Orozco, the creator of the stained glass windows at Our Lady of Guadalupe church!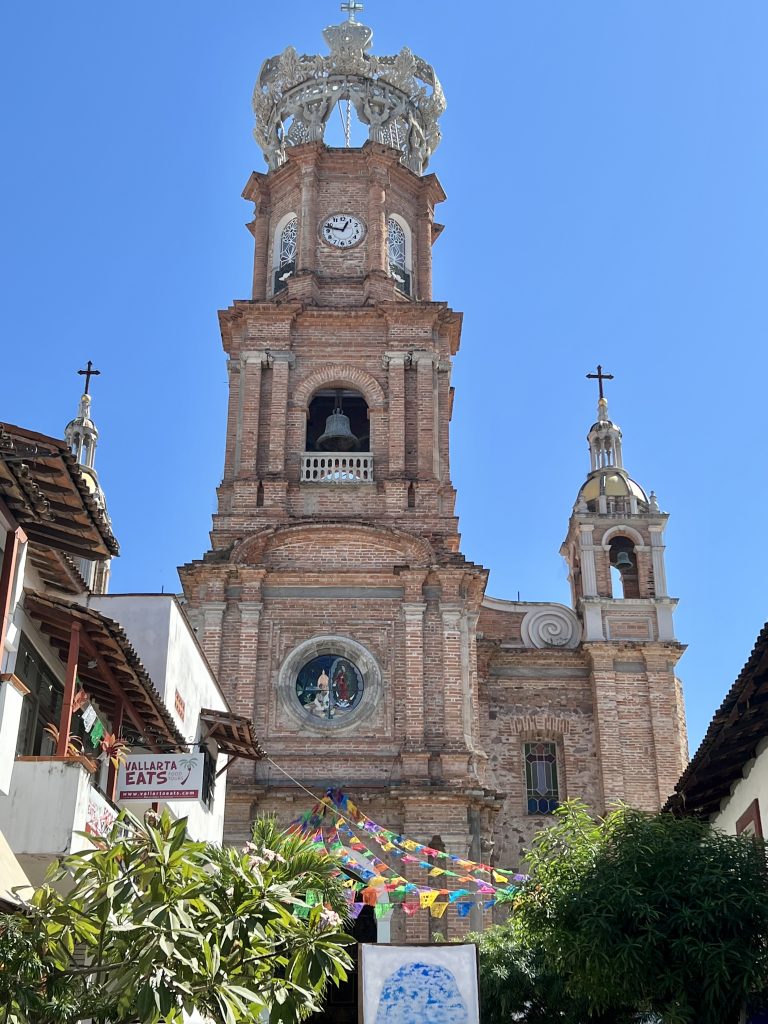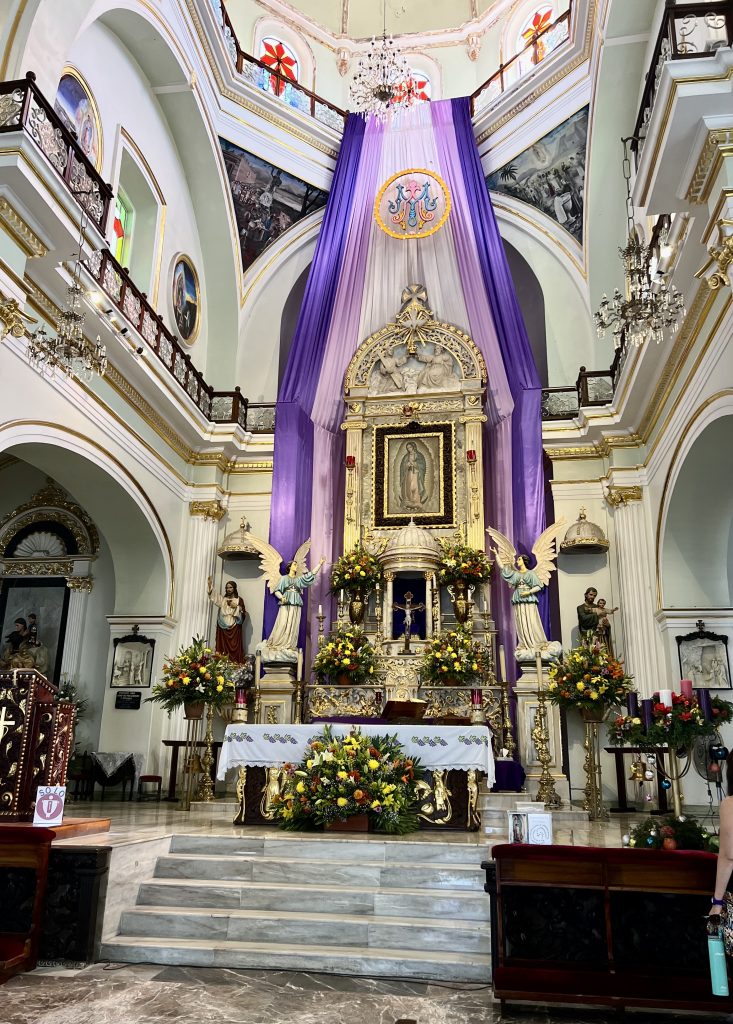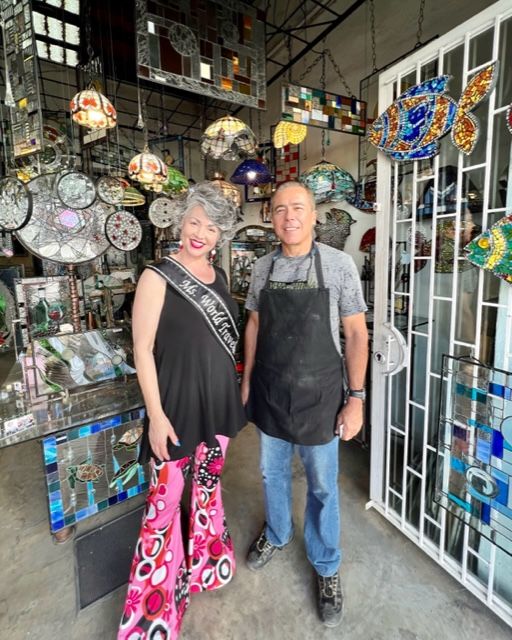 All too soon it was time to head back to the ship, and just a 10 minute/$10 taxi ride later we said farewell to Puerto Vallarta, with the hope of returning in the future and staying longer.