When I first started traveling, it made sense to do multi-day group bus tours: it was economical (a big bang for the buck), it was a lot of activity packed into a short amount of time, they took care of all the transportation and hotel arrangements, and I didn't even have to carry my own bags (they just showed up at my hotel room door!).
Now, we have all become accustomed to doing our own research and creating a personalized itinerary. I really enjoy the pre-trip planning, as it ignites my anticipation and mentally prepares me for what I'm going to experience (like tapping your feet and singing along with a song you already know).
After doing it for so long, my travel patterns, likes and dislikes have matured, and time is now more valuable than money. For me, that means hiring private guides when I am in a place that is either difficult to navigate on my own, not completely safe for a solo female traveler, or I have extremely limited time in that location.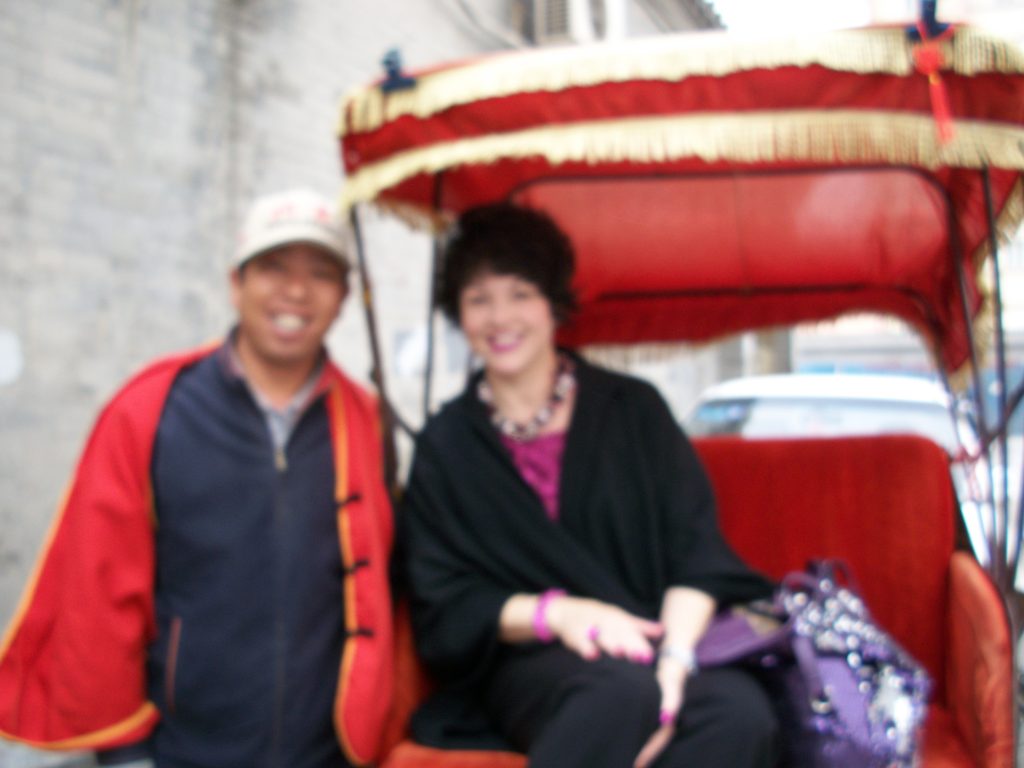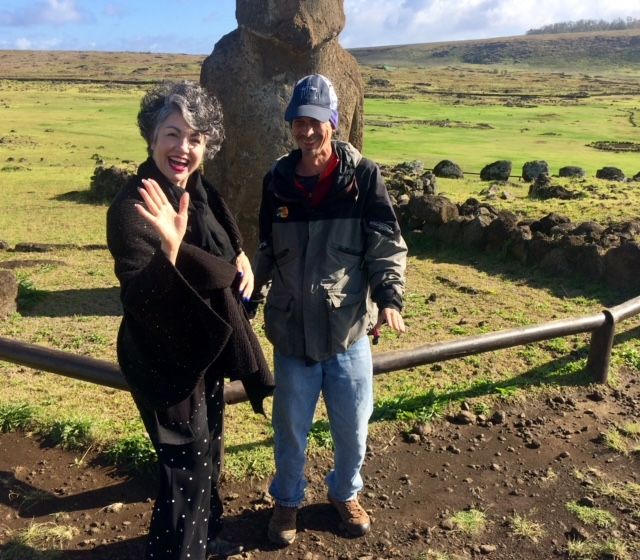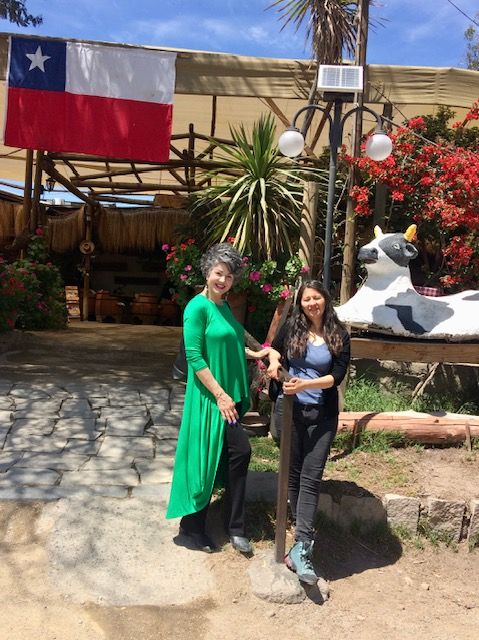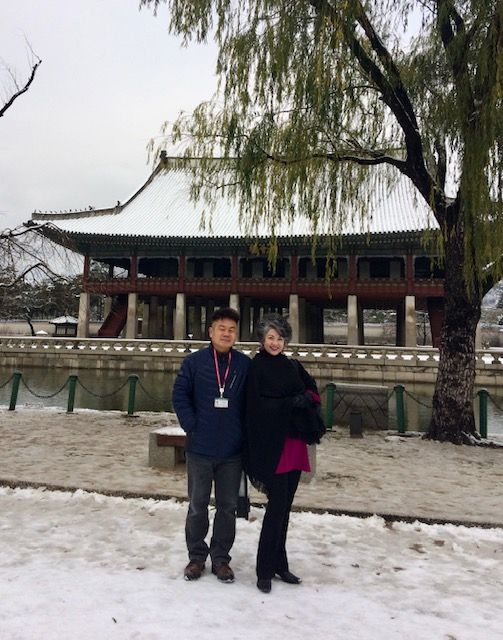 I've used companies specializing in private guides, like Tours By Locals and Get Your Guide, and I've booked independent contractors I found online, and never had a problem (ok, that one time in Palawan, Philippines where I was stood up). There have been a just a few (not enough to deter me) that didn't have personalities suited to this kind of work. For example, I had a guide in Chile that talked politics the whole time, a guide in Ecuador that told tall (ridiculous) tales, a South African that got hostile when I didn't want to go to a particular place, a young man in China who couldn't be bothered to learn my name (even after 3 days touring together), an Italian on the Amalfi Coast who kept hitting on me, and one in India who was a Know It All (and believe me, he didn't!). But those are the exception, not the rule, and overall, my experience has been very good. Most will bend over backwards to make sure the client is happy (and consequently, refer them to their friends), and I consider hiring a private guide to be well worth the extra cost.
Here is a short video to explain more: