With its distinctive mid-century modern architecture, Palm Springs is a nostalgic Nod to Mod. A 4 hour drive from Phoenix on I-10 (which is typically very busy with semi-trucks and drivers who like to camp out in the left lane so no one can pass!), it is far enough off the freeway to be hidden from sight (you have to cross the sandy flats of the Whitewater River), and to feel like its own little world.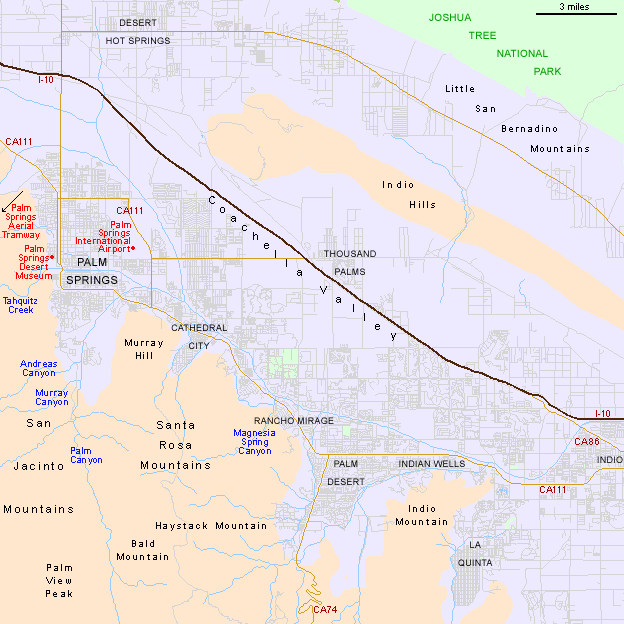 Even though the metropolitan area of the Coachella Valley has close to 500,000 permanent residents, Palm Springs itself has only around 45,000 and still exudes a small town atmosphere. The Downtown is easily walkable, with selective free parking, but if you want to truly experience the full range of offerings, I recommend having a car (that way, you can hit all the big attractions, like the Aerial Tramway, the Air Museum, El Paseo in Palm Desert for luxury brand shopping, the Uptown Design District, and all the antique stores).
While I've been here a number of times for various reasons (to film my previous tv show, The StyleFyle, vintage shopping with pageant clients, sightseeing, etc.), this particular trip was to film Ms. World Traveler, and oh, did I find some amazing shops to showcase!
First up is Antique Galleries: a 2 story antique and collectibles mall with 35 vendors and a predominantly mid-century theme. So, it made sense to pick the brain of owner, Mike Rivkin, about why Mid-Century architecture and decor is so important to the very heart of Palm Springs. He talked about the history, going back to WWII, and was a fountain of information! Check out Segment 1 of the web series on YouTube/MsWorldTraveler to learn more from someone who lives it everyday.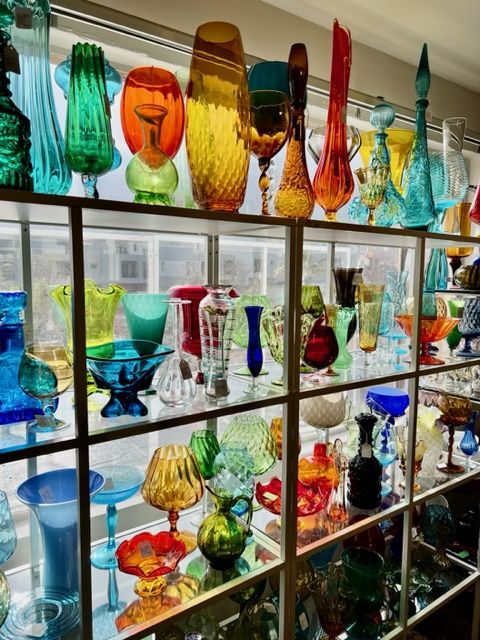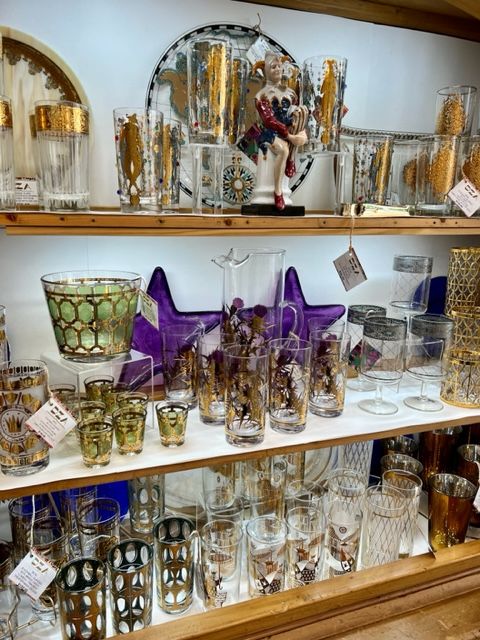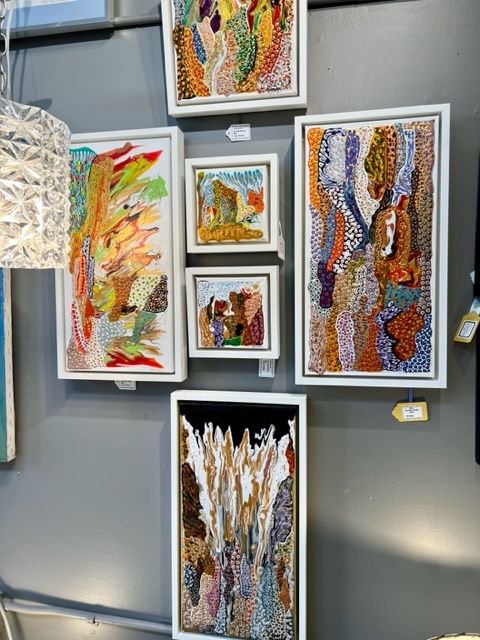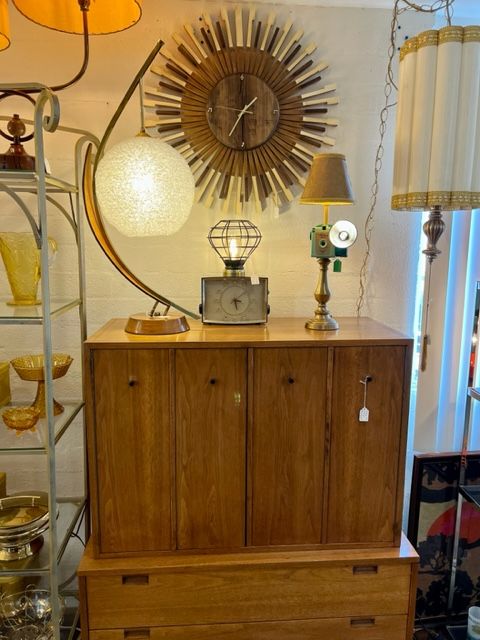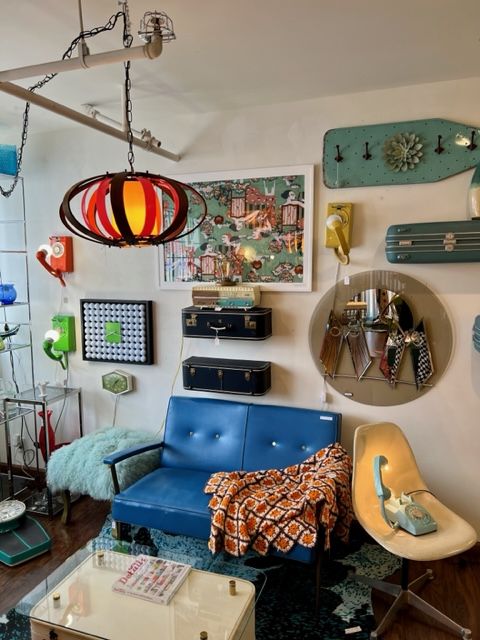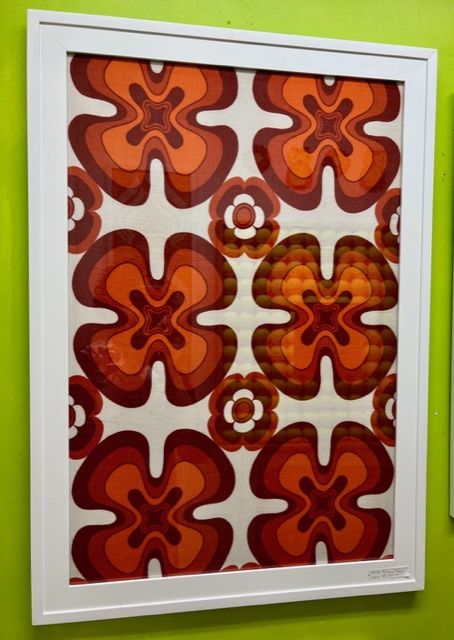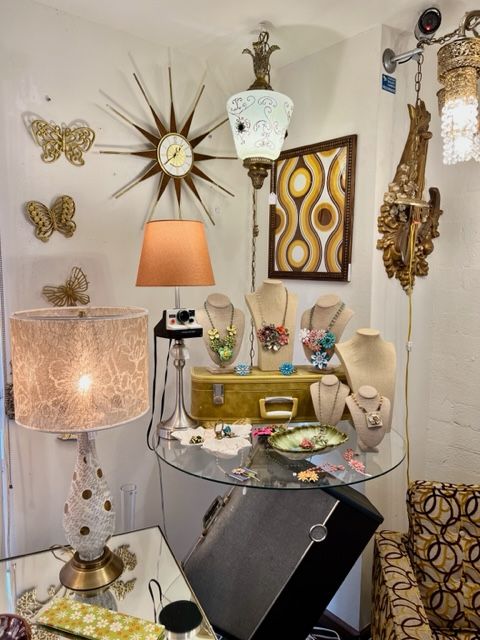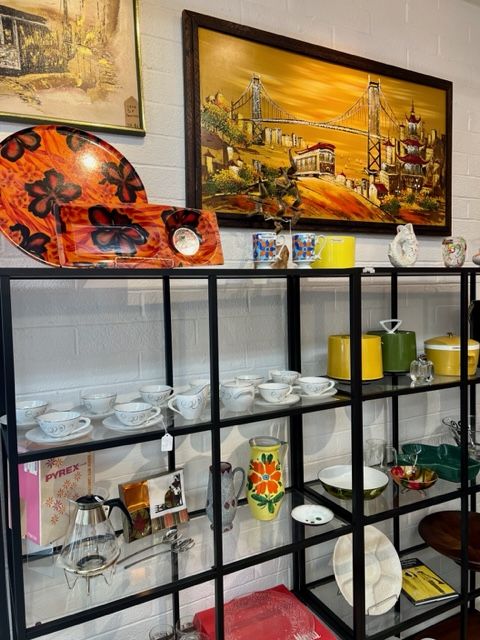 One of the most interesting things to shop for in Palm Springs is vintage clothing, and you need look no further than Iconic Atomic. Owner Cat Slater (who drove over 3 hours to come meet us at her store for our interview!) is also in the film industry and travels all over the world shopping for unique second hand pieces. And of course, she's got stories to match her colorful life! Tune into Segment 2 to meet her and enjoy her energetic personality!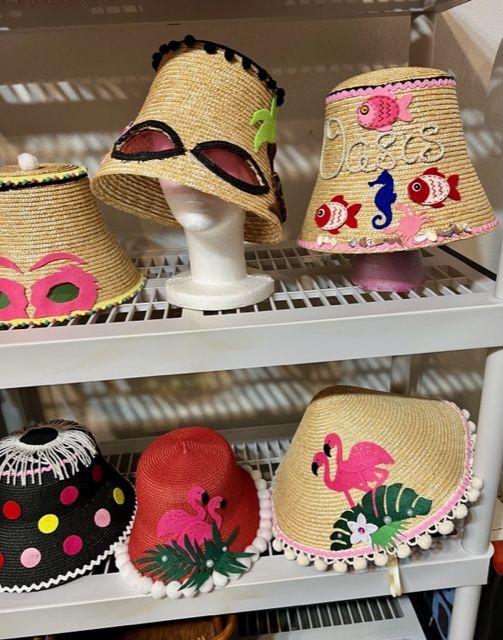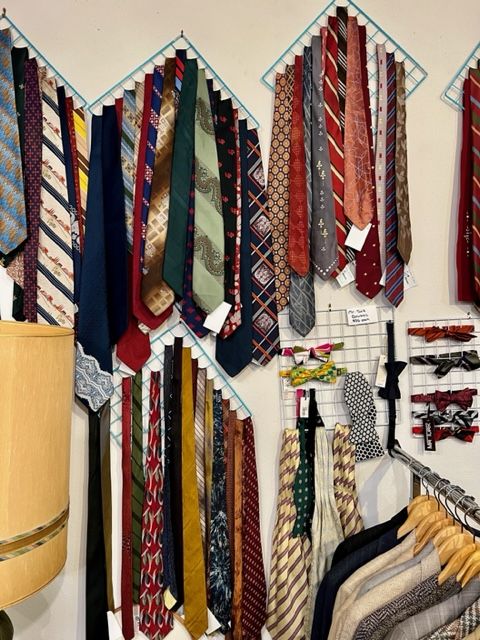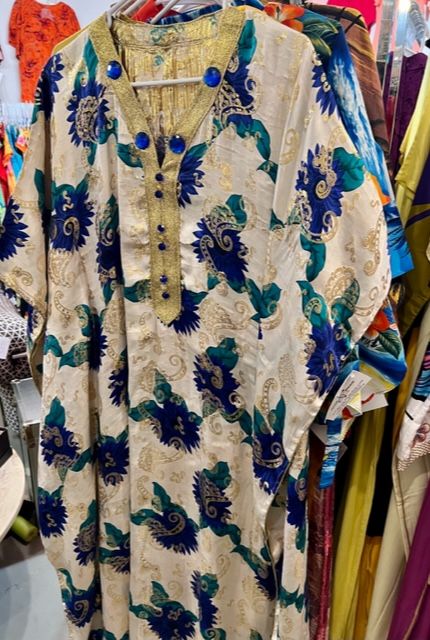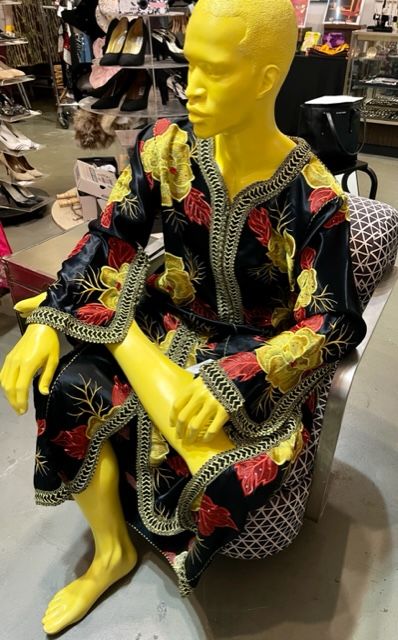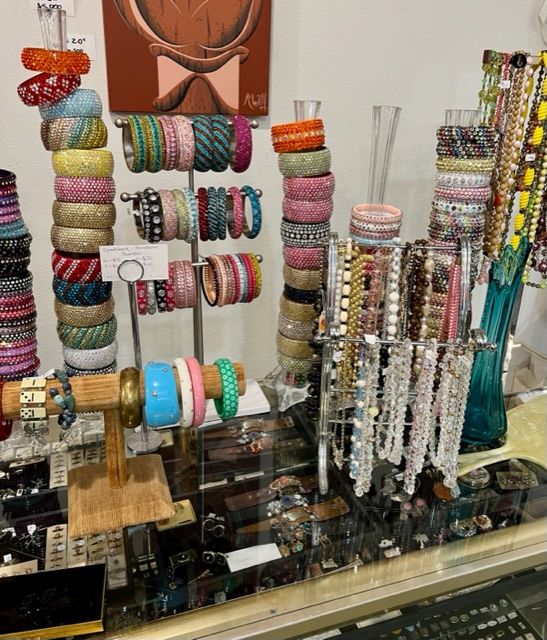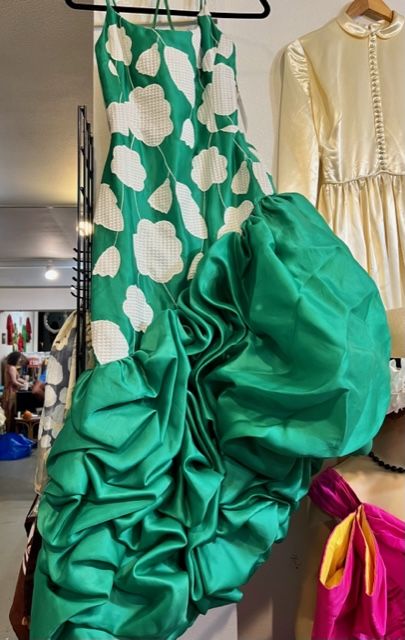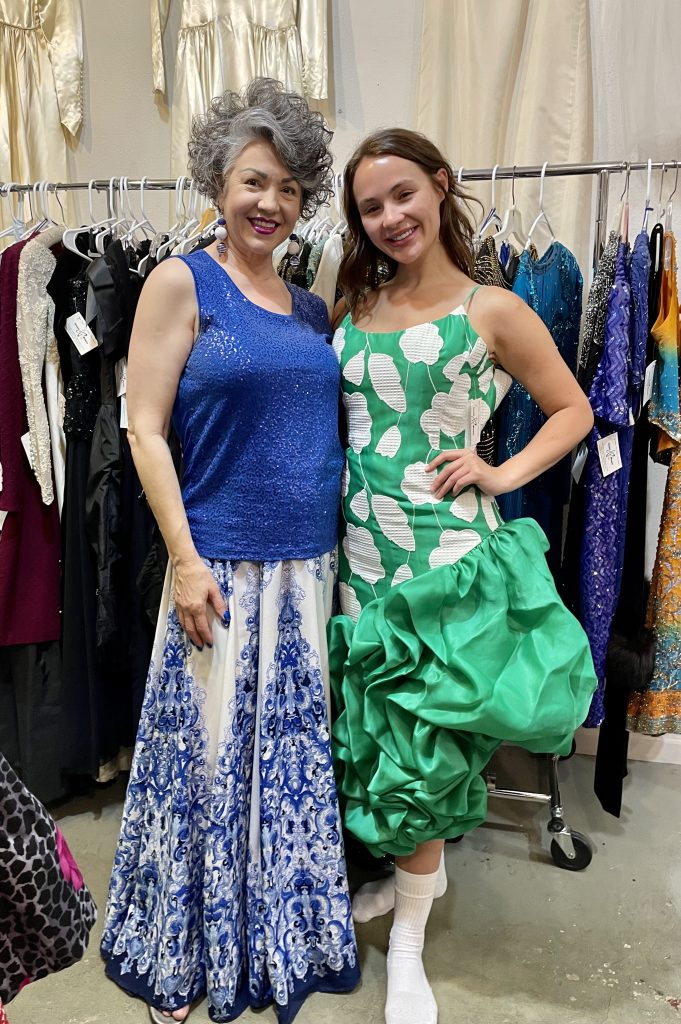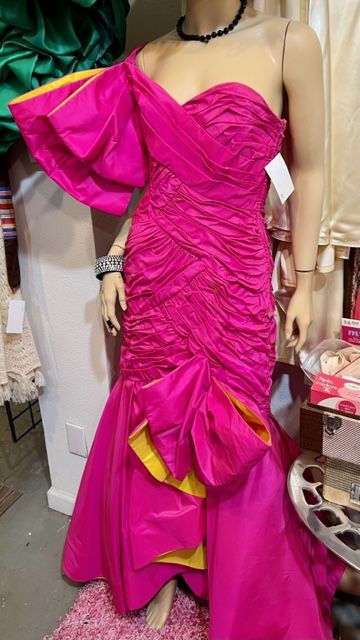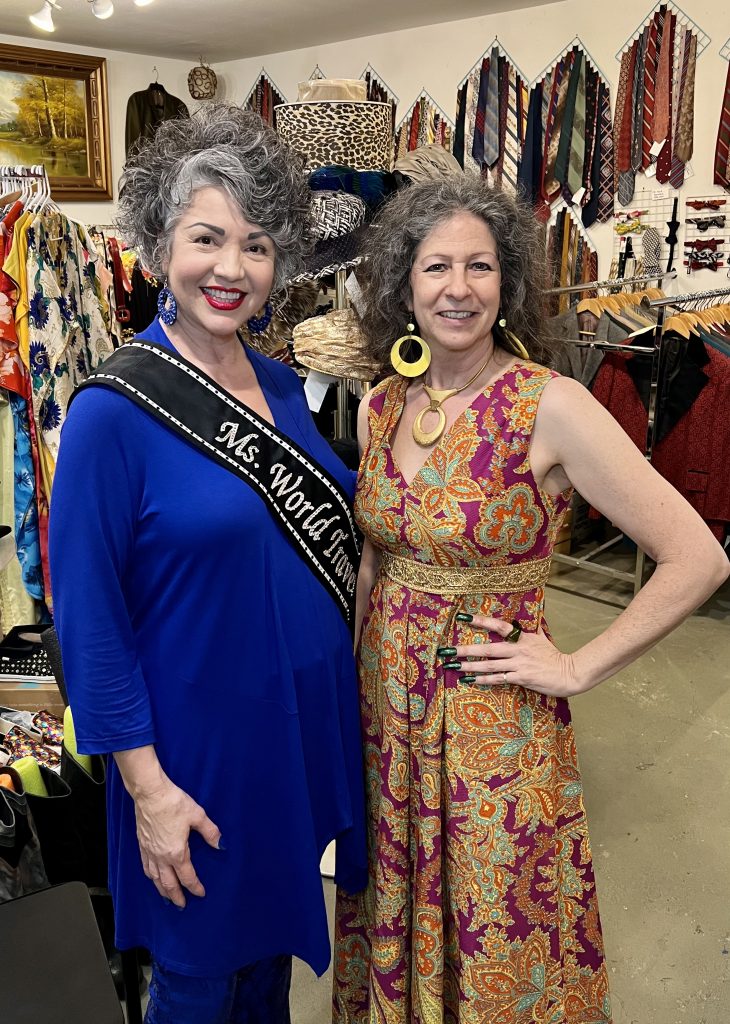 Pretty much anywhere you look in the Downtown, you will see artwork: some of it fine art bronze sculpture, and some silly and eye-catching.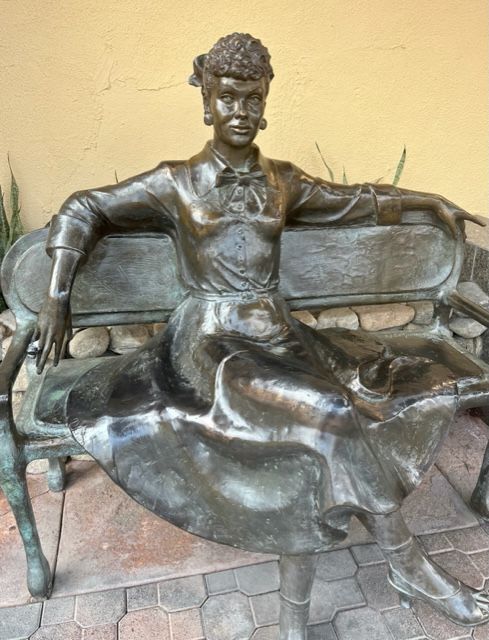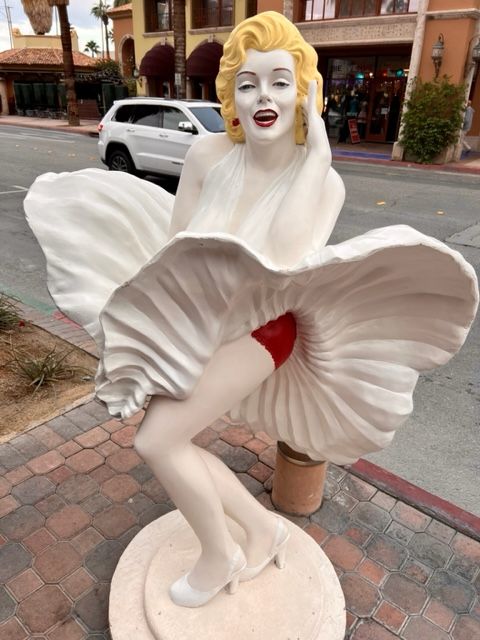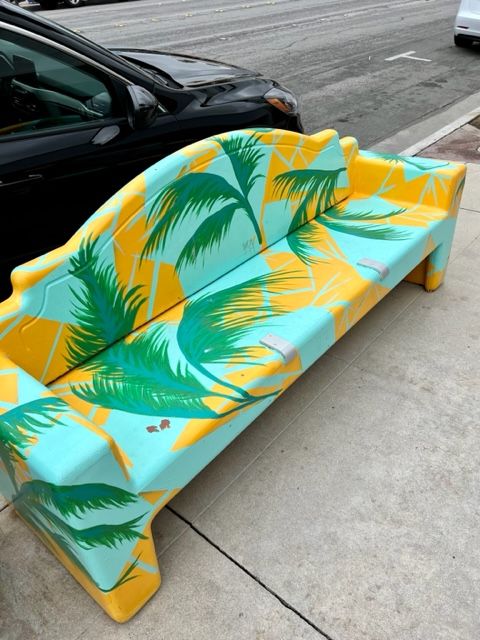 There are a number of lovely art galleries, but if you want something that personifies retro Palm Springs, head over to The Shag Store. Featuring the art of Josh Agle, the colors and kitsch of the stylized illustrations are a delight!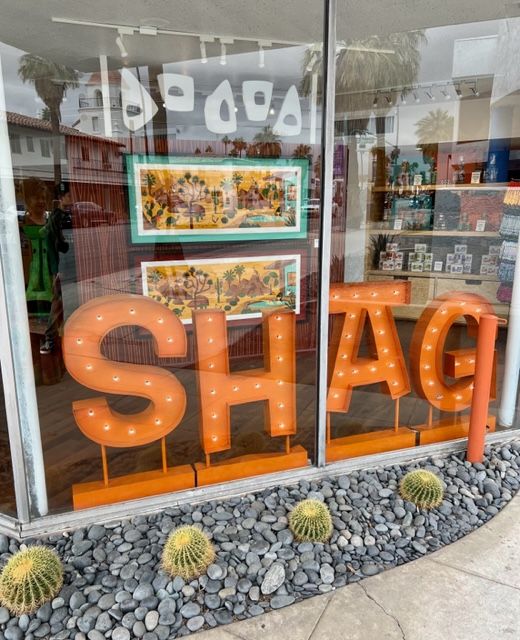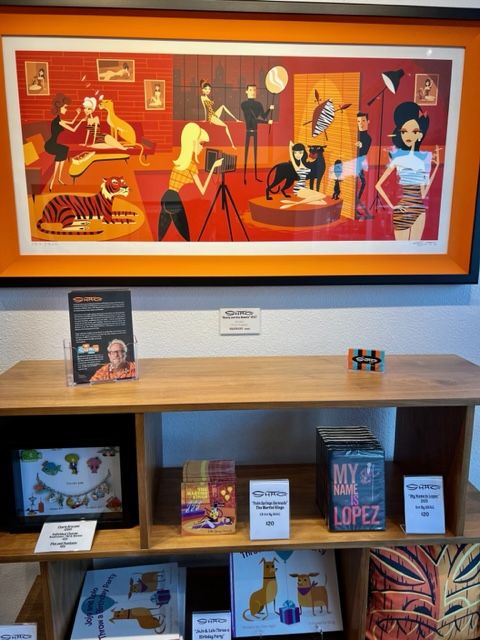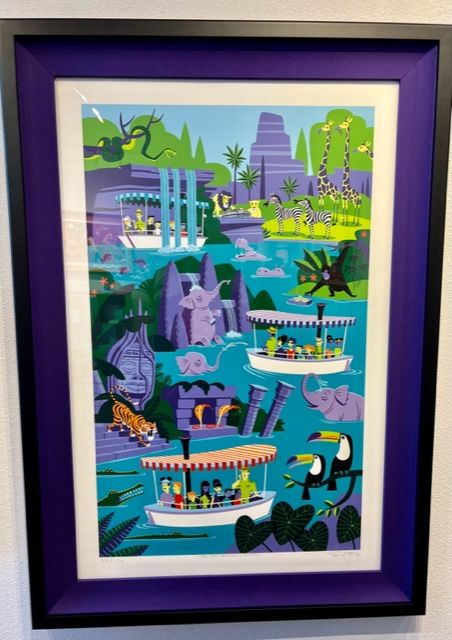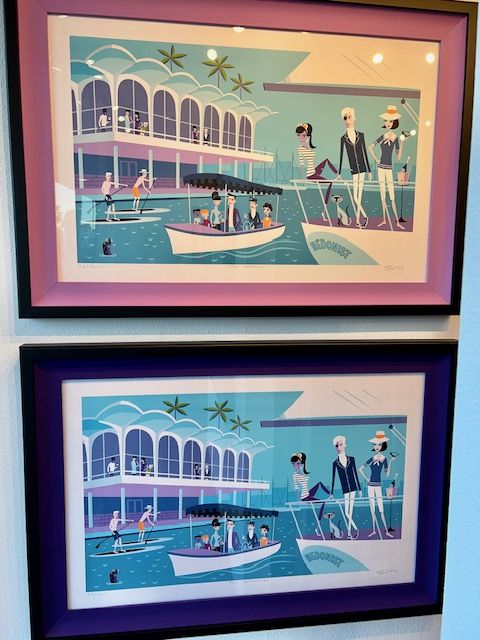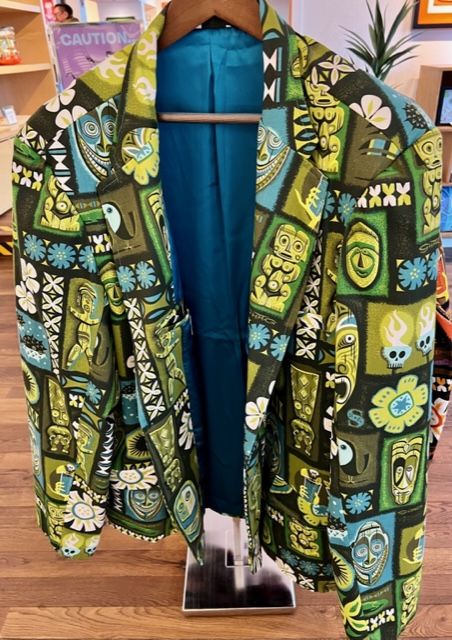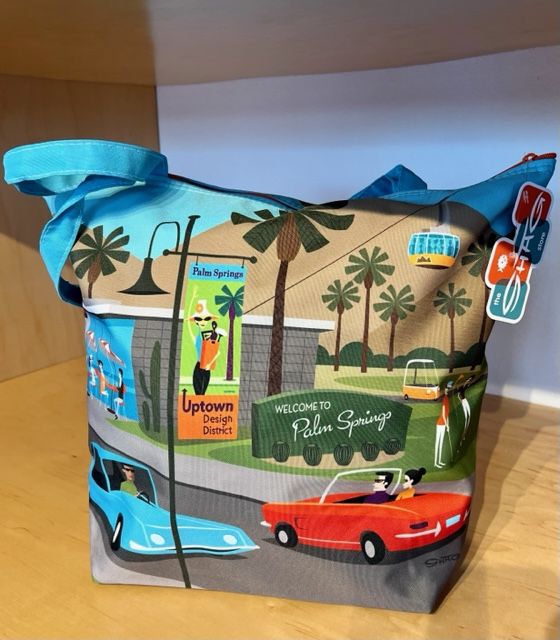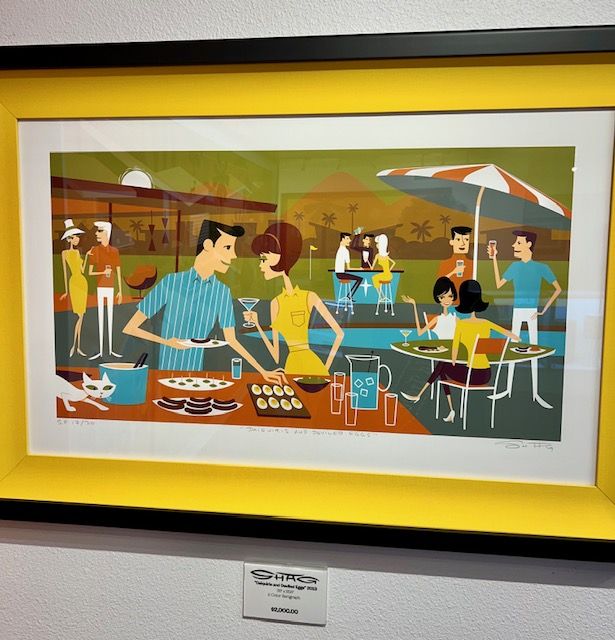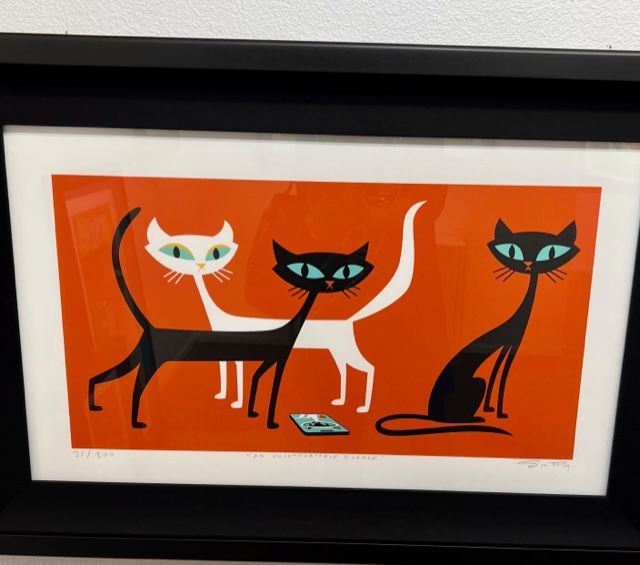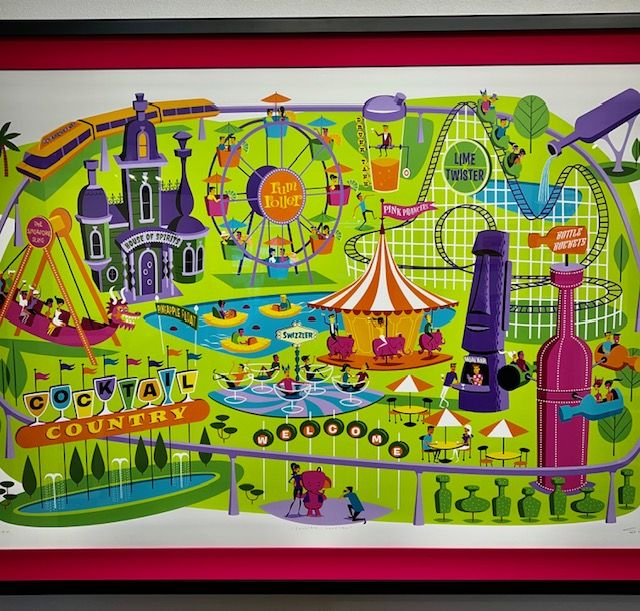 If you happen to be out by the airport, stop by Silica Studios, a community art space for ceramics and pottery. The gallery is small, but you will be supporting local artists, and because there are around 30 different creators represented, there is a wide variety of styles. You can even watch them work!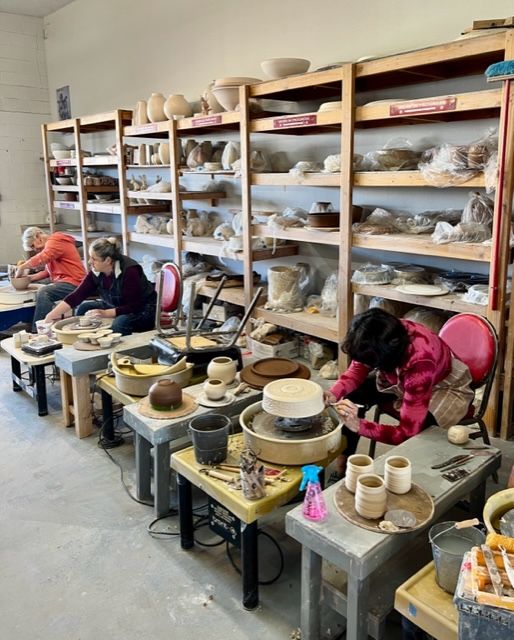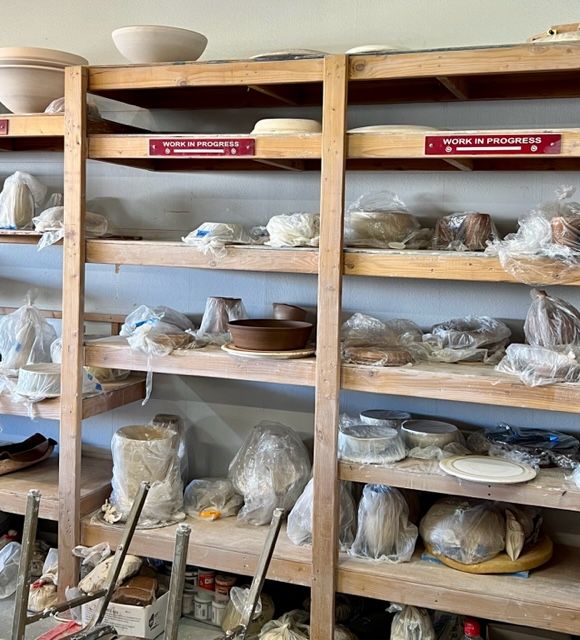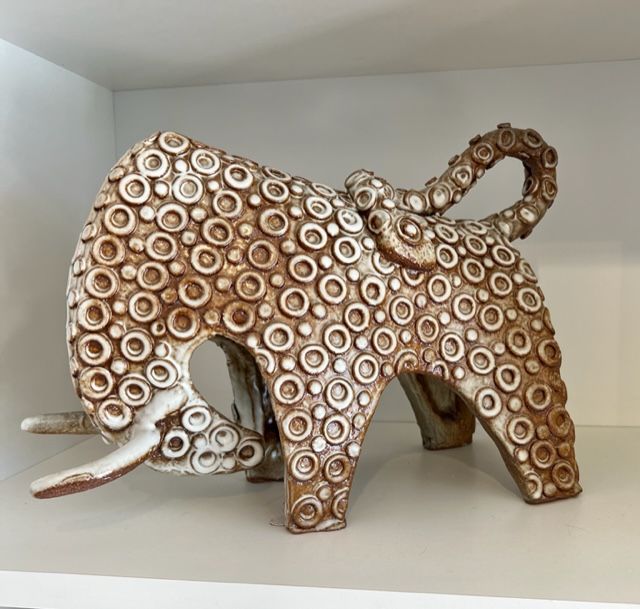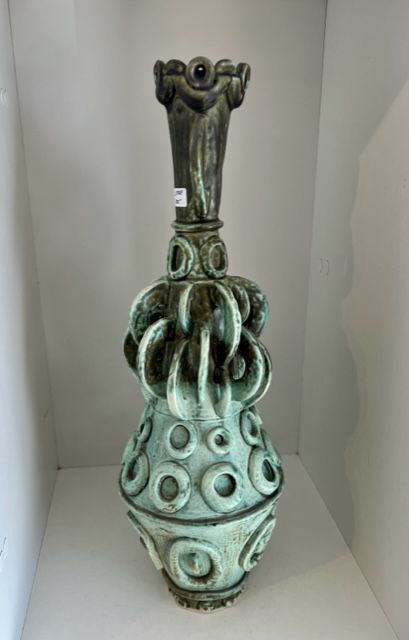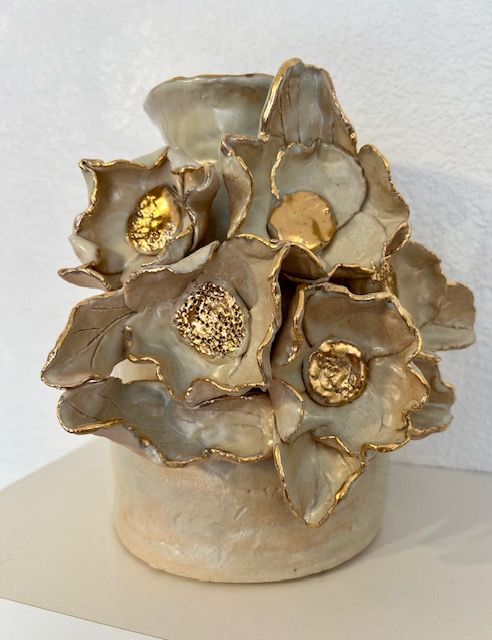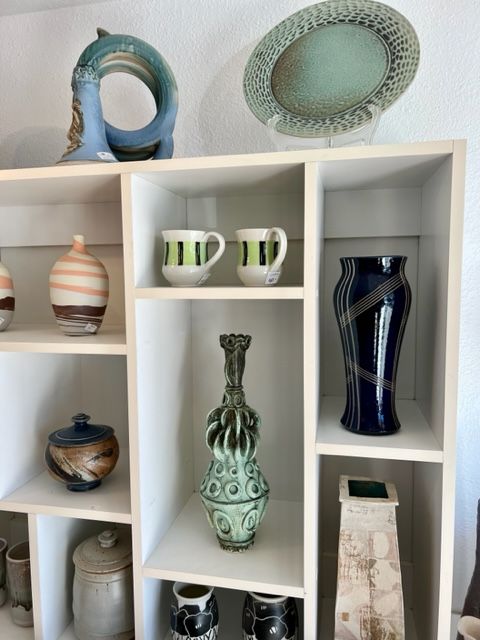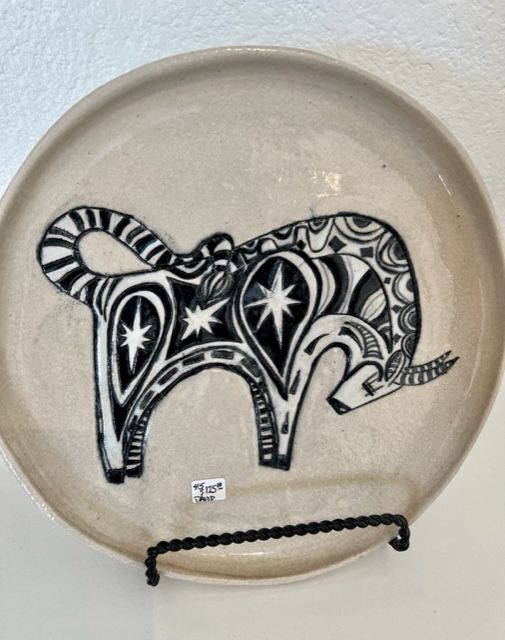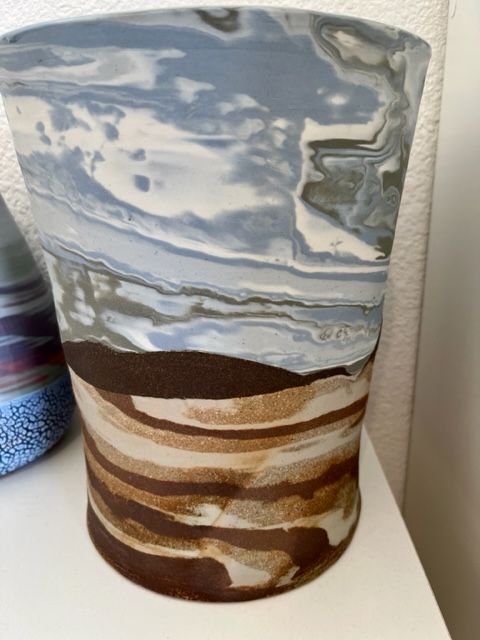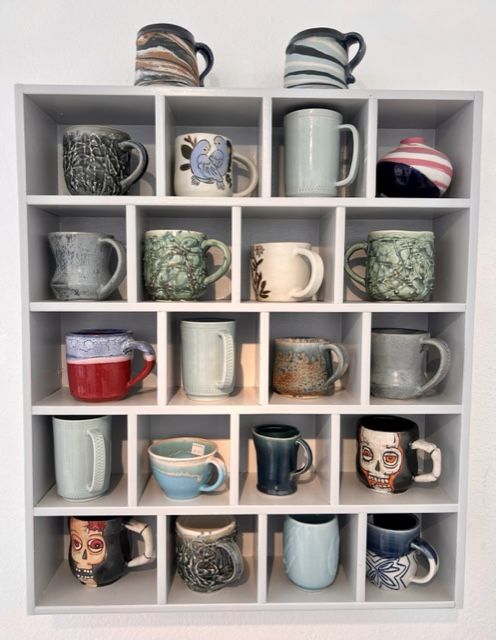 While you are out that direction, continue westward to Rancho Mirage, and do not miss The Atrium right on Highway 111: the extensive Victoria's Attic Antique Mall takes up 3 retail spaces and there is some unusual art guaranteed to make a great photo op.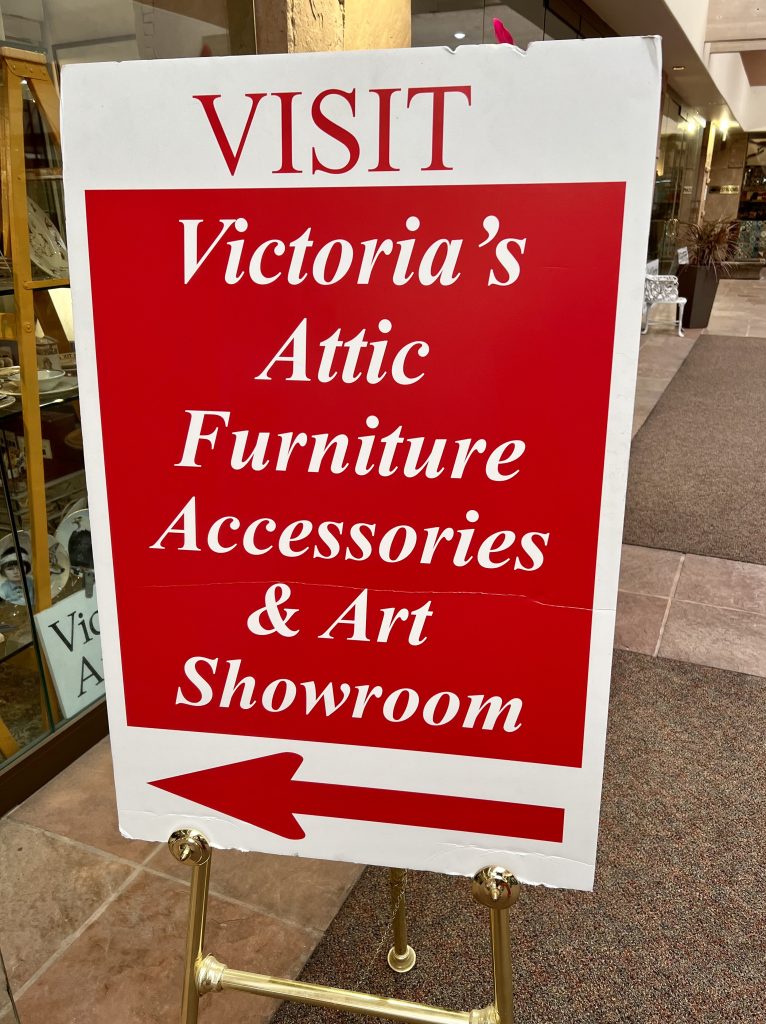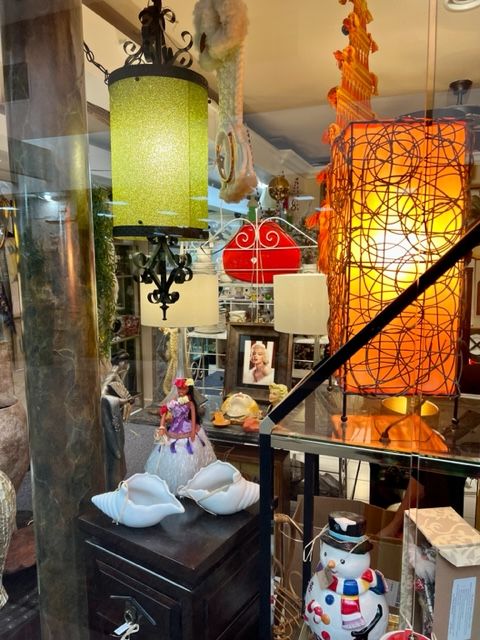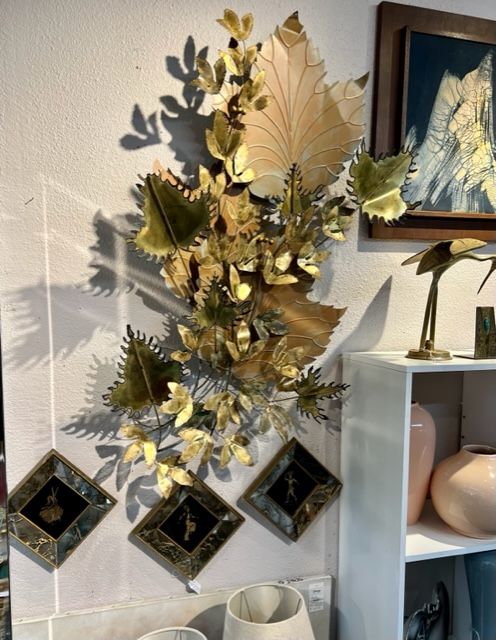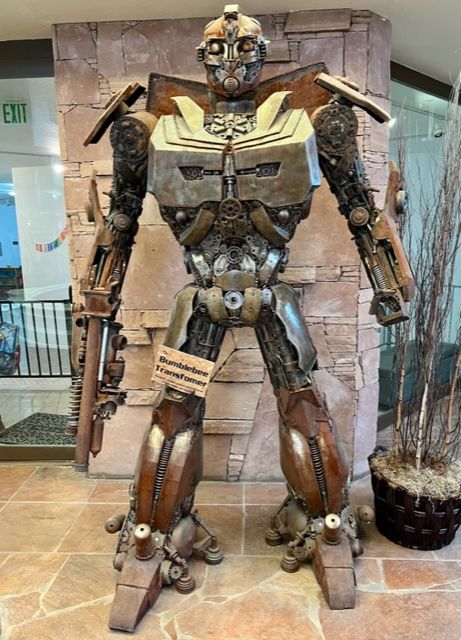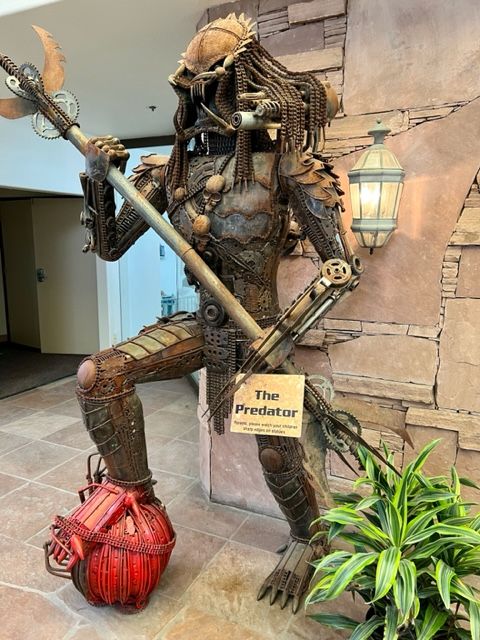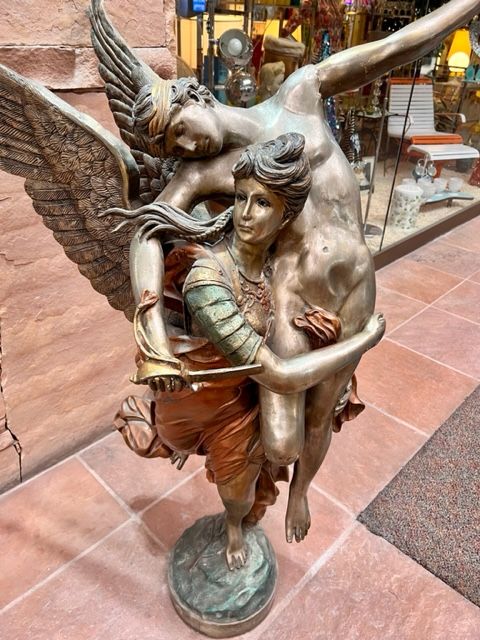 But the star of the show at The Atrium is the eclectic emporium, Dazzles. You have never seen a collection like this: vintage earrings and jewelry galore, amassed over 40+ years by Co-Owner Mike Sauls. Just try to stump him asking questions about where the pieces came from, how they were made, or why should they be collected. I dare you!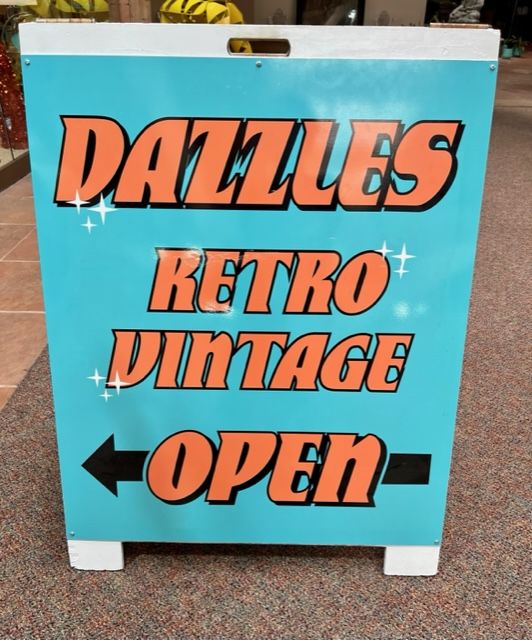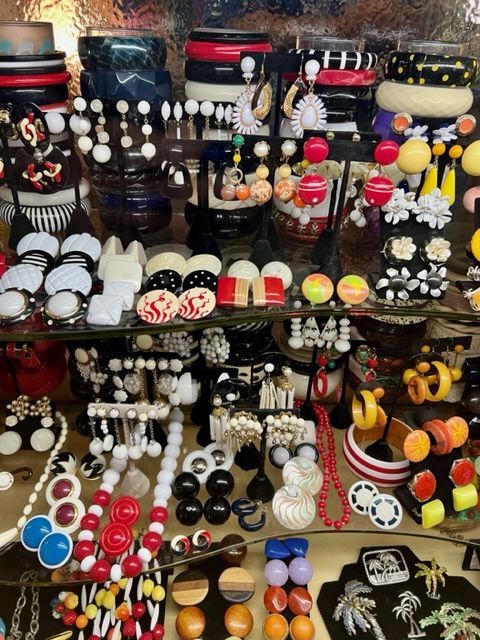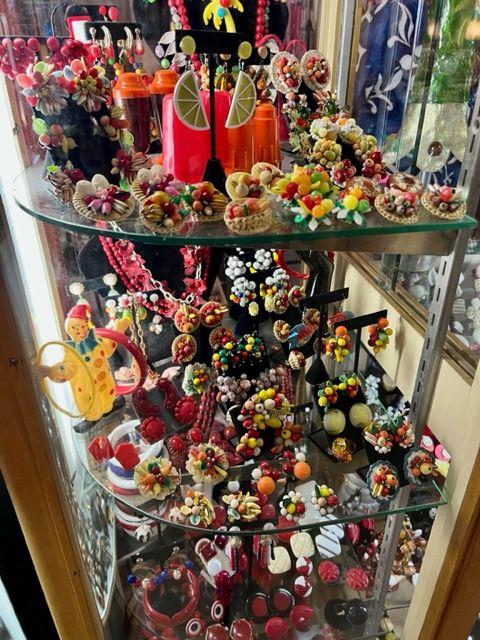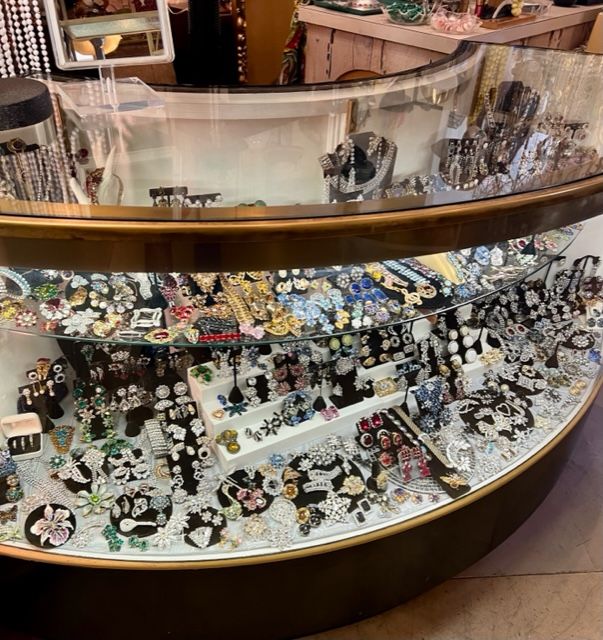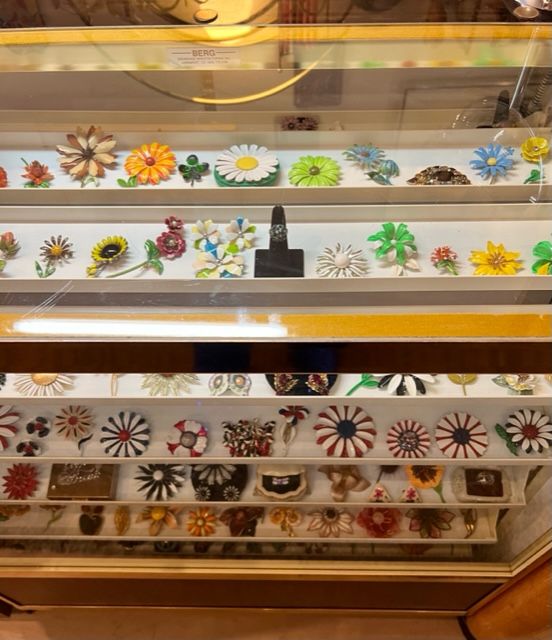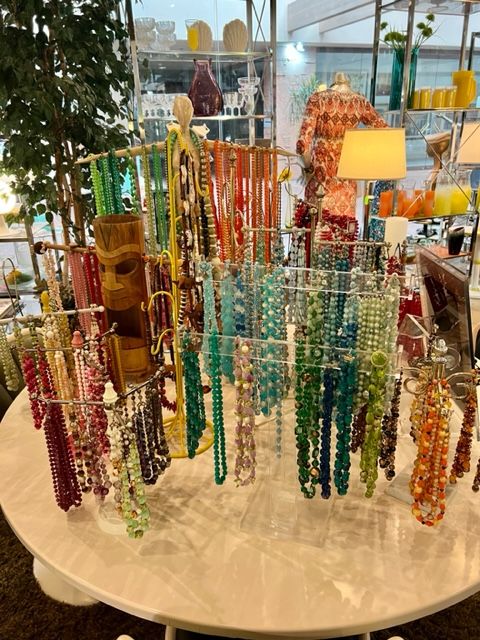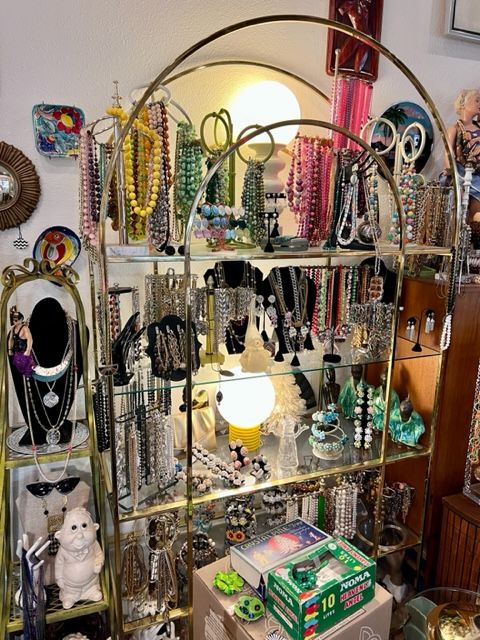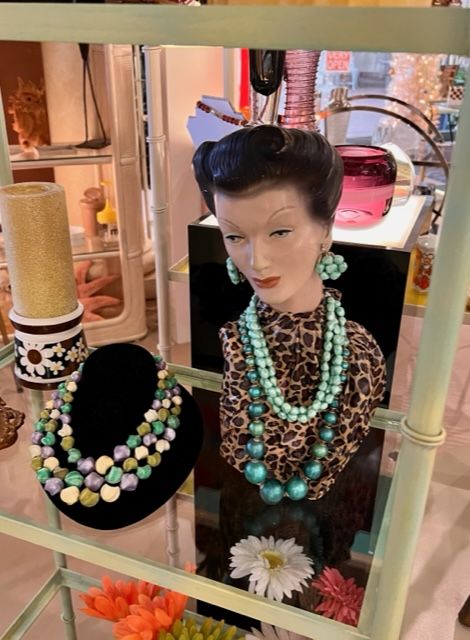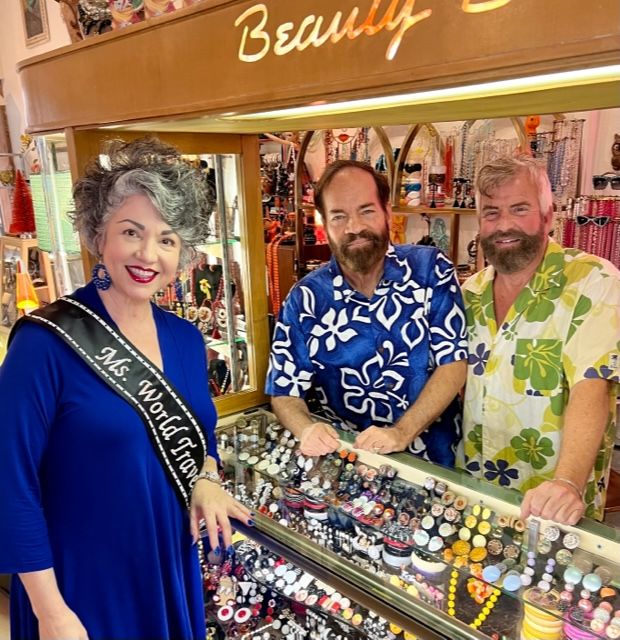 In case you didn't know, Palm Springs is very hot in the summer (a dry heat with furnace-like air blowing continually), so if possible, plan your trip November – April. Also, the store opening hours are limited (with many closed Monday through Wednesday or Thursday), and odd (for example: 1:00 – 5:00pm), and so on. The point is check first! You'll have a better chance of "normal" store operations on a weekend, as well as the added bonus of a street fair on Thursday evenings on the main street.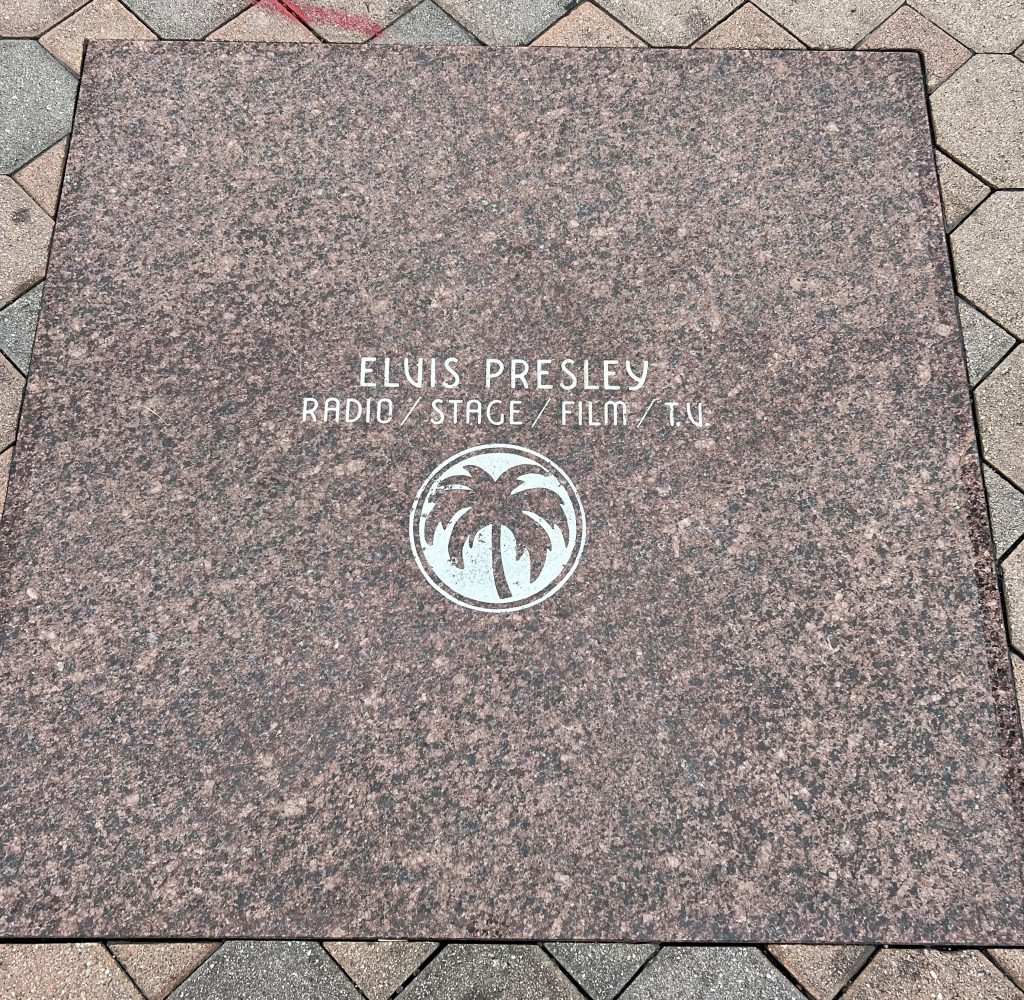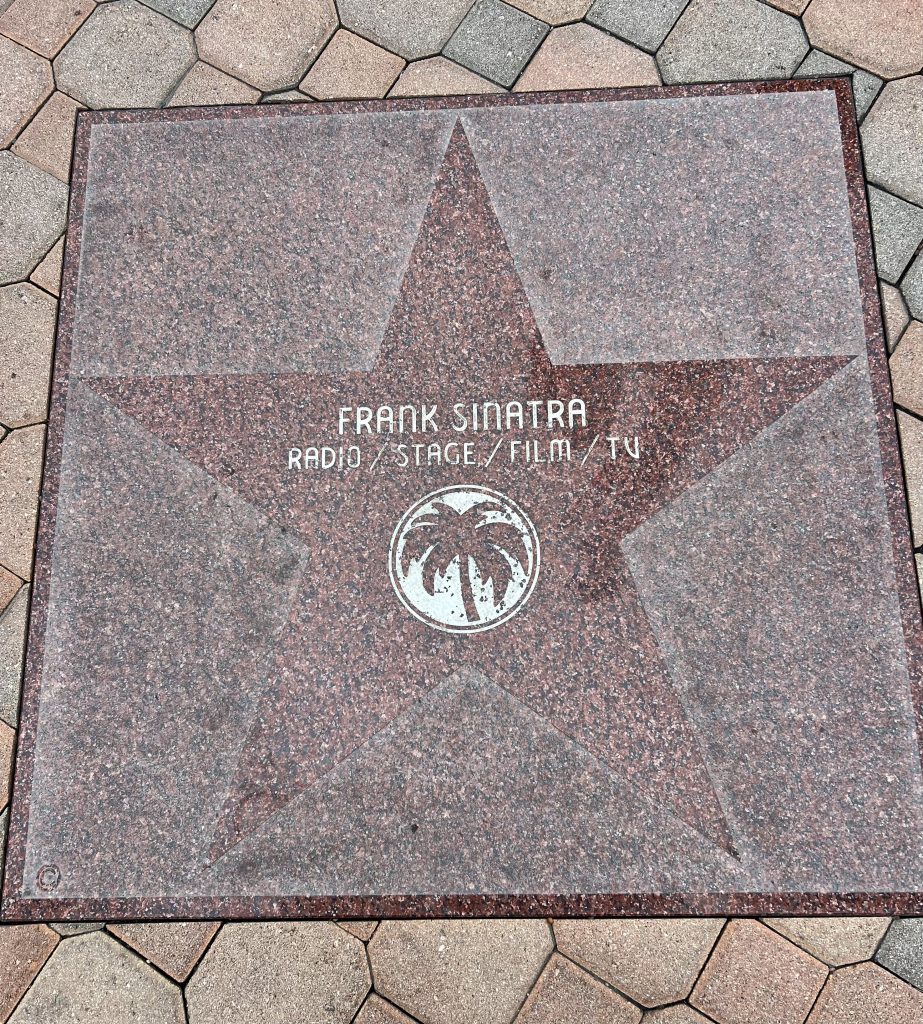 All too soon we had to wrap up our time in Palm Springs, but I think there is more to be discovered. Next trip!