Growing up, my mom took my sister, brother and me to swim meets all over the Northwest. Towns I probably would never have had reason to visit, like Walla Walla, Wenatchee, Yakima, Pullman and Blackfoot, were regular destinations, and set the foundation for "Going Places."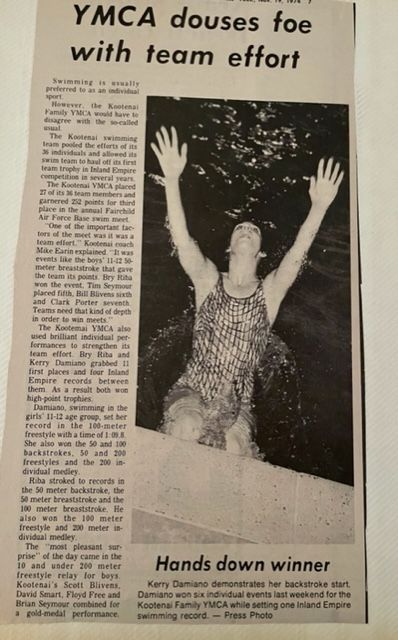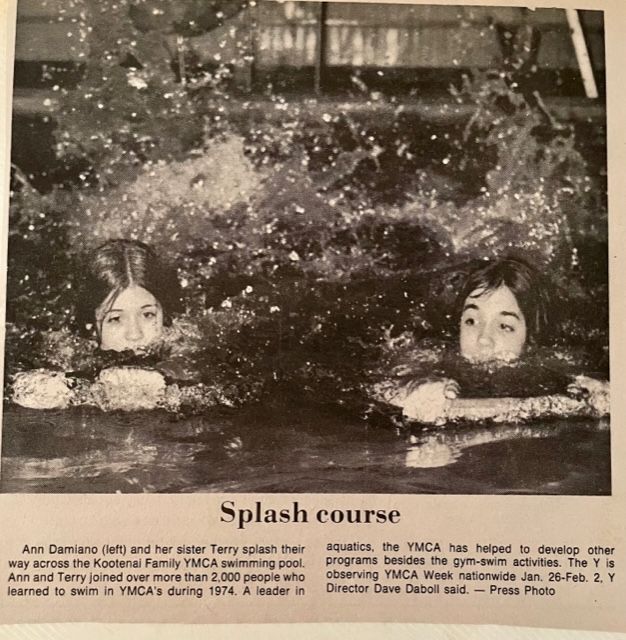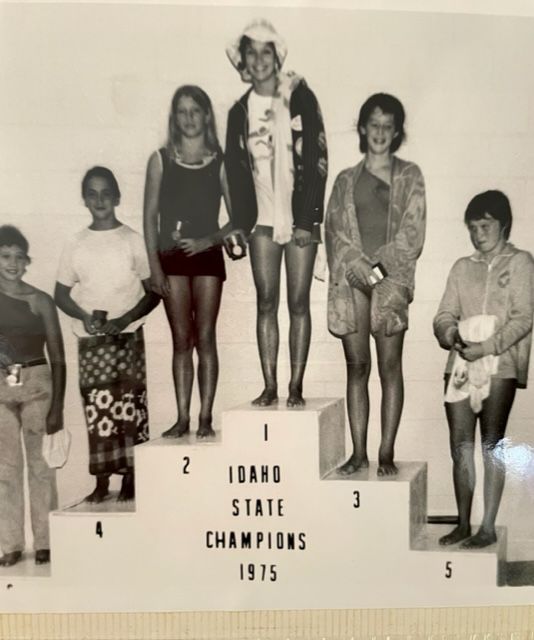 After college, my mom took me on my first overseas trip as a graduation present. It was one of those "10 countries in 17 days" kind of tours, where we were on a bus with 30 new-found friends, and spent a short time in all the must-see locales, which was designed to entice tourists to come back and spend more time later. It worked: I was hooked!
But I think my fearlessness for travel adventures goes back even further. My maternal grandmother was alone a lot when my grandpa was deployed during WWII and afterwards when he had to go far and wide to find work as a heavy equipment operator. But that didn't stop her from loading up her 2 kids (my mom and uncle) and driving across the country on her own. Keep in mind, this was the 1930-1940's, and women were less independent then. She was ahead of her time.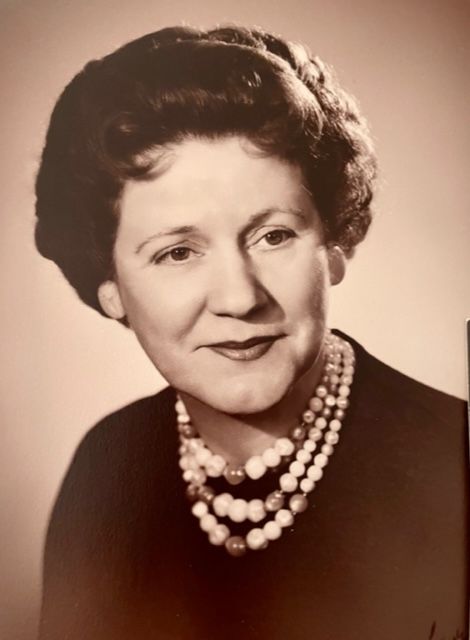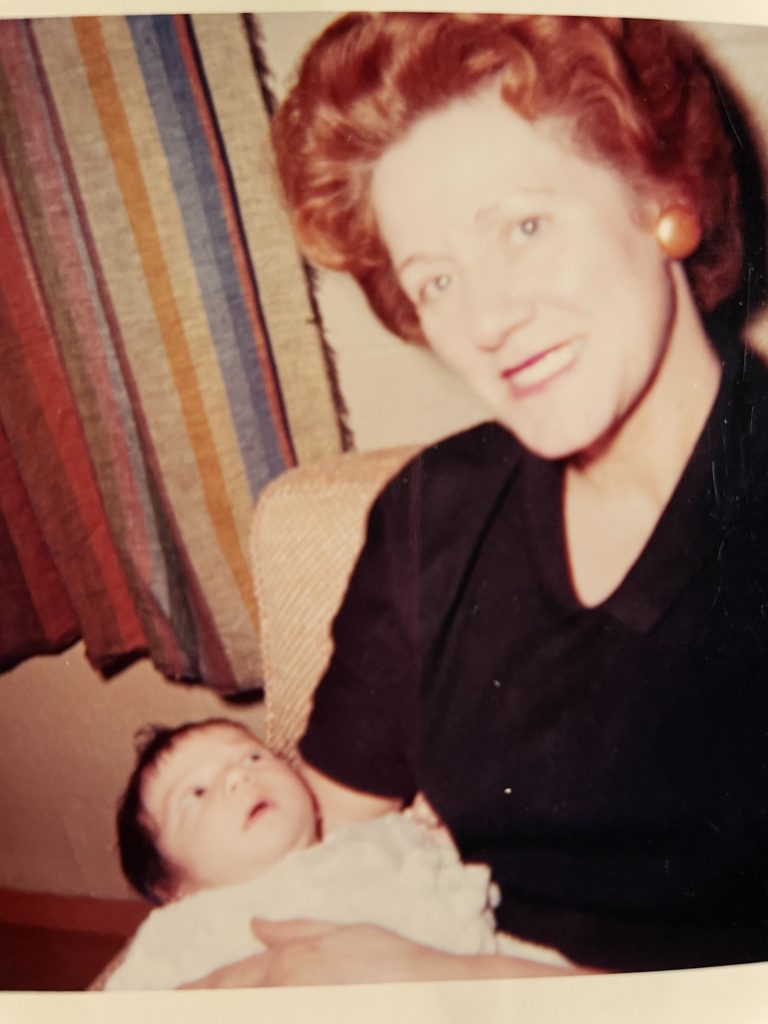 So, my adventurous and independent spirit was apparently inherited from my grandma and fanned into flames by my mom!
For about 10 years after that first international excursion, I traveled with my mom. She wanted a travel companion (my dad didn't enjoy travel, so he was all too happy for me to step up), and I needed help affording to go, so it was a mutually beneficial arrangement, and I am VERY grateful for the myriad of amazing opportunities.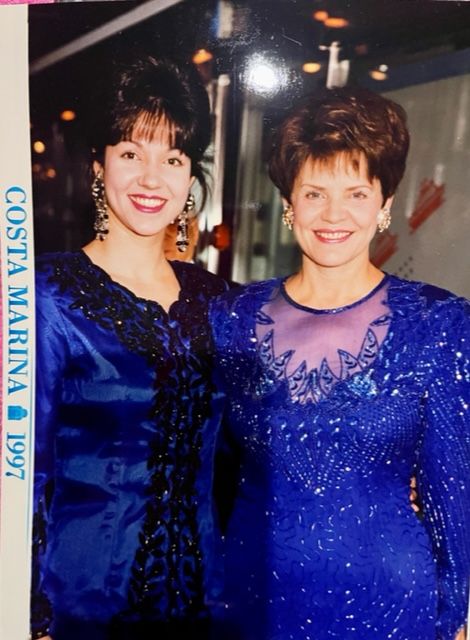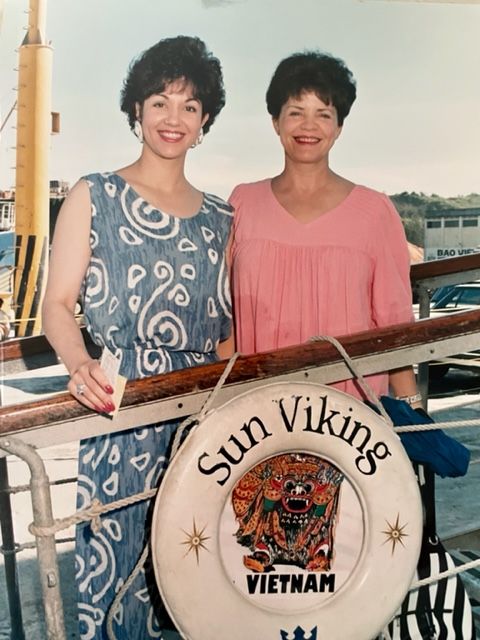 Around the mid to late 90's, I started traveling on my own (yes, I became the venerable Solo Female Traverler!), and that is when my passion for travel really came alive! I realized that if I waited for a friend to go with me, I would never get to go ("Can't get the time off work," Can't leave my husband or kids that long," "Can't afford it," and the like). The die was cast: I would explore the world on my own terms, going when and where the wind took me (over 130 countries so far and all 50 states)!
Because I started traveling in earnest in 1984 (back in the Dark Ages before cell phones), I don't have a lot of photos from those early trips (though I still have some great stories!), which means I will have to take pictures of old photos (quality not guaranteed) and supplement with Internet stock. Please don't judge me too harshly😊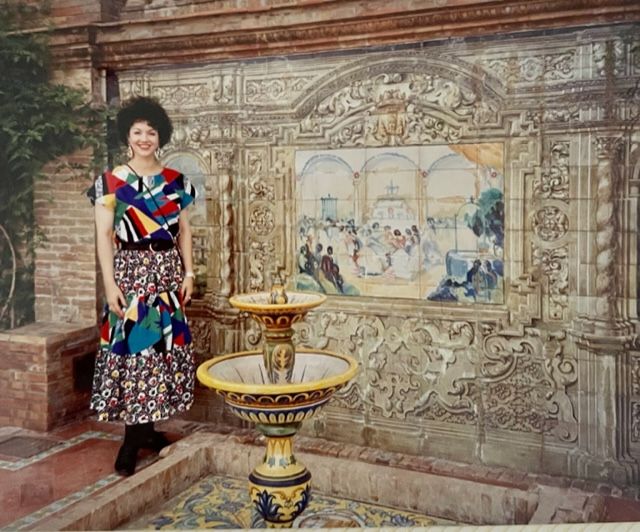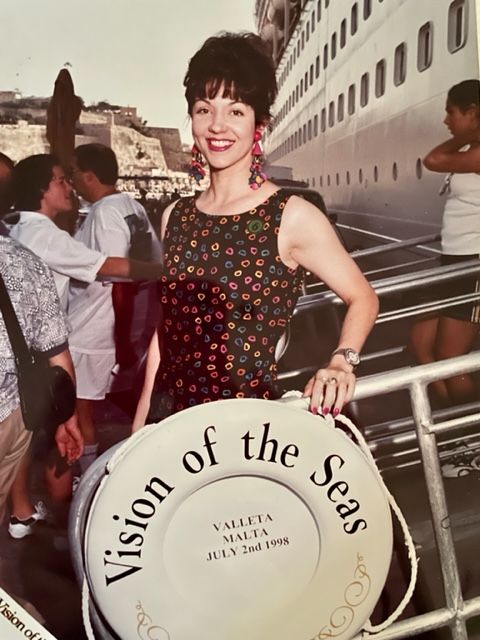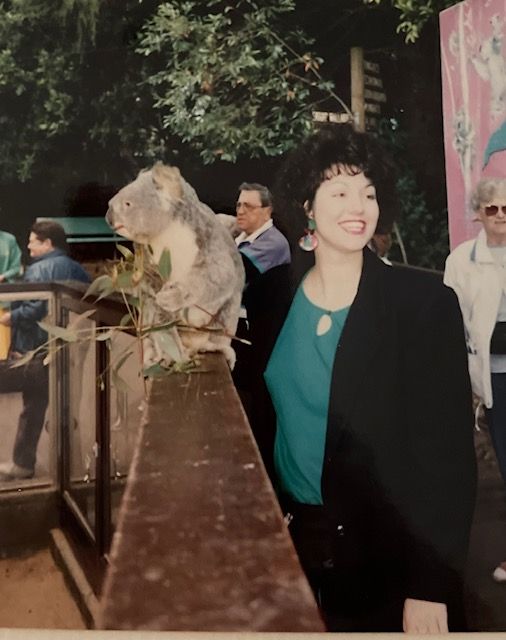 Although my site is new, I'm not just starting out, and I don't travel full time. I have pageants to judge, pageant girls to coach, rental properties to manage, a church community, professional and ministry obligations and more, all of which keep me incredibly busy. I make time for travel because I'm passionate about it and because I consider it my continuing education.
A few years ago, after my dad passed, my mom asked me to clean out her second home so she could downsize. That was where she had all our trip photos, videos, paper souvenirs (post cards, tickets, travel brochures, etc.). She had painstakingly gone through every trip and organized all our memories in boxes and albums, but unfortunately, neither of us had room for them, so they were thrown out. Now, of course, as I could use them to jog my memory and to show you the archives, I'm sick over it. But at the time, it was the right decision.
Just because a lot of my stories are old, doesn't mean they have no value (it is my life, after all!). But it does mean that I won't remember many of the specifics, like hotel names, tour guides, where I ate, and so on. After 40+ years, most of my stories are going to be just recollections: interesting things that happened along the way and shaped how I view the world.
As I was thinking about what I wanted my site to communicate, I researched other travel bloggers to see what kind of information was out there. I saw lots of great tips, thrill seekers and risk takers, off the beaten track experiences, restaurant recommendations, and itinerary suggestions, and I've determined you will see NONE of that from me.
I love to shop! I love glamour and fashion and history and design and art and antiques and culture, and I believe all of those things come alive with personal stories and anecdotes, so that is what I'm going to share with you! I also had my own television show a number of years ago, so that will influence my approach in sharing my journeys.
This is my first foray into social media. I was the one who said (with some self-righteousness, I might add) that "I am not on social media." But never say never, for here I am coming late to the party and going full speed ahead into unfamiliar territory. But God knew my trepidation and sent me a young woman I love and respect, my niece, Gianinna, to come alongside me for this new adventure. She will be managing the various platforms, marketing, traveling with me to video tape, location scouting, editing, posting and more. I'm so very excited and blessed to have her on board!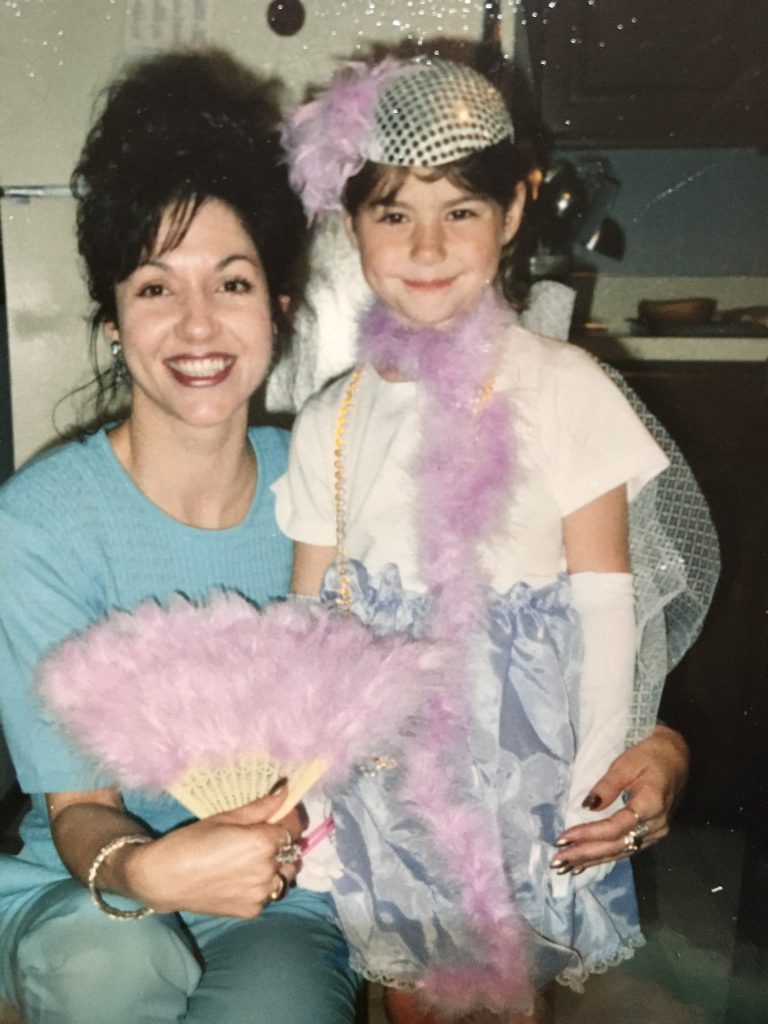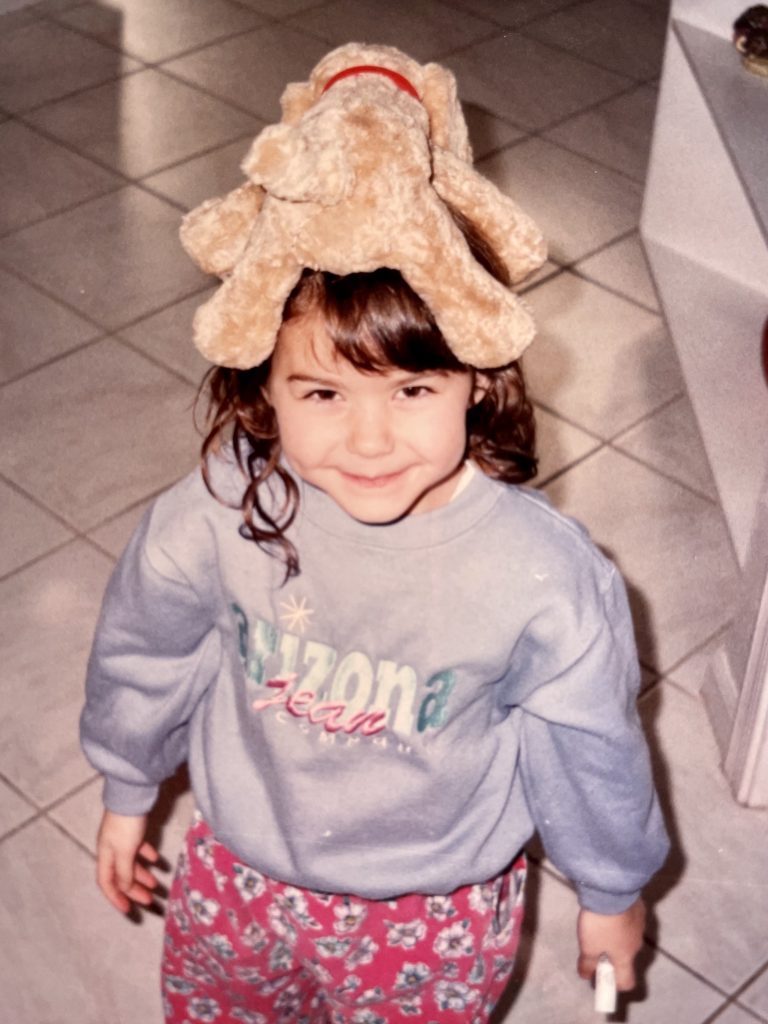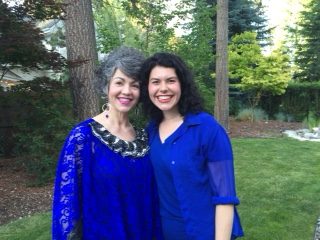 Now, you may be wondering why the title, crown and sash. Well, there is a perfectly reasonable explanation: I've been in the pageant industry for over 40 years, as a titleholder, judge, coach, contestant, sponsor, and volunteer, so it made sense to me to bring in my love of pageantry and combine all my experiences together. Hence, "Ms. World Traveler®, the Queen of Travel and Shopping™!"